Cold War 2.0 back in Northeast Asian region?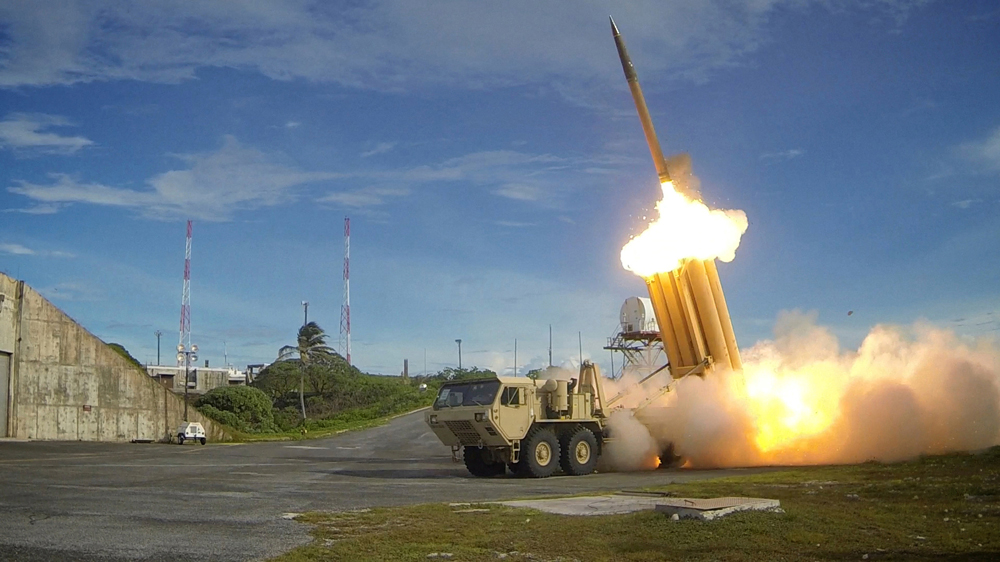 South Korea announced the deployment of an advanced anti-missile system in Seongju county in the country's south.
Reuters
Russia's Ministry of Foreign Affairs and the Chinese Foreign Office have issued strong statements condemning the decision by Seoul and Washington to place the US THAAD missile systems in South Korea.
A decision by Seoul and Washington to deploy the US THAAD missile defence systems in South Korea has, expectedly, provoked a negative reaction in both Beijing and Moscow. Both the Russian and Chinese foreign ministries have made official statements denouncing the move. Both have said the move is aimed at provoking tensions and stoking an arms race in the region.
The Russian Foreign Ministry issued a statement which read: "Such actions, whatever arguments they present, have the most negative impact on global strategic stability, the commitment which they like to reason about in Washington. These measures are also fraught with the threat of aggravation of tension in the region, the creation of new problems to solve the complex problems of the Korean Peninsula, including the crucial problem of de-nuclearization."
Moscow hopes that Seoul and Washington, given the difficult balance of power in the region, will again weigh all the circumstances and to avoid any ill-considered actions that could result in tragic and irreparable consequences, damaging the already fragile situation in Northeast Asia and the region beyond.
An analyst, considered close to military circles in the Russian Federation said South Korea and the United States' decision is regrettable and would only lead to further confrontation and an inevitable retaliation by Russia and China.
"Russia and China have repeatedly stressed that the missile defence system would trigger an arms race and further aggravate the situation in an already volatile region. It is clear that we will not leave it unanswered. One can definitely expect that all elements of the THAAD, including the radar, now will be included in the list of targets for a possible strike by strategic forces. We have warned the Koreans about this. The Chinese have also said so. There will be another target in South Korea now for the Russian and Chinese missiles. Here, as they say, it is nothing personal -... we cannot just look at all this," the analyst said.
Analysts have noted that the situation in the Northeast Asian region increasingly resembles a complete return to the "Cold War" era, when Russia (then the Soviet Union), China and the DPRK (North Korea) were strongly opposed to the US-Japan-South Korea bloc.
On July 13 South Korea announced the deployment of an advanced anti-missile system in Seongju county in the country's south.
All rights reserved by Rossiyskaya Gazeta.