Instaweek: Life in the wealthiest and the poorest towns in Russia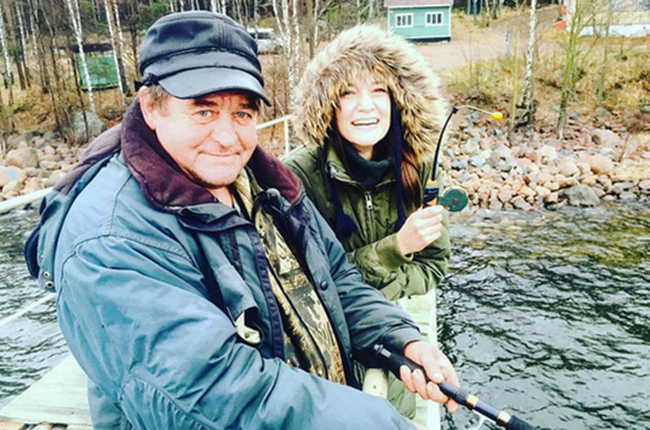 Comparing life in Primorsk and Verkhoyansk with Instagram.
According to the reseach carried out by RBC, the wealthiest town in Russia is Primorsk, near St. Petersburg, and the poorest is Verkhoyansk situated in the Far North. We chose 7 photos from the cities with the highest and the lowest average salaries in Russia. Here is an Instagram comparison of the ways of life there.
See how they are different.. or not?
What springs to mind when you hear the name Primorsk? Even Russians could not answer this question fully. But now you know it is the best place to earn money in Russia.
This town near St. Petersburg (131 km) is home to the Baltic Pipeline System with a marine oil trading port. Its population is 6000. What does Primorsk have? A small, but pretty yacht club.
Locals like to go fishing. Looking at the photos, it's great fun.
The Lutheran Church is the main attraction
... as well as pretty cats...
... and nature.
Locals also go fishing. Mostly ice-fishing.
A view of the town from up high.
Who said that the money is the main thing in life?
It can be love.
Ancient yakutian traditions.
Or the bright, colorful, impressive Northern Lights.
All rights reserved by Rossiyskaya Gazeta.