Instaweek: Why Russians are not surprised by snow in October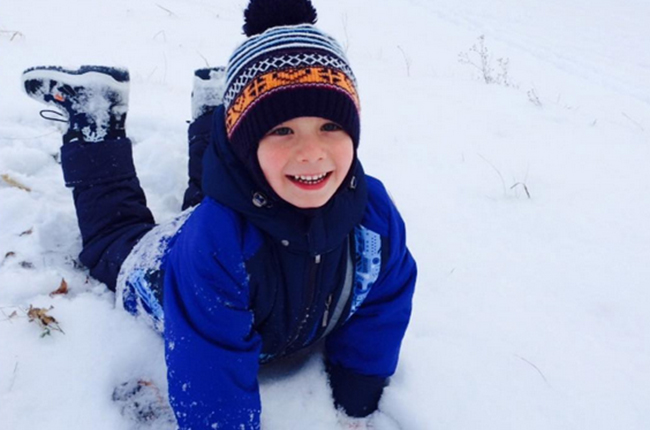 Autumnal Russia covered in snow.
As the rest of the northern hemisphere enjoys the last rays of sunshine, colorful leaves and weekend picnics in the park… Russia is covered in snow!!!
It is no secret that Russian winter is harsh, but the fall here is also snowy, windy and cold. In late October even the southern regions of Russia do battle with snow. It happens every year: from the middle of October the morning streets are covered with a white blanket. In some regions this 'blanket' is 14 cm deep.
Here we have the city of Irkutsk, Siberia.
A children's playground in the town of Saransk, Mordovia.
The town of Kemerovo in Siberia, October 16.
Some snowdrifts are big enough to lie in…
A snowman in the city of Barnaul, Altai region.
Turkeys are shocked by the weather and trying to escape from the snowfall.
Kamchatka volcanoes are covered with snow — the skiing season starts soon.
Girls in the city of Ekaterinburg, Urals, are clearing snow with spades to free up a garage.
Yakutia. A magic place in Russia, home to Oymyakon, the coldest inhabited city on earth. Locals dance the national dance known as Seedie.
The city of Tomsk on Friday, October 16.
The weather in the siberian city of Krasnoyarsk.
The town of Samara a week ago. Although far from Siberia, it was snowing here too.
In the town of Samara a dog is surprised by snow.
This is no laughing matter. The town of Izhevsk in the Udmurt Republic.
On October 8th, in the town of Izhevsk 14 cm of snow fell in 8 hours, and that was not the end.
All rights reserved by Rossiyskaya Gazeta.