Russia Beyond the Headlines makes its news more accessible on Pulse
Russia Beyond The Headlines' latest news and feature stories are now available via Pulse. News, facts and events from Russia will now be even more accessible to those with an interest in this part of the world.
Pulse is one of the top mobile applications for news reading on tablets and other mobile devices (iPad, iPhone, Android). This social and visual news reader application displays news from multiple RSS feeds in a single page. It accommodates your favorite websites and transforms them into a colorful and interactive mosaic. All of the content can be easy accessed at any time.
The readers will now be able to download Pulse app to their mobile devices and keep on exploring Russia through a great range of stories, photos and videos. To add RBTH to Pulse, simply search for "RBTH" in the Catalog and click on rbth.ru. The RBTH Pulse feed consists of summaries of top stories from our website.
The Pulse feed is just one of several mobile platform initiatives undertaken by RBTH. Our news are also available on the mobile version of our website and on our official iPad app RBTH for iPad. Stay up to date on what happens in Russia, no matter where you are!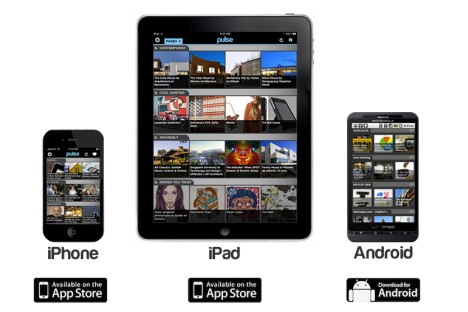 All rights reserved by Rossiyskaya Gazeta.