Criminal fashion in Russia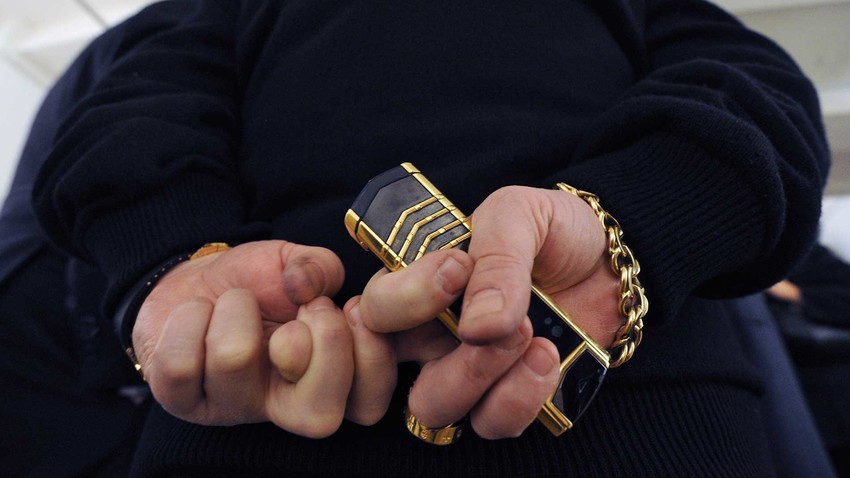 Criminal authorities now wear Brioni, chains with a thickness of a finger and use Vertu
Kommersant
Russian mafia has its own style that is not just a mixed subcultural fashion, but a nation wide trend, popular and loved by the whole country.
Bad guys have always been popular in Russia and are surrounded with a romantic aura. It increased during the October Revolution in 1917, when they proclaimed the motto "steal what was stolen," while criminal elements and anarchists were considered as being alike. During the Civil War such people fought as part of the Red Army under the leadership of Makhno, Kotovsky, and Chapayev.
Songs, step, slang
The next criminal fashion splash came during the postwar in 1940s. In honor of the victory over the Germans, thousands of criminals were pardoned. The country experienced an increase in the number of homeless children and young teens without parents.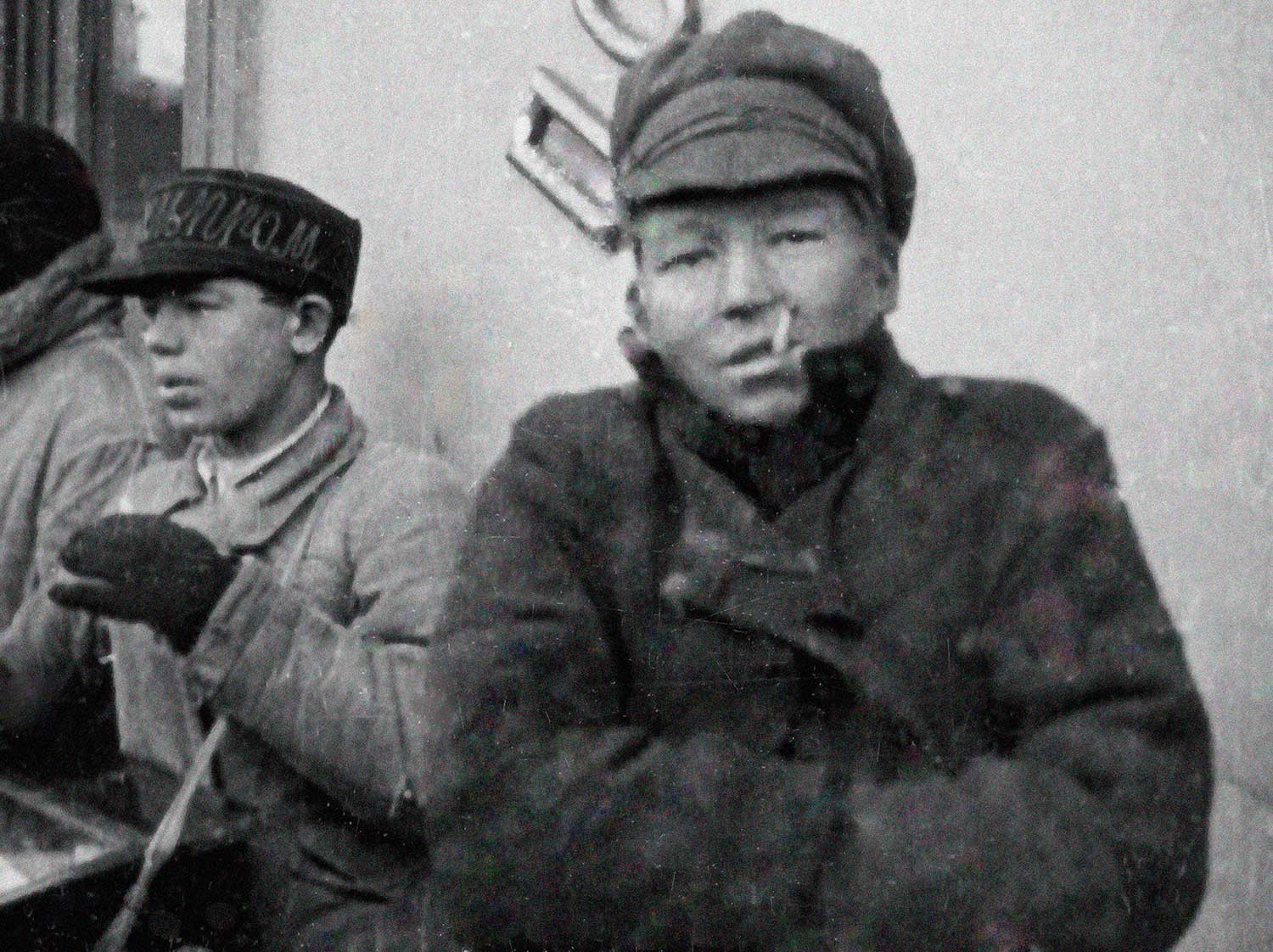 They became hooligans, wore caps with short peaks, lowered their boot-tops, and wore white scarfs and fake gold teeth. They had a popular song called "Wearing a cap on the side and a golden tooth." Songs of the criminal world during that period had unequalled distribution, and they are still in fashion.
Criminal songs with the same sound were sung by the new homeless children. Street kids even from rich families wore bell-bottomed pants tucked into the boots, soldier's blouses and quilted jackets, and sailor shirts.
They smoked cigarettes called Belomorkanal. The criminal world was as attractive as the world of heroes of Thomas Mayne Reid or Louis Henri Boussenard; risks, hunts, fights, scorning, hatred and not listening to the authority was part of the game.
A special type of dress was associated with the criminals' gait: they bent forward while walking with hands in pockets and spoke with a typical criminal slang.
The more expensive the better
In 1990 after the collapse of the Soviet Union, the country experienced a boom in the number of gangs and a scramble for power, and it became a fashion. During this a lot of people in the country started watching criminal series and movies. The serial film called Banditsky Petersburg (Gangster Petersburg) became the symbol of the era. The heroes of these films are not always bad people.
Leaders of organized criminal gangs liked wearing club crimson or maroon jackets. They fancied dark shirts with dark ties, and also wore massive gold chains and huge rings.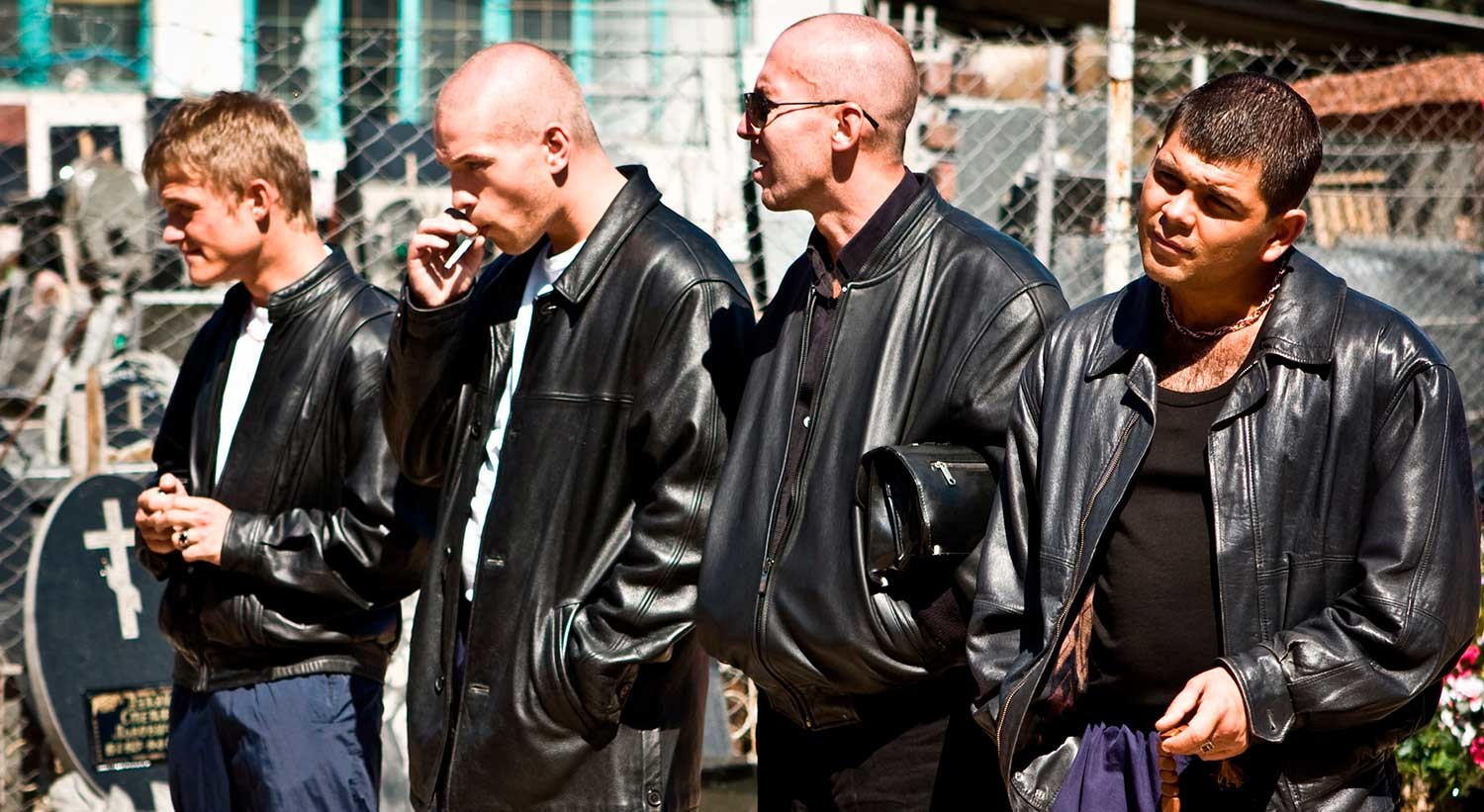 The leather jackets became the symbol of the 1990s
East News/AFP
This fashion surprised a lot of people abroad, where these "new Russians" were unmistakably noticed.
They wore a combination of big gold chains and a huge Orthodox cross, with shorts and slippers. Since they knew nothing about fashion, they chose to wear on the principle "the more expensive the better." By then in Russia there was a joke: Look, I bought a tie for $100! Idiot, you could have bought same tie for $200 over there!
A chain with a thickness of a finger
The love for jewelry distinguished ordinary members of the gangs. The truth is they were supposed to wear massive silver jewelry that blended with the popular ones in their midst, and in case of a fight, matching tracksuits, trainers and short haircuts.
"Bulls," as they were called in the criminal hierarchy, were serious guys. Inspired by Van Damme and Stallone, they spent hours in the gym and doing martial arts.
Since physical strength brought together a huge number of boys across the country that are not related to the mafia, they were supported by "bulls," they shaved all their hair, walked around the city in the training wear and a leather jacket with a cap. This was called "gopnik" or "gopota."
At present criminal authorities have long been legalized, they have become businessmen and respected people. Now they wear Brioni, Versace and other luxury brands; they are fond of expensive, antique watches and jewelry, such as Breguet and Piaget, drive executive cars and live in luxurious mansions.
Ordinary "bulls" still prefer silver chains and rings, but in place of tracksuits they wear leather jackets and comfortable cashmere parkas, cashmere caps with "ears," and straight pants or slacks, for easy movement.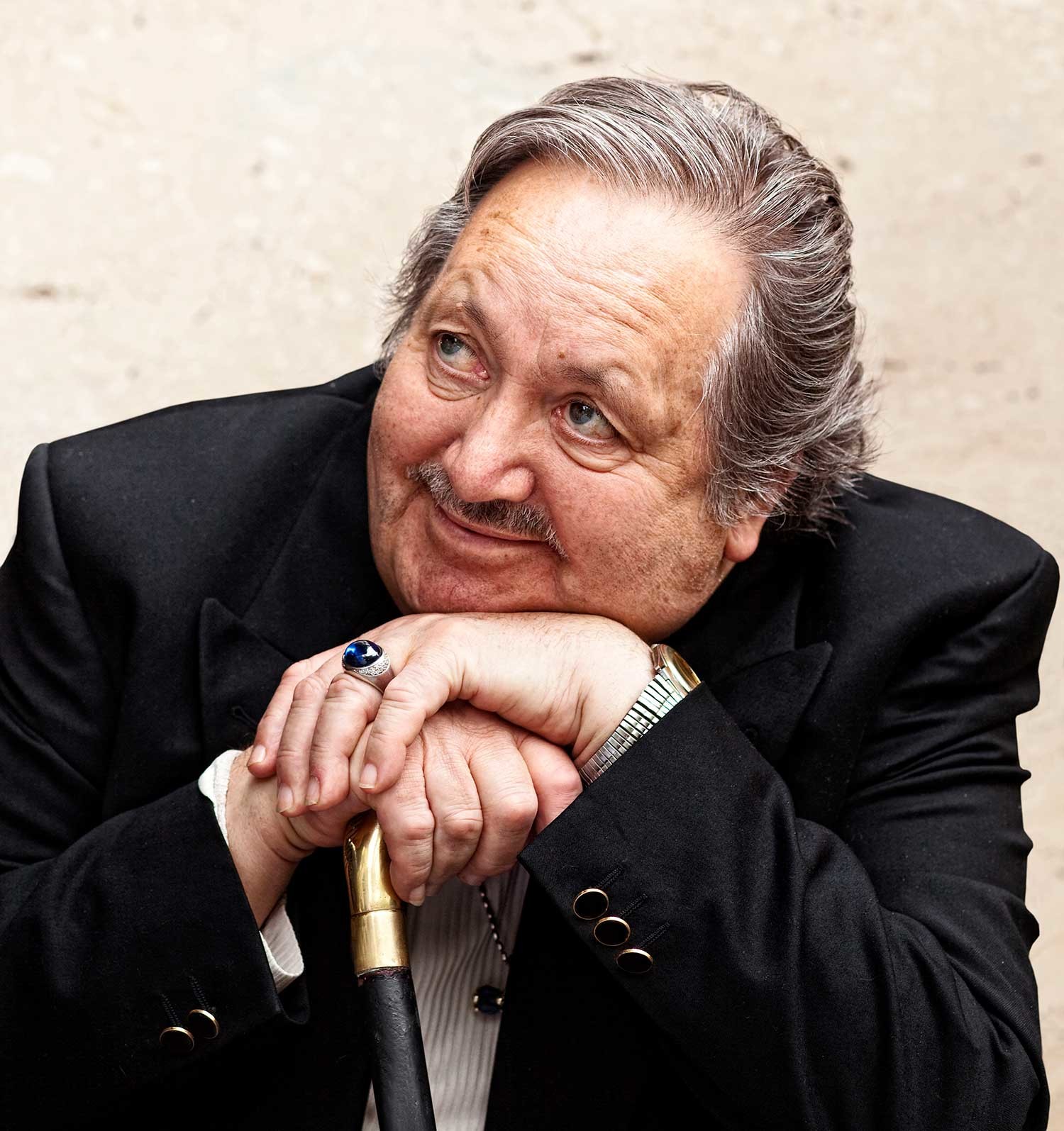 There should be expensive watches and jewelry
Lori/Legion Media
The improved image of the hoodlums is that now they prefer to wear products of Adidas, textile caps and sunglasses all together. But the main feature of their style remains trash, that is a tracksuit worn with ... classic leather shoes!
All rights reserved by Rossiyskaya Gazeta.