The Old English Court in Moscow to reopen after restoration
The old English trade residence in Moscow welcomes guests again.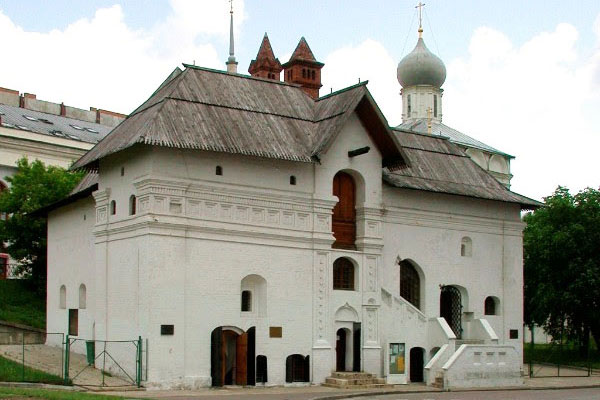 The Old English Court Museum on Varvarka Street on the east side of the Kremlin. Source: russianmuseums.info
The stone mansion of the Old English Court is an architectural monument from the early 16th century located near the Moscow Kremlin on Varvarka Street. Tsarist Russia and Shakespearean England first met here and the history of this building tells the story of trade relations between the two countries, which were especially bold during the reigns of Elizabeth I of England and Ivan the Terrible of Russia.
By the 20th century the mansion got lost among other architectural styles and became almost unrecognizable. In the 1960s restoration works began and in 1994 Queen Elizabeth visited the opening of the Old English Court museum.
"The exposition of the museum is enriched by new documents, antique furniture and multimedia elements," said Alina Saprykina, the director of the Museum of Moscow, a consortium that manages a number of the capital's museum offerings. "Here you can also see authentic artifacts found during an archeological dig."
Visitors can expect costumed and interactive exhibitions, historical reconstructions and lectures about the life of foreigners in Medieval Russia, Saprykina added.
First published in Russia by RIA Novosti.
All rights reserved by Rossiyskaya Gazeta.