Hermitage in top 10 world's most romantic museums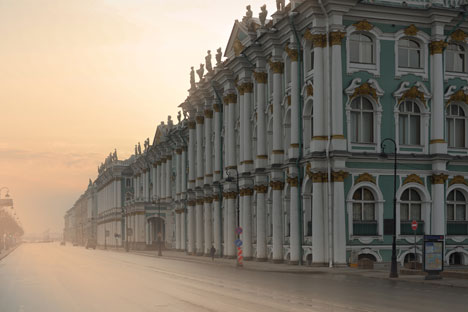 The Winter Palace, Hermitage's main building.
Getty Images / Fotobank
The Telegraph names Russia's biggest art museum among the best in mix of intimacy and intellect
The world seems to be crazy for St Petersburg. Last month the Telegraph chose the city for its list of 12 places to visit in 2016. Additionally, last year Tripadvisor's users ranked The Hermitage among the 10 best museums in the world.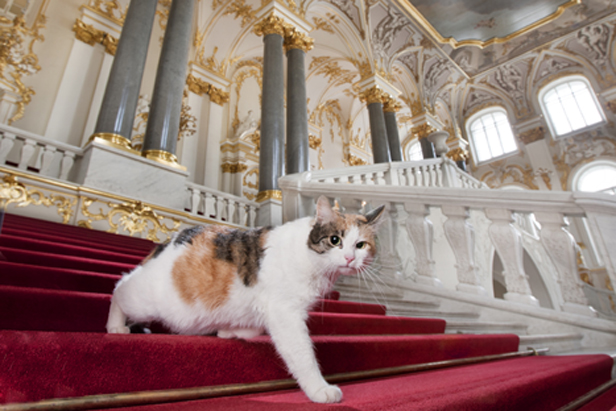 Well here is another nomination - one of the most romantic museums in the world, alongside the Rodin museum in Paris, Venice's Ca' Rezzonico, the Rijksmuseum in Amsterdam and several others.
"For sheer grandeur, no other museum can touch it. Wandering around the glittering, gilded, frescoed rooms of the great Winter Palace gives a stunning insight into the astonishing wealth and extravagance of the Romanovs," says Nick Trend in the publication.
The Telegraph also adds that the attraction of the Hermitage has become even more alluring thanks to the BBC's adaptation of War and Peace. Let us say that the series is even more alluring thanks to shots of Hermitage and St Petersburg!
All rights reserved by Rossiyskaya Gazeta.