Queen Elizabeth gifts Royal Victorian Chain to Moscow Kremlin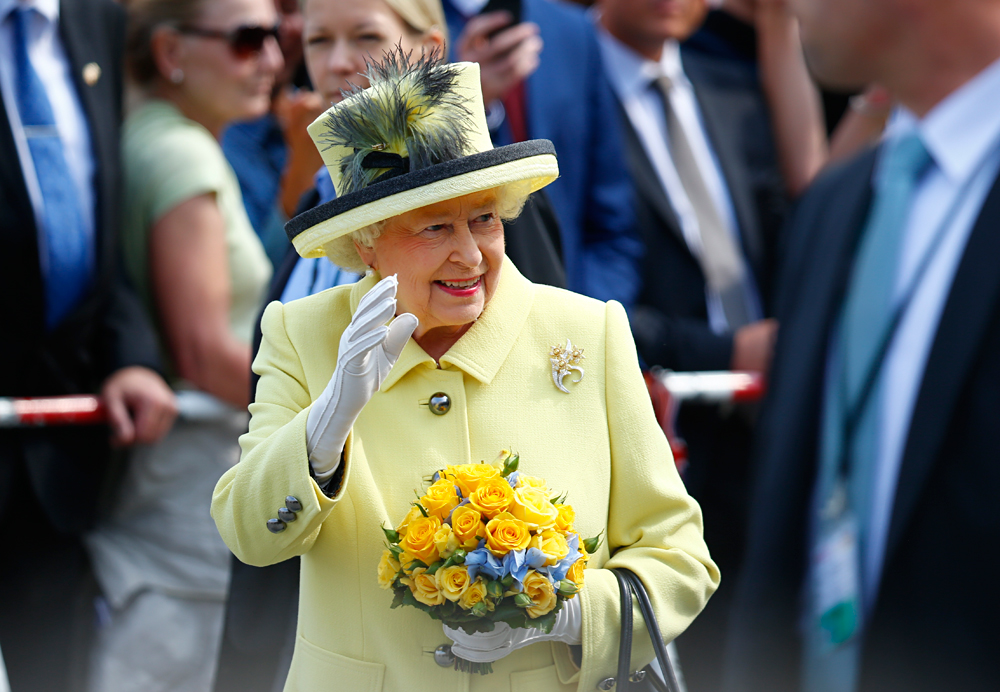 Queen Elizabeth wanted the chain to be seen in Russia and by Russians.
Reuters
A ceremony in the Russian capital has seen an award originally given to Tsar Nicholas II officially presented to the Moscow Kremlin Museums at the wish of Queen Elizabeth II of Britain.
On the day the UK-Russia Year of Language and Literature opens in London, an official ceremony on Feb. 25 saw Moscow's Kremlin Museums receive a unique treasure – the Royal Victorian Chain.
Queen Elizabeth II has decided to allow the chain, originally presented to Tsar Nicholas II over 100 years ago by King Edward VII, to remain in the keeping of the Moscow Kremlin Museums.
By law, the Royal Victorian Chain, an award personally given by British monarchs to the highest-ranking dignitaries, should be brought back to the British Royal Family after the death of the beneficiary. But after the execution of the Romanovs by the Bolsheviks the award was lost.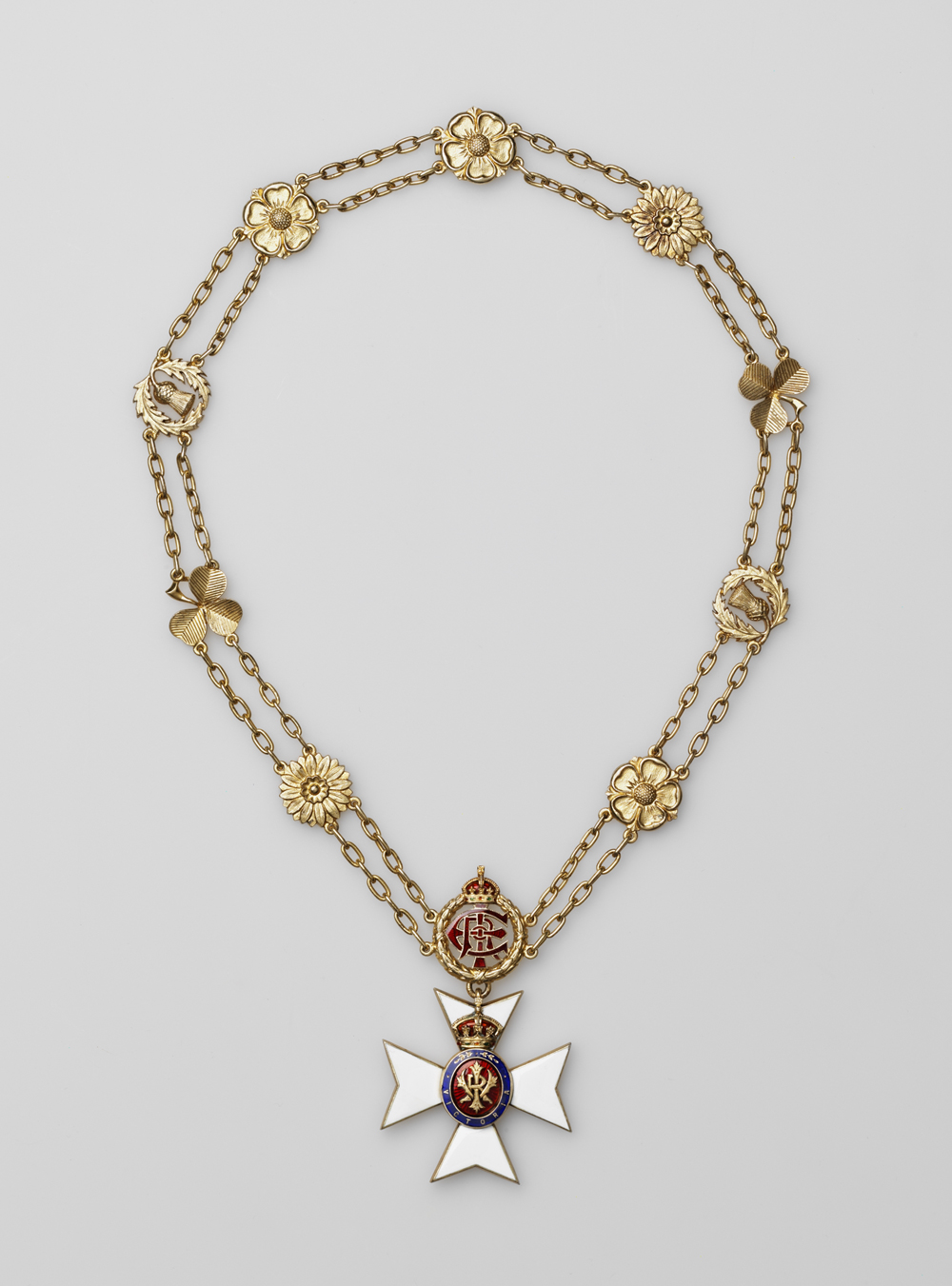 The Royal Victorian Chain. Source: Press service of the Moscow Kremlin Museums
However, in 2015, when the Moscow Kremlin was preparing the "European Orders of Knighthood" exhibition, the chain was found among orders belonging to the collector Andrei Khazin.
A Russian delegation contacted Queen Elizabeth II in order to return the award, but Her Majesty expressed her wish that the chain remain in Moscow.

"The key point of today's event is that Russia and the UK have a very long history together. It was the personal choice of Queen Elizabeth: She wanted the chain to be seen in Russia and by Russians as a little part of common history," Laurie Bristow, British Ambassador to Russia, told RBTH.


"Of course there have been times in our very long history where we've been on the same side and fought together against common foes and there have been times when we've been in disagreement, but the underlying, the basic fact here is that we have a 500-year history between London and Russia and we need to think beyond today's problems," he said.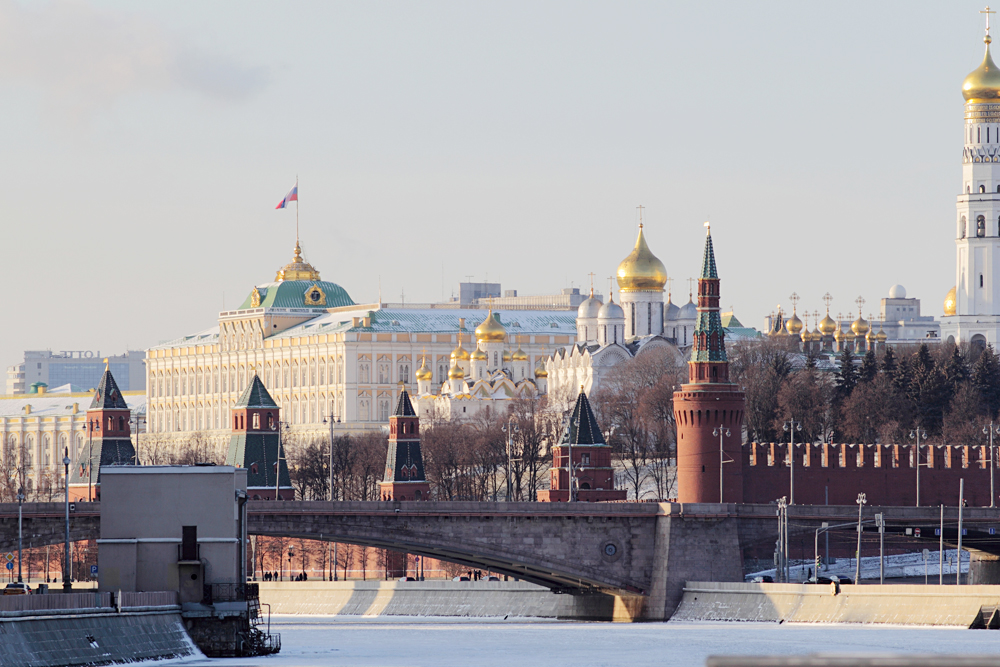 Moscow Kremlin. Source: Lori / Legion Media
Russian First Deputy Minister of Culture Vladimir Aristarkhov called the chain a "symbol of friendship and collaboration between Russia and the UK."
"It is deeply symbolic that this is happening on the eve of the 100th anniversary of those tragic events in 1917 that caused the death of Nicholas II," he said.


During the ceremony, Andrei Khazin and his family signed a gift document with the British Royal Collection, represented by Head of Information Management Stephen Patterson, and then Patterson handed over the right to exhibit the chain to Yelena Gagarina, the director of the Moscow Kremlin Museums.
All rights reserved by Rossiyskaya Gazeta.