When classical Chinese artwork gets a Russian touch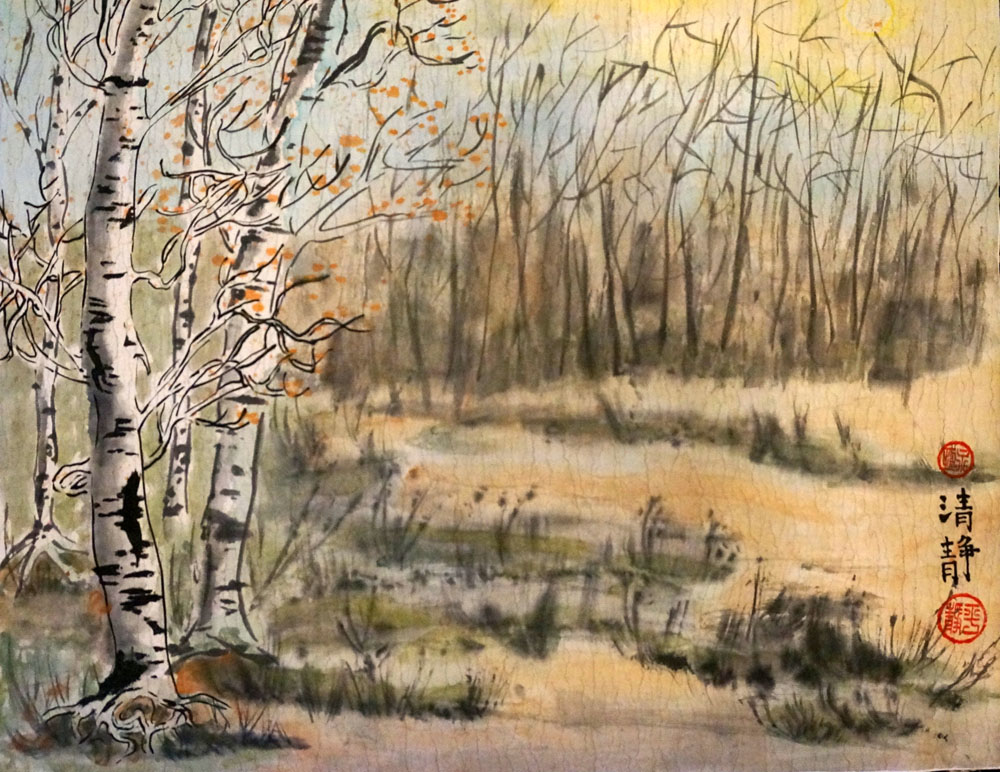 "I was captivated by Buddhist philosophy and Chinese poetry when I studied at the philosophical faculty of the Moscow State University", says Savyuk.
Press Photo
'YINtuition,' an exhibition by Moscow-based artist Alena Savyuk, features rice paper paintings. It is being staged at the Moscow's Agency Art.ru.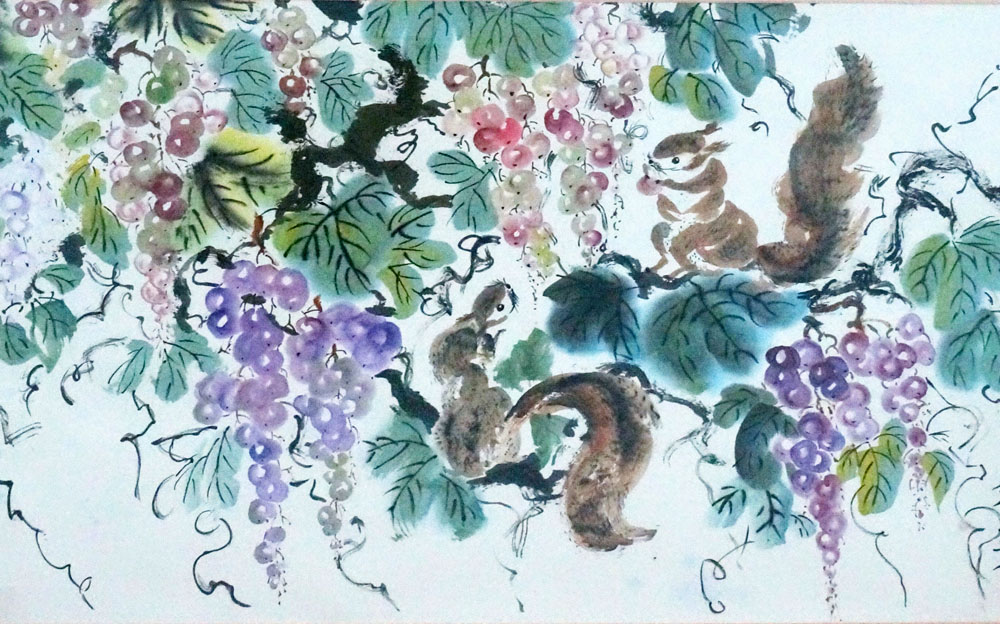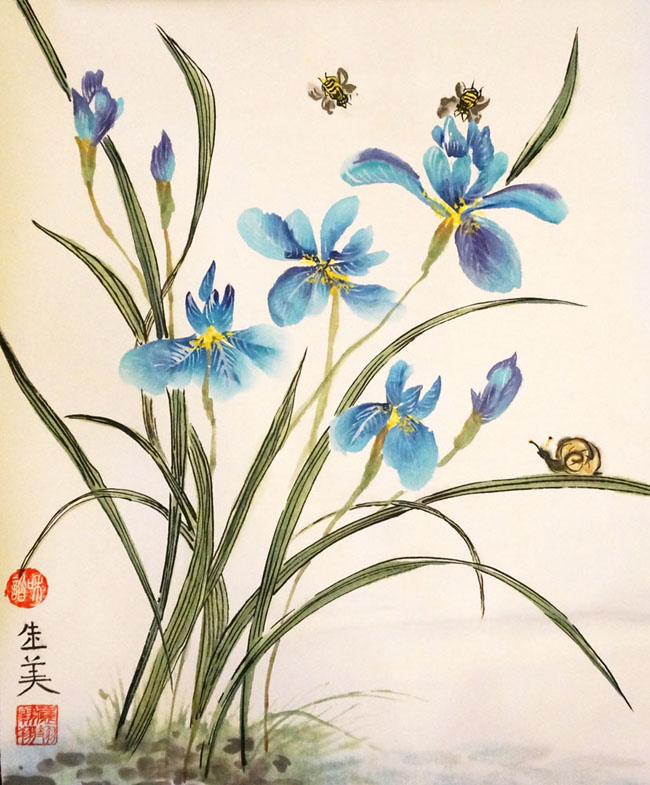 Classical Chinese painting does not just comprise of the brush technique and line drawing; it also focuses on stylized expressions of shade and texture.
Press Photo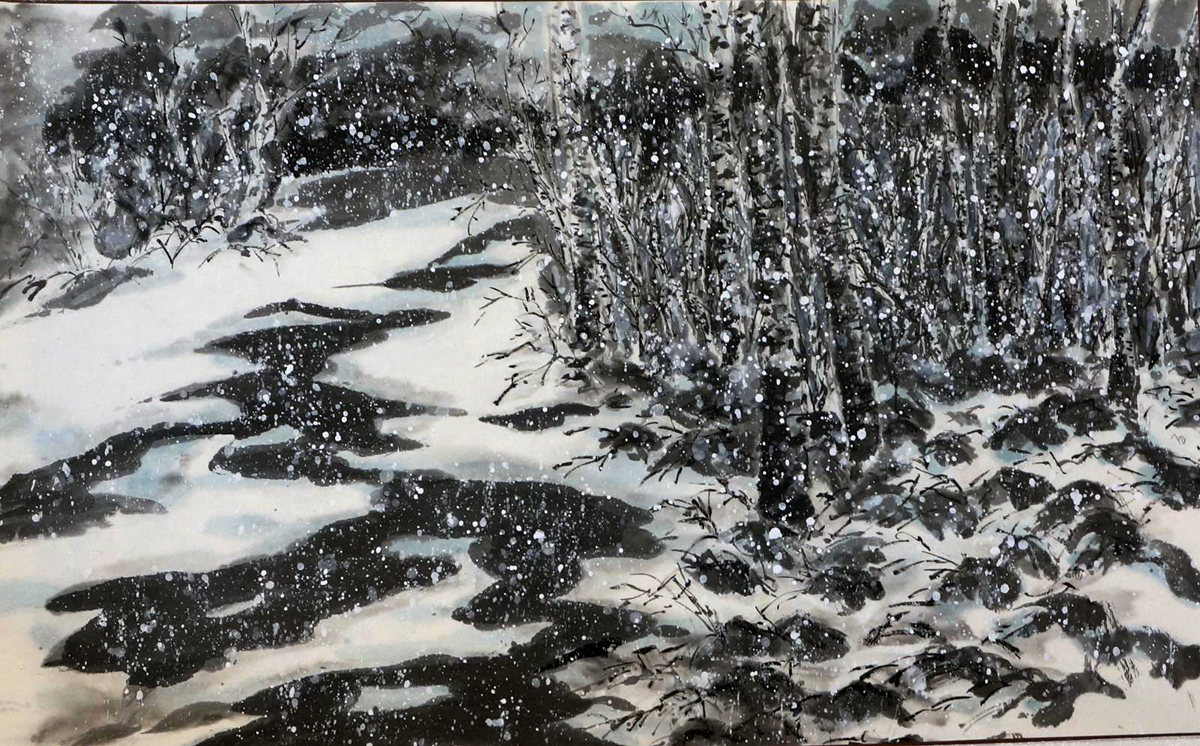 In 2015, Savyuk went to China to learn Chinese art techniques at the Anshan Normal University.
Press Photo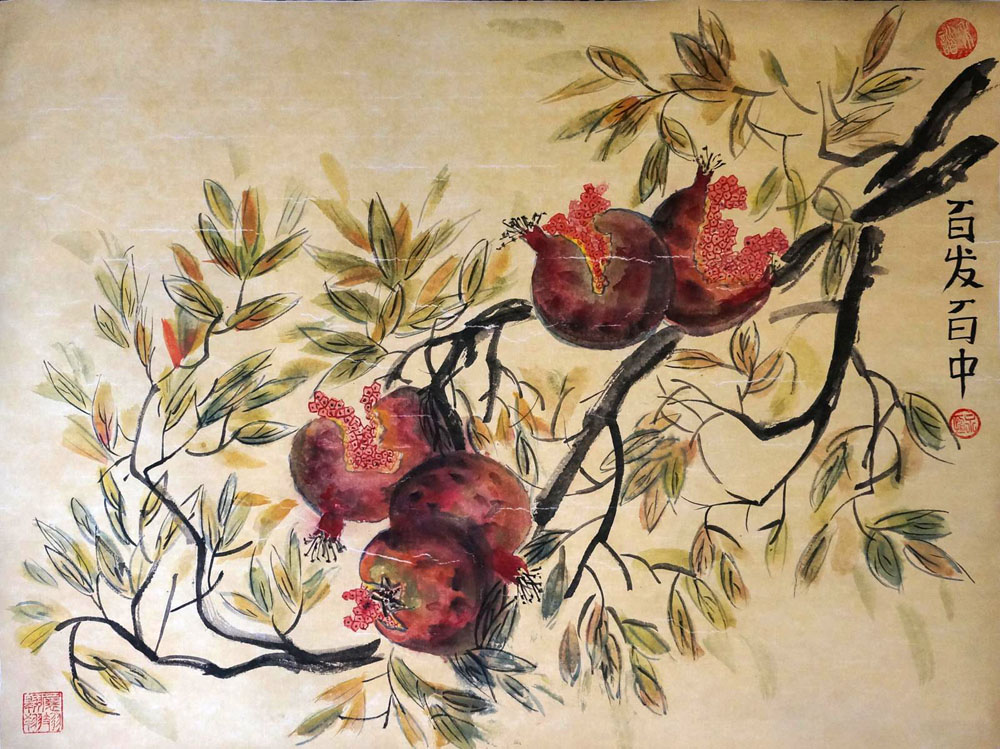 "I don't pretend to be a professional artist because I know that it is an endless journey to become one," Savyuk says.
Press Photo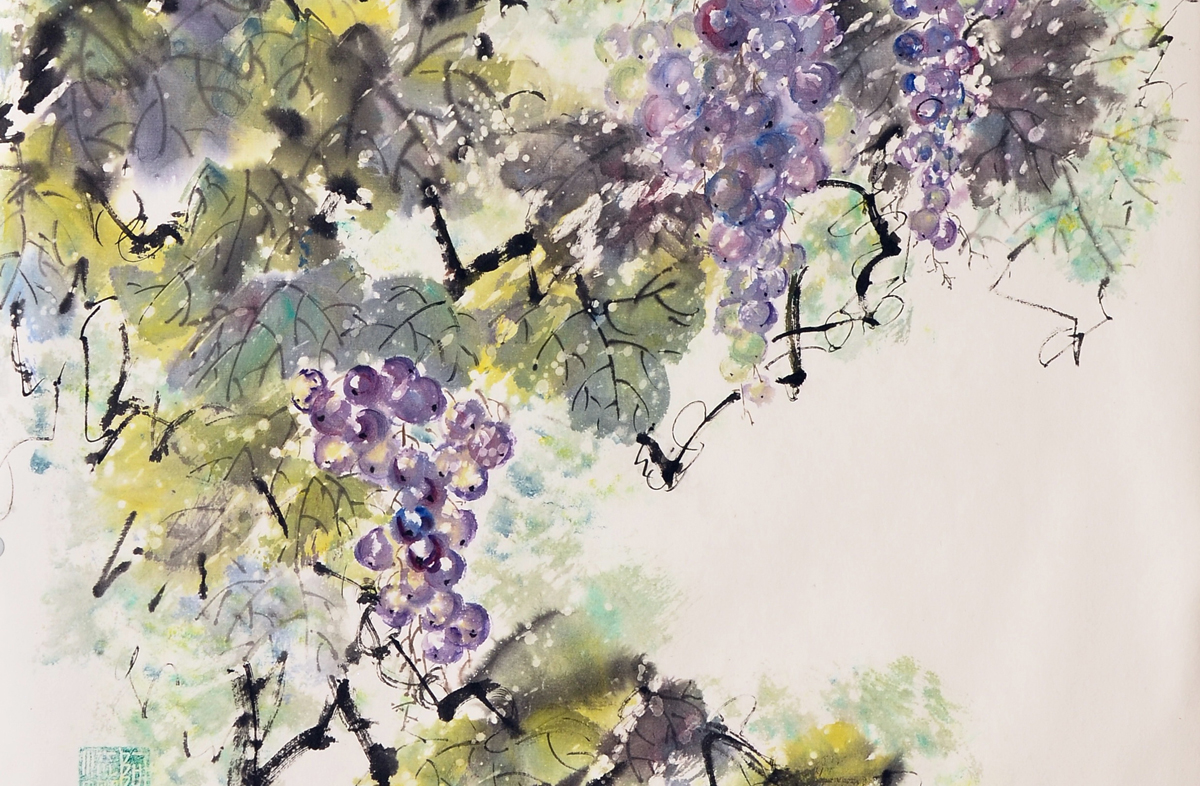 "The harmony and symbolism of Chinese art fascinated me," Savuk says.
Press Photo
She learned the techniques from renowned Chinese artists Yang Jian Hua, Liu Feng Wen, and Liang Ning.
Press Photo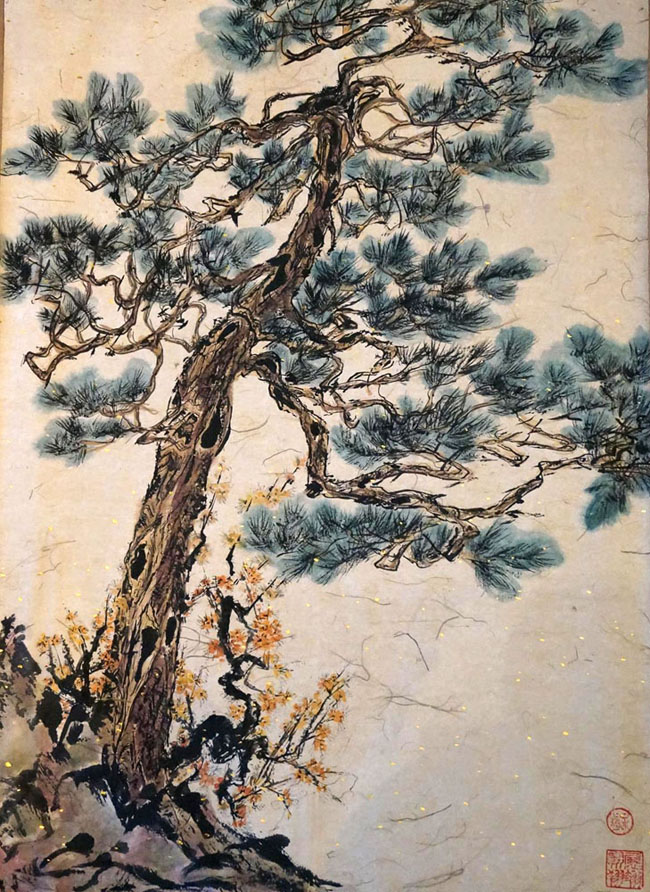 This exhibition, which features 300 paintings, is Savuk's first. All proceeds from sales will be given to charity.
Press Photo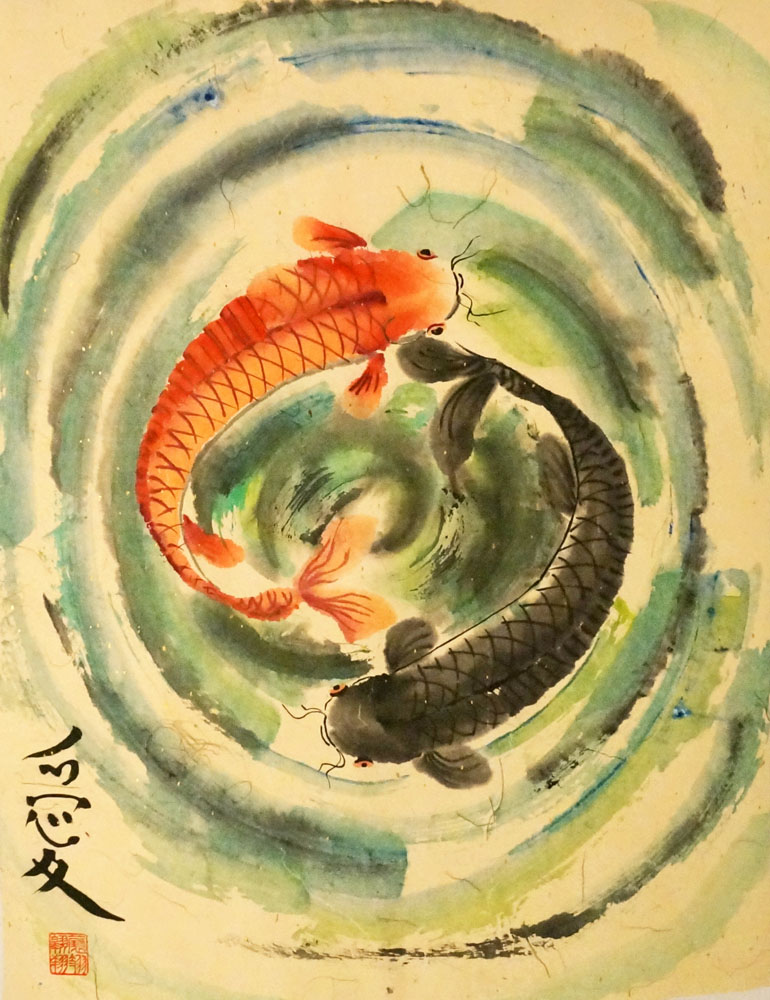 Savyuk first started drawing on rice paper when she enrolled for classical Chinese art lessons in Moscow in 2013.
Press Photo
Her designs are based on classical and modern Chinese paintings. She also draws inspiration from photos and videos that she took during her visits to China and India.
Press Photo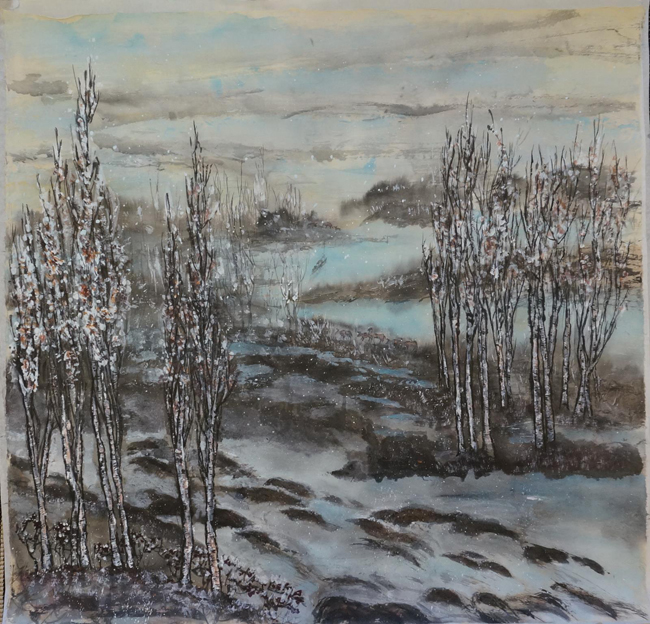 An interest in Asian philosophy led documentary filmmaker Alena Savyuk to pursue art as a hobby.
Press Photo
Get the week's best stories straight to your inbox
We've got more than 2 million followers on Facebook.
Join them!