Angelina Jolie, Timur Bekmambetov and James McAvoy during the shooting of the movie 'Wanted'.
Kinopoisk.ru
The main criterion was the positive difference between the budgets of the films shot after 2000 and their box office revenues.
"We are not going to evaluate the artistic merit of the biggest blockbuster pictures. We will leave this for professionals," explain the ranking's authors. "Therefore, the list does not include famous Russian directors who are recognized by the international cinema community: Andrei Zvyagintsev, Nikita Mikhalkov, Andrei Konchalovksy, Alexander Sokurov, and others."
1. Timur Bekmambetov - $430 million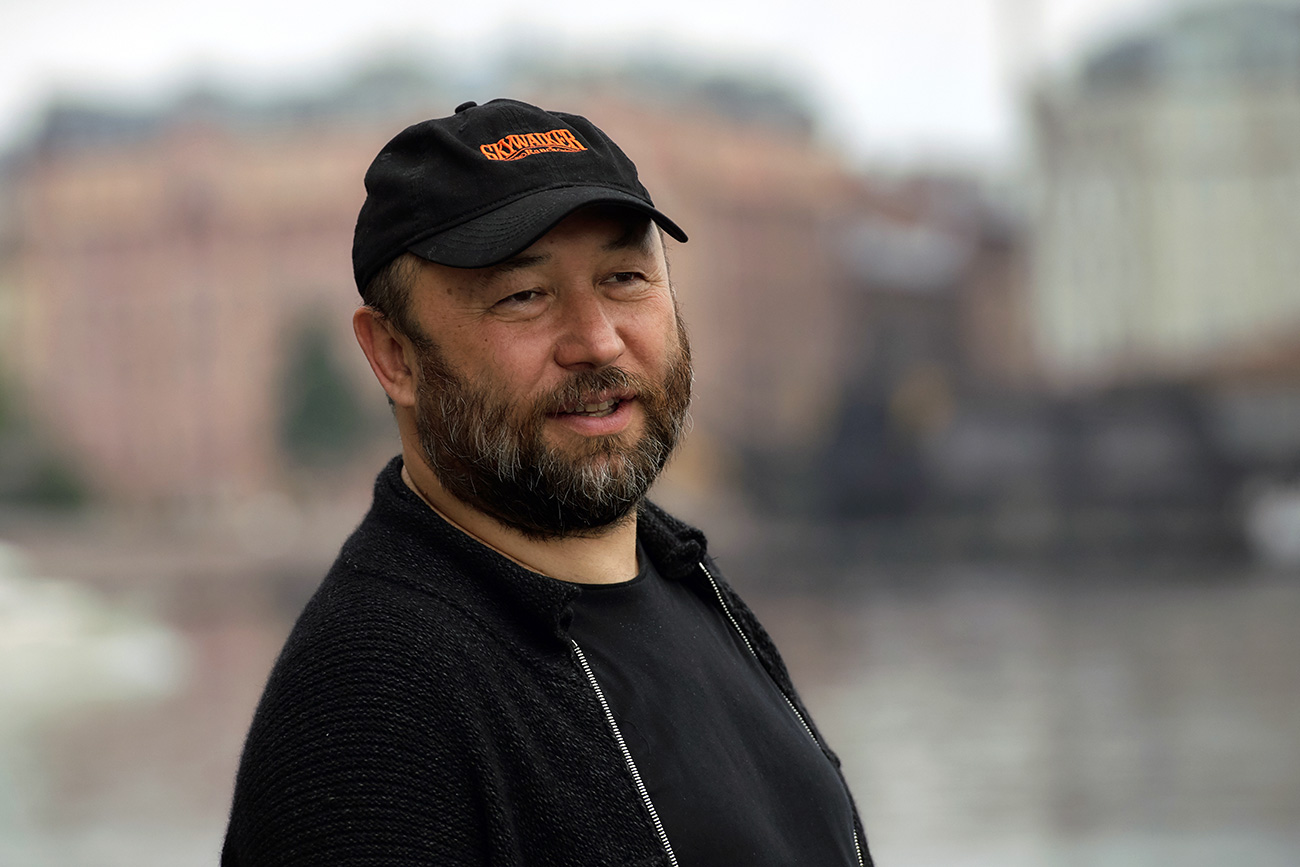 Timur Bekmambetov. Source: Alexei Danichev/RIA Novosti
Bekmambetov rose to global prominence with his successful films about vampires, Night Watch (2004) and Day Watch (2005), which are based on themes from books by science-fiction writer Sergei Lukyanenko.
One of his most commercially successful films was Wanted, which has an international cast headed by Angelina Jolie, Morgan Freeman, and James McAvoy.
Currently, the director is shooting a new disaster film that will star Benedict Cumberbatch.
"Wanted" trailer. Source: PictureBox/YouTube
2. Levan Gabriadze - $79.3 million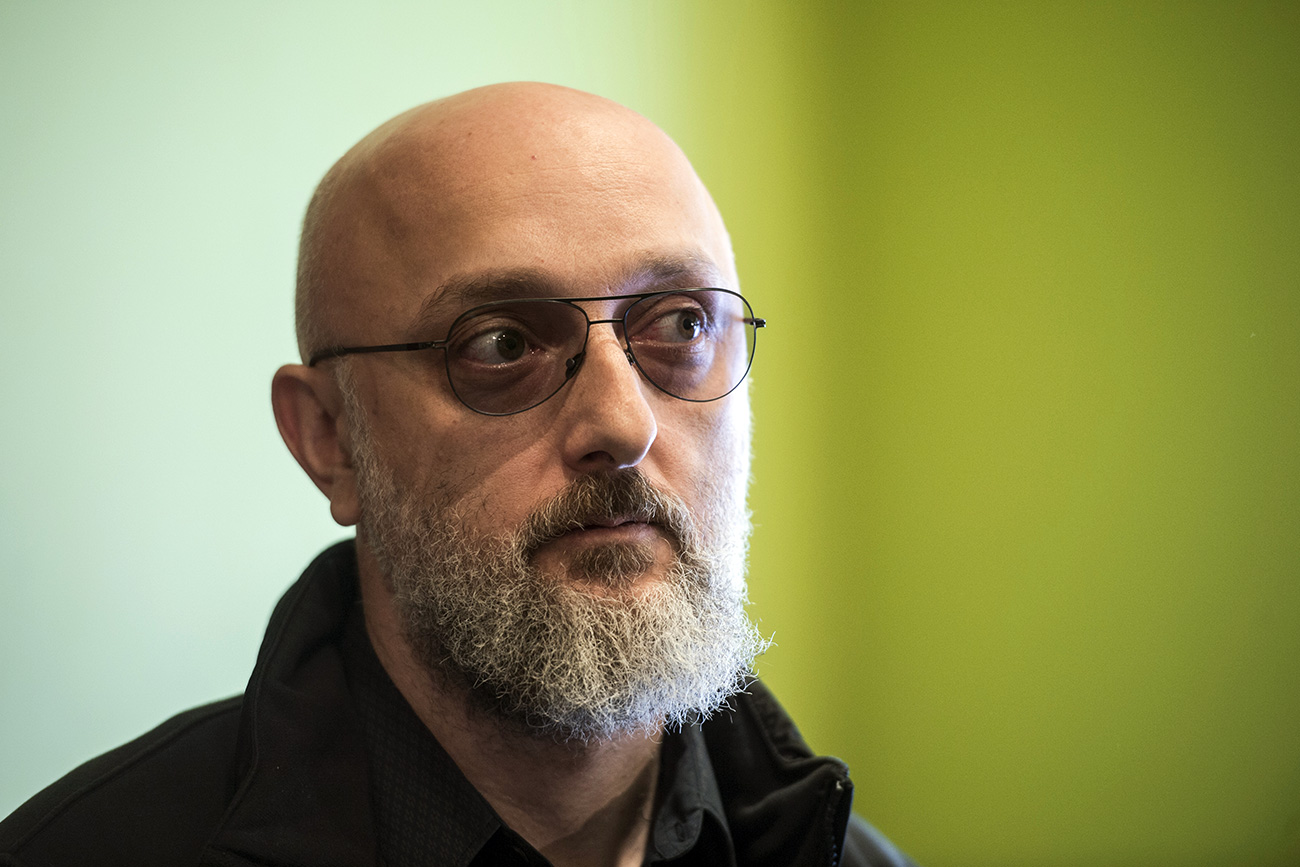 Levan Gabriadze. Source: Evgeny Biyatov/RIA Novosti
Levan, the son of famous film director, playwright, and marionette theater director Rezo Gabriadze, graduated from UCLA as an animation and computer graphics specialist.
Since 2000 he has worked in Bekmambetov's production company, Bazelevs, and shot many commercials for famous Russian brands. Moreover, he has directed several films from the popular annual Christmas saga, Yelki, which is also produced by Bekmambetov and Bazelevs.
"Yelki" trailer. Source: Видеотека/YouTube
3. Fyodor Bondarchuk - $69 million
Fyodor Bondarchuk. Source: Eugene Odinokov/RIA Novosti
Fyodor Bondarchuk's The 9th Company, about Soviet soldiers in Afghanistan, and Stalingrad (Russia's first IMAX film), about one of the main battles in WWII, received Academy Awards nominations in the Best Foreign Language Film category.
Last year Warner Brothers Pictures invited Bondarchuk to direct the new screen adaptation of The Odyssey.
His last science-fiction blockbuster Attraction was released in Russia in 2017 and, according to the distributors, has been sold to 43 countries, including China and the U.S.
"Attraction" trailer. Source: SonyPicturesRU/YouTube
4. Nikolai Lebedev - $63.6 million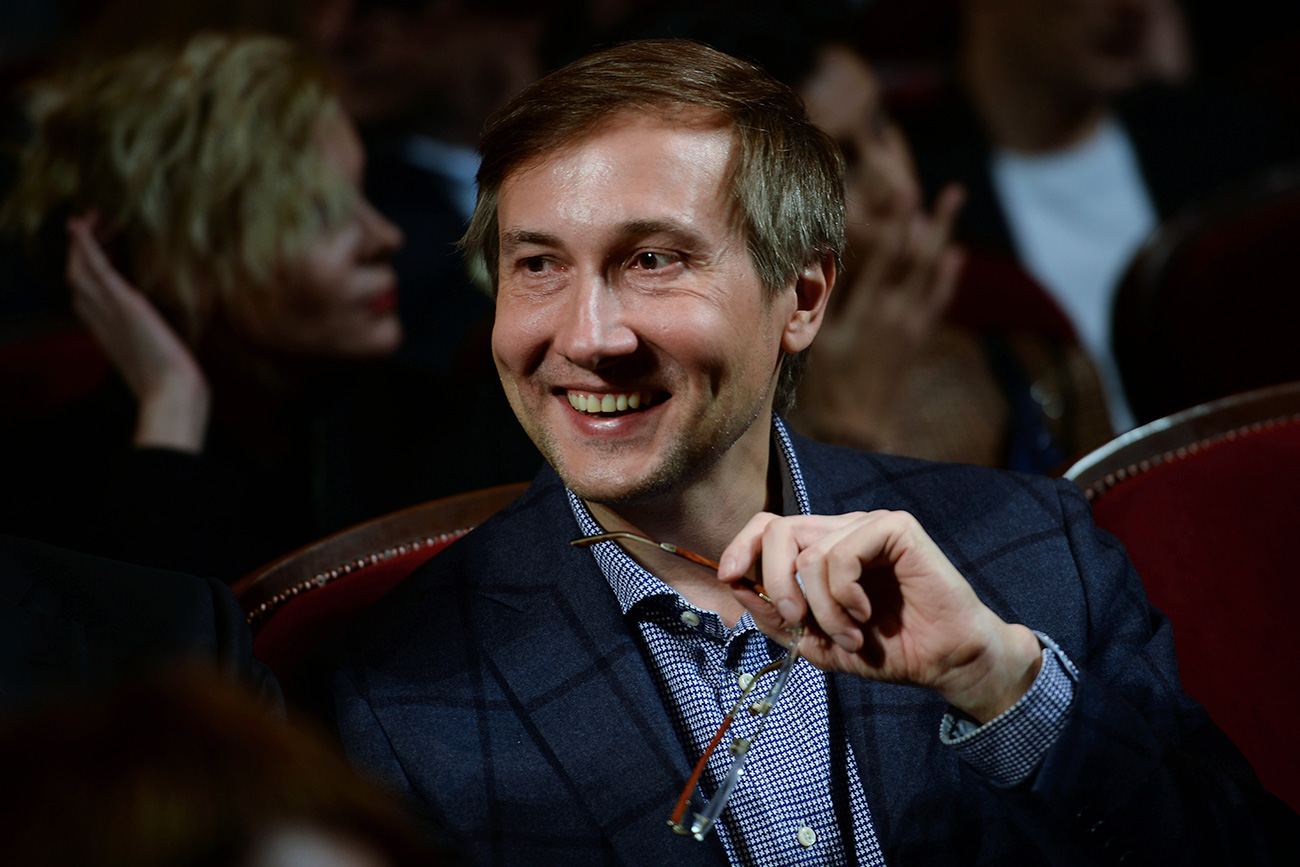 Nikolai Lebedev. Source: Ekaterina Chesnokova/RIA Novosti
Lebedev obtained fame after his film about WWII, The Star (2002).
Another popular film was Legend No. 17 about Soviet hockey player Valery Kharlamov, starring Danila Kozlovsky. In 2017 the Russian Kinopoisk movie portal said it is the most popular Russia film in the last 15 years.
In 2016 Lebedev shot Flight Crew (Russia's second IMAX film after Stalingrad) with Kozlovsky again in the leading role. Paramount bought the picture's foreign rights.
"Crew" trailer. Source: Mirta Katolina/YouTube
5. Dmitri Dyachenko - $45.8 million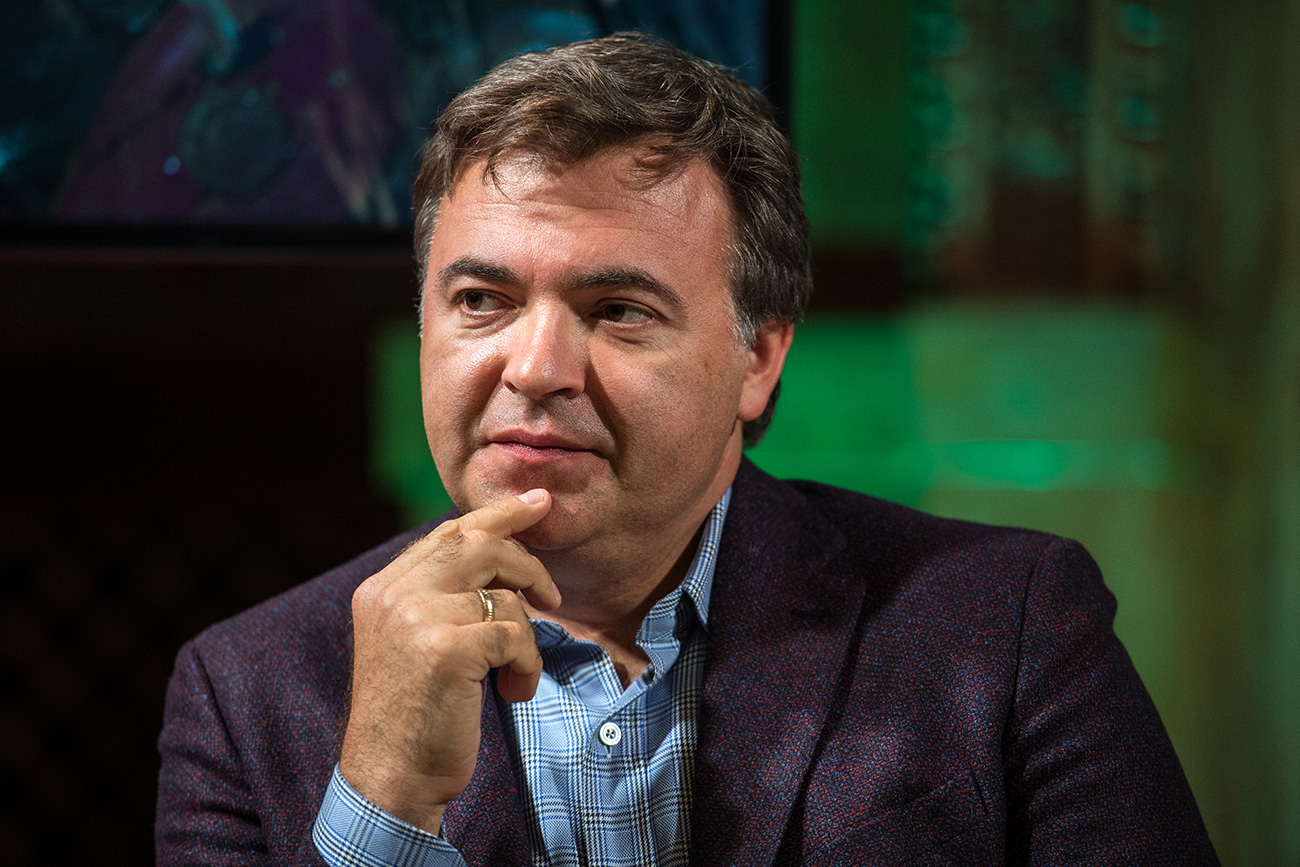 Dmitry Dyatchenko. Source: Evgenya Novozhenina/RIA Novosti
Dyachenko is famous for his popular films Day of the Radio and Men are Speaking about Him, which were jointly produced with actors from the Quartet I comedy troupe.
Before becoming a director he had several professions, including, as Forbes writes, a market vendor.
Currently, Dyachenko shoots commercials and TV series for entertainment channels.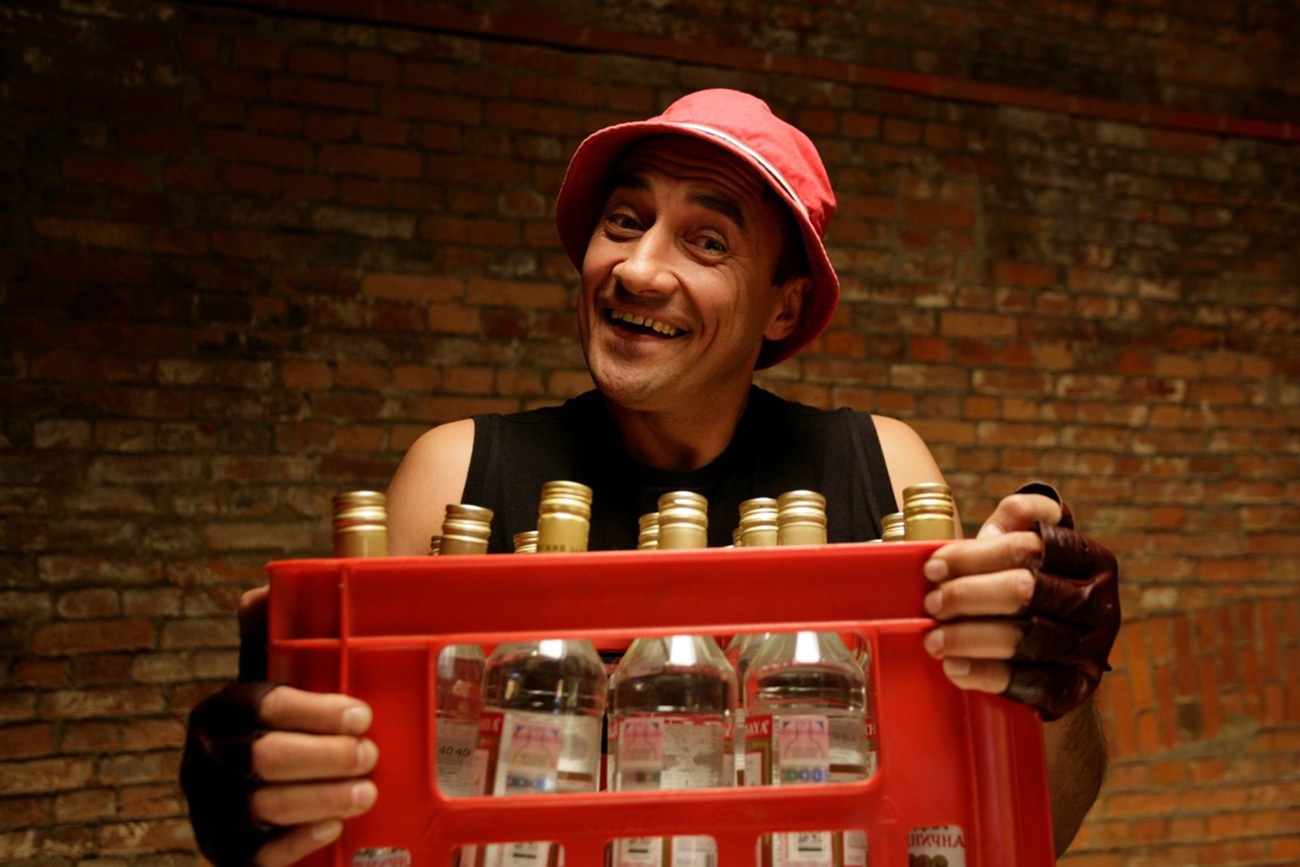 Source: Kinopoisk.ru
If using any of Russia Beyond's content, partly or in full, always provide an active hyperlink to the original material.