Where to watch movies for free in Moscow this summer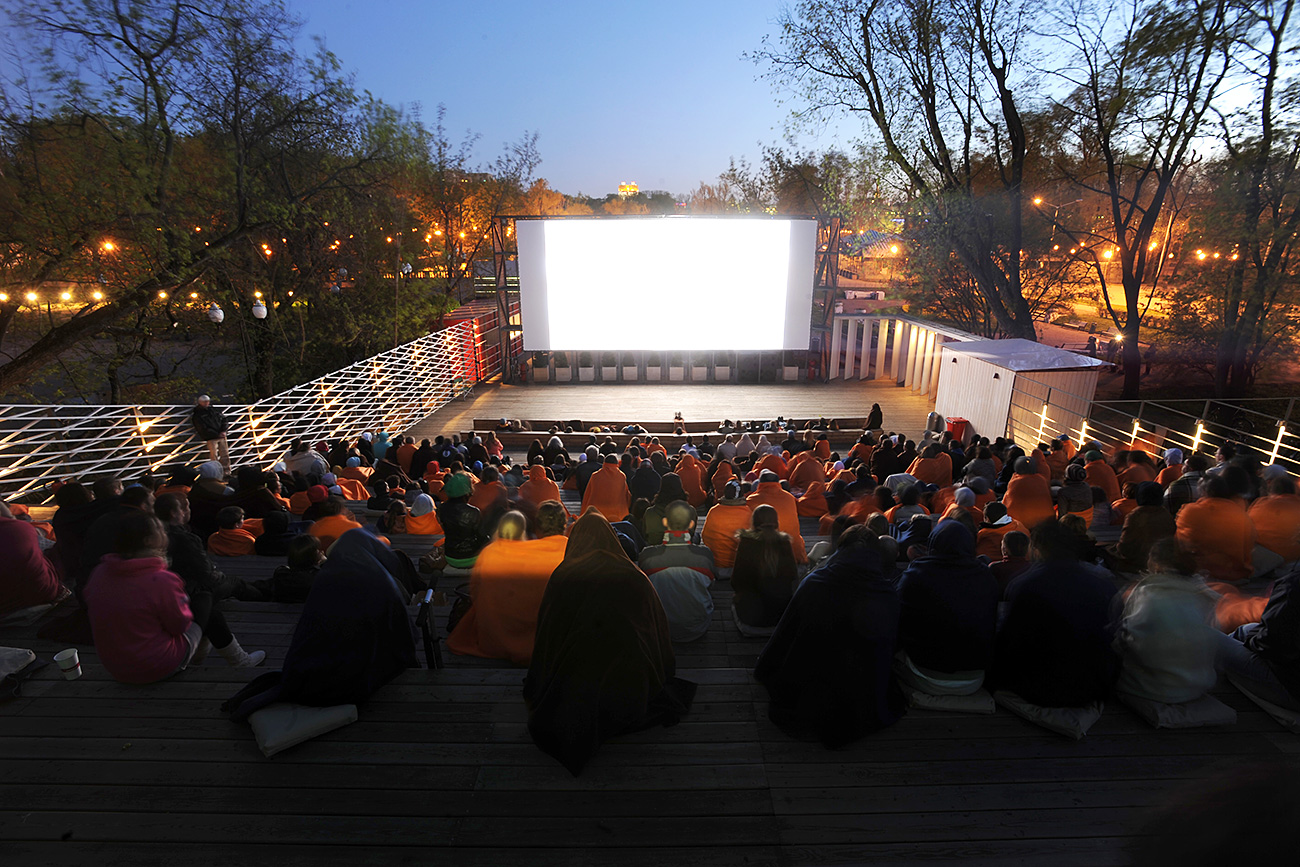 People watching a movie in a Pioner 24-hour open-air cinema in Gorky Park.
Sergei Karpov/TASS
5 temporary screenings guaranteed to blow your mind.
Temporary cinemas will be popping up across Moscow very soon, starting from July 16. All of the spots are brilliant examples of either constructivist or avant-garde architecture, so expect striking settings. A selection of classic Soviet films will be aired using cinematic equipment from the last century. All the screenings are free although online registration is required beforehand, while there will also be guided tours of the spaces, organized by the "Moscow through the Engineer's Eyes" company.
Registration will be open soon at mos-kino.ru
Bread factory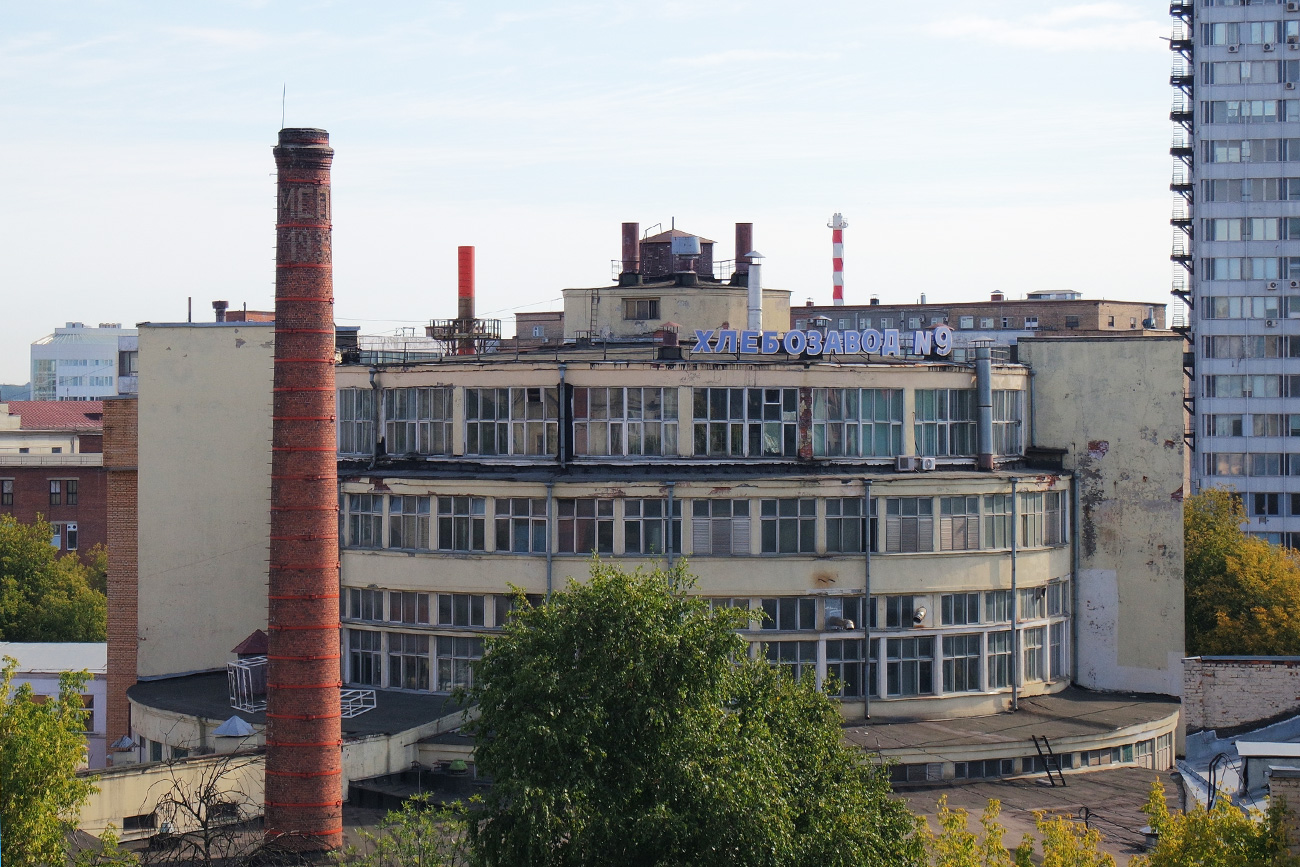 Bread factory 9 / Bezik (CC BY-SA)
Following the success of former factories transformed into art spaces (VinZavod, Arma, Trekhgornaya manufacture), Khlebzavod ("bread factory") No 9 is one newly opened joint that is attracting creative types from all over the city. The movie Time! Forward! will be screened in the building's boiler room on July 16. It follows workers from the Magnitogorsk Iron and Steel Works, one of the largest steel companies in Russia, and is based on a novel by Soviet writer Valentin Kataev.
What's more, Khlebzavod is a monument to constructivist architecture. Where better to watch such a film?
Novodmitrovskaya St. 1
Roof of the Narkomfin Building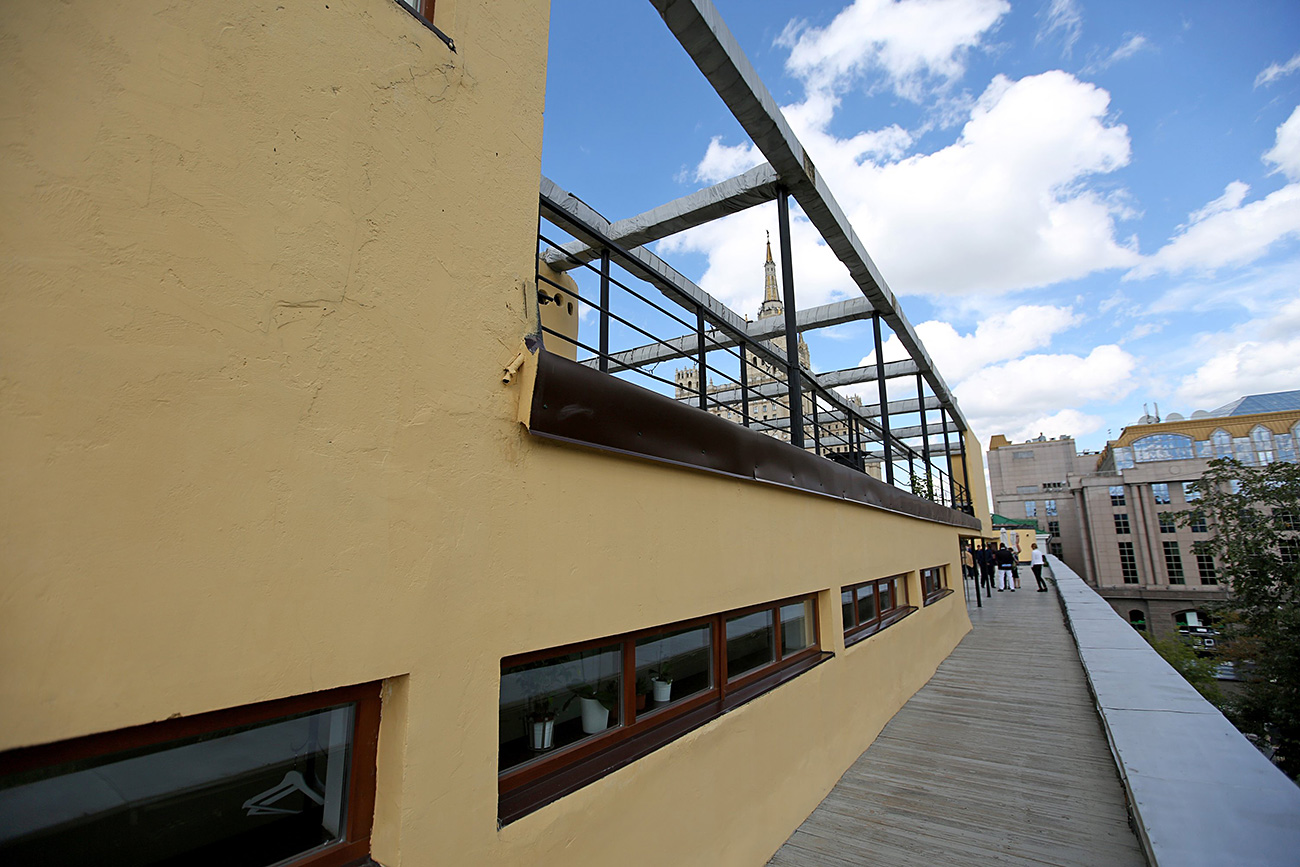 Narkomfin Building / Kirill Zykov/Moskva Agency
The Narkomfin Building was originally designed to house high ranking employees at the Commissariat of Finance. It was built by architects Moisei Ginsburg and Ignaty Milinis. Also a fine example of constructivism, it's currently in a state of disrepair, locked down, and fairly difficult to get into - which is like a red flag to a bull for more adventurous types.
However, on July 30 the place will be opened up and people will be welcomed onto the roof to watch the film Faith and Truth.
Novinsky Blvrd. 25b1
Khrushchyovka courtyard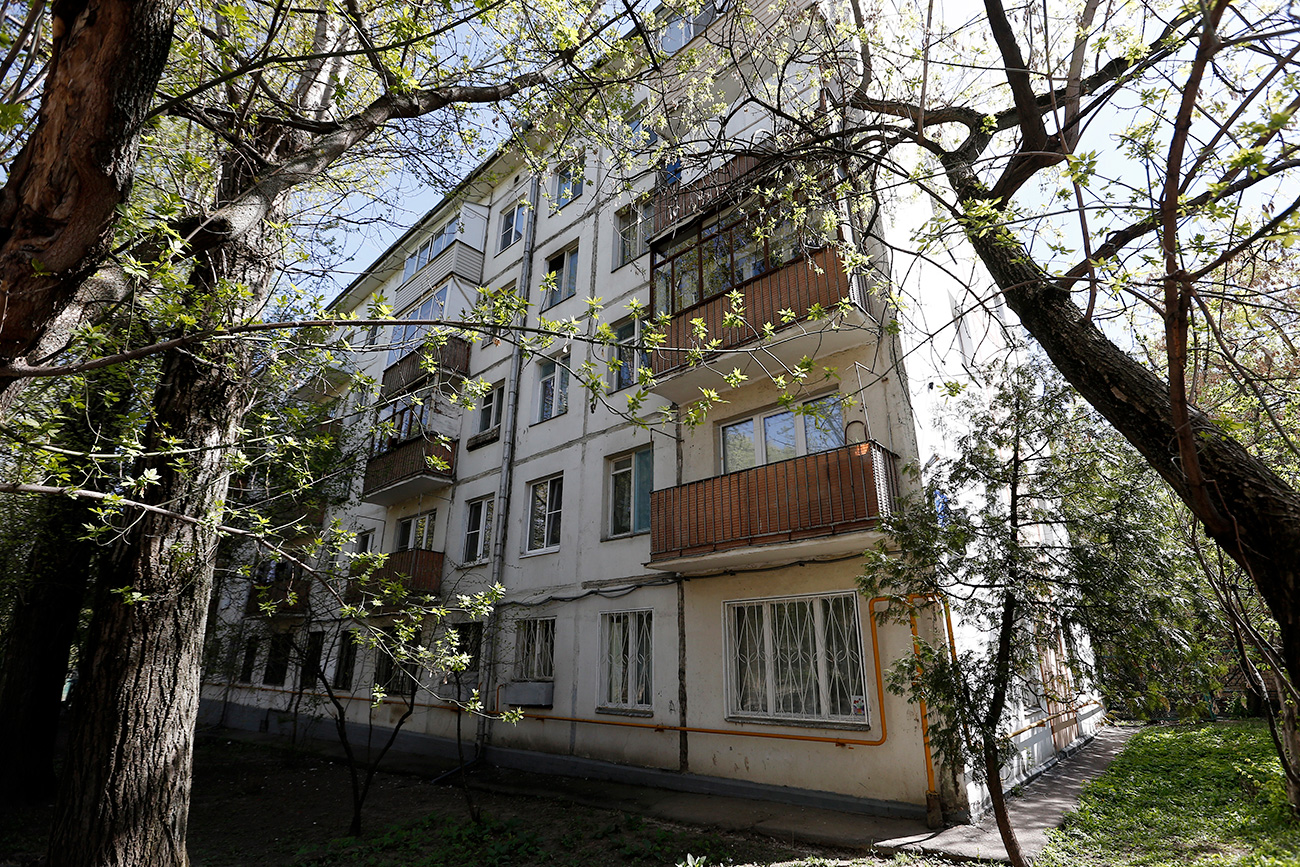 Cheremushki district / Alexander Scherbak/TASS
A courtyard located in the 9th experimental block of the Novye Cheremushki district will turn into an outdoor cinema this summer. Cheremushki is the first district where Soviet leader Nikita Khrushchyov decided to build the iconic Khrushchyovka apartment blocks in the 1950s. As a result, thousands of Russians were given their own pads after decades living huddled together in communal apartments known as kommunalka.
Cheremushki is the adapted film-version of Dmitry Shostakovich's operetta and will be shown here on Aug. 6. The organizers of the multiple screenings - the Moskino cinema chain - say they will revive the Soviet tradition of neighbors meeting in courtyards for a good old tongue wag. There will also be a guided tour of the block.
Address to be confirmed at mos-kino.ru
Pioneers Palace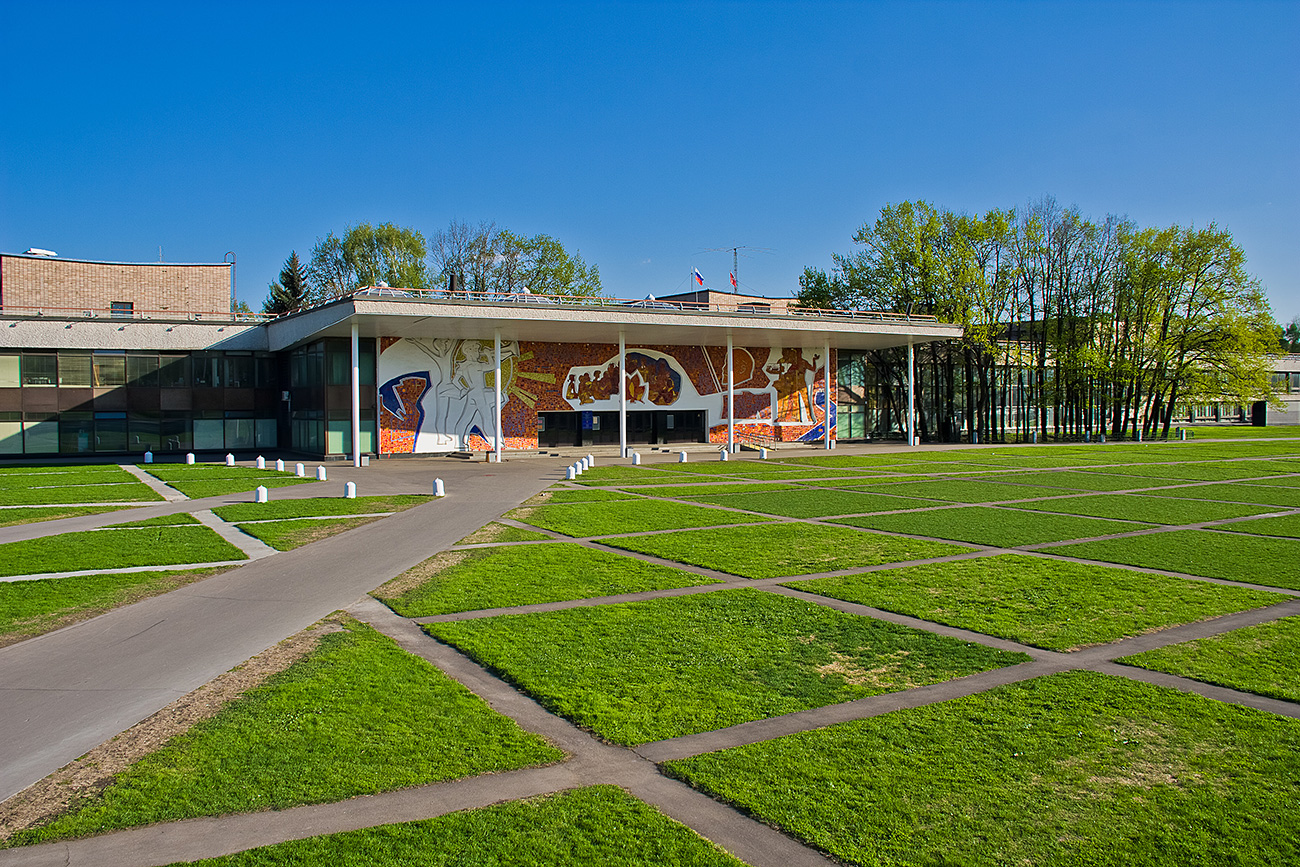 Pioneers Palace / Legion Media
If you want a slice of the postwar Soviet avant-garde style, head to the Pioneers Palace at Vorobyevy Gory. Pioneers Palaces were youth centers for sport, creativity, and hobbies for Young Pioneers (a communist organization for children) during the Soviet Union. There were dance classes, martial arts, drawing, and many other activities.
To Love a Man, a movie about two young architects building a new town in Siberia, will be shown here on Aug. 22. There will also be a lecture about building experiments in the 20th century.
Kosygina St. 17b2
A secret place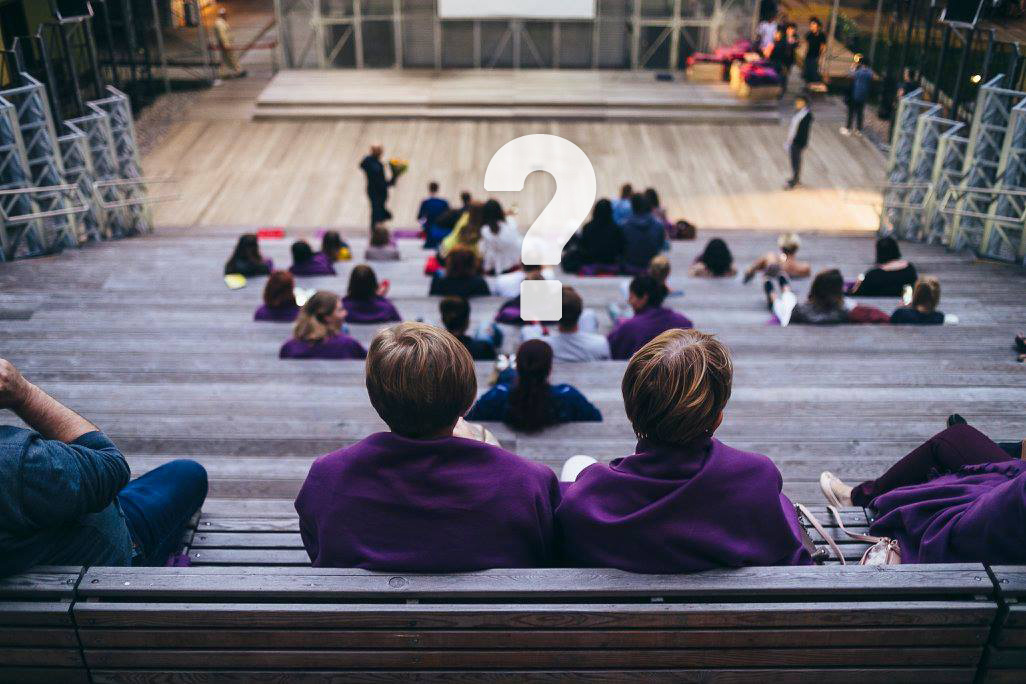 A secret place / Press photo
The last cinema venue remains a secret. On Aug. 27 there will be a screening, but at the moment no one knows where. Information will appear on mos-kino.ru but those who attend all four screenings above will be able to guess the last location.
A talk about architecture and Soviet history also will be hosted here.
Address to be confirmed at mos-kino.ru
If using any of Russia Beyond's content, partly or in full, always provide an active hyperlink to the original material.