Rooms for rent: How to survive your apartment hunt in Moscow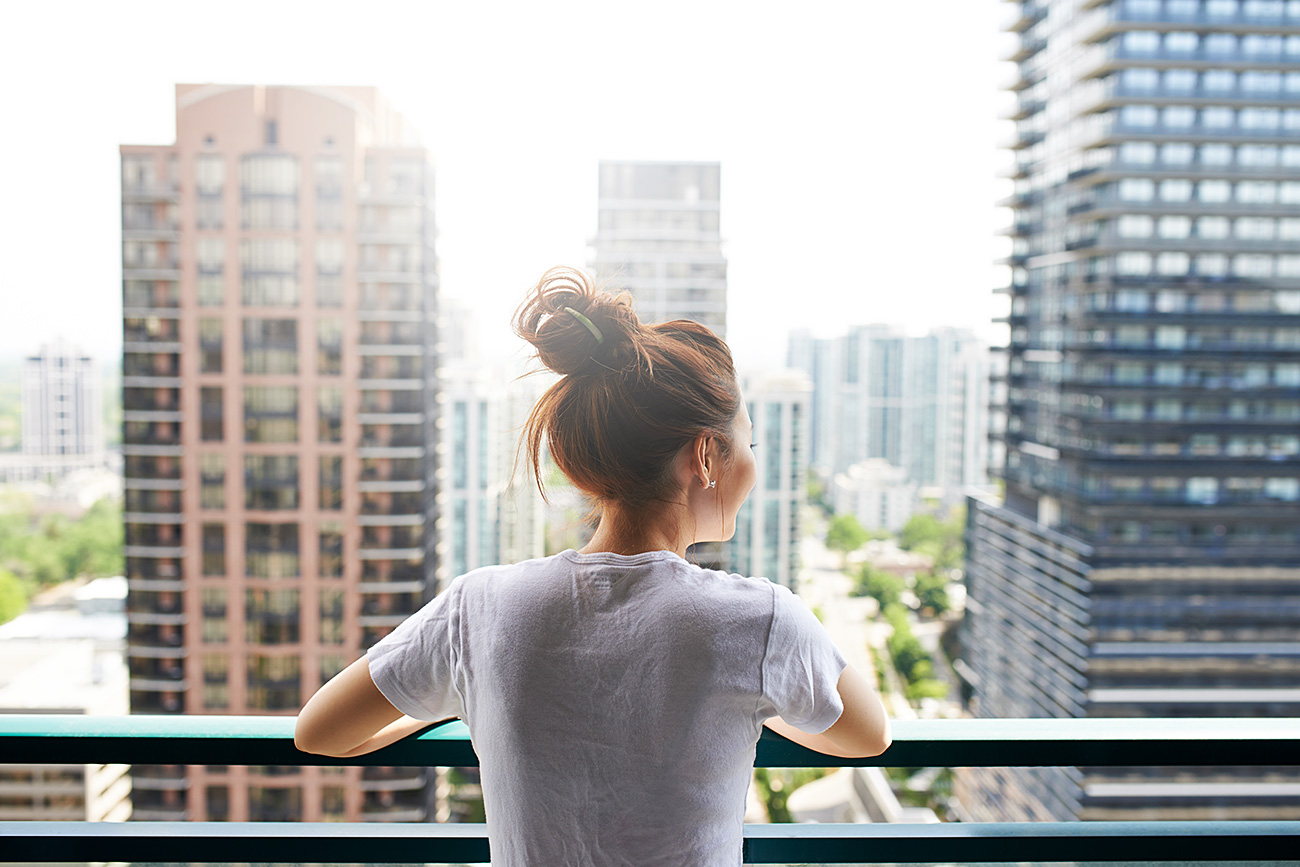 "Many property owners may be suspicious of foreigners; your best shot is to look for landlords who have already dealt with people from your country."
Getty Images
Living in Moscow is exciting, but the difficult task of finding an apartment can really have a negative impact on the experience. RBTH has compiled a list of tips and tricks that will help to make this stressful process a lot easier.
How to find an apartment
Friends:
The easiest way for a foreigner to find an apartment in Moscow is through a friend who already resides in the city. It's a small world after all, so just ask all the contacts on your friends list and you might soon find yourself moving in with an old acquaintance who (surprise!) has been living in Moscow for months, or even years.
Many property owners may be suspicious of foreigners (possibly because of the Soviet legacy), so your best shot is probably to look for landlords who have already dealt with people from your country. Online services like couchsurfing.com may be a good place to start your search and most users in Moscow speak English.
Co-workers:
Another good idea is to contact your soon-to-be colleagues. You may find someone who would be happy to take you in as a roommate and split the rent with you or, alternatively, someone might be leaving the city and their apartment might be available soon.
"When I was preparing to start a job in Moscow, my predecessor was leaving the city, and he offered me his excellent apartment because he was moving out. I was very lucky. It was right by the metro, had a relatively decent landlady and a very affordable price," says Peggy Lohse, RBTH editor for the German edition.
Online services:
If you don't know anyone in Moscow, don't worry — you are not alone. Lots of foreigners travel to Moscow on a regular basis and many decide to stick around for a while. English speakers also tend to form online communities using various Facebook groups. To meet your fellow citizens or to find a roommate who speaks English visit the following FB pages: Moscow Expats Housing, Room Mate and Flat Finder, Moscow, Russia, Flats for Friends. Also, try the online service called The Locals that will help you save on the fees usually paid to brokers.
One of the most common ways to find an apartment in Moscow is using the CIAN online service. Most Russians use it and it will help you to find a great variety of apartments that are available for rent. The downsides of this service include the brokers, who charge considerable fees for their service, and the reduced number of foreign-friendly property owners, especially in the low-budget category. At the same time, the website is very intuitive and easy to use.
Another popular alternative is Avito, a website where you can buy anything, from clothes to cars to apartments. It also advertises apartments for rent. The downsides are similar to those of CIAN.
How to choose the right residence
There is an abundance of apartments in Moscow, but it may be really difficult to find the right one. Arguably, the most important criterion of all is location. If you work in the center but cannot afford to rent an apartment close to your office, a direct metro line to work is your second best option. Indeed, it's scary to think about how much time Muscovites waste commuting. Estimates show that residents of Moscow spend, on average, more than an hour commuting to their workplaces. Selecting the right location for your new apartment will help you to save time.
How to pay your rent
The most widespread practice requires you to pay for the first and last month, in one installment, when you move into your new apartment. The fee for the last month is a deposit to guarantee that you'll notify your landowner at least one month before moving out. If a broker or an agency helped to seal the deal then you will be charged either a half or a full month of rent as an additional fee.
Whether you should pay by cash or money transfer is up for debate and is dependant on your preferences. Wiring your rent is the easiest way to make your payment, and it minimizes the number of interactions with the landowner. Services like Sberbank Online allow clients to transfer money with no additional fees.
Some property owners, however, prefer to receive payments in cash, most likely to evade taxes. If this is your situation, make sure your landowner gives you a handwritten receipt after each installment — it will serve as a helpful reminder in case your landowner "forgets" that you paid your monthly fee.
Essential things to discuss with your new landlord
When you finally find your dream apartment, don't rush to sign the contract right away. It is essential that you first meet your potential landlord and discuss the conditions of your stay. In Russia, everything is about personal relationships and a spoken agreement with your landlord may help you to avoid inconvenient formalities that may be included in the contract. Also, agreeing about whether or not it is acceptable to smoke indoors, invite friends over, adopt pets or make minor renovations may help you to prevent any potential conflicts. And remember to be sure to save your landlord's phone number so that you have someone to call to in case of emergency.
Read more:
If using any of Russia Beyond's content, partly or in full, always provide an active hyperlink to the original material.