8 Instagram accounts about Moscow that you need to follow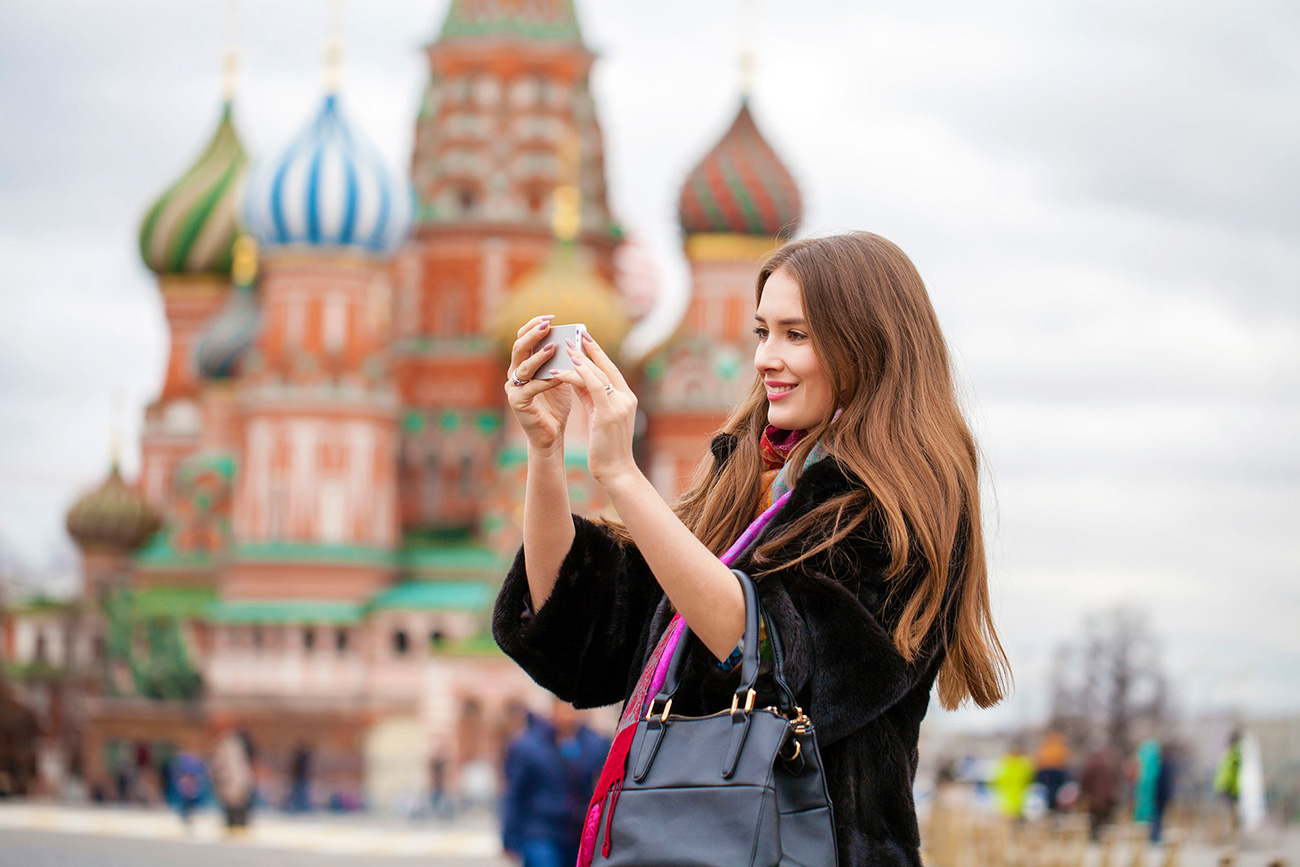 Young woman takes pictures on mobile phone on the background Red Square, Moscow Kremlin, Russia.
Legion Media
Stunning views and funny facts about Russia's capital at your fingertips.
@rooftop_moscow

At this account you'll find the most stunning photos of Moscow from rooftops. Both extreme jumpers and climbers, as well as just Instagram lovers, try to get as high as possible to make these posts for you. Breathtaking!


@rooftop_moscow / @pavelog

@moscowmap

If you want to be aware of everything that's going on in Moscow, this Instagram account is a must to follow. While it's in Russian, you can see colorful photos from festivals, and atmospheric photos from parks and streets that catch everyday Moscow life, with geotags that mark the main locations.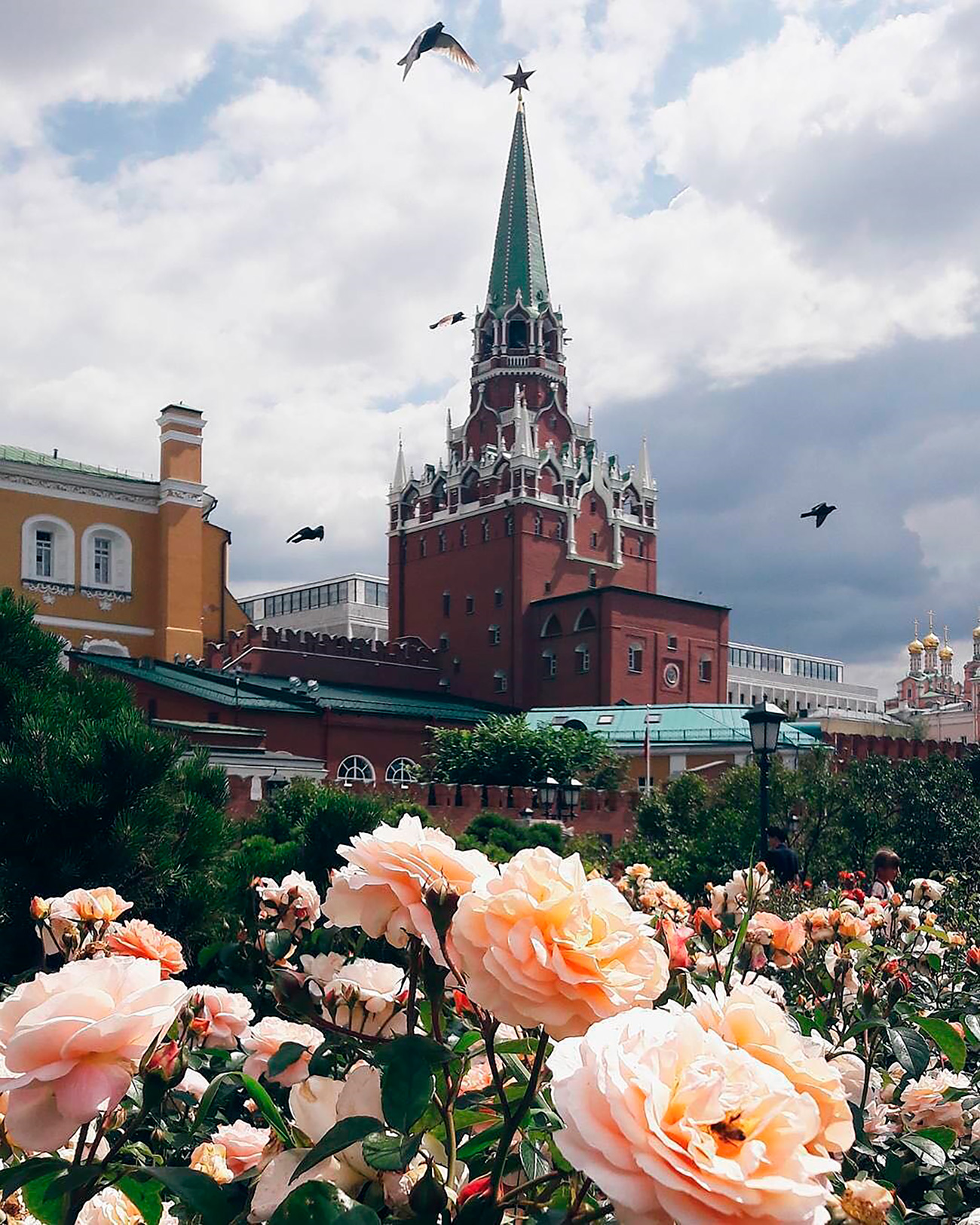 @moscowmap


@mosmetro

The Moscow metro social media manager certainly has a sense of humor! Alongside stunning views of the most beautiful metro in the world, you can see pictures of funny passengers and unusual situations.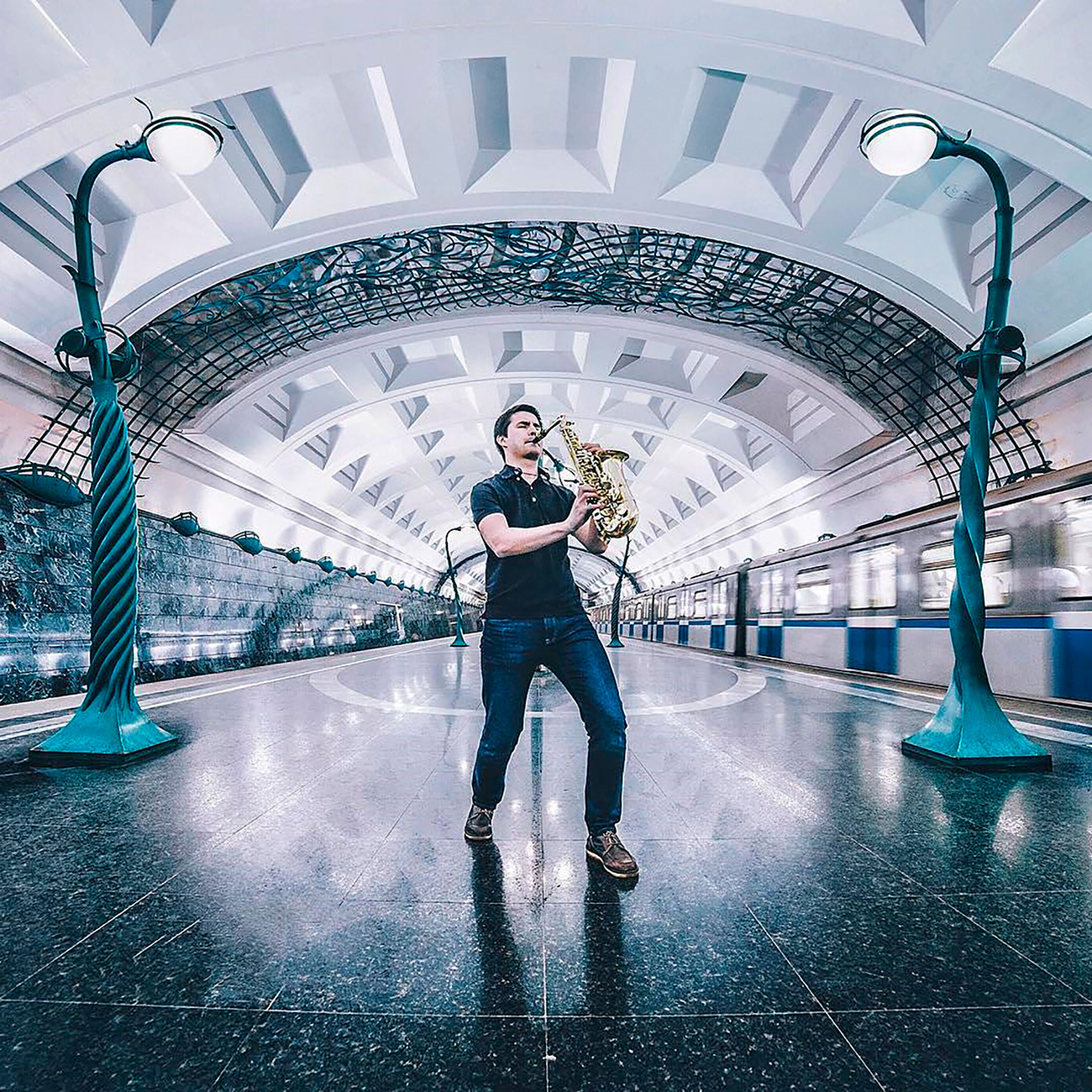 @tomrus

@iloveoldmoscow

For antique lovers and those who enjoy retro, this is the perfect Instagram account, showing late 19th and early 20 century Moscow. It's interesting to look at these photos and try to compare the locations with the current view. Probably it will make you get up, take a walk and find these places!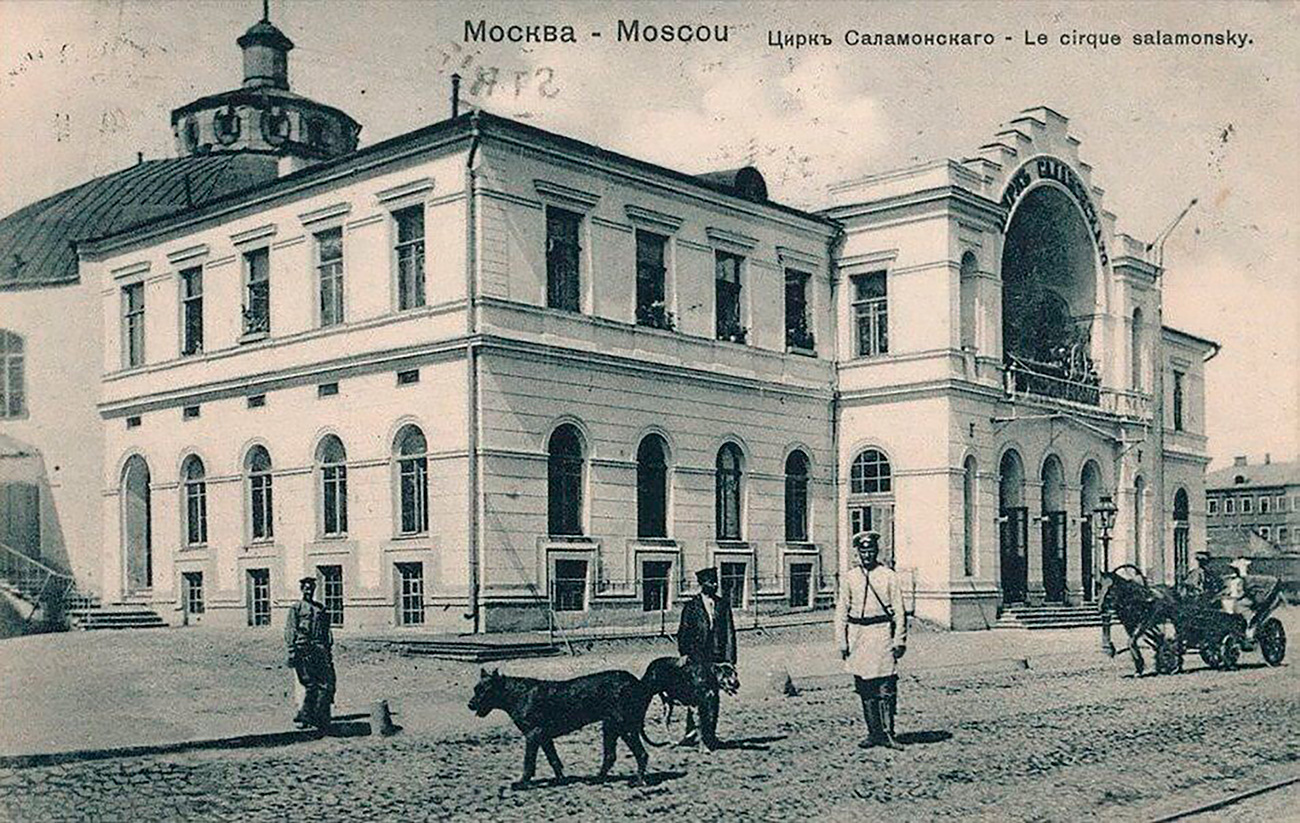 @iloveoldmoscow / Archive photo

@topmoscowphoto

This account collects all the best photos of Moscow from leading photographers and ordinary Instagram users. For Moscow residents it's an incredible feeling to see all the places you walk by everyday in an unusual light and angle. While for those who have never been to Moscow, this page will convince you to buy plane tickets!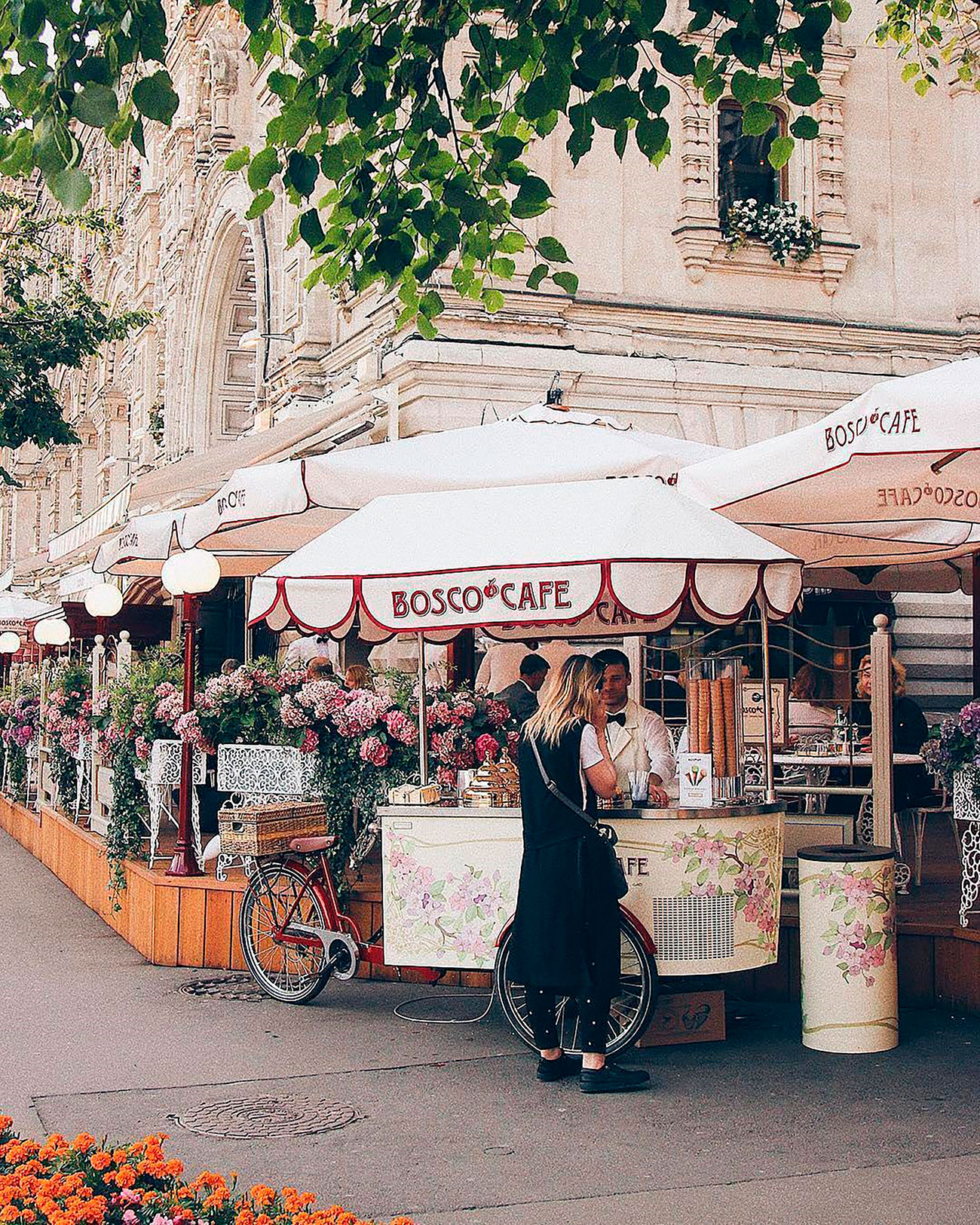 @topmoscowphoto / @tuotli
@moscow_zoo_official

Put a little bit of cuteness in your feed! The Moscow Zoo just can't stop posting its beautiful and funny inhabitants. Here you can always find out first about the Zoo's new additions.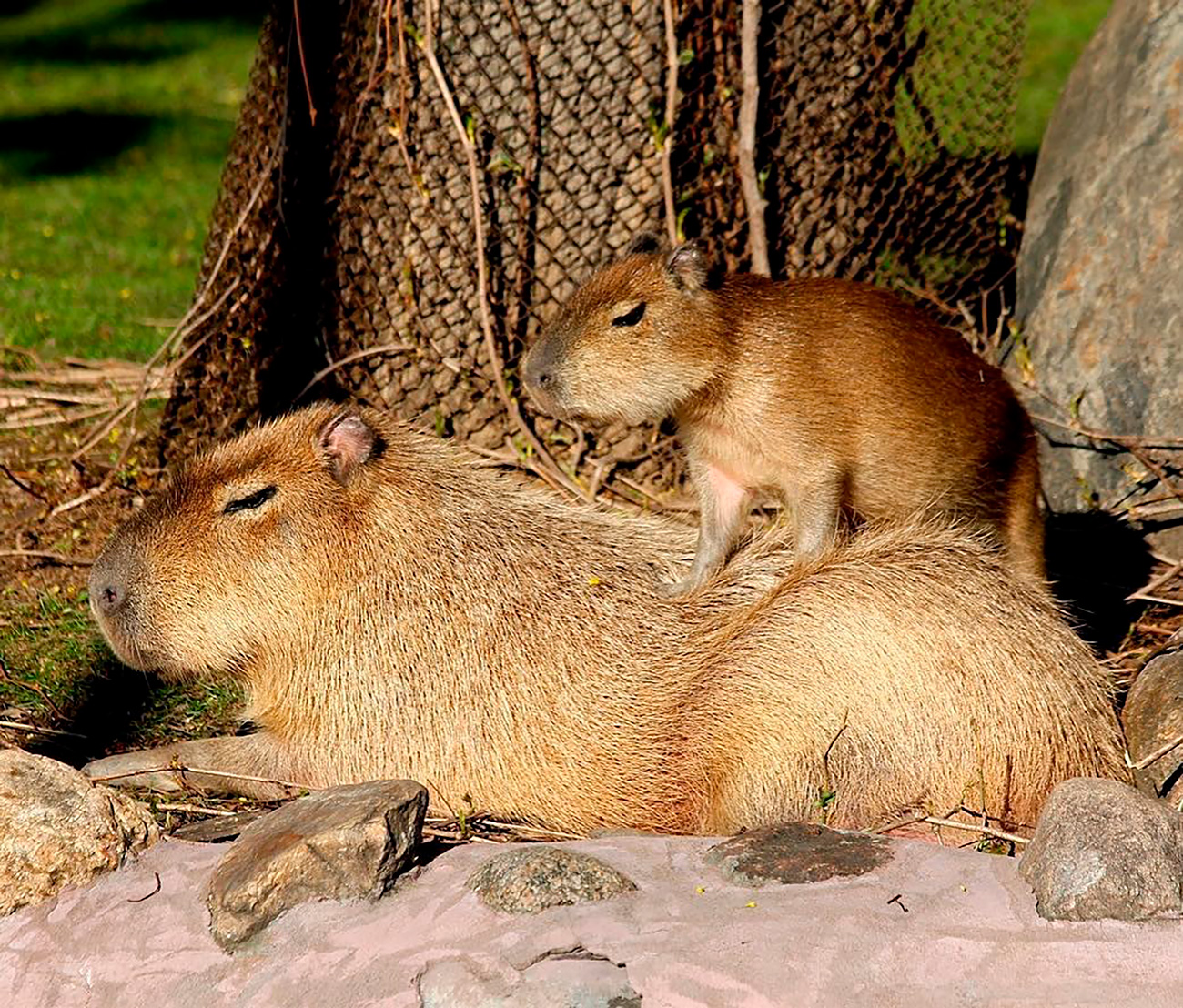 @moscow_zoo_official / Moscow Zoo


@moscow_msk_

This account posts only pictures of extraordinary beauty, showing places and scenes hidden from most people. This is an account for those who love beautiful images.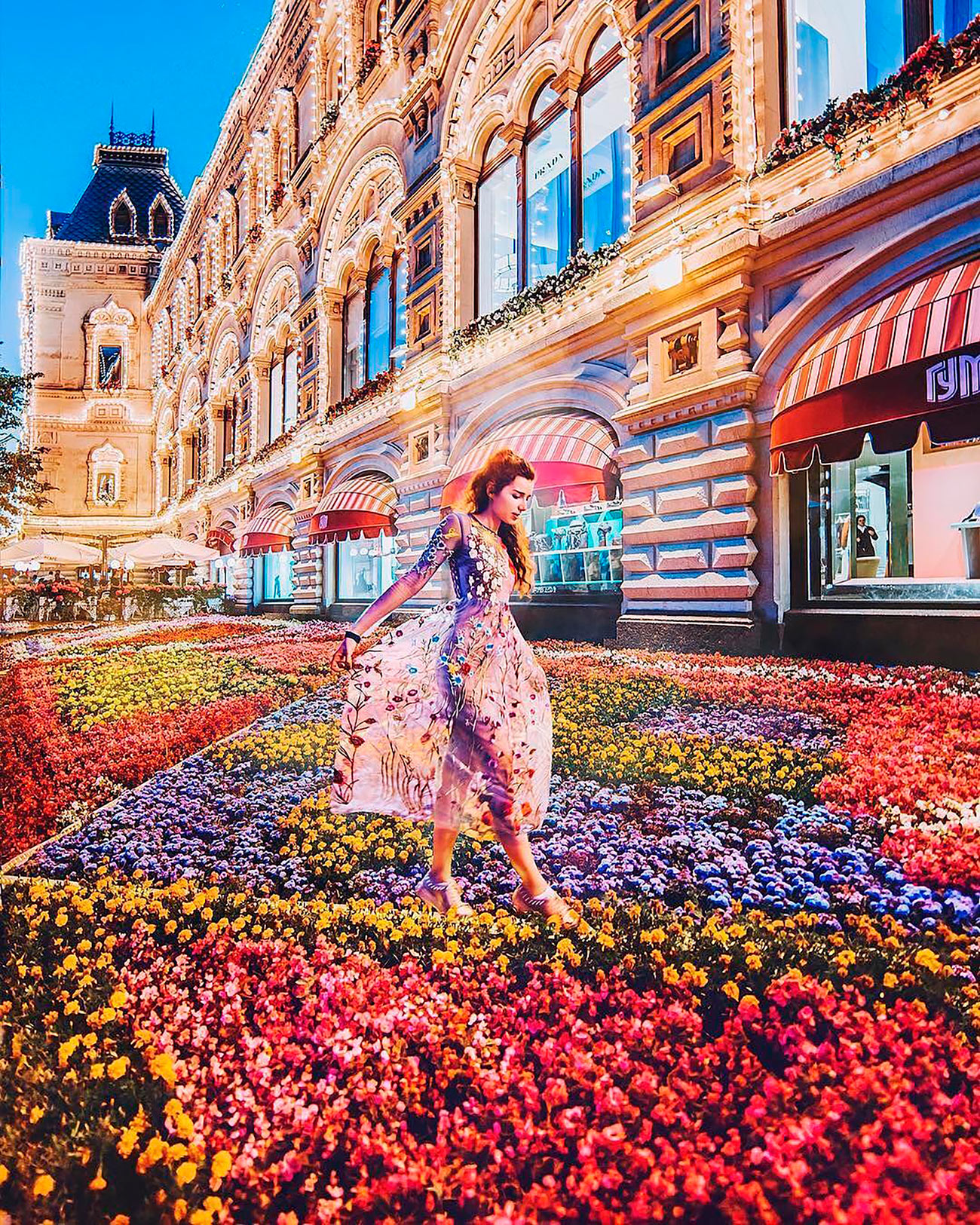 @moscow_msk_ / @katie.one

@ohmymoscow
Picturesque details of the city captured by an insider - that's what you really need to see beyond the iconic views of Moscow. Blogger Katya Trofimova, who heads this account, posts a wide variety of shots of everyday city life.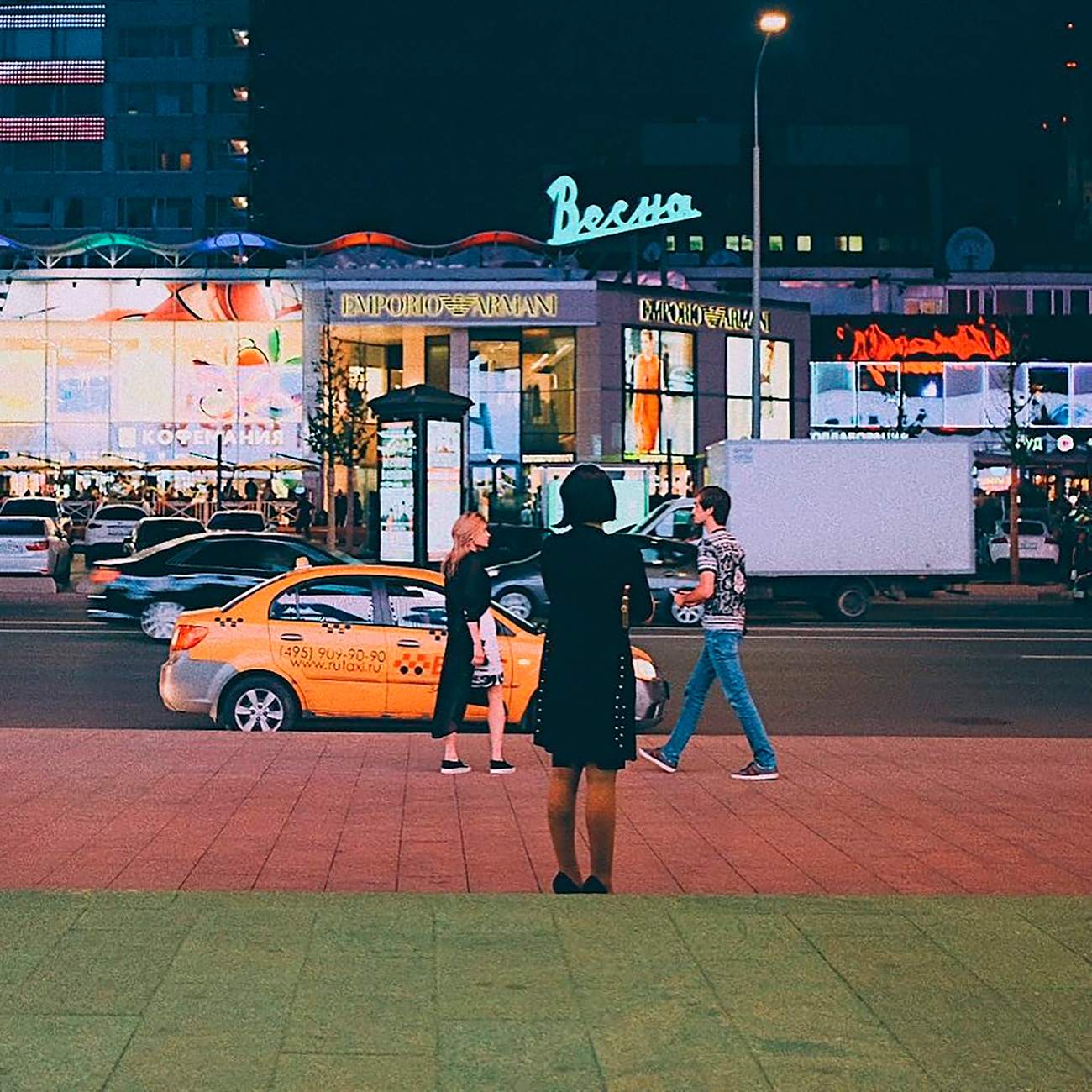 @ohmymoscow / @ohmymoscow
And while we're on the subject of Instagram, don't forget to follow us instagram.com/russiabeyond because we also post lots of beautiful photos of Moscow as well as other places in Russia!
Read more:
If using any of Russia Beyond's content, partly or in full, always provide an active hyperlink to the original material.