3 reasons to film the 8th season of the Game of Thrones in Siberia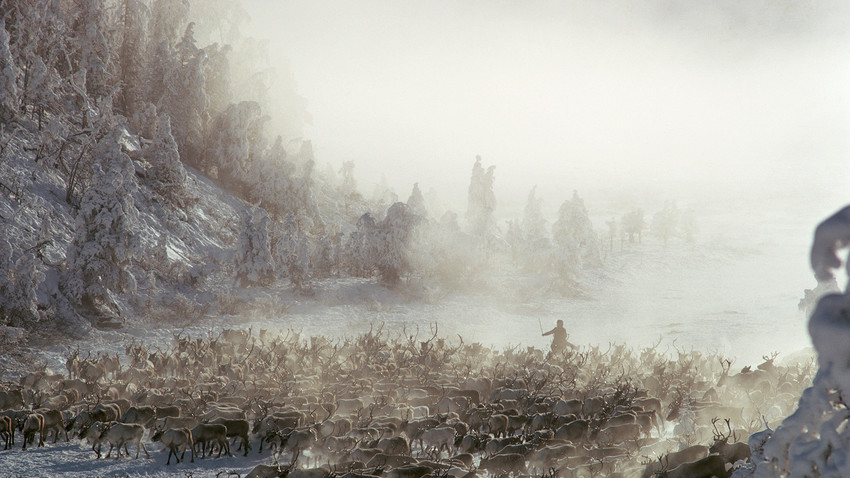 Yakutia is considered as one of the coldest places on the planet.
Getty Images
Private Russian company «Sakha» has sent a letter to HBO top management pleading to film Season 8 of the Game of Thrones TV series in Yakutia.
And if you think about, it doesn't seem like such a crazy idea after all. Yakutia is the most distant region Siberia, located some 4000 km east of Moscow. Its territory could fit 5,5 Frances!
1. It's one of the world's coldest regions, with winter temperatures dropping as low as -77C. Where else could the White Walkers have possibly appeared from but one of the coldest places on Earth?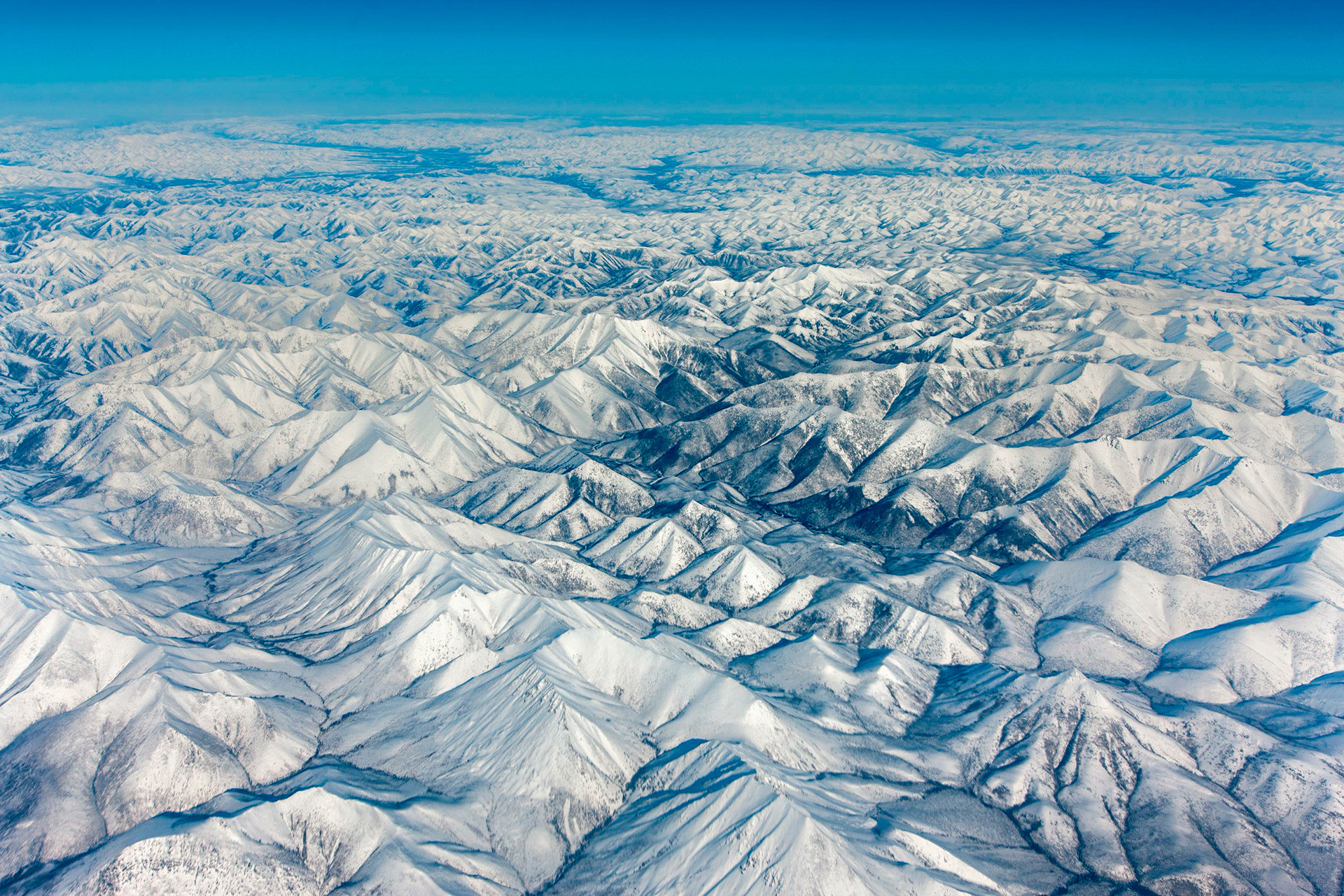 2. Some of the region's surreal landscape would be ideal for a bloody clash between the White Walkers and the Seven Kingdoms, making it a top spot for filming. We bet you would want to see Jon Snow bashing the undead there, with the Lena Pillars in the background!
Yakutia even got places to keep Daenerys' dragons.
Global Look Press
3. It would be easy to keep the whole shooting process under wraps because Yakutia is not only one of the biggest and most distant regions of Russia, but also one of the least sparsely populated; There are only 0,31 men per square kilometer living there. Compare that to Moscow's whopping 4 581 people for the same chunk of land! And oh God, is it difficult and expensive to get to Yakutia - there's still no railroad to the region's capital city of Yakutsk! So all the stars of the show can feel safe in this paparazzi-free environment.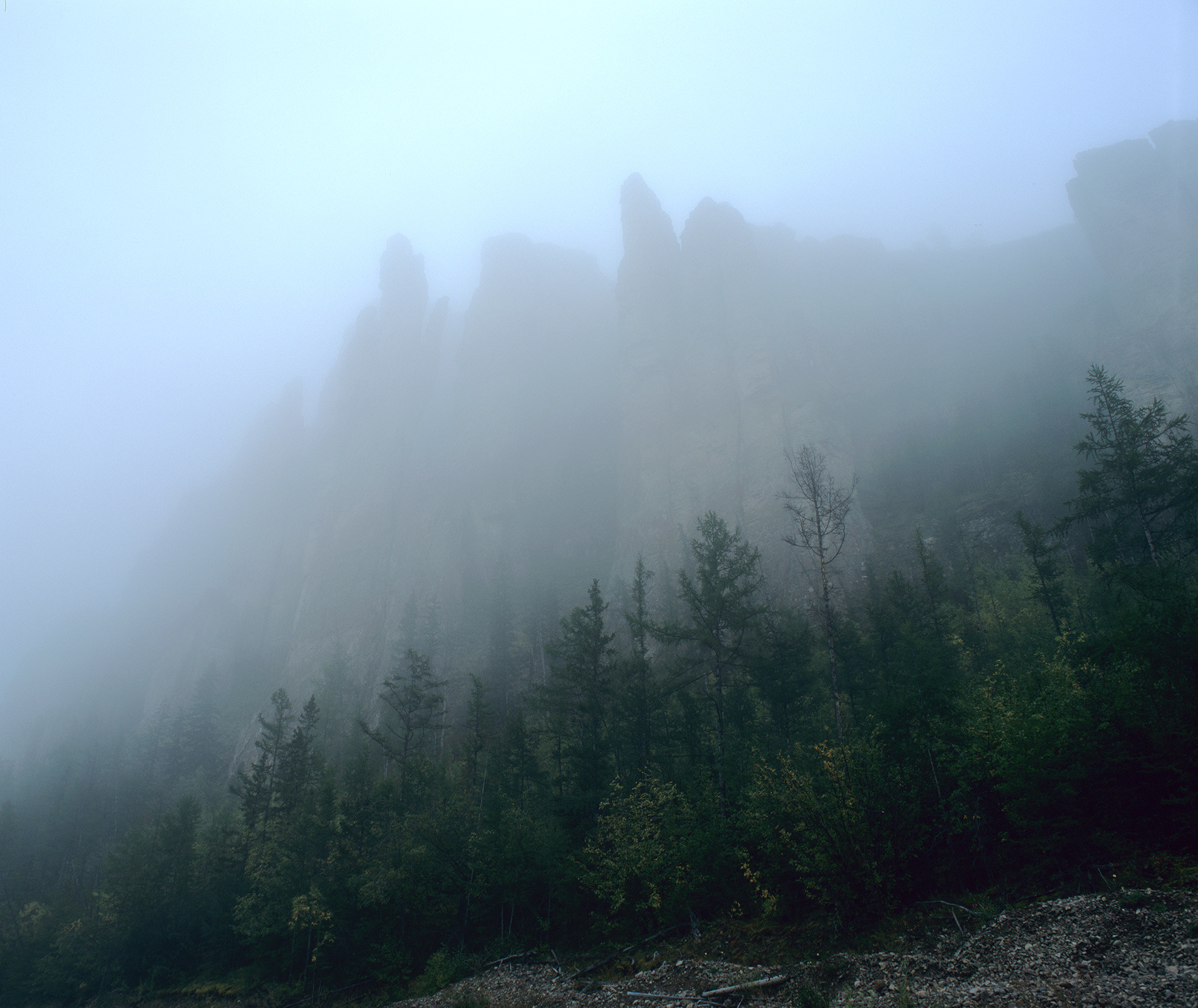 The place is full of spectacular landscapes for ambush and battle scenes.
Global Look Press
And you can be sure that none of this is a joke. If HBO agrees to film the next chapters of Westerosi saga in Yakutia, the «Sakha» company has promised to do everything they can to help organize the shooting. When Yakutians say something, they mean it - like sending an Oscar to Leo DiCaprio before he got a real one!
Still, HBO management has not yet responded to this request.
The next and final season of Game of Thrones is set to come out early in 2019. To ease the pain of waiting, have a look at some of this unusual Russian Game of Thrones fan art.
If using any of Russia Beyond's content, partly or in full, always provide an active hyperlink to the original material.