10 Soviet Avant-garde film posters that will make Hollywood envy
These cinematic and graphic designs show the brilliant revolutionary aesthetics of the pre-Stalin era.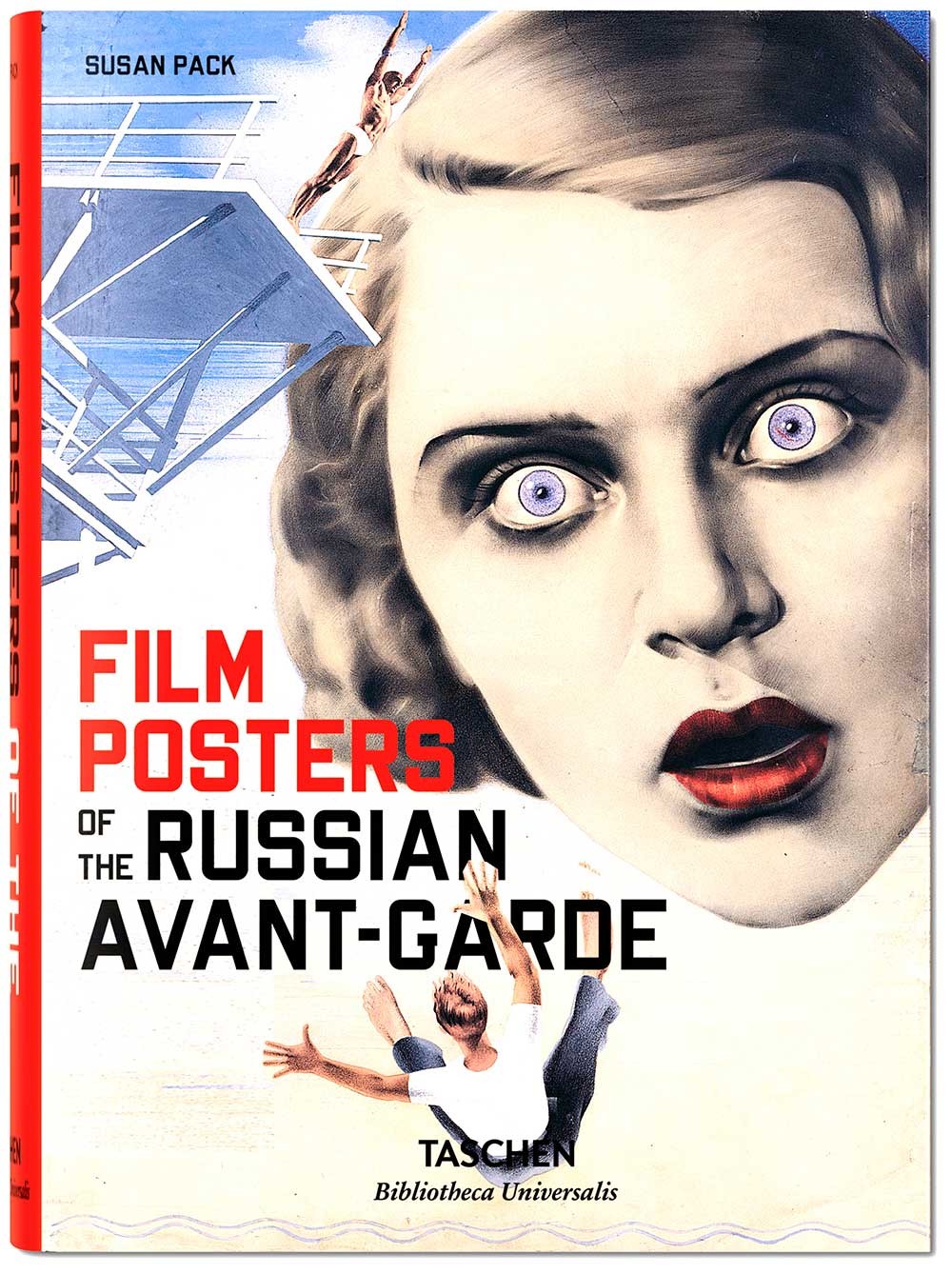 Soviet advertising and propaganda posters, as well as those made for films, are extremely popular. They're exhibited across the world and sold in leading art auctions. Susan Pack from California, who used to work in advertising, has been collecting rare film posters since the 1970s.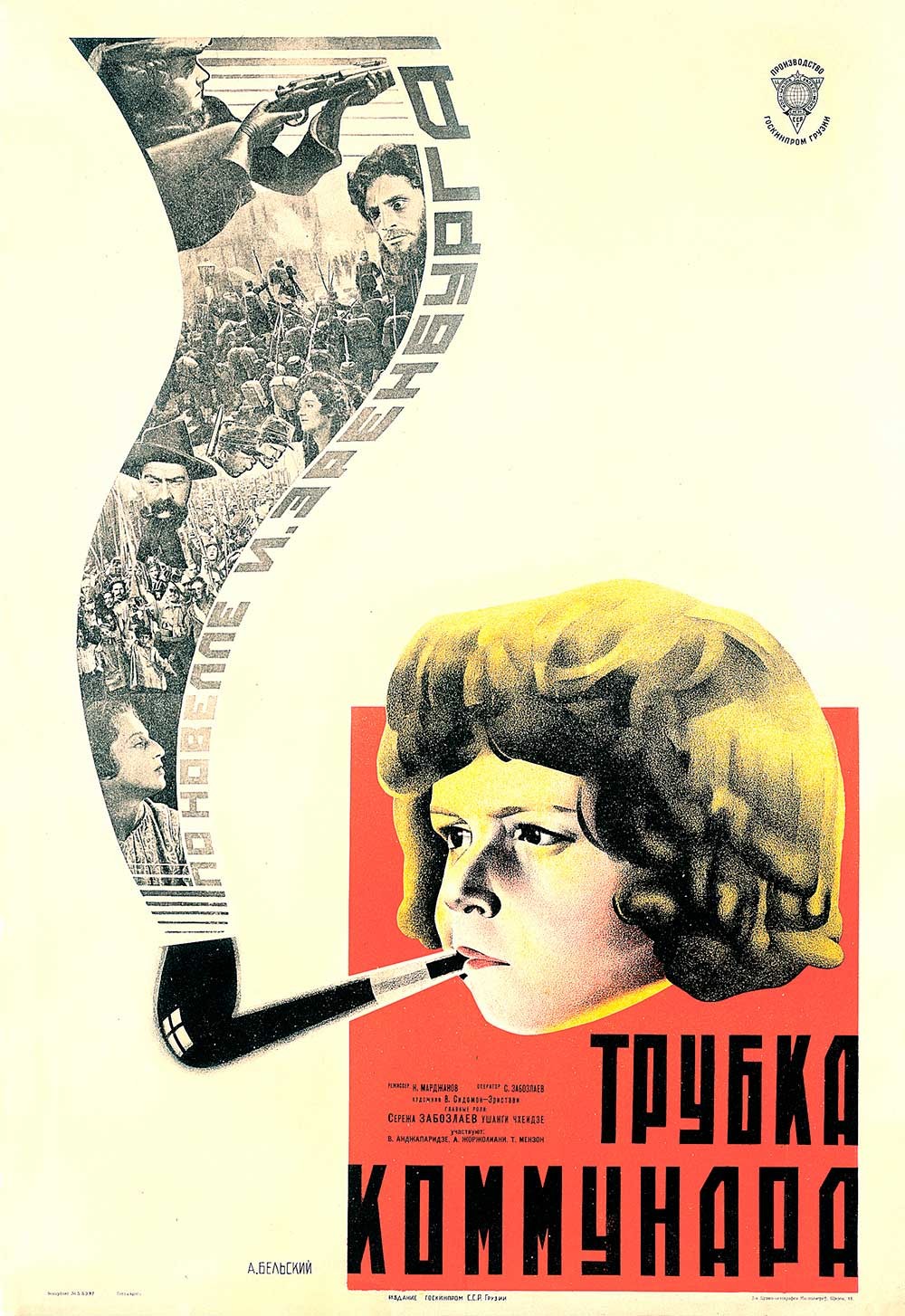 Anatoly Belsky, Film poster for Trubka Kommunard, 1929
TASCHEN / Susan Pack, California
It all started when she was simply looking for something to decorate the blank walls of her new apartment, and now she has probably one of the most impressive collections in the world. Recently, TASCHEN published Film Posters of the Russian Avant-Garde in English, German and French.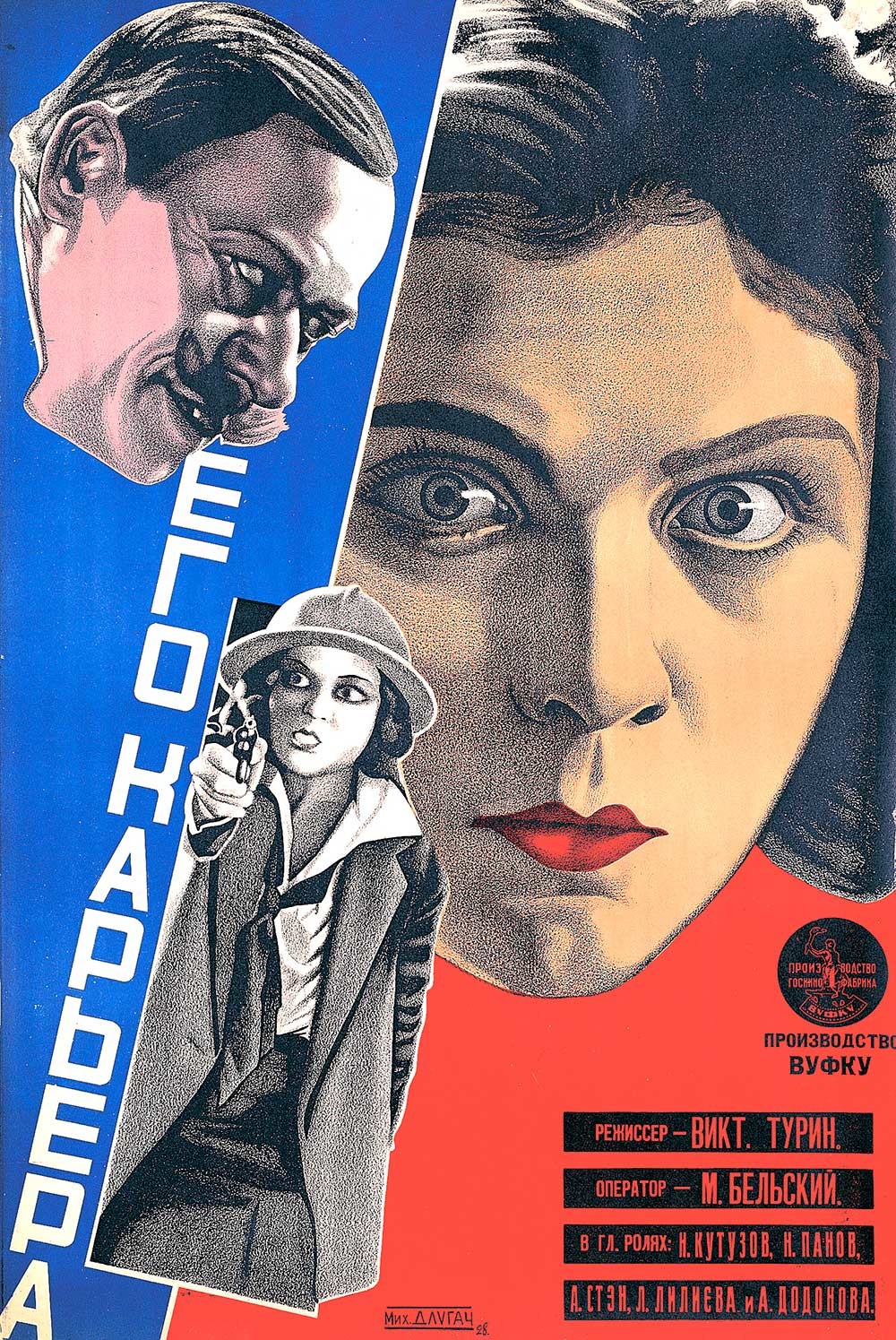 Mikhail Dlugach, Film poster for Yego Kariera, 1928
TASCHEN / Susan Pack, California
Susan's first Russian poster was "The Living Corpse" by Borisov and Zhukov. "If a reader does not have my book, please just google this poster. It's so amazing," said Susan. [Russia Beyond googled it for you]
"The only living part of the poster is the man's face and accusing hand motion. The rest of the poster is all typography, which not only becomes the man's clothing, but also simultaneously symbolizes the sea of faceless people in the courtroom scene and portrays the depth of the man's isolation."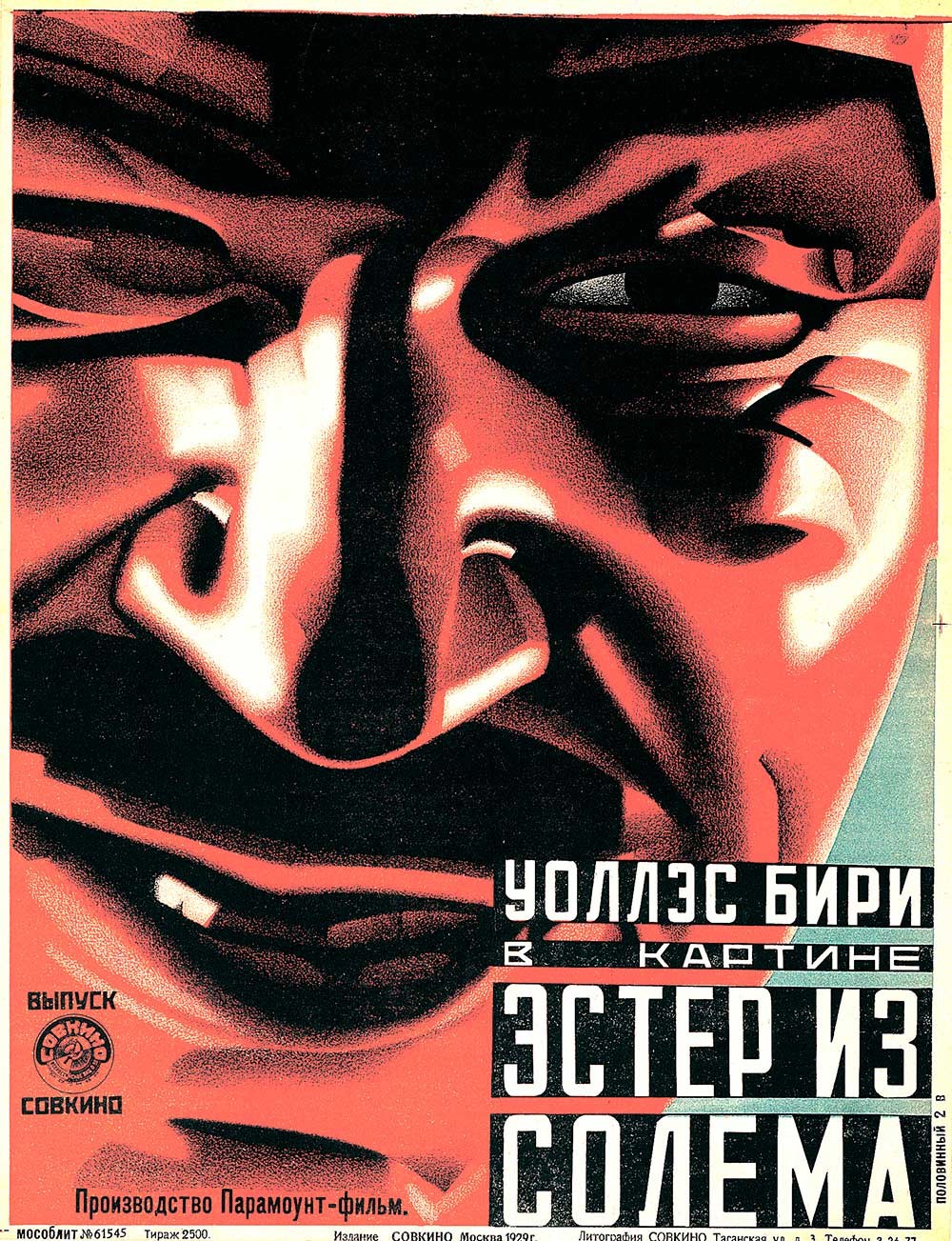 Anonymous, Film poster for Ester from Solem, 1929
TASCHEN / Susan Pack, California
The book includes 250 Soviet film posters of the 1920s and 1930s from Susan's collection that "capture the cultural energy of the pre-Stalin era." The selection includes works by 27 different artists.
The rise of Stalinism meant the demise of freedom of expression, and it became illegal to even own one of these posters. If not for Susan's collection, then few would have survived. "No one inside or outside of Russia had seen these posters since the 1920s and early 30s, when they were plastered on city walls," Susan told Russia Beyond.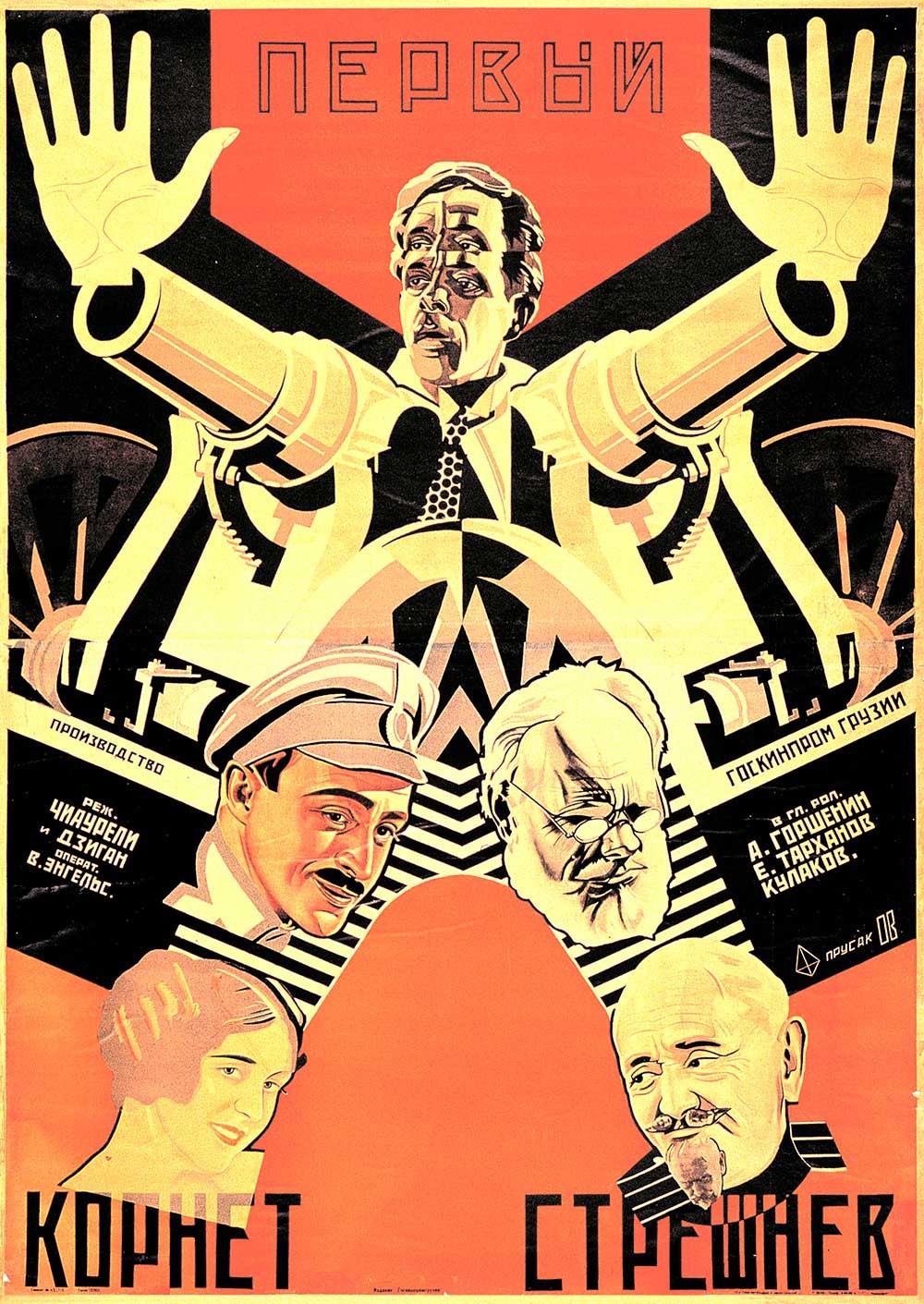 Nikolai Prusakov, Film poster for First Kornet Streshnev,1928
TASCHEN / Susan Pack, California
As the publisher says, the artists represented in the book "collectively eschew the glamour of Hollywood for more stark, striking, even challenging images, often marked by unusual angles, dynamic compositions, and startling close-ups."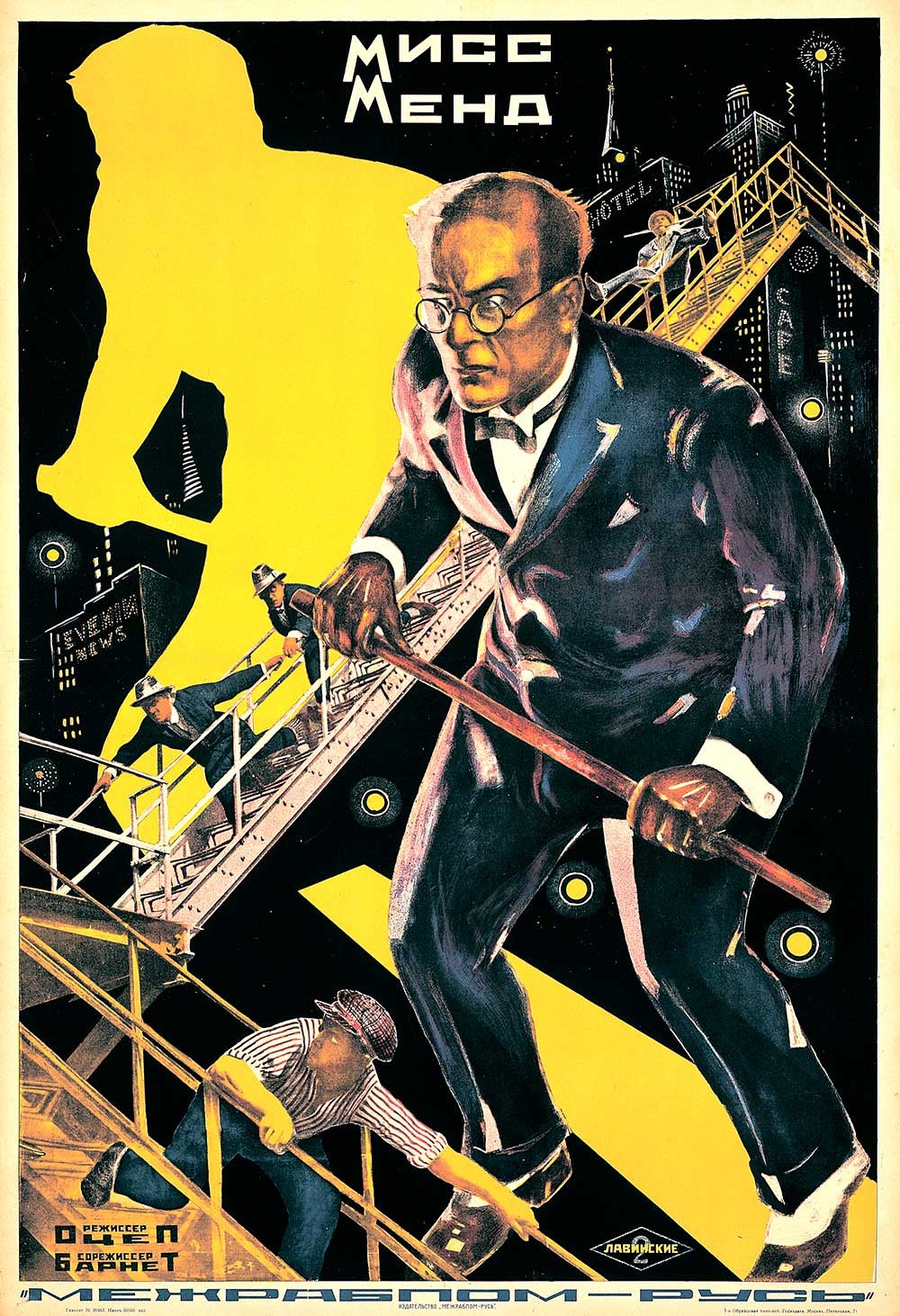 Bildunterschrift: Anton Lavinsky, Film poster for Miss Mend, 1927
TASCHEN / Susan Pack, California
The Russian and Soviet Avant-garde is an authentic artistic style that started to develop in the early 20th century. This new and revolutionary art form denied and overthrew classical and academic traditions. Poetry, architecture, cinema, and theater – everything was subjected to rethinking by avant-garde artists.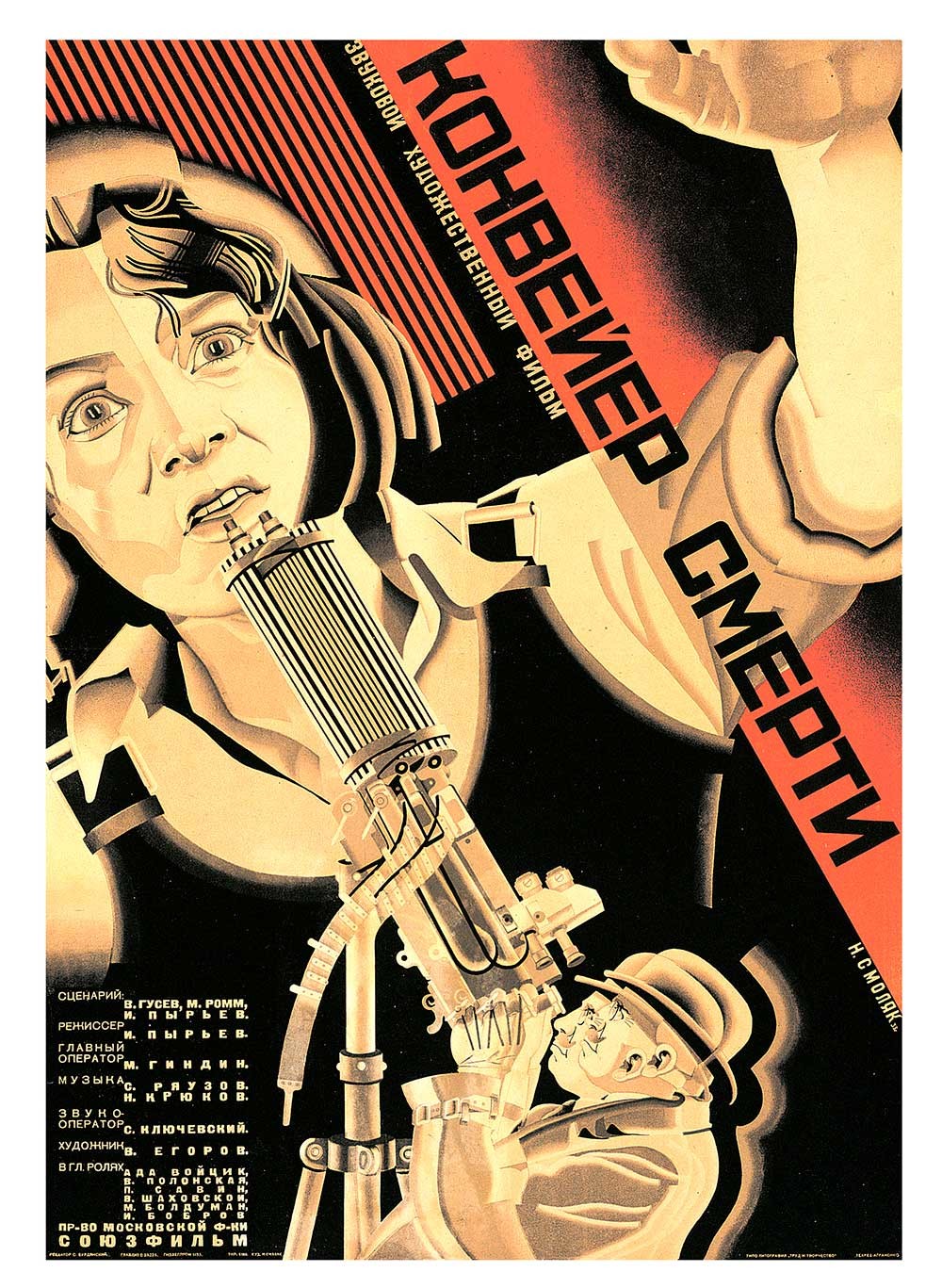 Smolyakovsky, Film poster for Konveier smerti (The Conveyor of Death), 1933
TASCHEN / Susan Pack, California
There were several major trends: Futurism, Cubo-Futurism, Suprematism, Abstractionism and Constructivism; but for certain, they should all be perceived as a single cultural movement.
Exhibitions of Soviet Avant-garde art are very popular abroad, but there are many fakes circulating. A recent controversy at the Ghent Fine Art Museum indicates just how difficult the issue of authentication can be. Read more about it here.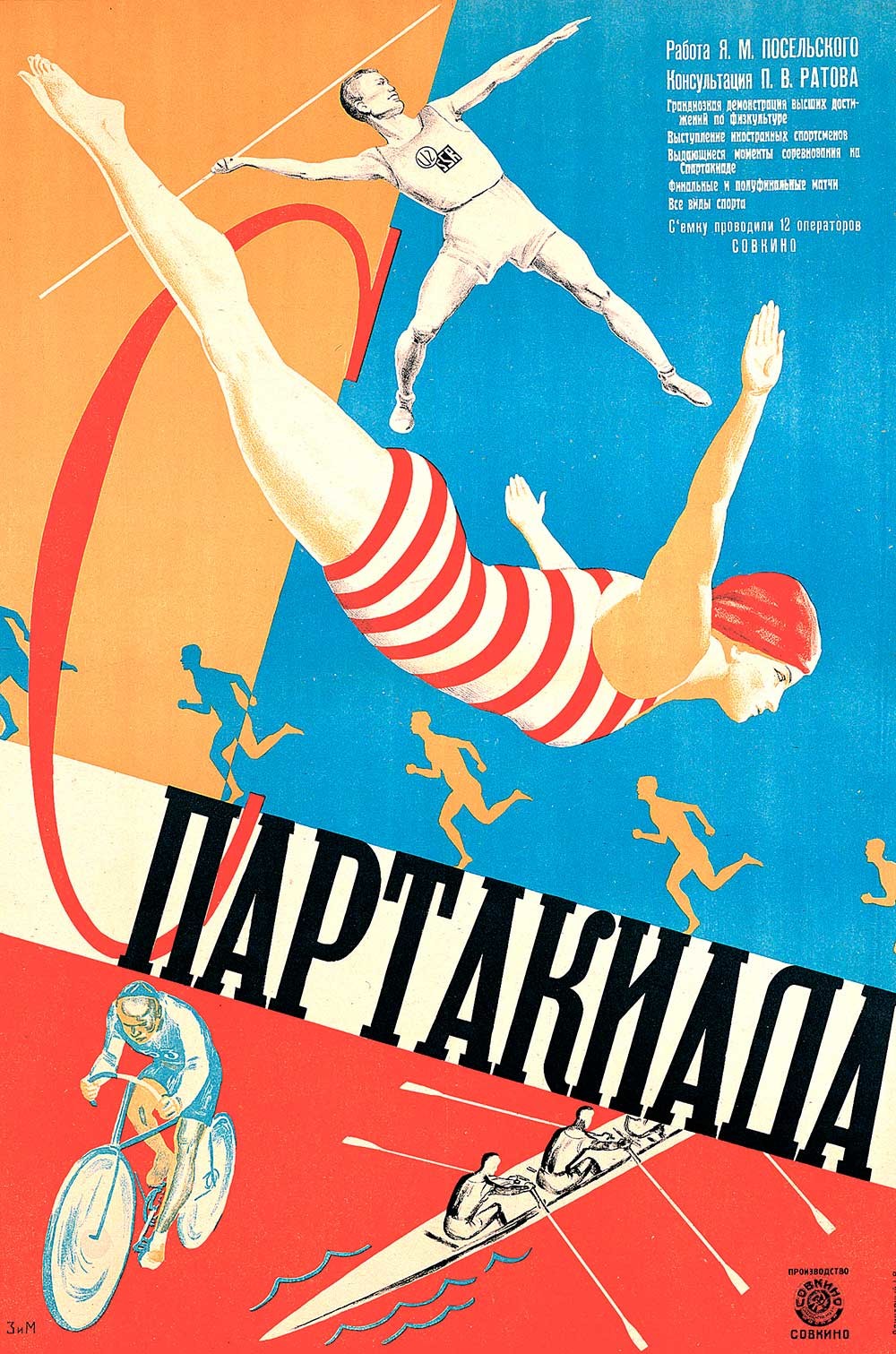 ZIM, Film poster for Spartakiada, 1927
TASCHEN / Susan Pack, California
Avant-garde film experiments in Russia are connected with the names of film directors Dziga Vertov (especially his film, Man with a Movie Camera), Sergei Eisenstein, Alexander Dovzhenko, Lev Kuleshova and others. The poster artists experimented with the same avant-garde cinematic techniques as the brilliant filmmakers of the day.
"The poster artists were limited and constrained by the film's plot and the requirement to include the film credits, whereas the Russian Avant-garde artists had complete freedom of expression," Susan says. "These film posters are an important, previously unknown, part of Russian Avant-garde art."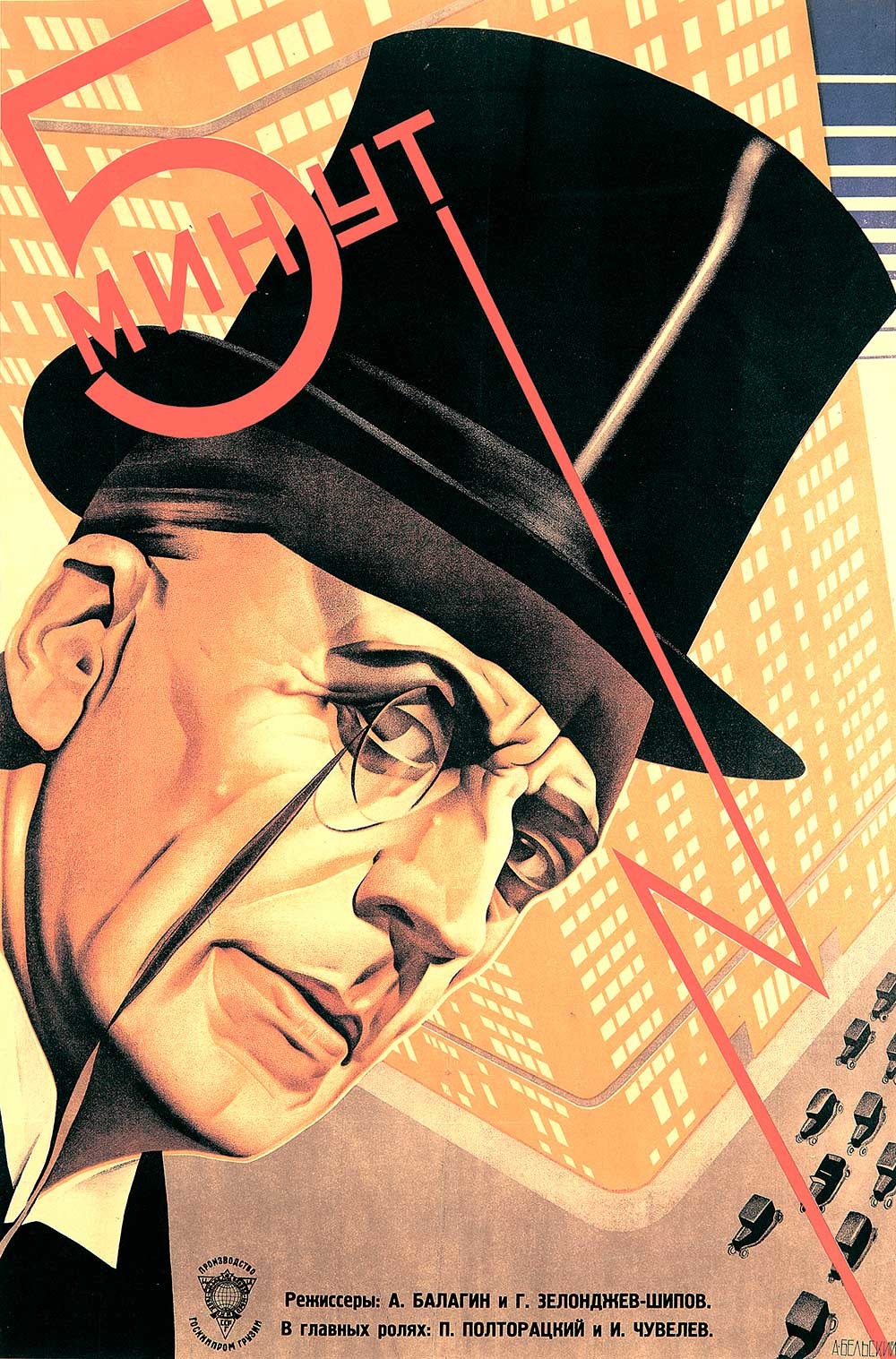 Nikolai Prusakov, Film poster for Pyat minut (Five Minutes), 1929
TASCHEN / Susan Pack, California
"Although the period of artistic freedom in the Soviet Union was brief, these powerful and startling images are among the most brilliant and graphically advanced posters ever created," Pack said. "American film posters of the same time period pale in comparison."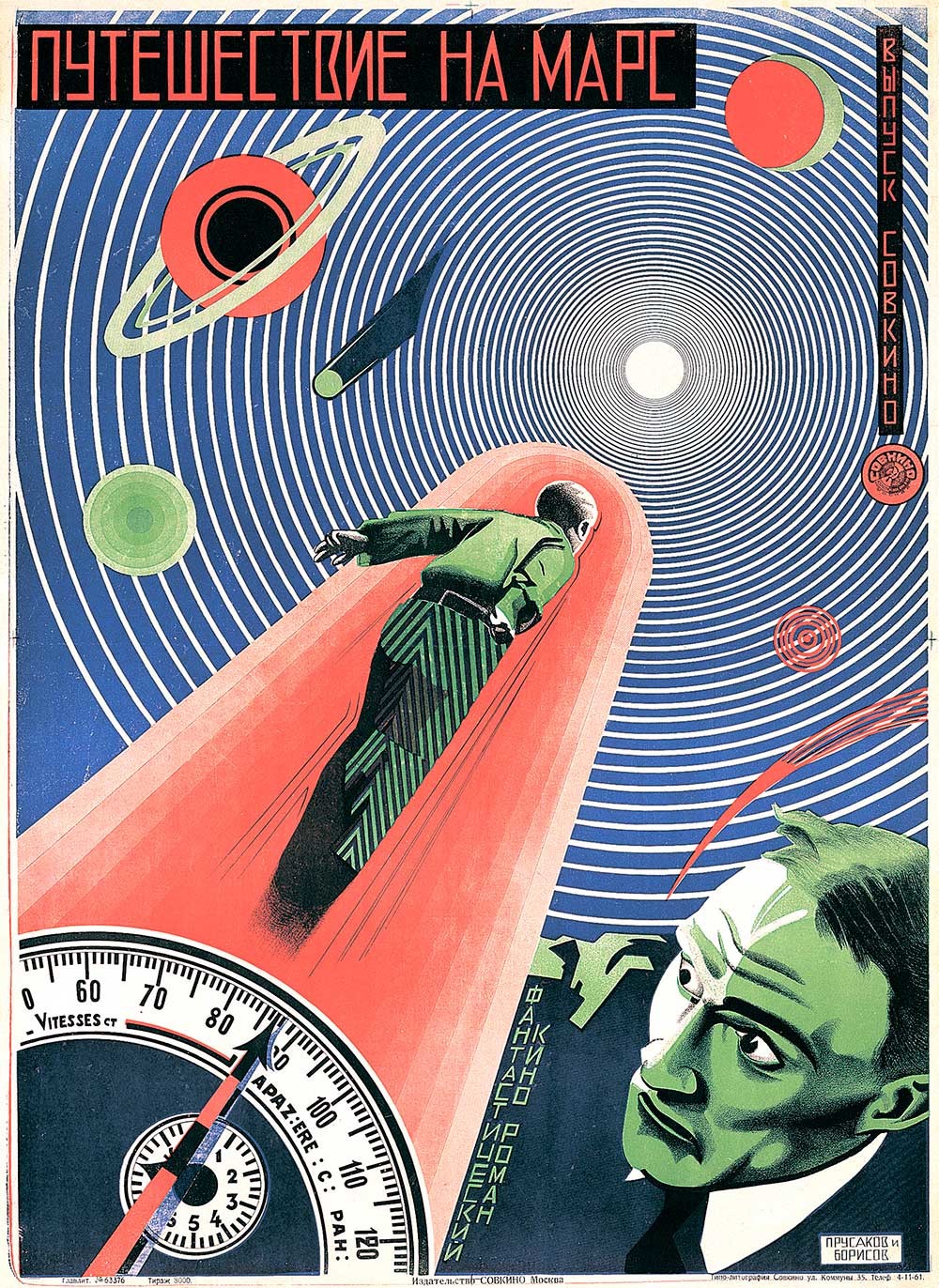 Nikolai Prusakov and Grigori Borisov, Film poster for Puteshestvie na Mars (Journey to Mars), c. 1926
TASCHEN / Susan Pack, California
The late 1920s is considered the end of the golden era of Soviet art, which was when Joseph Stalin came to power. He declared modernist art to be harmful for Soviet people, and deemed Socialist Realism as the new state cultural ideology.

The Soviet Union gave issued detailed instructions to its citizen on how to pursue their lives: what to cook, how to meet a husband from work, what to wear and what furniture to buy (though the choice was not very big). Take a look at ten of the most curious Soviet advertising posters.
If using any of Russia Beyond's content, partly or in full, always provide an active hyperlink to the original material.