9 Hollywood actors who played Russians and nailed it!
Some can do it, and some can't - but the following thespians took Hollywood by storm with their Russian roles.
1. Andrew Divoff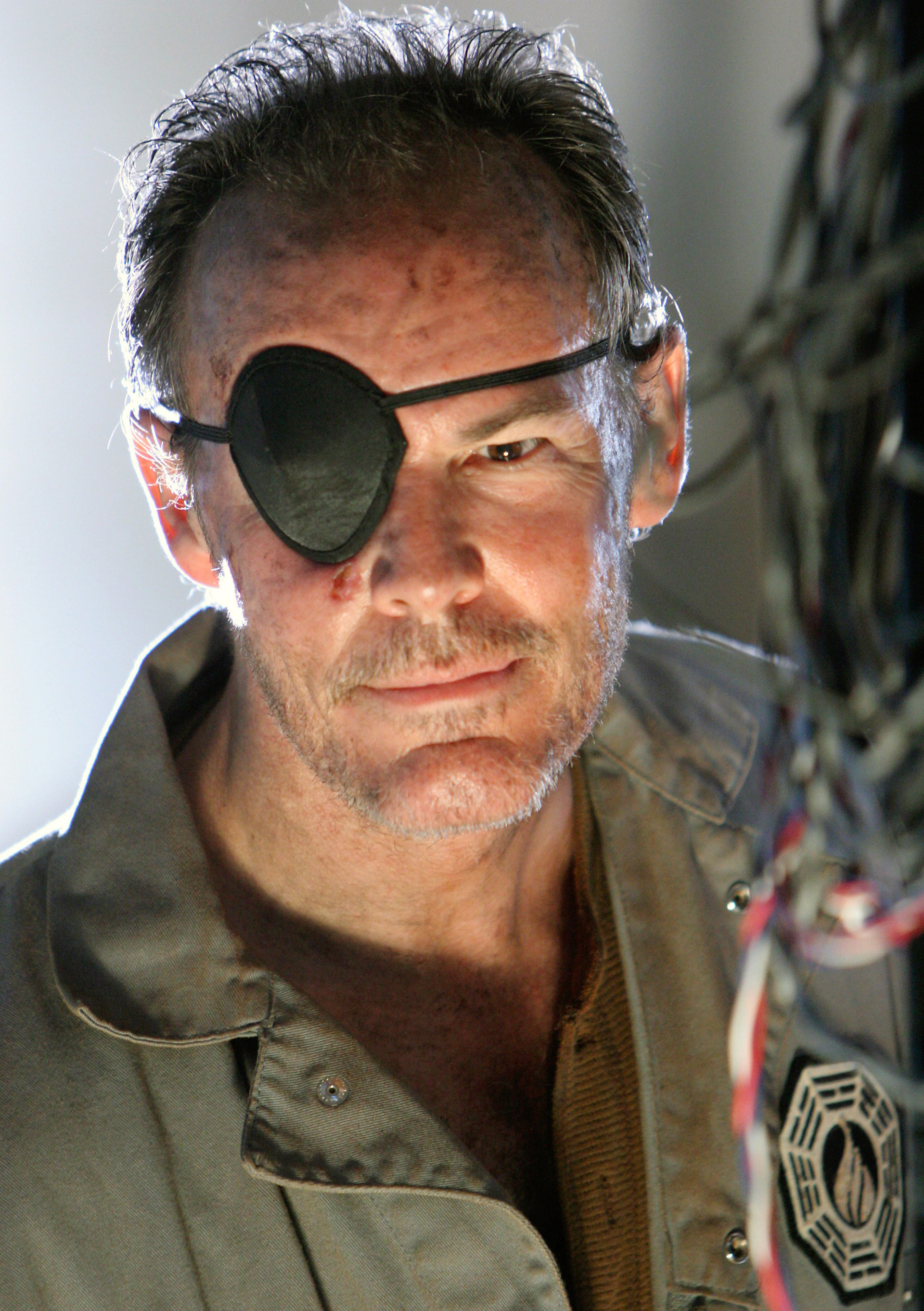 Venezuelan-born Divoff is a real master of portraying Russian characters. Many know his face, but only few would recall his name. Andrew Divoff acted in several films including Back in the USSR, The Hunt for Red October, Indiana Jones and the Kingdom of Crystal Skull, Lost, The Rage, Air Force One, and others. Besides, Divoff played Russian characters in several games, such as Red Alert 3, Lost, and Call of Duty: Black Ops.
2. Jude Law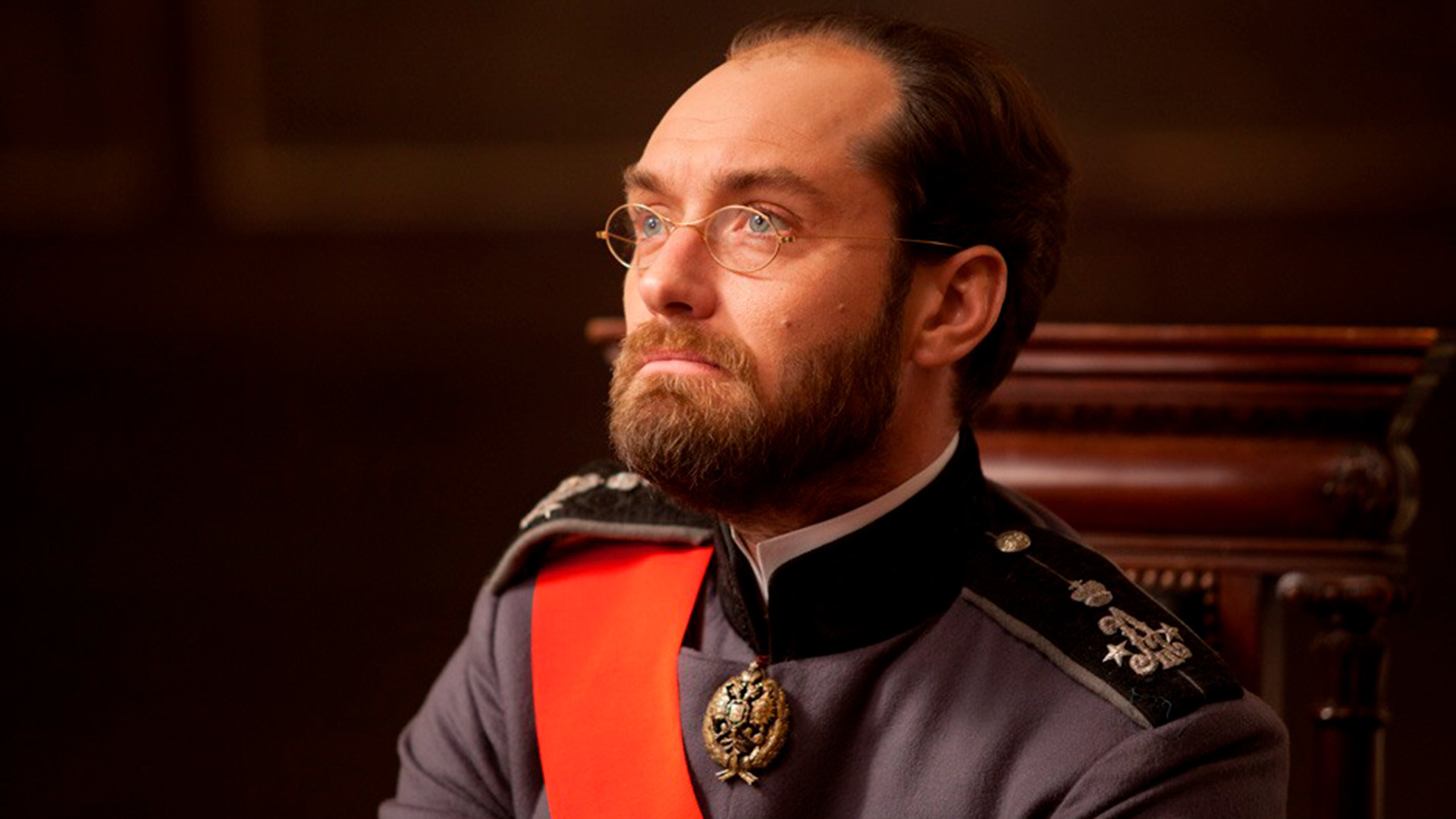 Kinopoisk
In 2001, England's Jude Law portrayed famous Soviet sniper Vasily Zaitsev in Enemy at the Gates about the Battle of Stalingrad during the WWII. Initially his casting didn't go down too well with the public, but Law nailed the role - people even said he looks totally Russian in the film. He's also played Count Alexey Karenin in the movie adaptation of the Leo Tolstoy's novel Anna Karenina.
3. Dolph Lundgren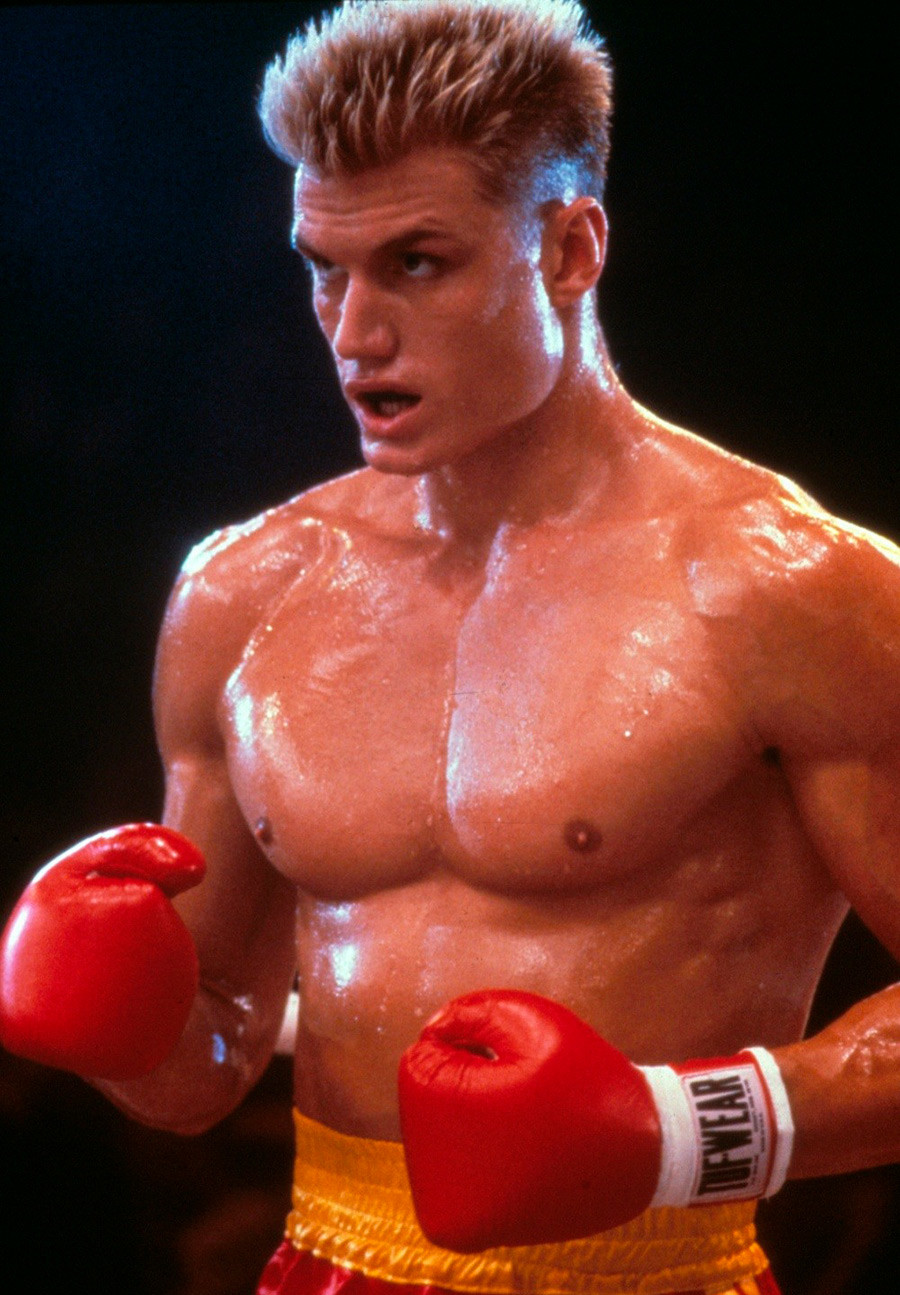 Kinopoisk
The famous Swedish actor is perhaps best known for his portrayal of the indestructible (and doped up) Soviet boxing champion Ivan Drago, the main opponent of Rocky Balboa in Rocky IV. Stallone recalled that during filming he offered Lundgren to fight for real and completely regretted it. A martial artist, Dolph Lundgren beat him so hard that Stallone spent five days in intensive care. "I thought I had a car accident!", Stallone said.
Lundgren also portrayed Spetsnaz Lt. Nikolay Rachenko in Red Scorpion and Nikolay Cherenko in the low-budget movie The Mechanik -which he also directed. Lundgren returns to his role of Drago in Creed 2,which comes out in November.
4. Peter Stormare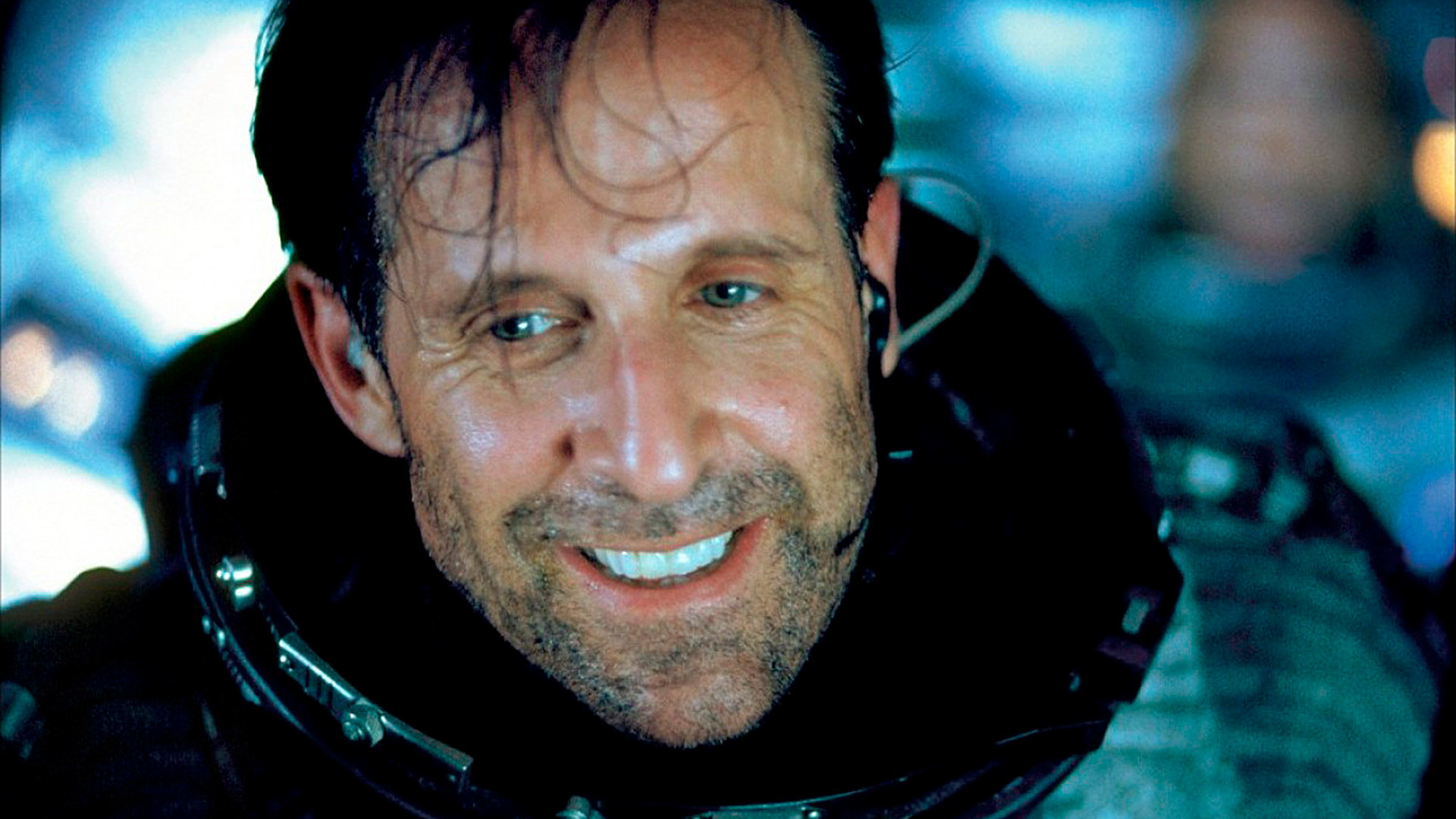 Kinopoisk
Peter Stormare is mostly known for acting as the Russian cosmonaut Lev Andropov in the blockbuster Armageddon. Despite portraying Andropov in the most stereotypical fashion (he's always drunk and fixes the space station by hitting it with a steel stick), he is eventually responsible for saving the crew members.
As a Russian mob boss, Stormare opposed Martin Lawrence and Will Smith in Bad Boys II, and played Russian characters in The 11th hour and John Wick: Chapter 2.
5. Mikael Nyquist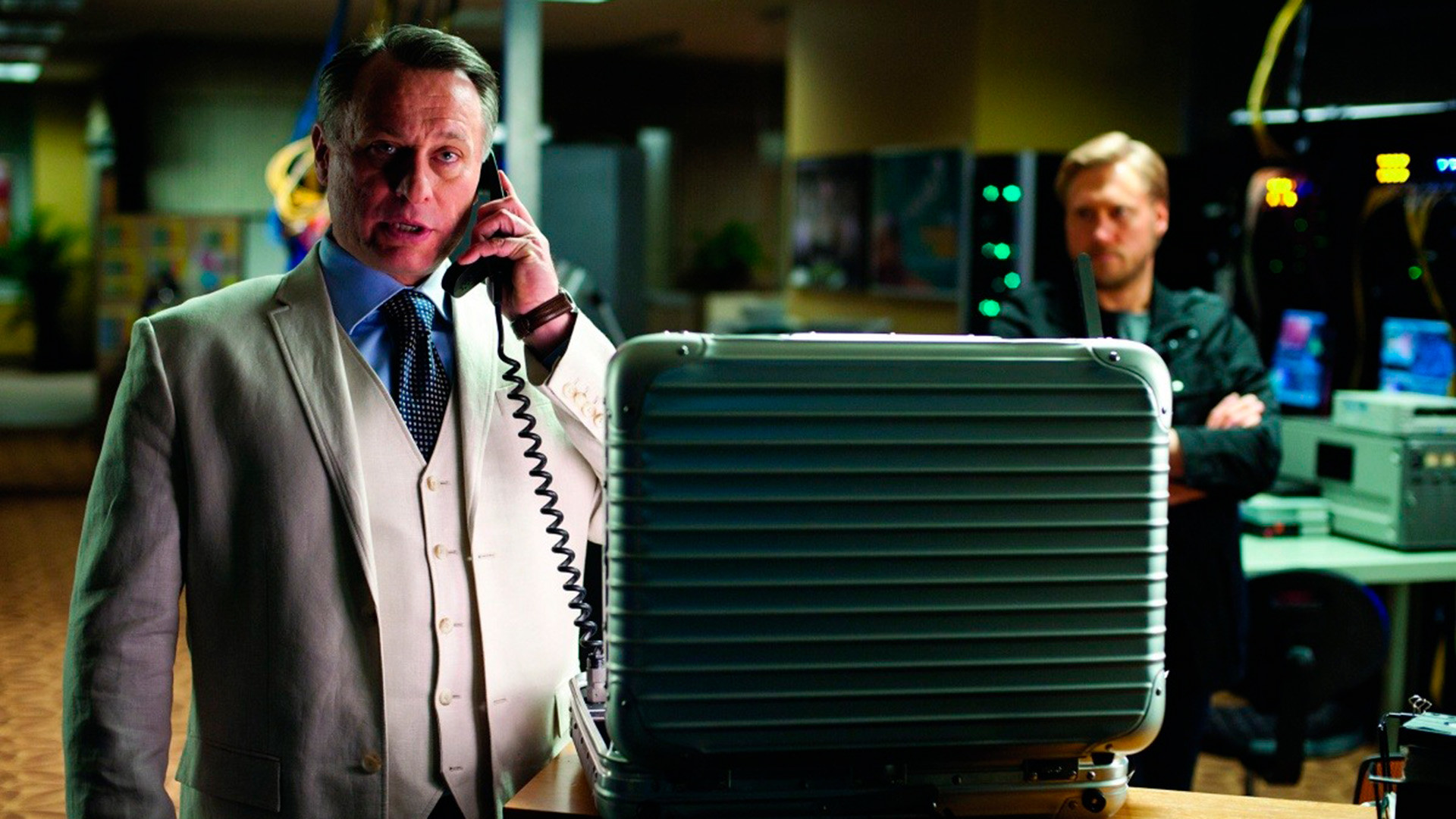 Kinopoisk
Unfortunately, this outstanding Swedish actor passed away last year. He's known for his bad guy Russians in such projects as Mission Impossible: Ghost Protocol and John Wick. Mikael Nyquistalso played a "good" Russian in Europe Report. Before his death, the actor managed to squeeze in a couple more Russian roles in upcoming projects Hunter Killer and Kursk.
6. Ralph Fiennes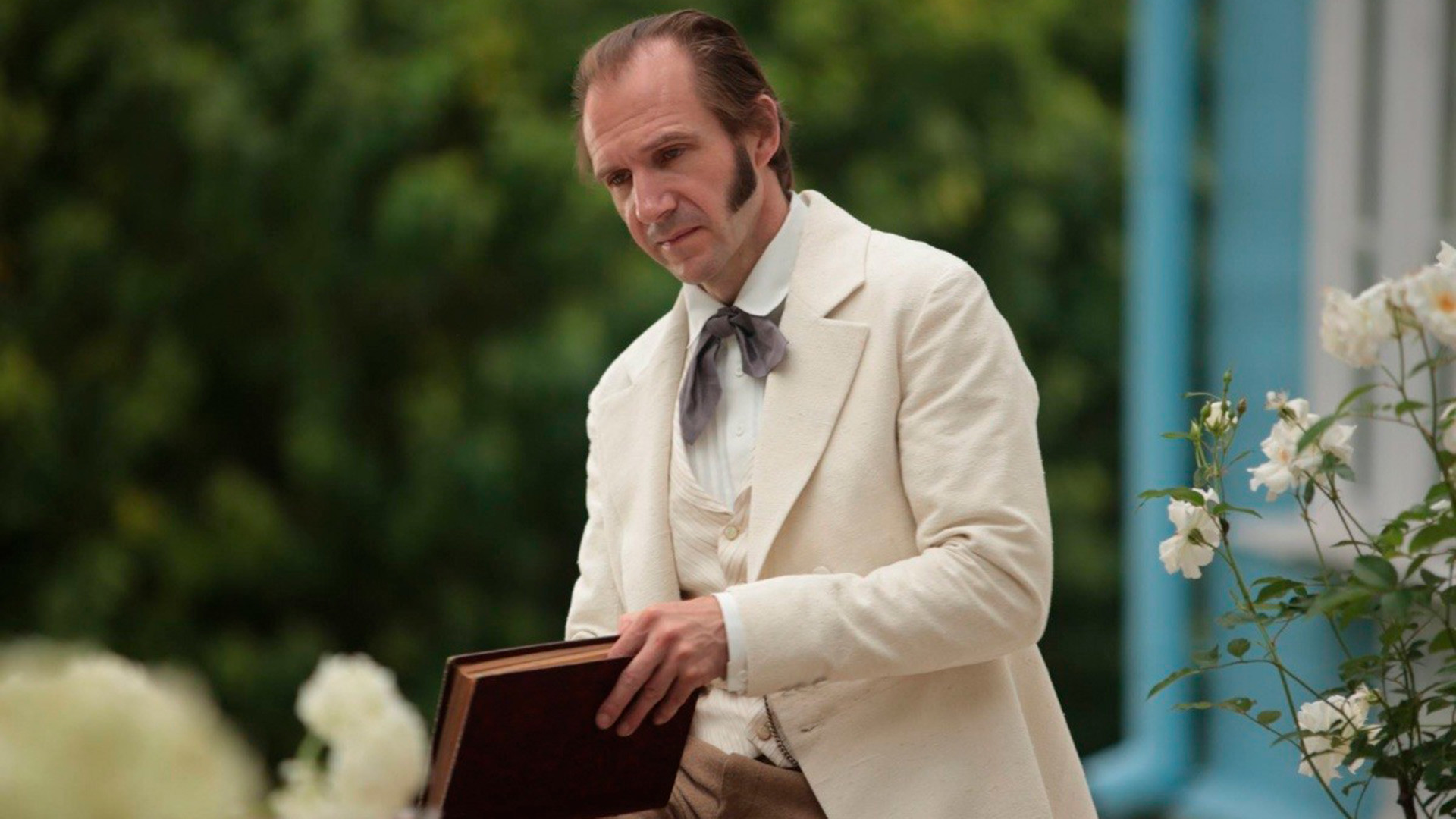 Kinopoisk
Ralph Fiennes loves participating in movie adaptations of Russian classics. He has two such projects under his belt: The leading role of Evgeny Onegin in Onegin (based on Alexander Pushkin's novel in verse) and the role of Mikhail Rakitin in Two Women, based on Ivan Turgenev's play A Month in the Country. Fiennes even studied Russian to make his characters more convincing but due to his strong accent he was sadly dubbed. He was a little upset about this.
7. Marton Csokas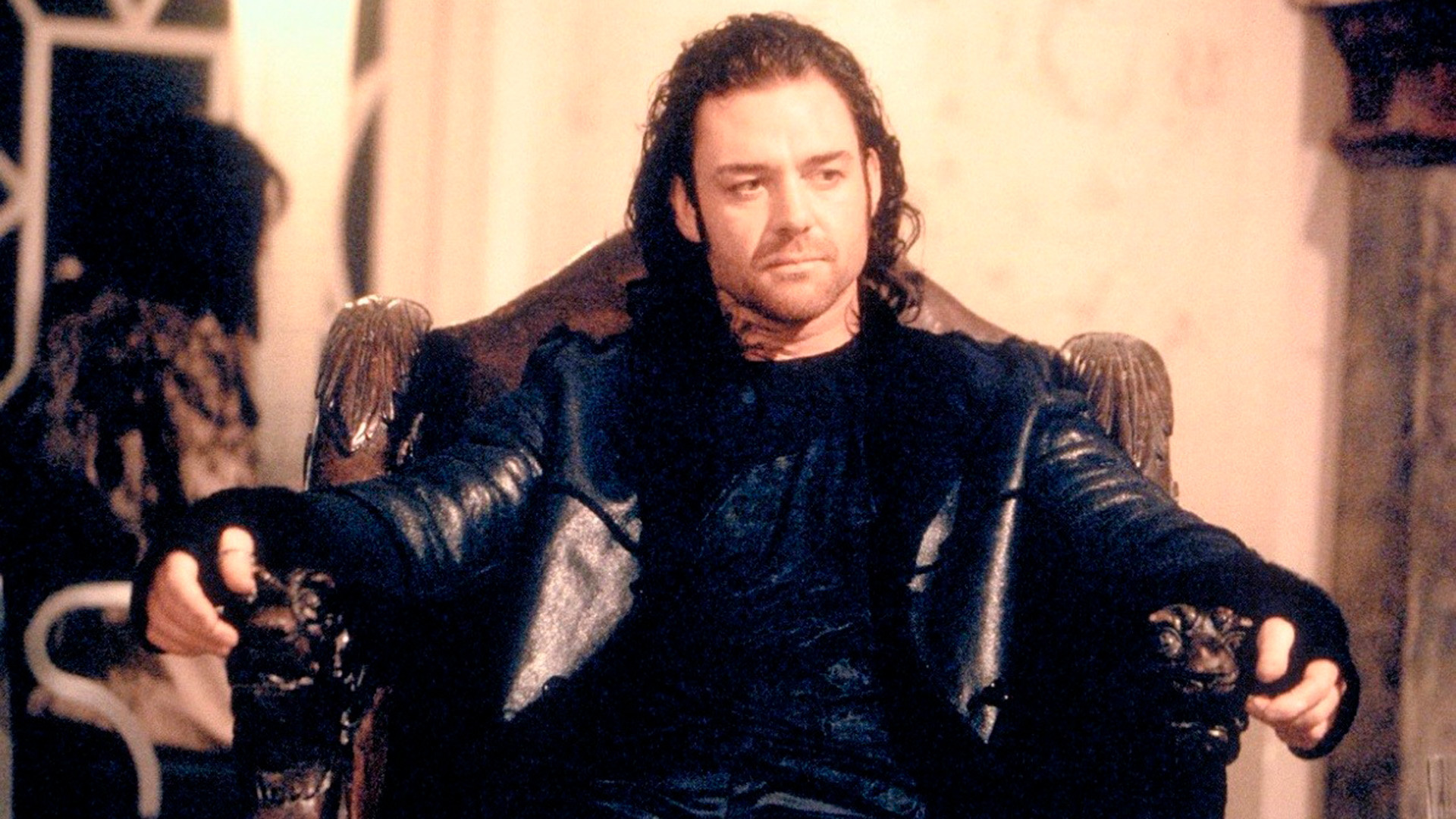 Kinopoisk
Due to his appearance, Csokas often portrays villains in Hollywood movies. As a Russian bad guy he appeared in XXX and The Equalizer action movies. Csokas also played Russians in the U.S.-Polish movie True Crimes and Italian Evilenko.
8. Rade Serbedzija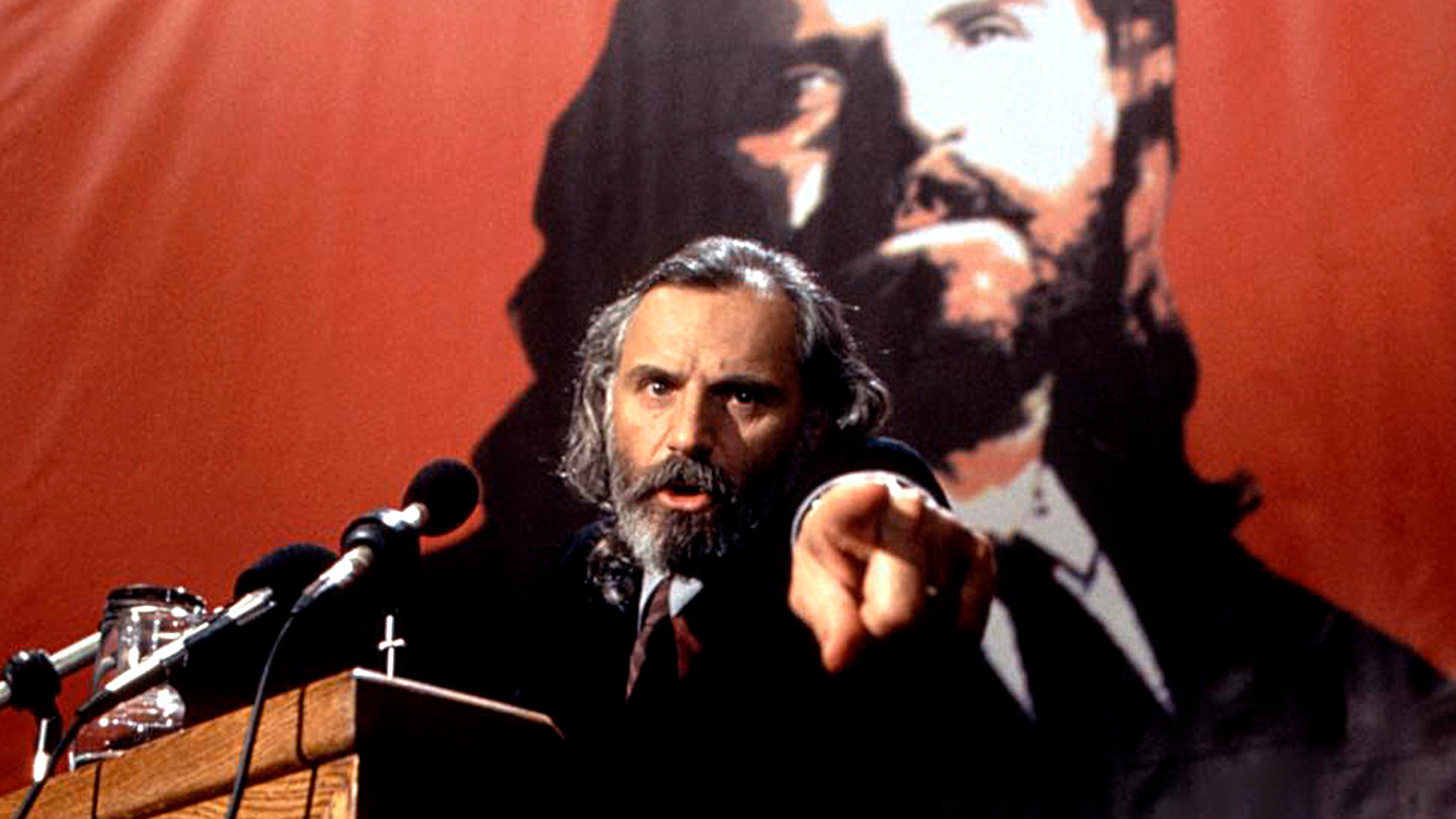 Kinopoisk
This Croatian actor been cast in numerous Russian roles in different Hollywood movies and TV series. Among the best known are iconic Russian killer Boris the Blade in Guy Ritchie's Snatch and oligarch Ivan Tretiak in The Saint.
9. John Malkovich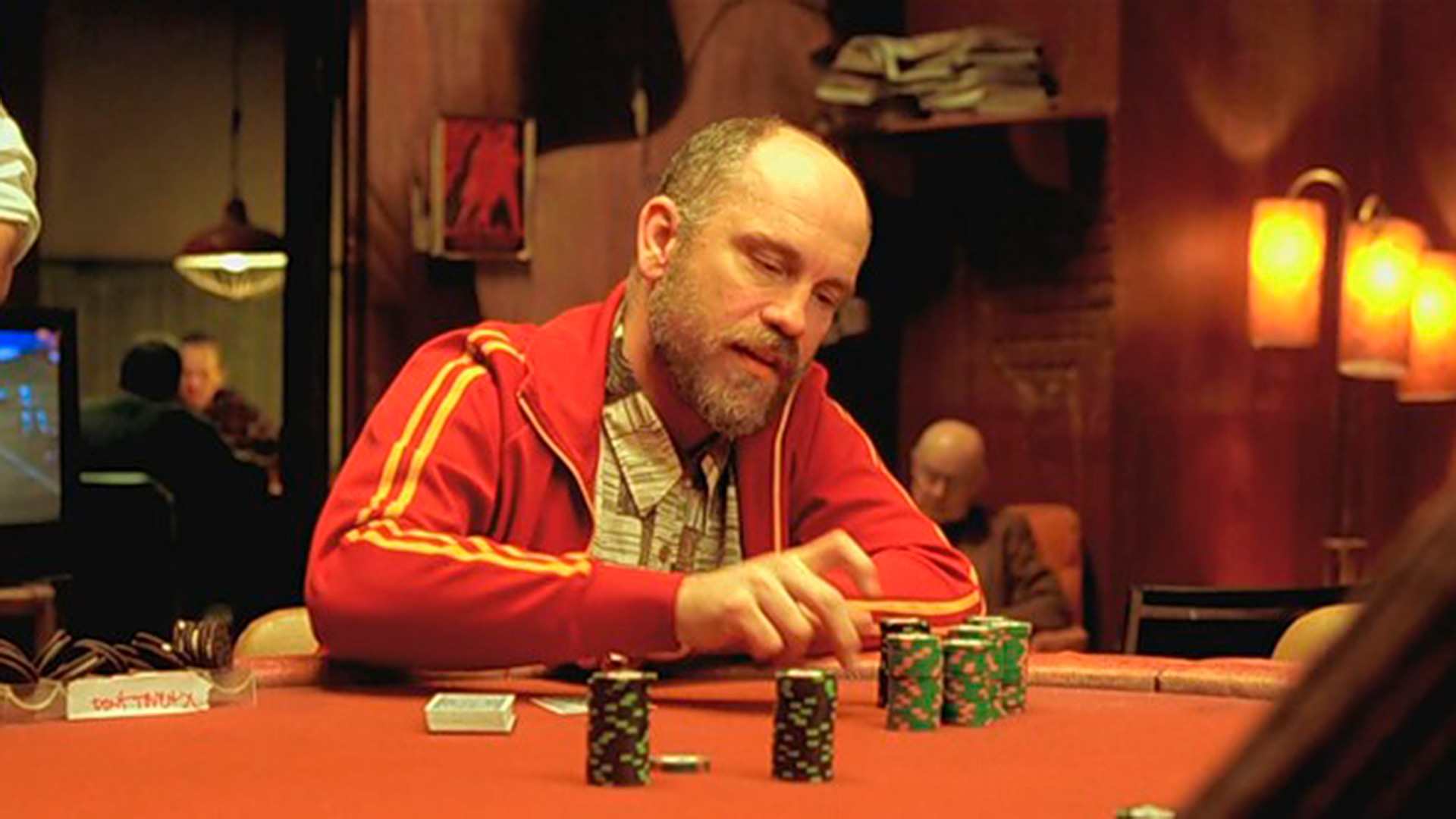 Kinopoisk
The brightest Russian performance of John Malkovich was in the Rounders movie, where the actor played the Russian mobster Teddy KGB: "Ho-kay, Meester sum of a beech."
Malkovich also played Colonel Pavlov in In Transit and criminal kingpin Granpa Kuzja in Siberian Education. He also joined the cast of the Billions TV series in the third season, where he portrays Russian billionaire Grigor Andolov.
Many Russian actors portray Russian characters in Hollywood too. Find out more here.
If using any of Russia Beyond's content, partly or in full, always provide an active hyperlink to the original material.