Why do Russian-American movies turn out so bad?
It's no secret that Hollywood remains the best movie factory in the world, while Russian movies only occasionally hit the mark. Still, when Russia and the U.S. jointly produce movies, the results are mostly poor.
Weather Is Good on Deribasovskaya, It Rains Again on Brighton Beach (1992)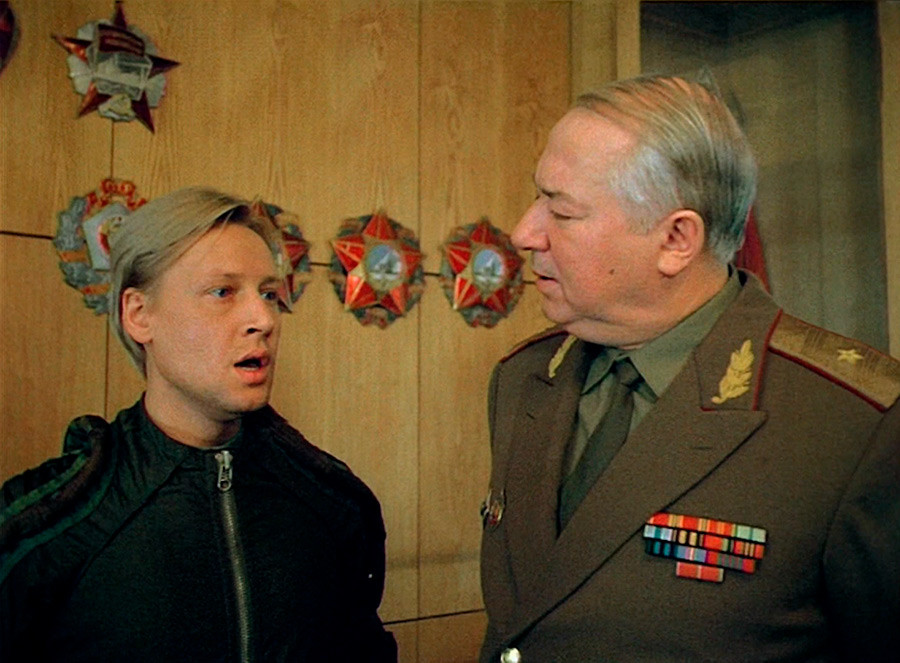 This comedy was one of the first joint Russian-American movies made after the fall of the Soviet Union. It tells about the last years of the Soviet Union's existence. The Cold War is over, and the KGB and the CIA have joined forces to fight the Russian Mafia in the USA, which has become so powerful that it even threatens the U.S. President.
American Daughter (1995)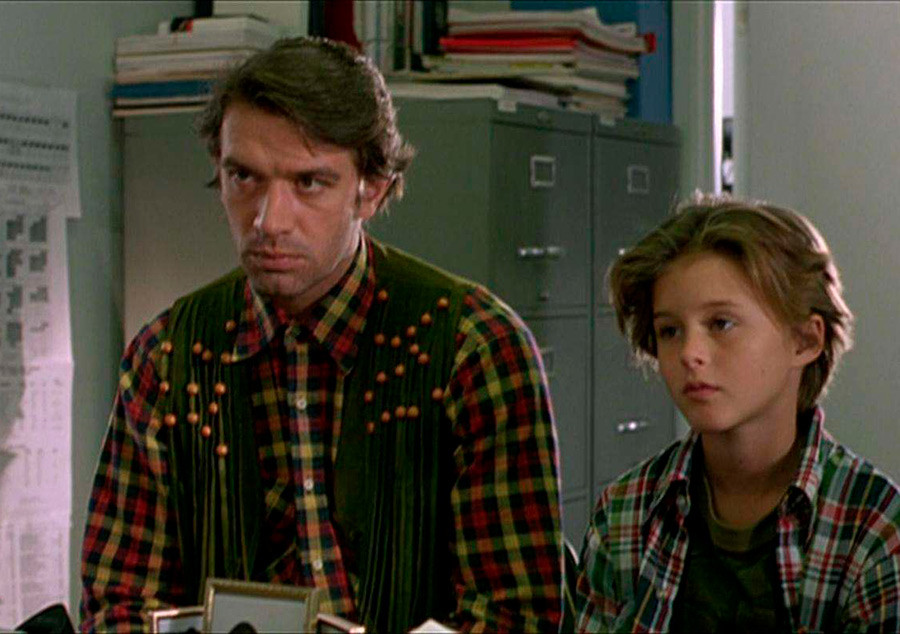 Kinopoisk
Filmed in 1995, American Daughter follows the story of Alexey, whose wife leaves him and emigrates to the U.S. with their little daughter Anna. Alexey appears in the U.S. four years later and finds out that Anna wants to return to Russia with him. Accused of kidnapping her and pursued by the police, Alexey tries to get home to Russia with his daughter.
The Arena (2001)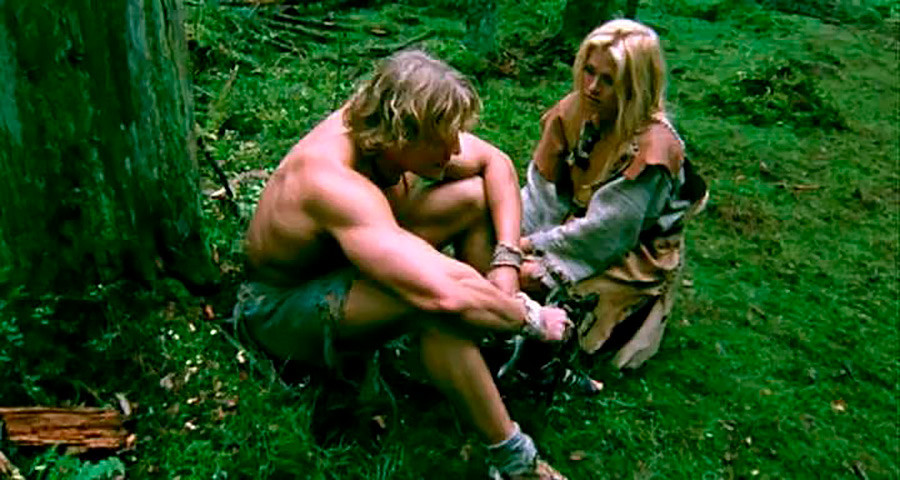 Kinopoisk
Before Timur Bekmambetov became famous in Hollywood with his projects Wanted, Ben-Hur and Abraham Lincoln: Vampire Hunter, he made The Arena, a remake of the 1974 movie set in Ancient Rome. The low-budget The Arena ($200,000) was poorly received and got an IMDb score of just 2.8.
Captivity (2007)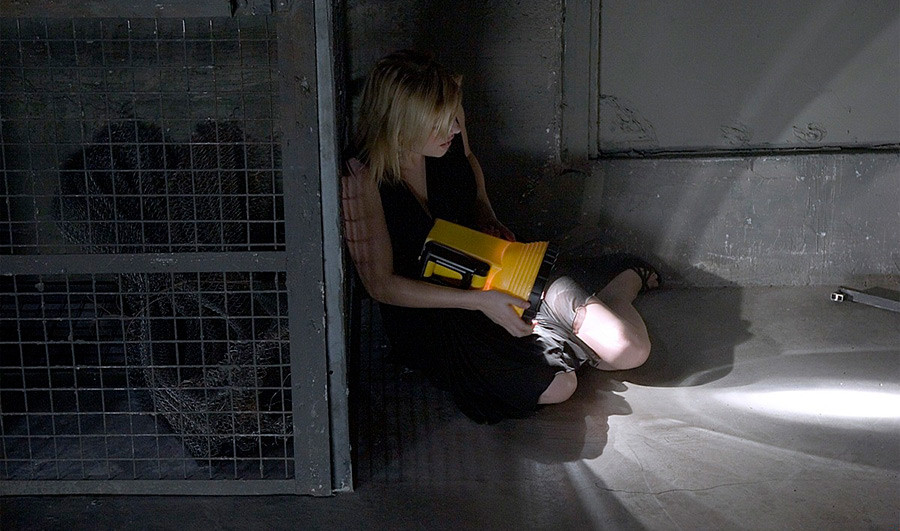 Kinopoisk
Captivity tells the story of young fashion model Jennifer Tree, who is kidnapped and tortured by a group of maniacs. She gets help from another prisoner Gary Dexter, but he is not what he wants her to think.
The move wasn't well received by the critics, with some of them calling it "grotty, nasty and sleazy." Elisha Cuthbert, who played the role of Jennifer, was even nominated for the Golden Raspberry Awards as Worst Actress.
The Book of Masters (2009)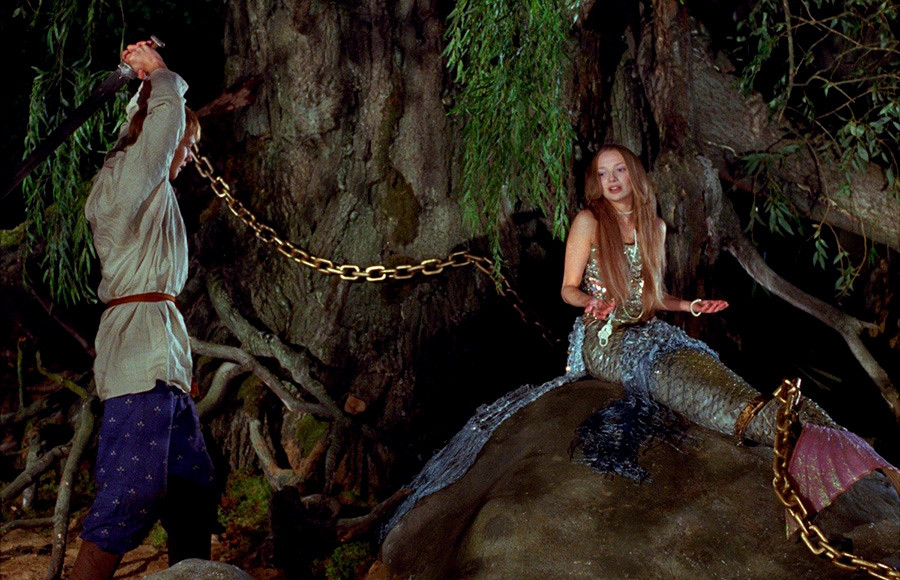 Kinopoisk
The first movie made by Walt Disney Pictures specially for Russia got a mixed reaction. This fantasy film, based on Russian folklore, was praised for its good visual effects, but criticized for too many borrowings from other fantasy movies, such as The Lord of the Rings.
The 5th Execution (2010)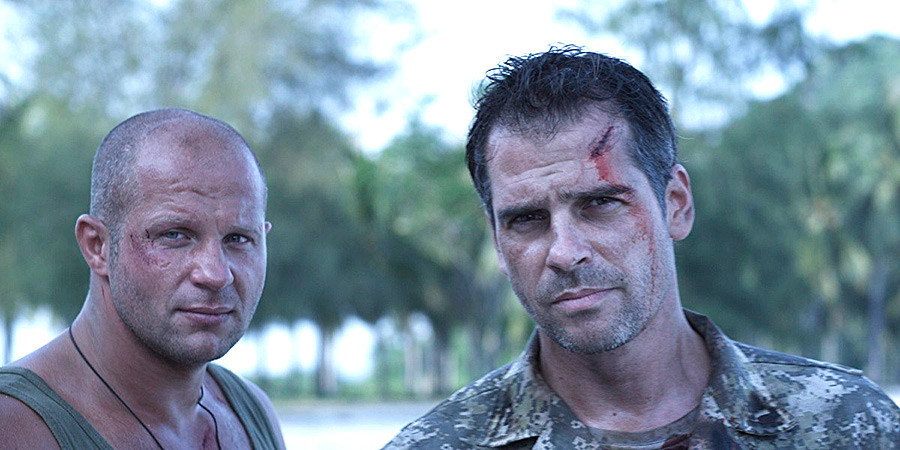 Kinopoisk
The action movie tells the story of a Russian special ops division who are the only ones capable of preventing the spread of a lethal virus. This is the only role for the famous MMA fighter Fyodor Emelianenko.
Branded (2012)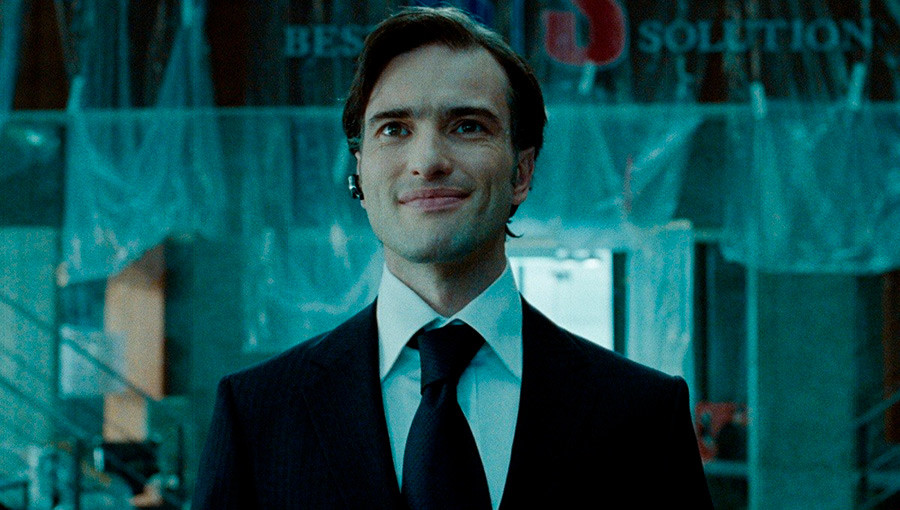 Kinopoisk
This Russian-American joint science fiction movie depicts a futuristic Moscow, where corporate brands have created a disillusioned population. Former advertising executive Misha (portrayed by Ed Stoppard) tries to uncover the truth and stop a clandestine campaign designed to usher in a new era of unbridled consumer consumption around the world.
Starring Max von Sydow and Jeffrey Tambor, Branded received predominantly negative reviews from critics, who called the movie "convoluted and pretentious," and a rather low IMDb rating of 4.7.
Devil's Pass (2013)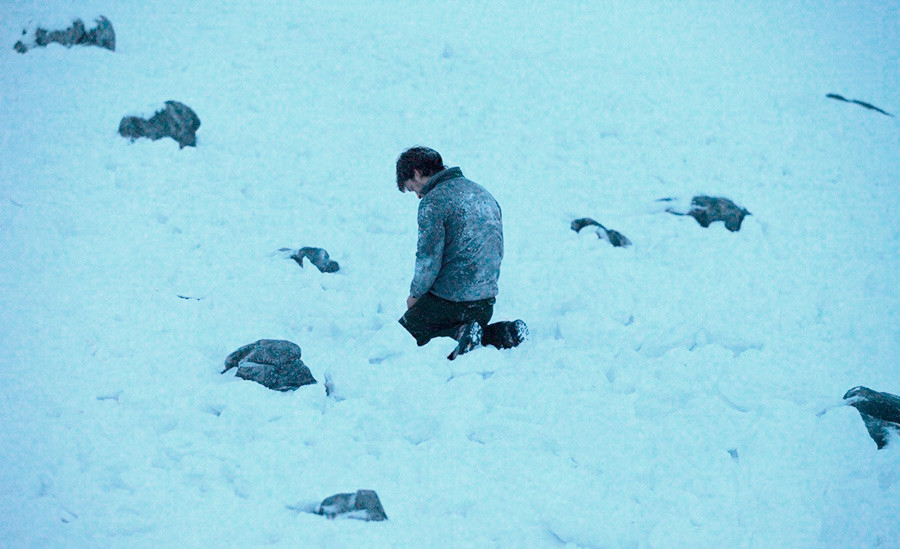 Kinopoisk
This horror movie by Renny Harlin is partly based on real events of 1959, when a group of Soviet tourists died in the Northern Urals in mysterious circumstances. Today, several American students follow their steps to uncover this secret, but face a high risk of dying themselves.
Ticket to Vegas (2013)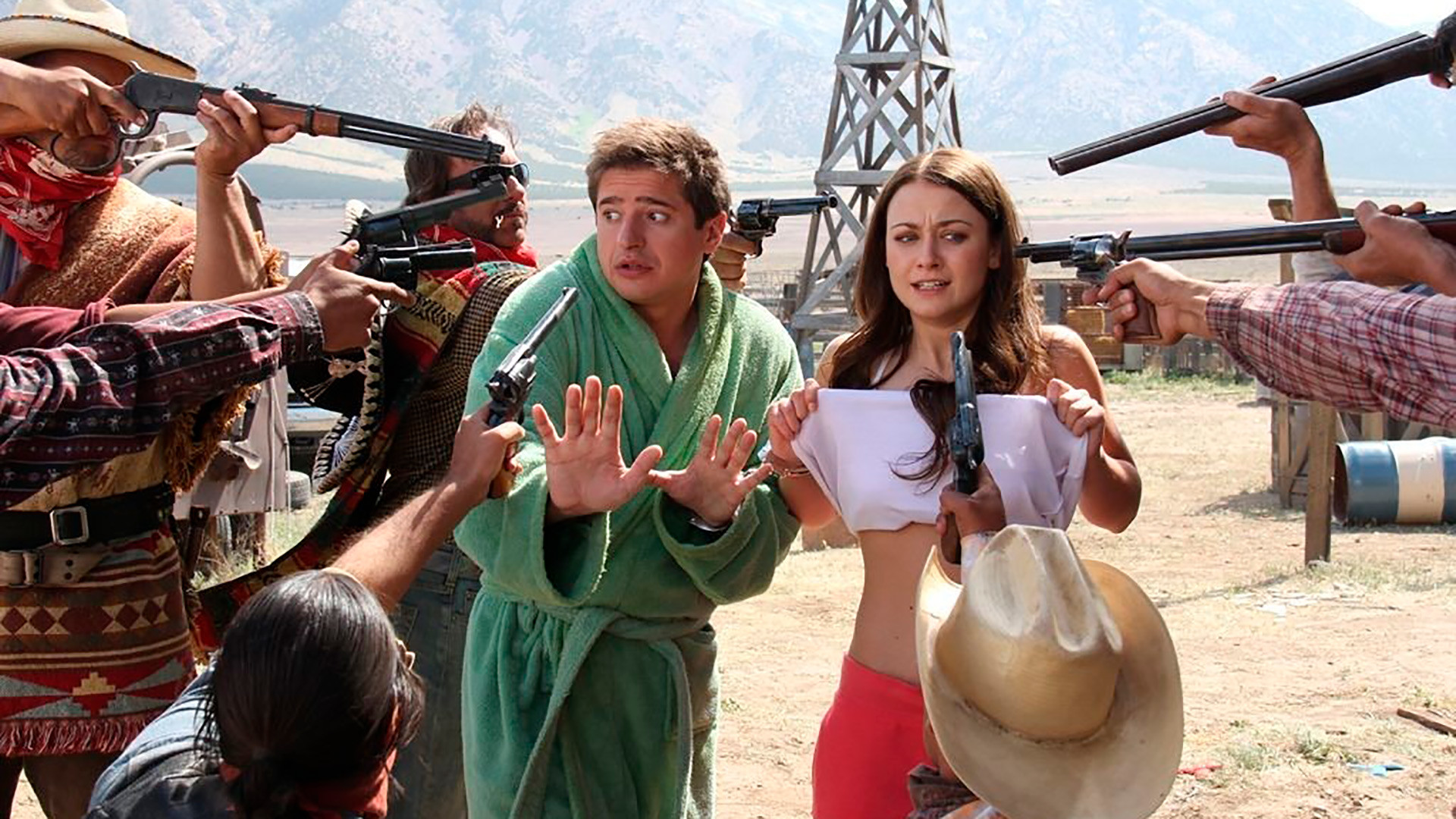 Kinopoisk
In this Russian-American comedy movie, starring Danny Trejo, four young men travel to Las Vegas from Moscow to get a prize they have won in the lottery. But then they discover that somebody stole their winning ticket, and their adventures begin.
Hardcore Henry (2015)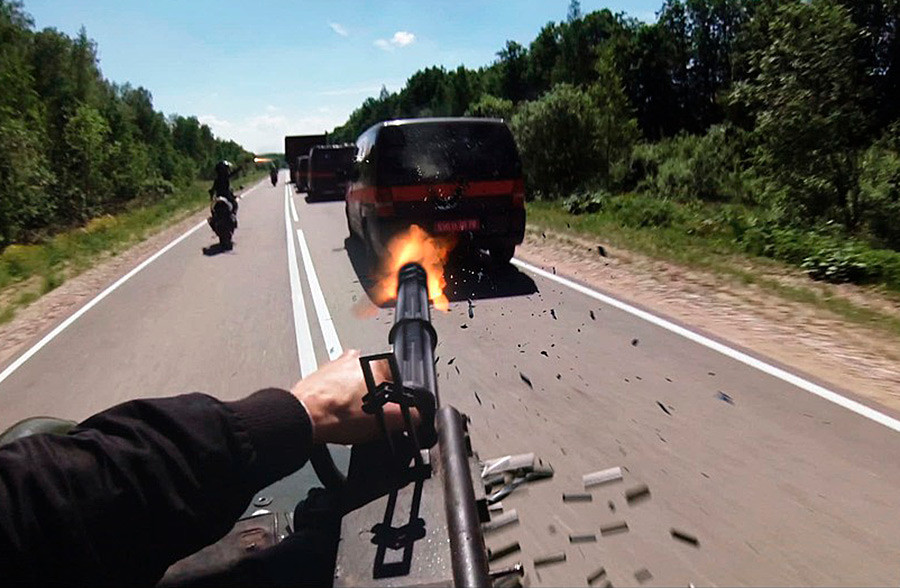 Kinopoisk
Hardcore Henry is one of the few examples of successful cooperation between Russian and American movie makers. Directed by Ilya Naishuller, known for the popular music video False Alarm by The Weeknd, it was shot entirely from a first-person perspective. The same trick Naishuller used in his big-time action movie Hardcore Henry, which features Sharlto Copley, Tim Roth and Russian celebrity Danila Kozlovsky.
Maximum Impact (2017)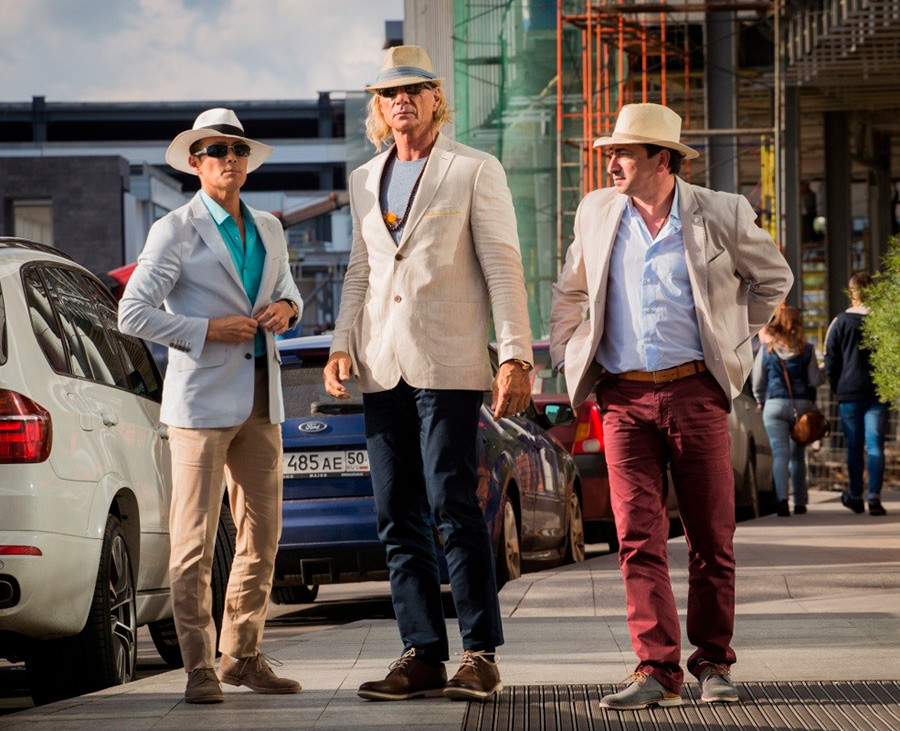 Kinopoisk
An action movie about a joint operation of the CIA and Russian FSB security forces, who try to stop a group of terrorists and prevent an international crisis. Maximum Impact features such movie celebrities of the past as Marc Dacascos, Eric Roberts, Tom Arnold, Danny Trejo and William Baldwin. Despite this, the move got a miserable rating of 1.8 on IMDb and was completely panned by the critics.
The Last Warrior (2017)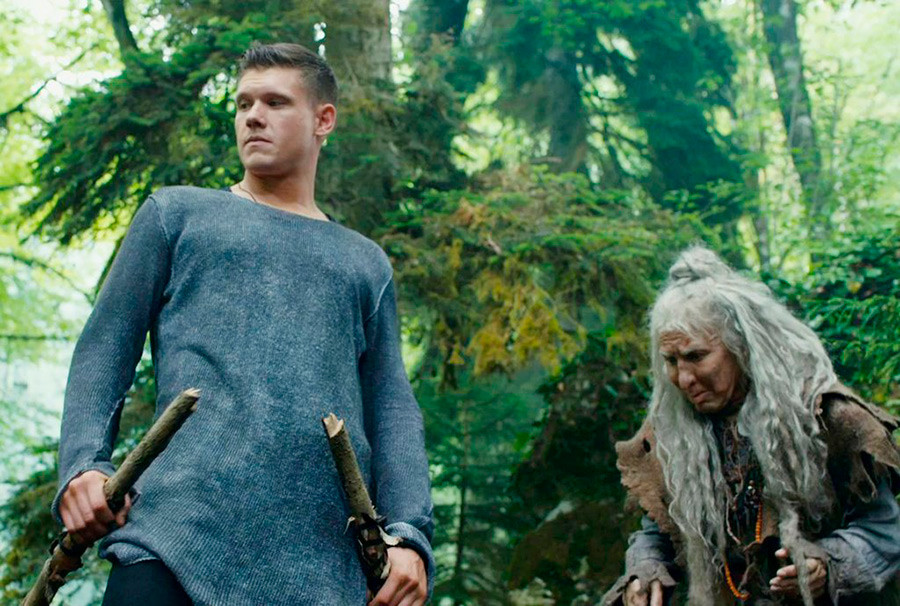 Kinopoisk
A box office number one in Russia, The Last Warrior is the joint product of The Walt Disney Company CIS, Village Roadshow Pictures and several Russian movie companies. It tells the story of Ivan, a young modern Russian man, who ends up in a magical world full of characters from Russian fairy tales.
And here you can find the best projects made by Russian directors in Hollywood.
If using any of Russia Beyond's content, partly or in full, always provide an active hyperlink to the original material.