This year's must-have fashion item: the facekini?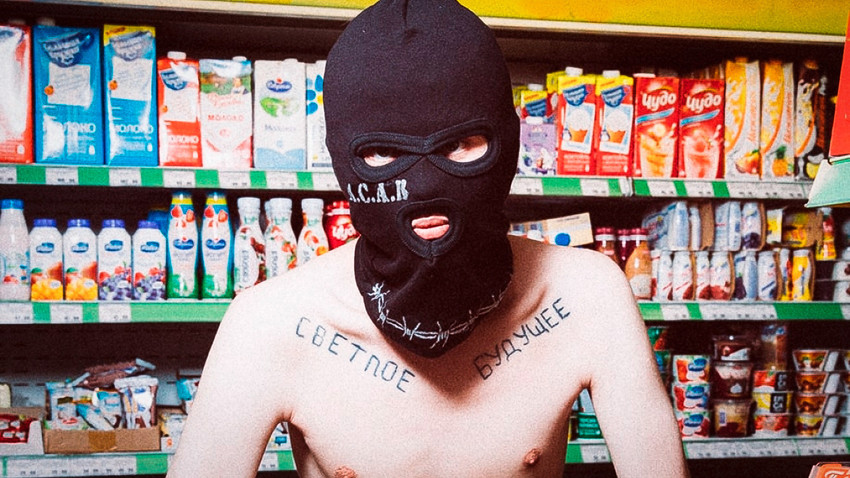 Balaclavas are trending at major world fashion shows, and bloggers are lining up to explain how to wear them. Russian designers are experimenting too. Meet one of the most provocative items on the Russian high street.
We've all seen Pussy Riot in their multicolored balaclavas, but no one expected the "facekini" to appeal to anyone except shock rockers, skiers, and special forces. When the balaclava burst onto the high fashion scene in 2018, it seemed insane (and still does to many). But the trend has found a fan club.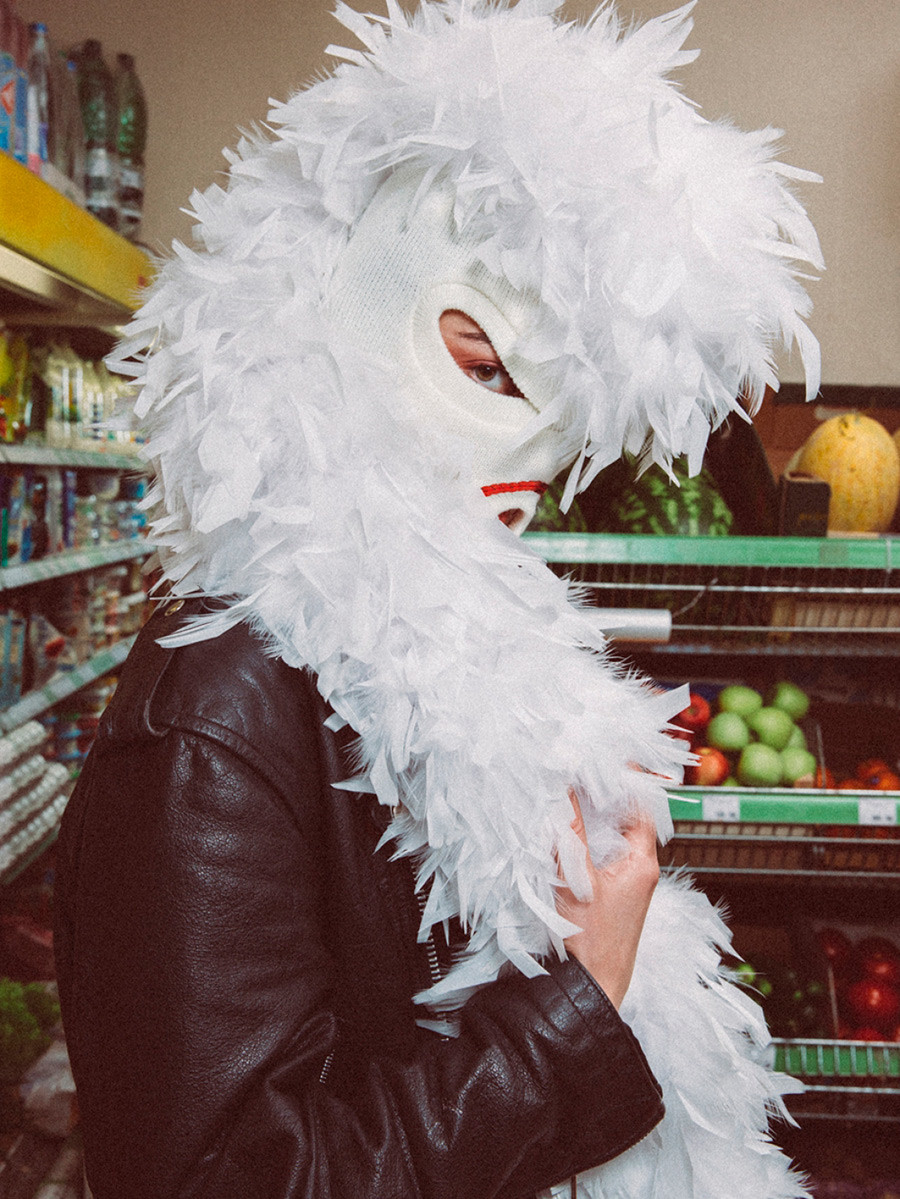 Alina Yesenina, a young designer from St. Petersburg, presented a new lookbook dedicated to balaclavas and other accessories riding the latest high street craze.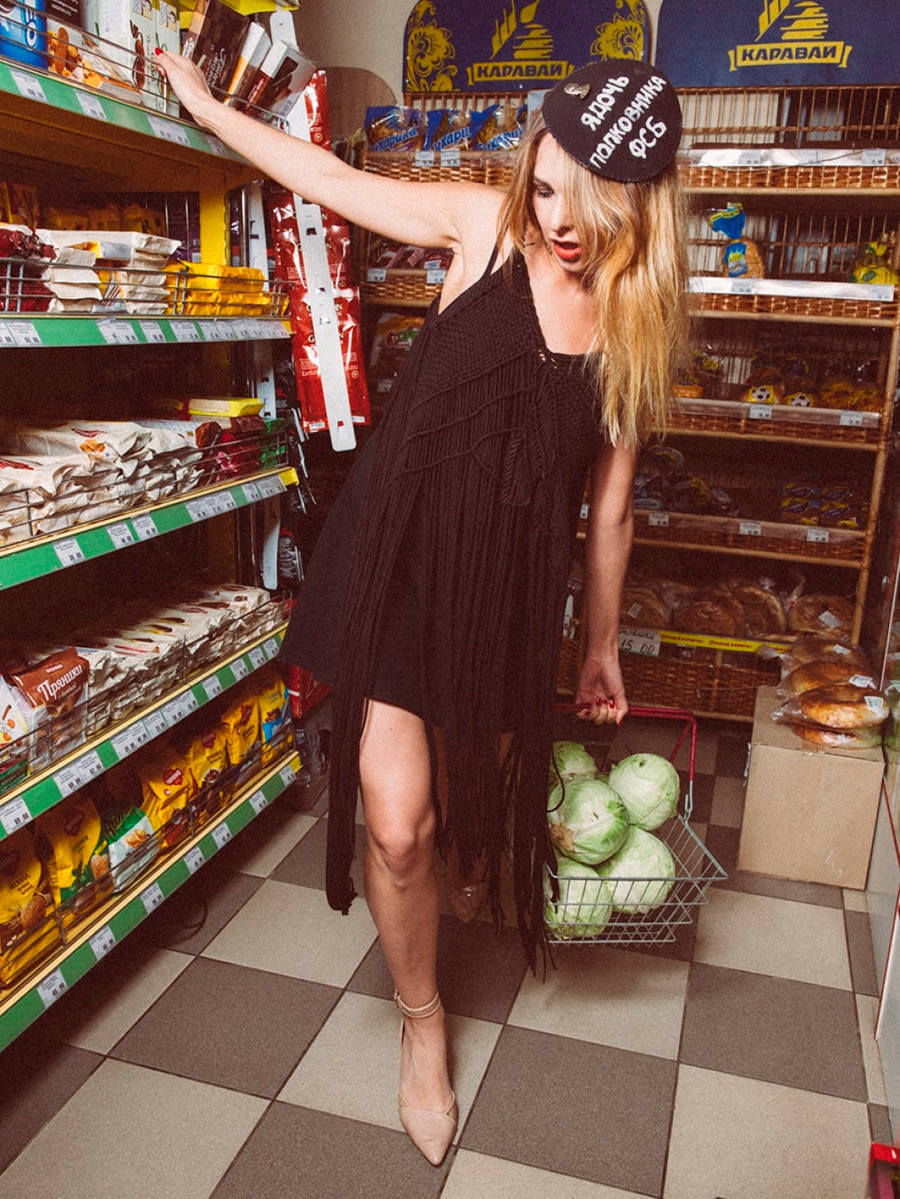 "I'm the daughter of an FSB colonel"
Nikita Shubny
Yesenina has produced women's collections before, but showed them exclusively on men. Male models donned pink hats, posed in women's dresses, and undressed for the camera.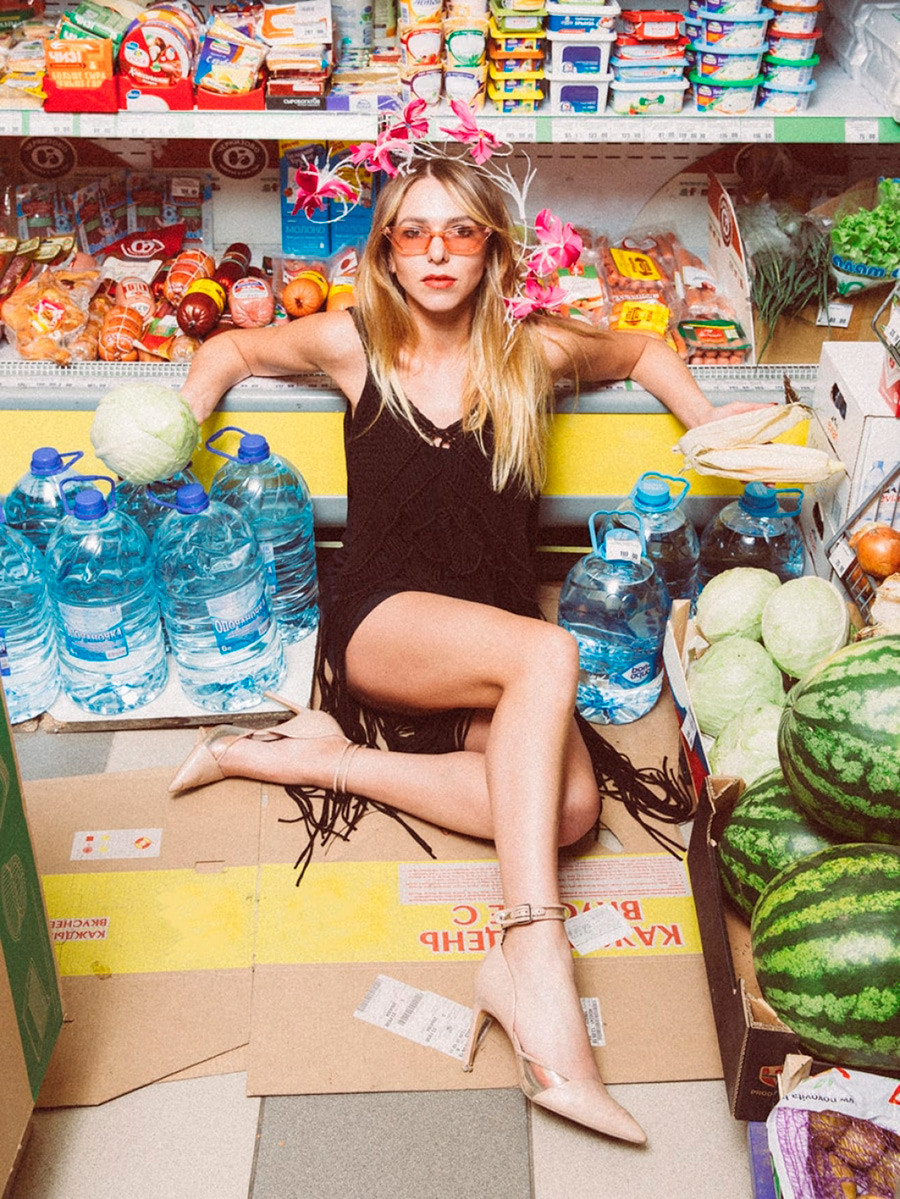 Nikita Shubny
"People are entitled to wear whatever they want. The genderization of clothes is an archaism. Sadly, people still suffer verbal or physical abuse based on hair color or having the 'wrong' things," says the designer.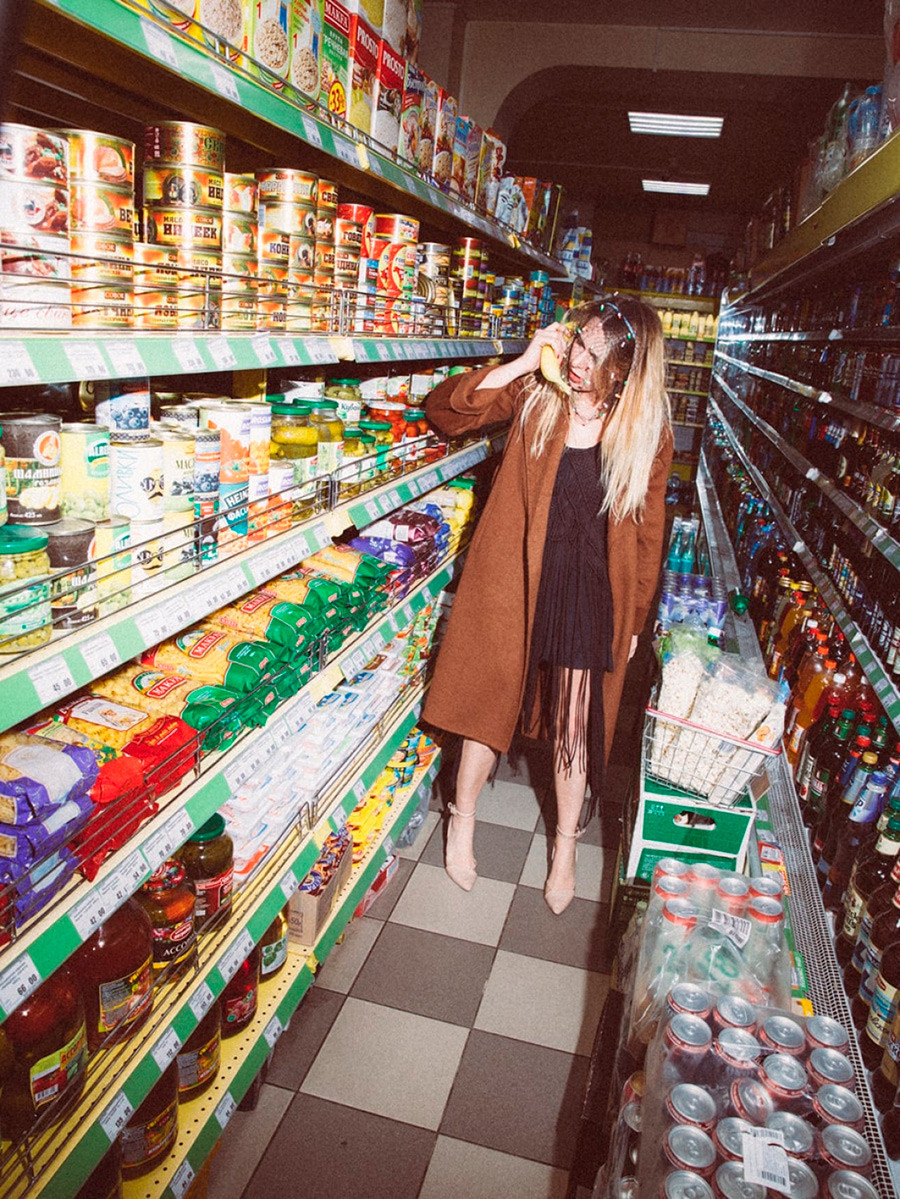 Nikita Shubny
For her latest project, she decided to do something wildly different from previous releases. The result is an iconoclastic collection in which a model tattooed with the words "bright future" stands in a balaclava against a backdrop of yogurts, and another model in a hat that reads "I'm the daughter of an FSB colonel" lugs a basket of cabbage down a shopping aisle.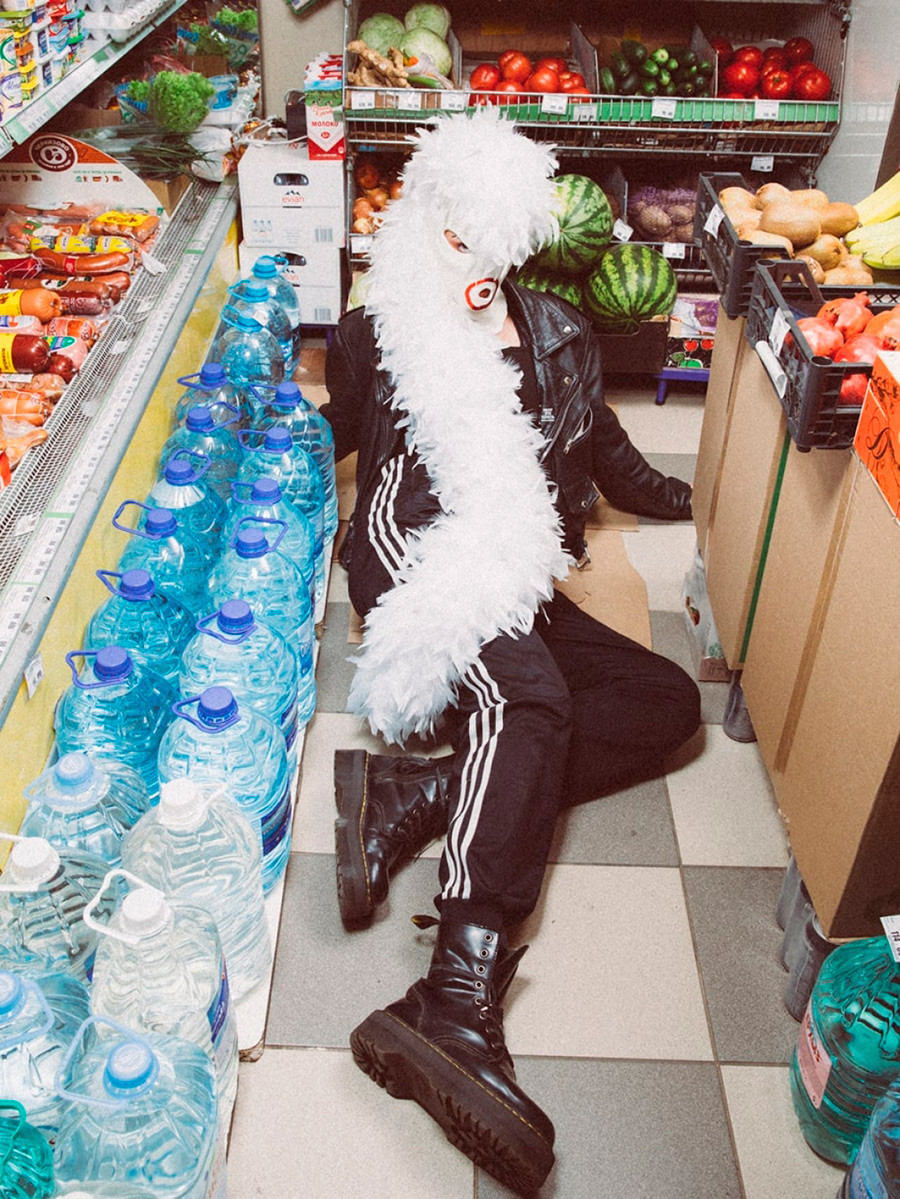 Nikita Shubny
The filming took place in a real store in St. Petersburg. "It was difficult to find one that would let us do such an eccentric photo shoot," says Yesenina. "It was arranged by an acquaintance of mine (and the future model of the lookbook), the Hermitage Theater ballerina Alisa Poturaeva." That was the start of a whirlwind craze, when you no longer know where you are or what you're doing, she explains.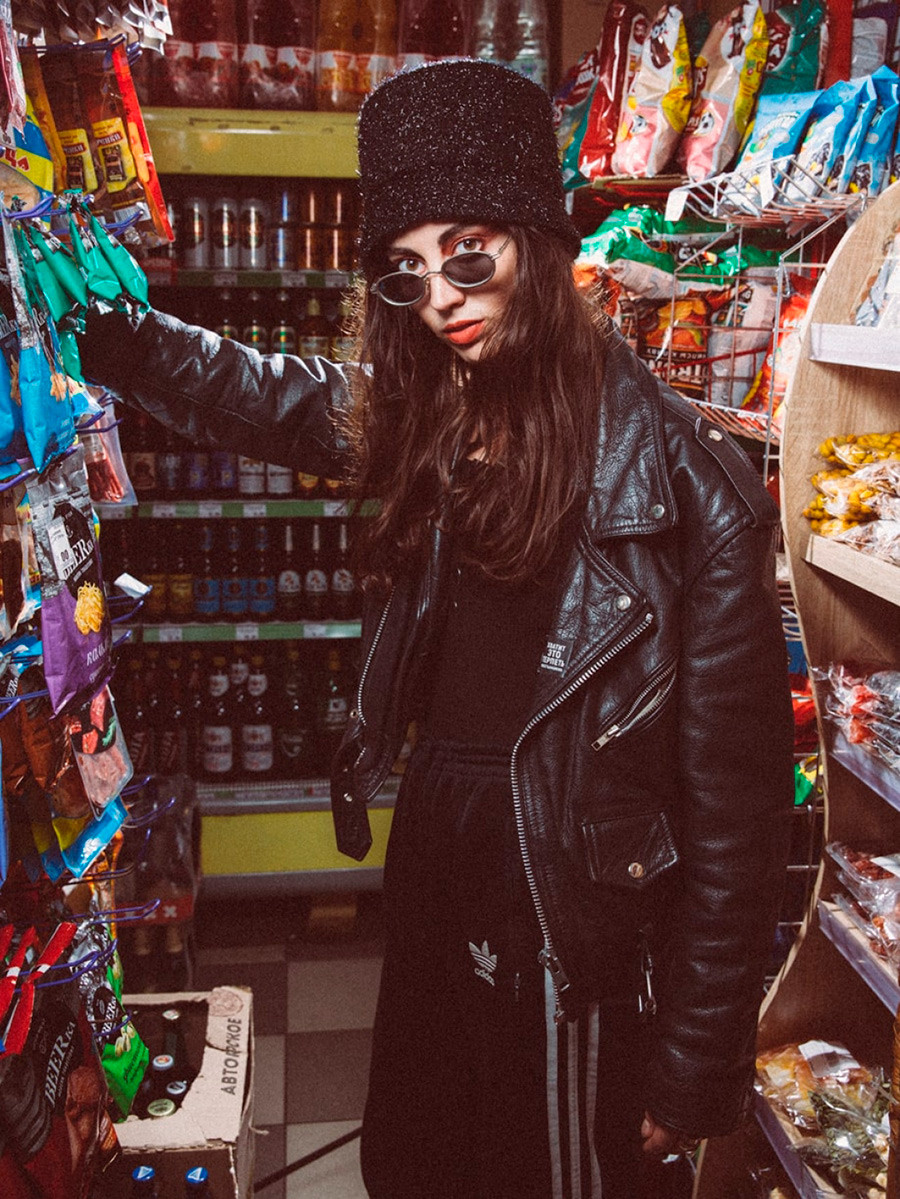 Nikita Shubny
The collection includes, inter alia, a feathered balaclava, a fur hat, a veil with pills, and headbands with artificial flowers. Now, let's see if we can wear them with a straight face—at least in a balaclava we won't be recognized.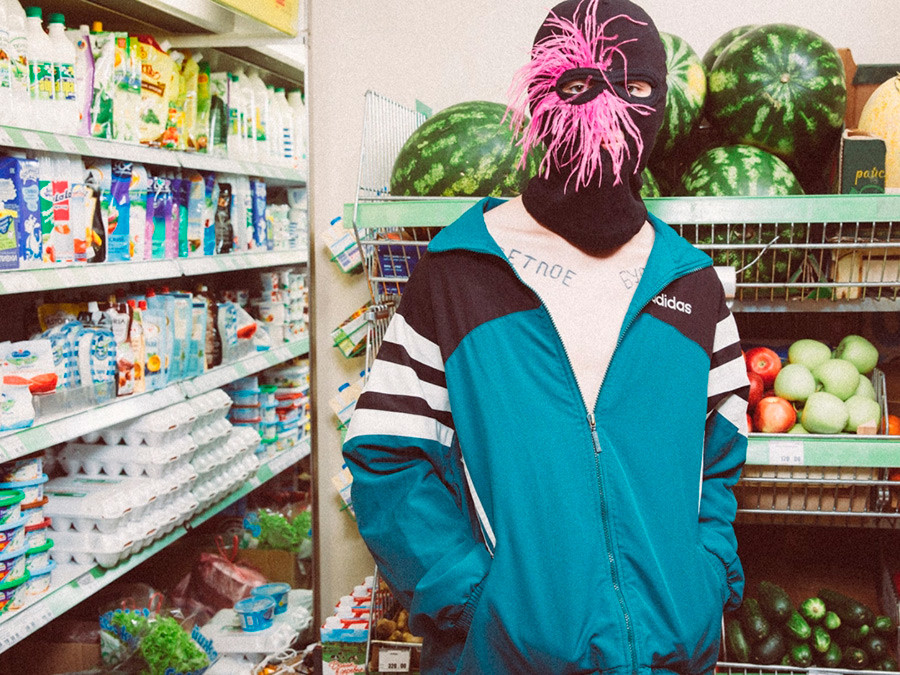 Nikita Shubny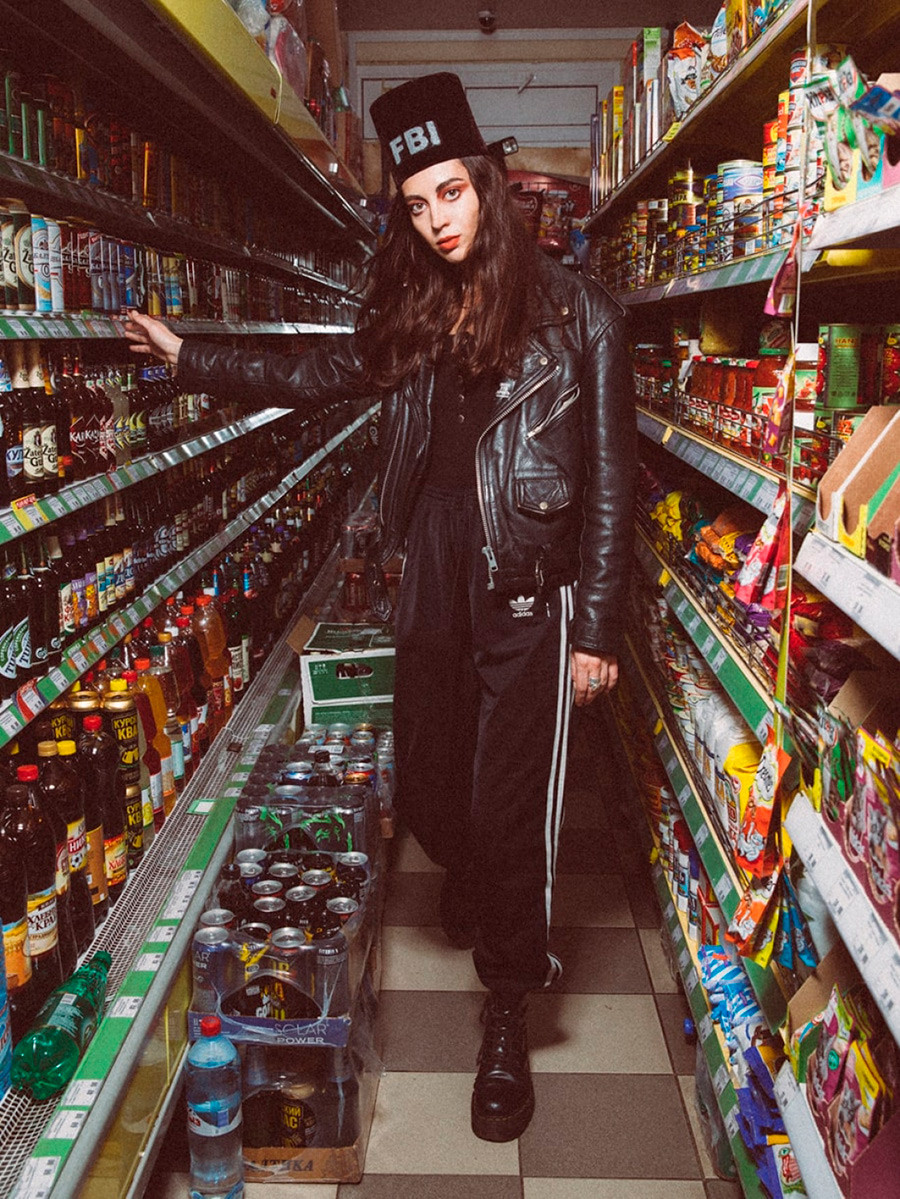 Nikita Shubny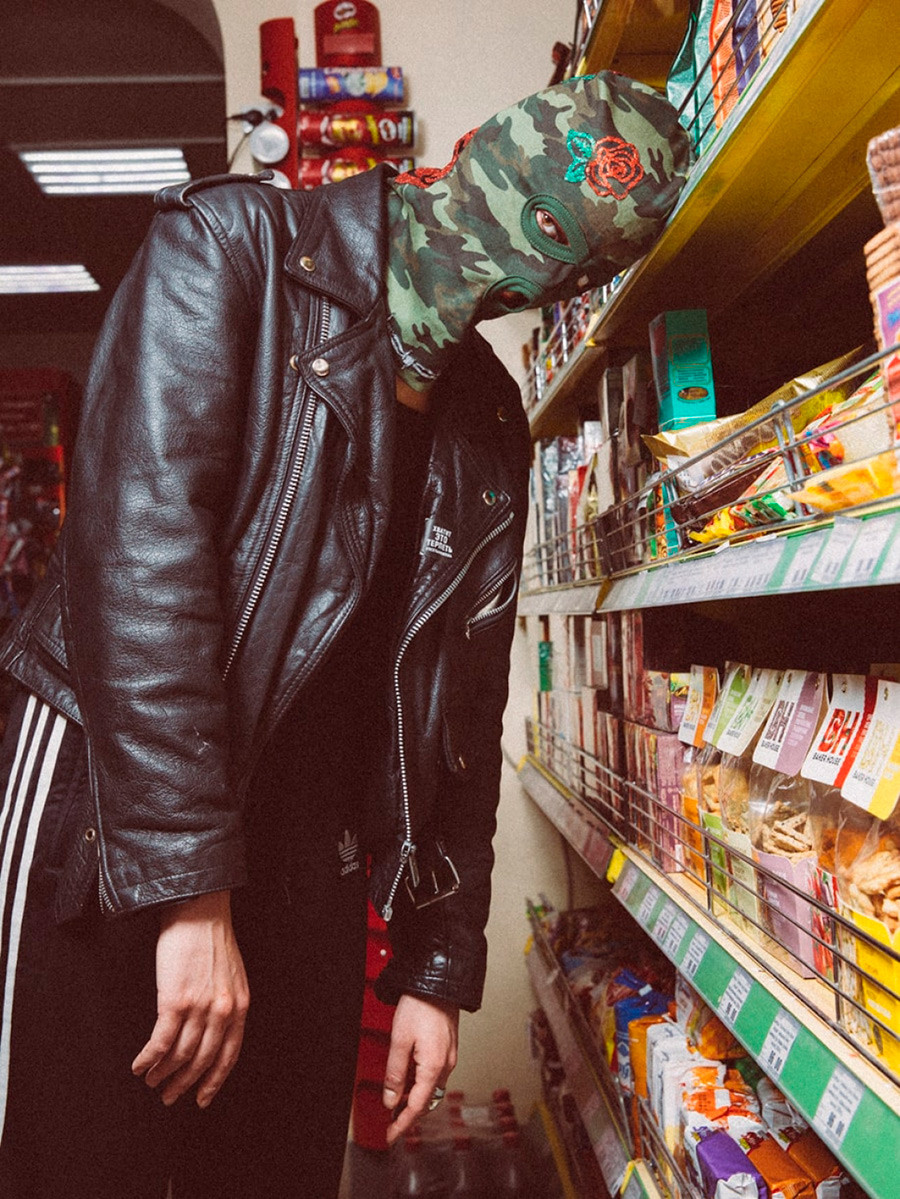 Nikita Shubny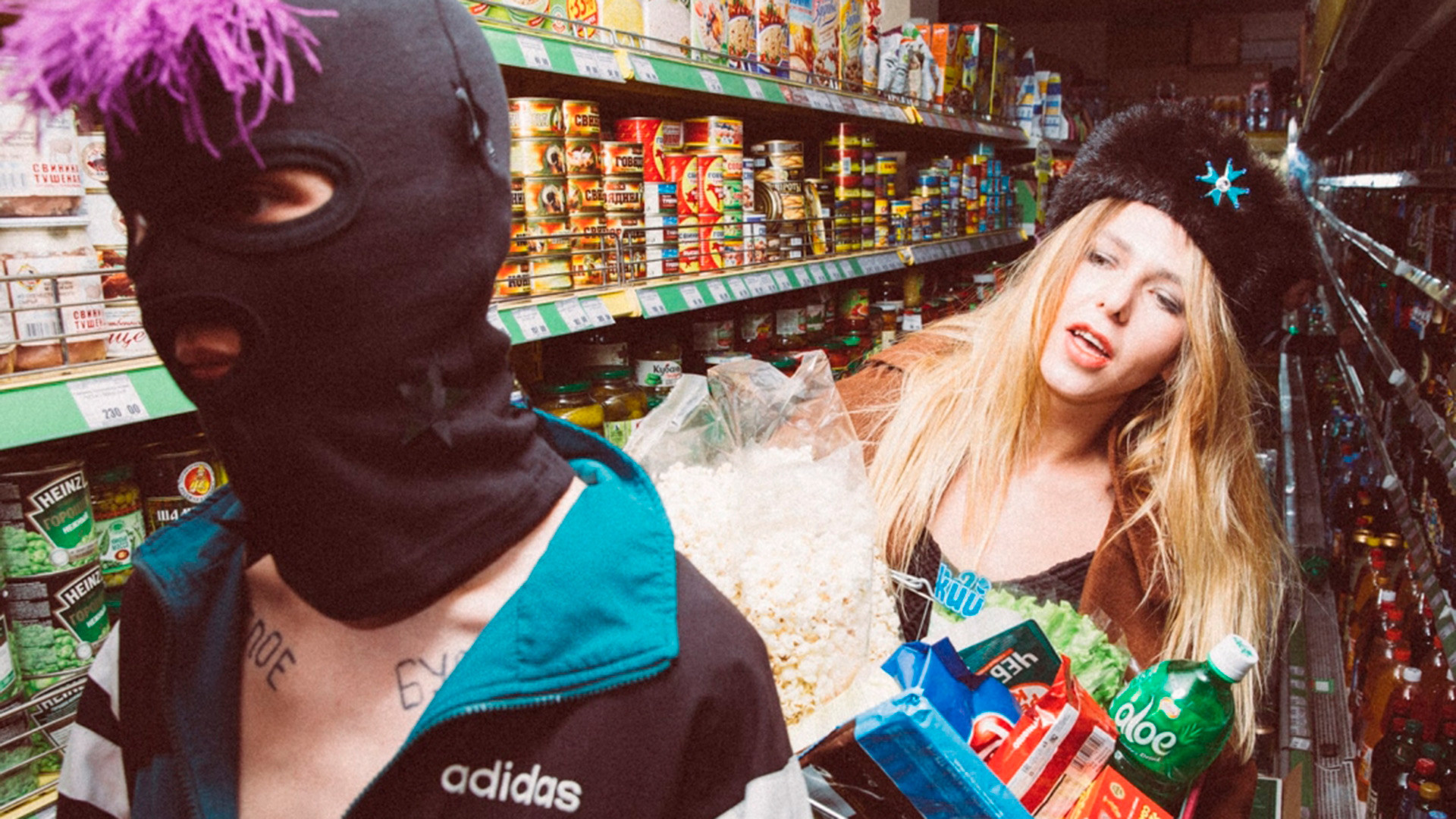 Nikita Shubny
If using any of Russia Beyond's content, partly or in full, always provide an active hyperlink to the original material.