Yakut rap, Bashkir rock and more music in the different languages of Russia
Did you know that not all Russian musicians sing in Russian? Here are some bands that perform in other languages that are native to Russia.
1. Rap of Yakutia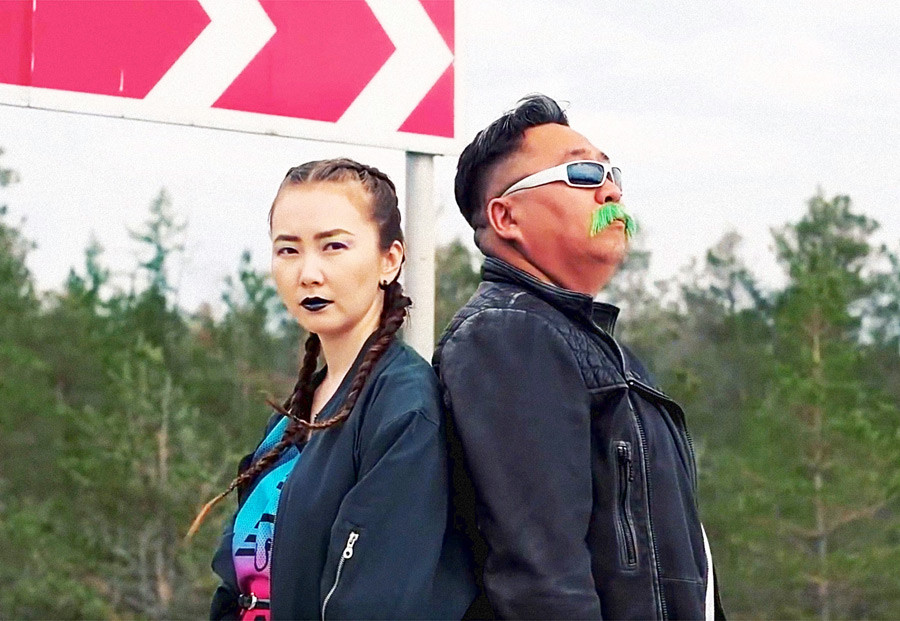 In addition to Russian, people in the Siberian region of Yakutia speak the Yakut language. The young singer Ulyana Sergucheva, a.k.a. Kyunney, will make you want to dance with her cheerful song "Cheeke" ("Like, cool" in Yakut). She sings: "Since that moment you'll be dancing in the Cheeke rhythm. Since that moment your heart will beat in this atmosphere." And bit of trivia: After the video came out, the funny guy with green mustache became very popular in Yakutia and even starred in a local movie!
2. Mordovia folk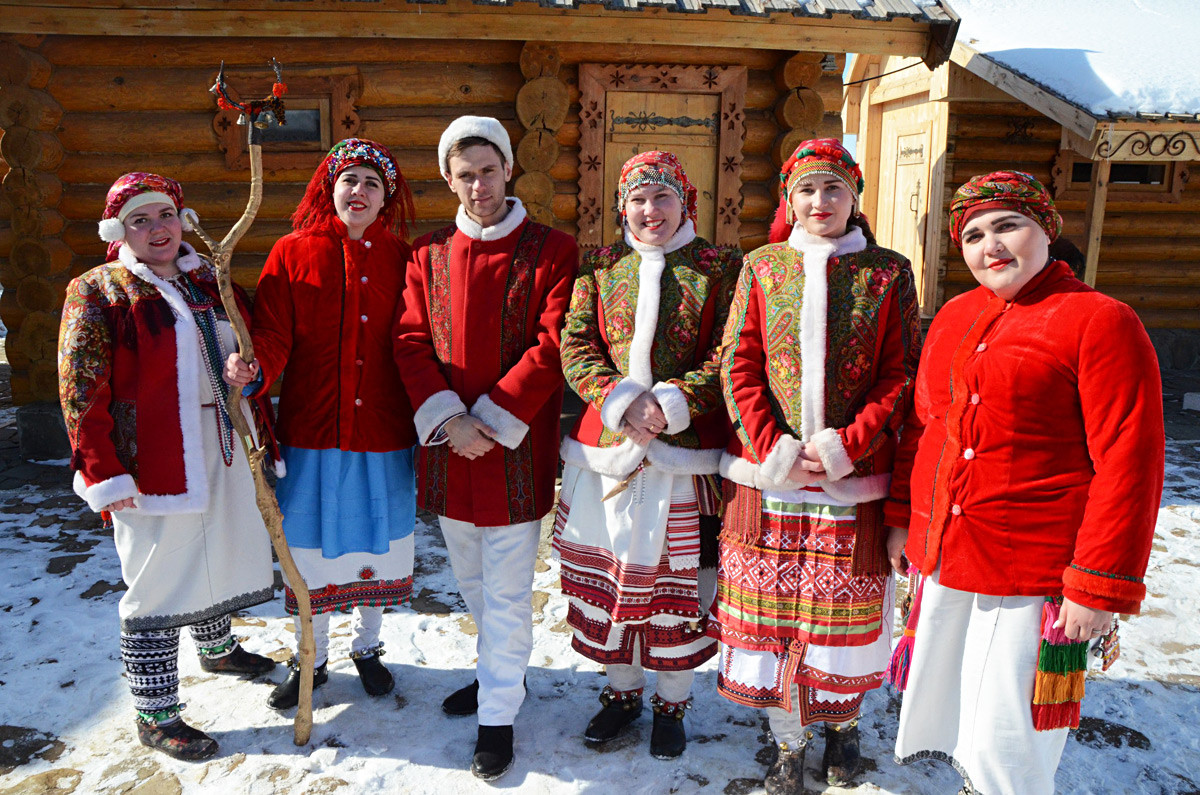 MEREMA
Mordovia is a region in central Russian whose capital, Saransk (700 km east of Moscow), was one of the host cities for the World Cup 2018. The region is inhabited by Mordvins, who have their own (disappearing) language. The band Merema ("Legend" in English) travels across the region in search of interesting folk artifacts and ancient national costumes. They also collect old ritual music, such as the wedding song "Come out, friends." One of Merema's goals is to revive the local folk language and traditions.
3. Hip hop from Tatarstan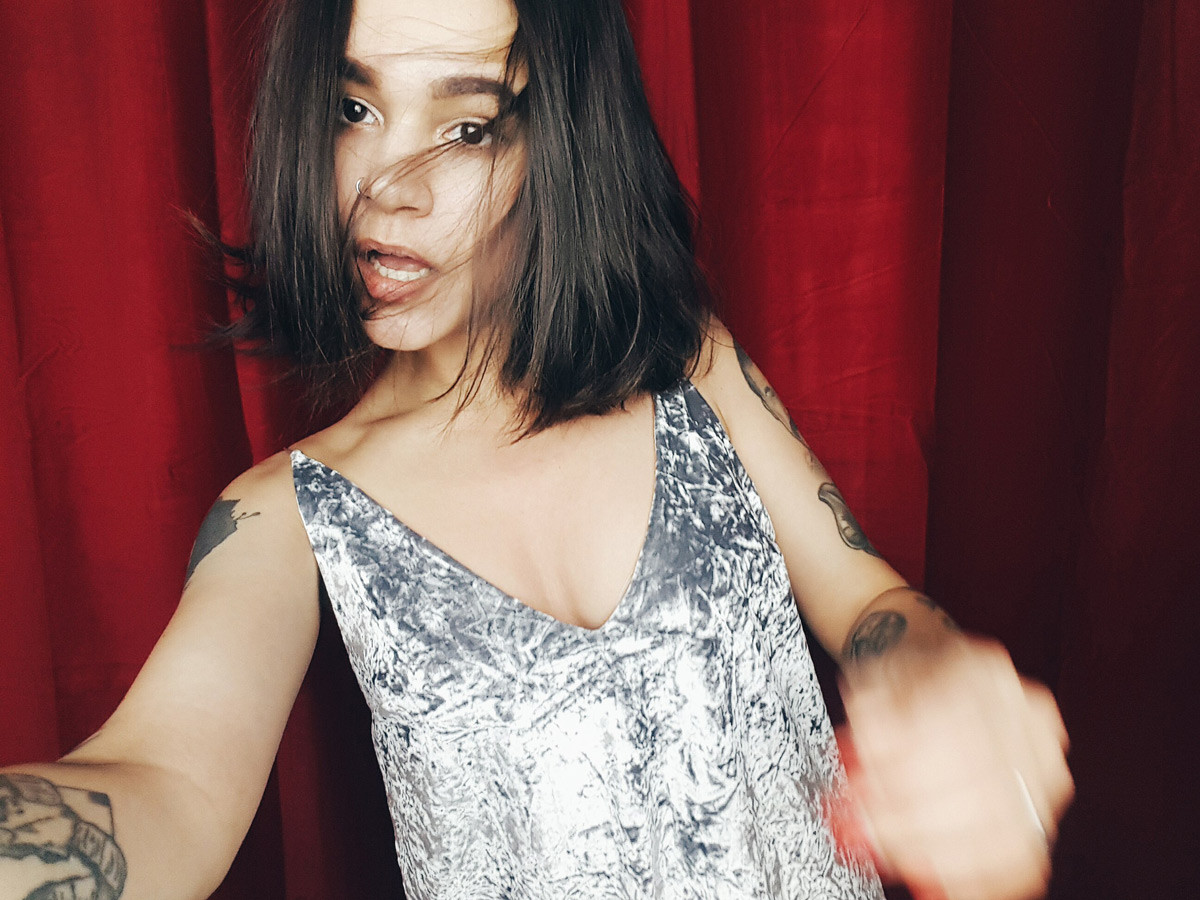 Irina Smelaya/vk.com
Irina Smelaya who goes by the nickname Tatarka, was born in Naberezhnye Chelny, Tatarstan. She is a popular musician not only in Tatarstan but across Russia. Irina sings rap in both the Russian and Tatar languages, is married to Ilya Prusikin, the leader of a group called Little Big band. Her debut video "Altyn" ("Gold" in Tatar) was included in lists of the 100 best videos of 2016. What is this song about? Hype, vlogs, and "golden" chicks.
4. Chuvash pop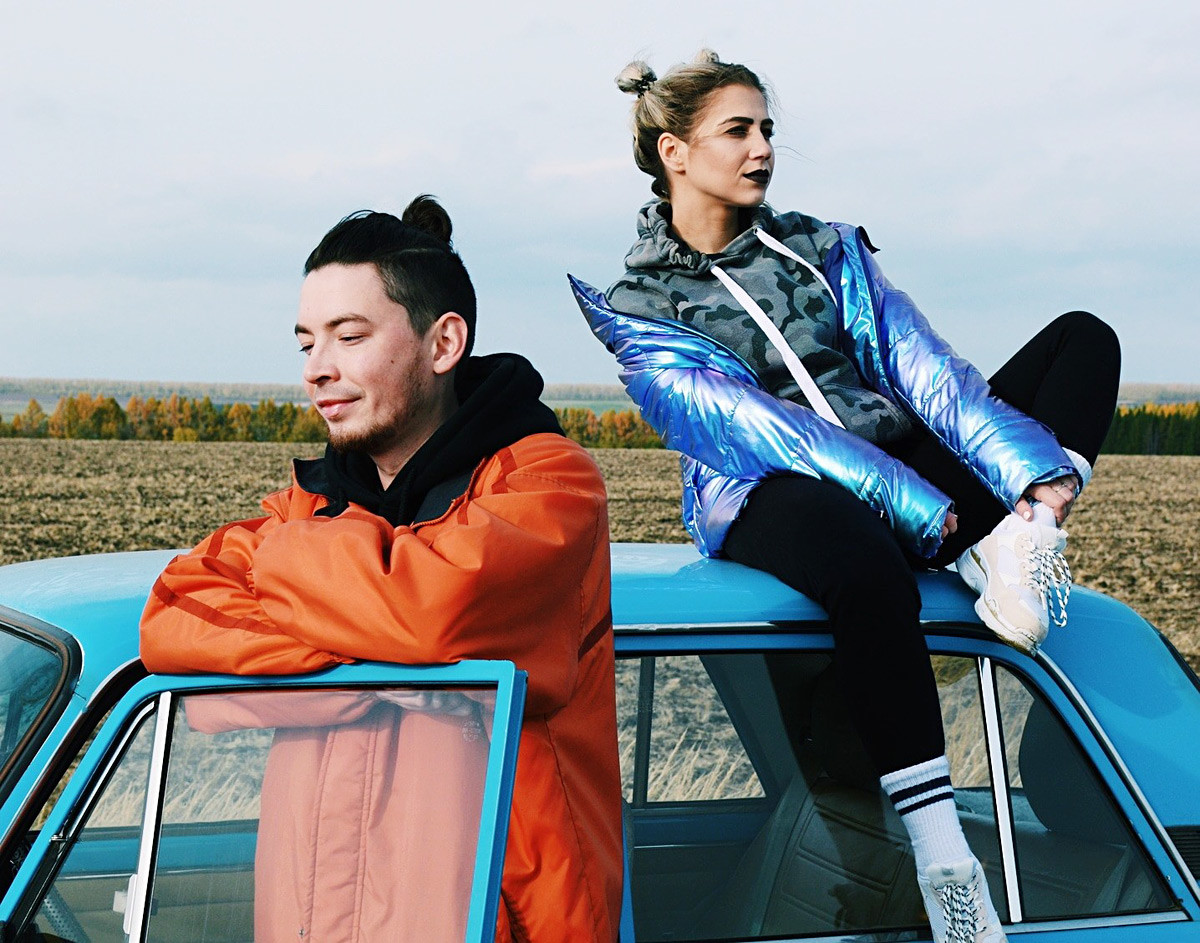 Kristian Illarionov
Kristian Illarionov, a young singer from Cheboksary (the capital of Chuvashia, 670 km east of Moscow), sings this lovely song in Chuvash. Maybe you've never heard of this language, but you'll definitely enjoy this clip. In it, Kristian dances with a heating station and a vintage Soviet car in the background. The song is called "Only with Me" and is devoted to eternal romantic themes that are understandable even without a translation.
5. Bashkir rock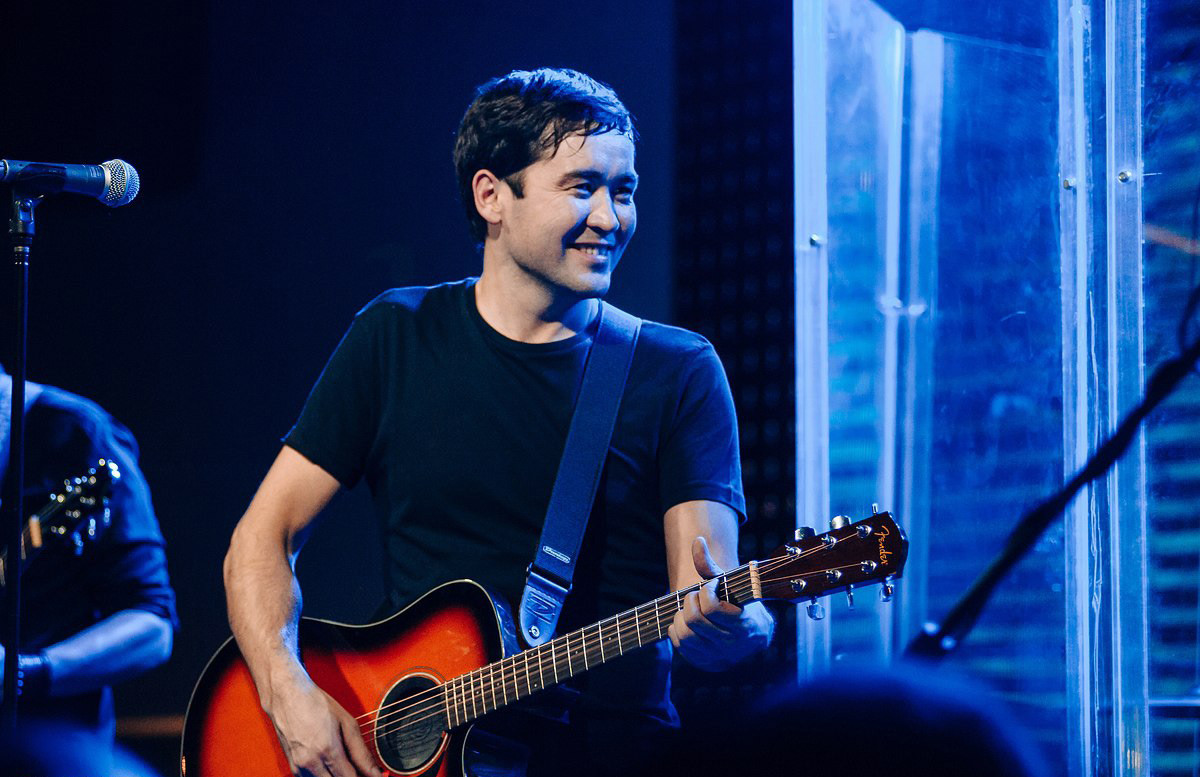 Kinya Kutlugurov
The band Burelar ("Wolves" in English) plays rock music in the Bashkir language. They are very popular in the Republic of Bashkiria, where you can hear their music at most local music festivals. The band often plays with new formats, from shooting clips on smartphones to performing with a symphonic orchestra.
6. Karelian rap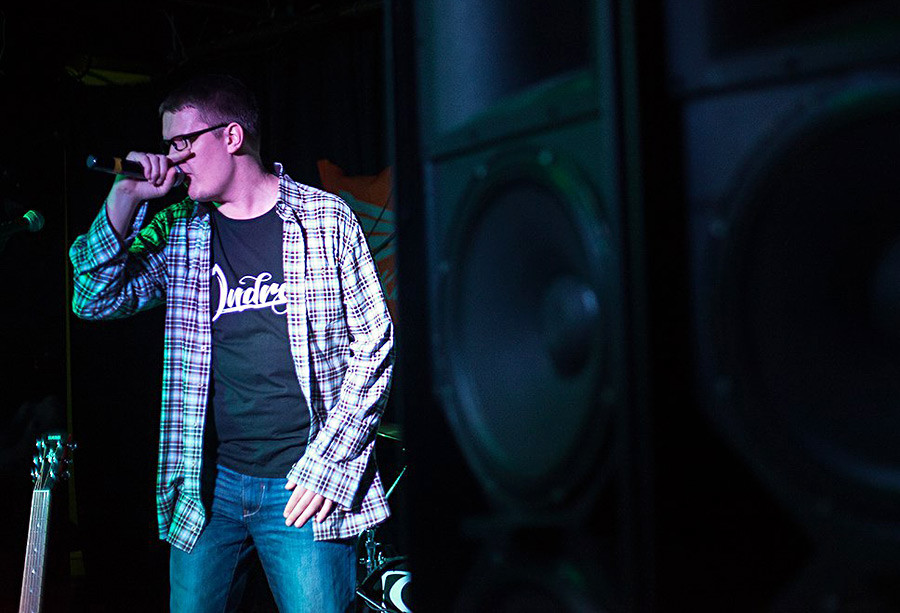 Andrei Gorshkov is an artist at the Karelian National Theater and an ethnical Karelian. Since childhood, he has spoken both Russian and the Karelian language, and now he is a famous rap musician in this northern Russian region. This song is really touching.
7. Adyghe R&B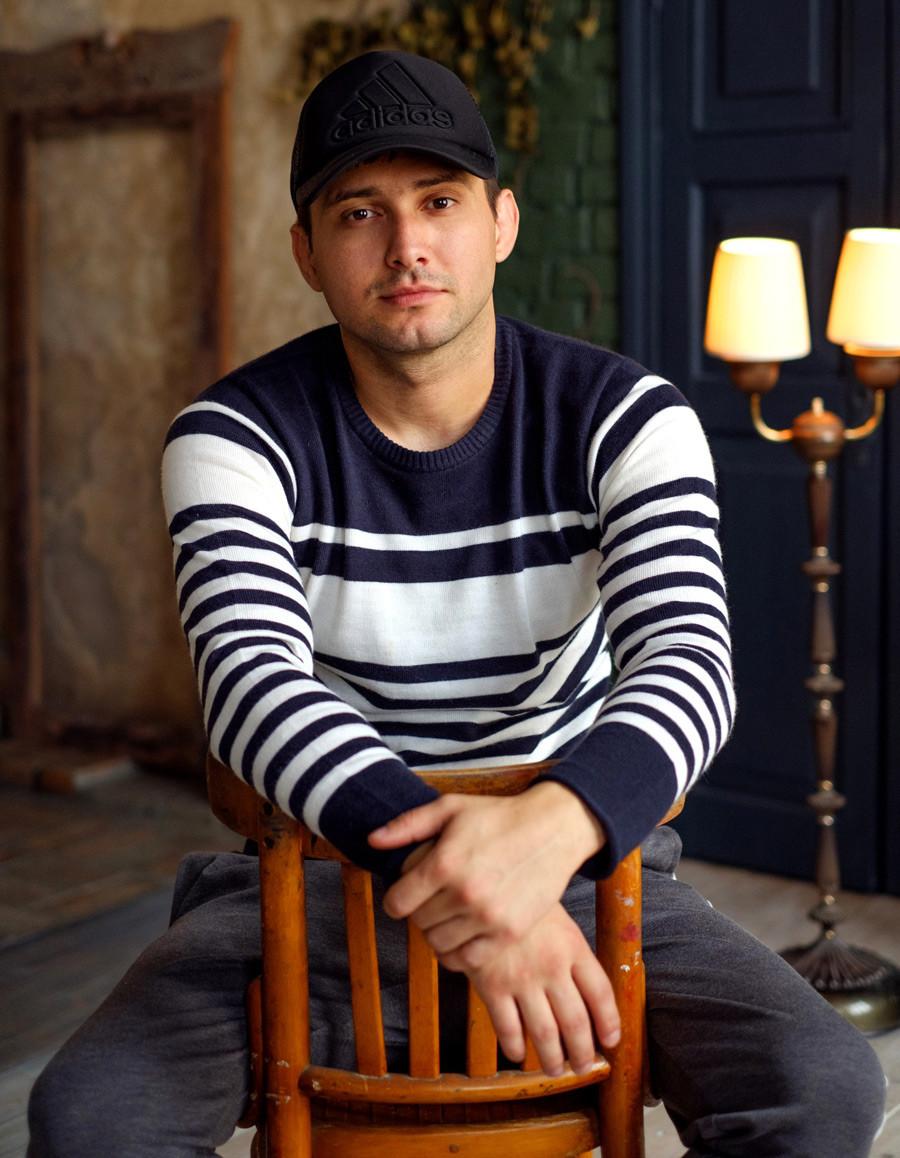 Adler Kotsba started writing songs in high school and says he became interested in music after listening to the American rapper 50 Cent. He is famous in Russia thanks to his romantic song "The Scent of My Woman." Along with Batyr Dolev, a singer from the south Caucasian republic of Adyghe, he performs this song about their homeland.
If using any of Russia Beyond's content, partly or in full, always provide an active hyperlink to the original material.