Baked vegetable pots: An old Russian version of ratatouille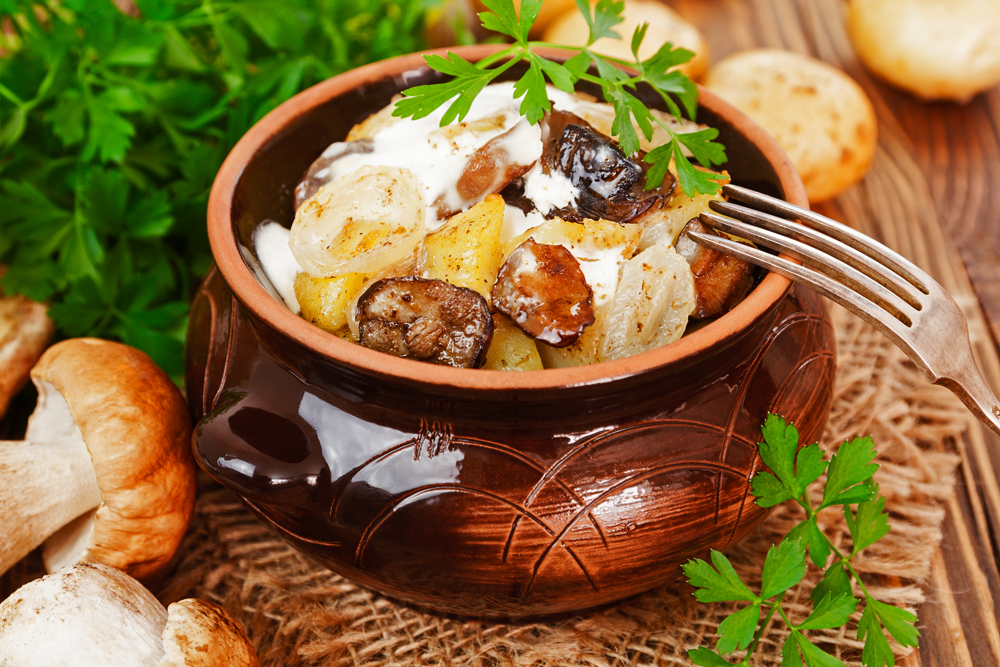 Try this healthy and an easy-to-make dish prepared with local vegetables.
Lori / Legion-Media
This combination of slow-roasted mushrooms and vegetables will even satisfy meat lovers.
The ancient method of cooking in pots is still popular in Russia, although today's cooks put their clay pots inside an oven rather than the traditional wood-fired stove.
This traditional Russian dish of mushrooms with vegetables baked in clay pots is almost a variation on the French ratatouille or ragoût - an easy-to-make dish prepared with the most typical local vegetables.
Ingredients (for 3 medium-sized pots):
Fresh or frozen mushrooms, sliced u2014 300 g. We used champignons, but chanterelles or milk mushrooms would work as well
Onion, diced u2014 1 pc
Carrot, grated u2014 1 pc
Small zucchini, sliced u2014 1 pc
Sweet pepper, diced u2014 1 pc
Small potatoes, sliced, either peeled or unpeeled u2014 3-4 pcs
Small tomatoes cut into cubes u2014 1-2 pcs
Vegetable oil u2014 1 tsp
Salt, pepper and herbs to taste
Although it's perfect for vegetarians, even meat-eaters will enjoy it.
It's best prepared in traditional Russian ceramic pots with thick walls and lids. These pots heat up slowly and evenly, preserving the nutrients in the vegetables and making them soft and juicy. Make sure that you put the pots in a cold oven, otherwise they may crack.
The pots can be replaced with tins for faster baking, but you don't get quite the same effect.
How to make it: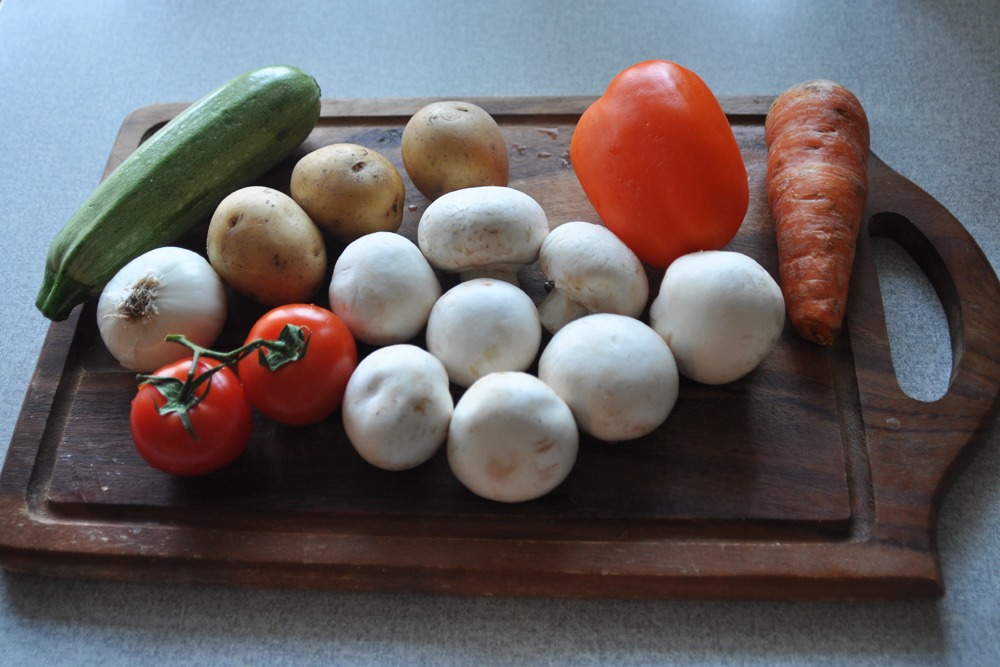 Source: Daria Sokolova
1. Heat the vegetable oil in a frying pan and fry carrots and onions together for 2-3 minutes.
2. Then, add the sliced mushrooms, sprinkle it salt, stir. Fry until all the liquid has evaporated.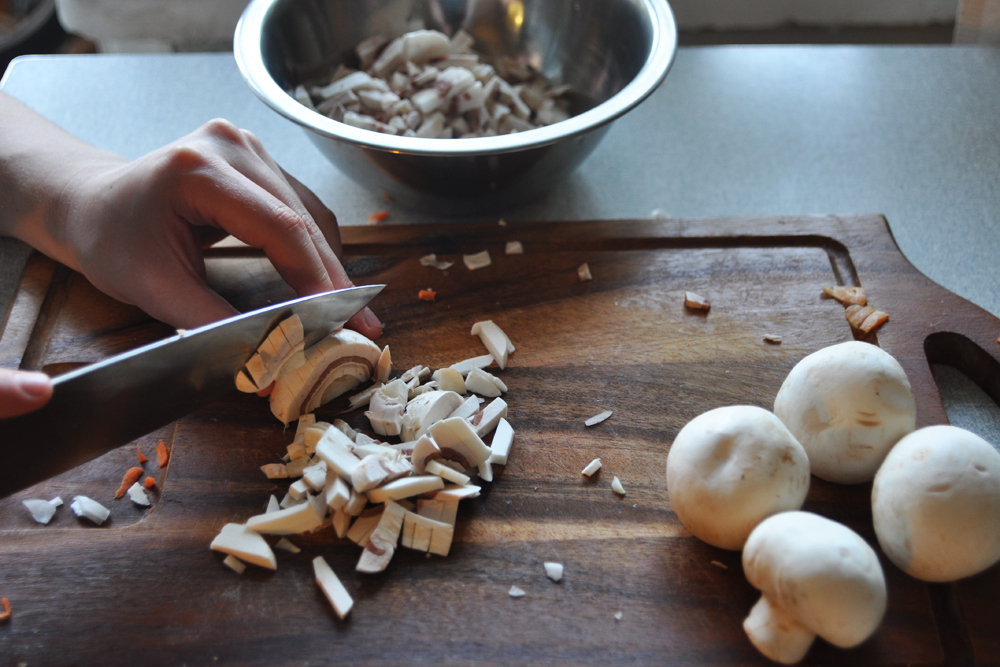 Source: Daria Sokolova
3. Combine the other vegetables in a bowl and sprinkle with salt and pepper and herbs.
4. Add onion, carrot and mushrooms to vegetable mix.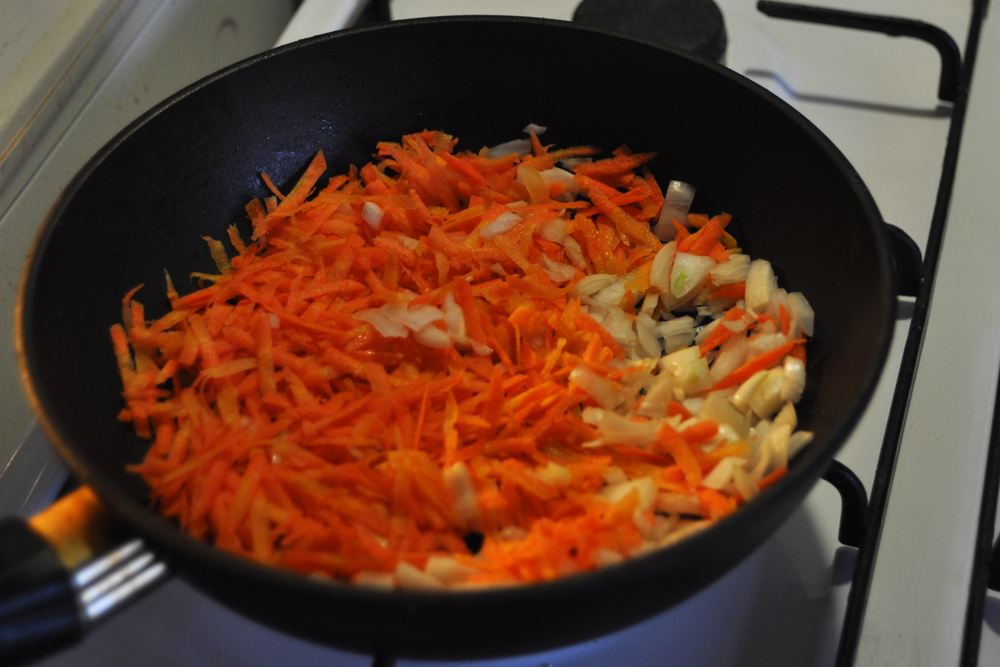 Source: Daria Sokolova
5. Par-cook the vegetable mix for 7-10 minutes.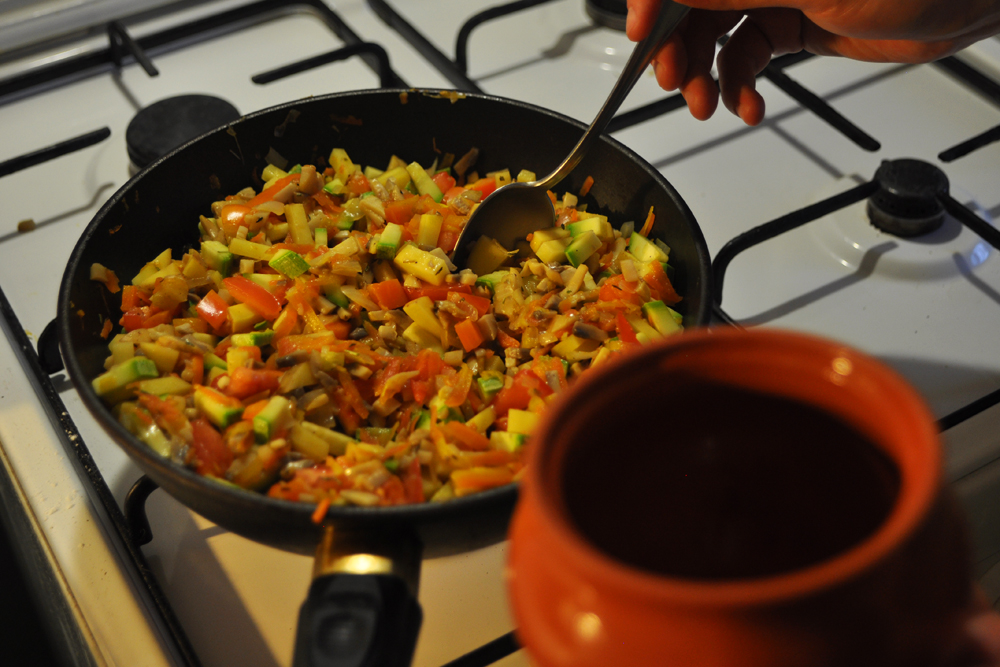 Source: Daria Sokolova
6. Put the vegetables in the pots, cover the pots with the lids and put in the oven. Bake at 200°C for 40 minutes.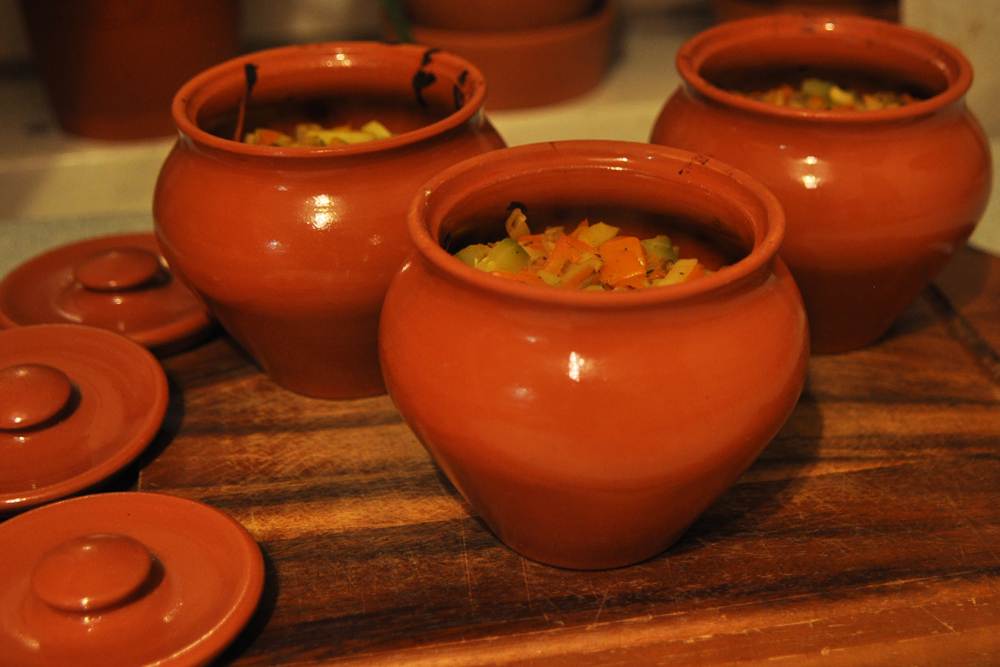 Source: Daria Sokolova
Bon appetit!
All rights reserved by Rossiyskaya Gazeta.