Bestsellers from the boondocks: 5 top writers from Russia's regions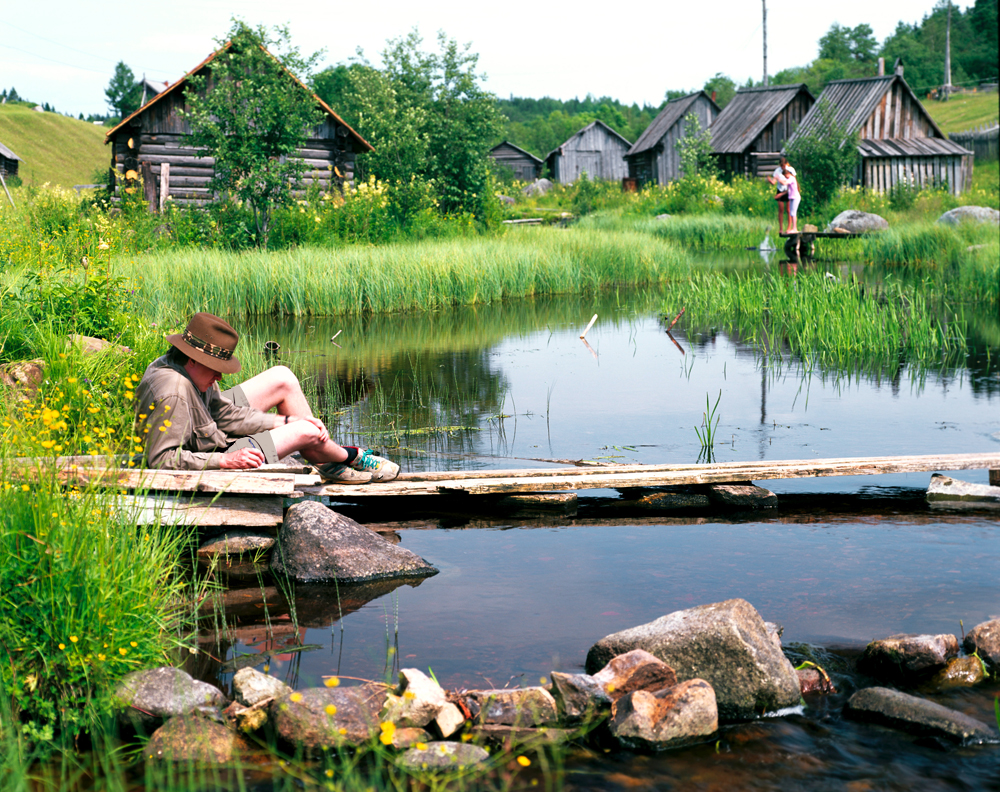 Summer idyll in a North Russian village.
Vladimir Vyatkin/RIA Novosti
Russia's literary scene used to revolve around high society in St. Petersburg and Moscow, but a new set of regional writers is challenging the old orthodoxy.
In Russia, as in other countries, there has historically been the perception that you need to move to the capital to take the next step in your career, and this was particularly true of the arts. Even a rare exception like Mikhail Sholokhov, who spent the vast majority of his time in his village in the southern Rostov Region, had a flat in Moscow – a state reward for his literary achievements. Even at the start of the 21st century, budding writers were faced with the choice of risking everything and venturing to the capital or remaining in their home region in relative obscurity. It is only in the last five years that this situation has really begun to change.
1) Alexey Ivanov (Perm, Yekaterinburg)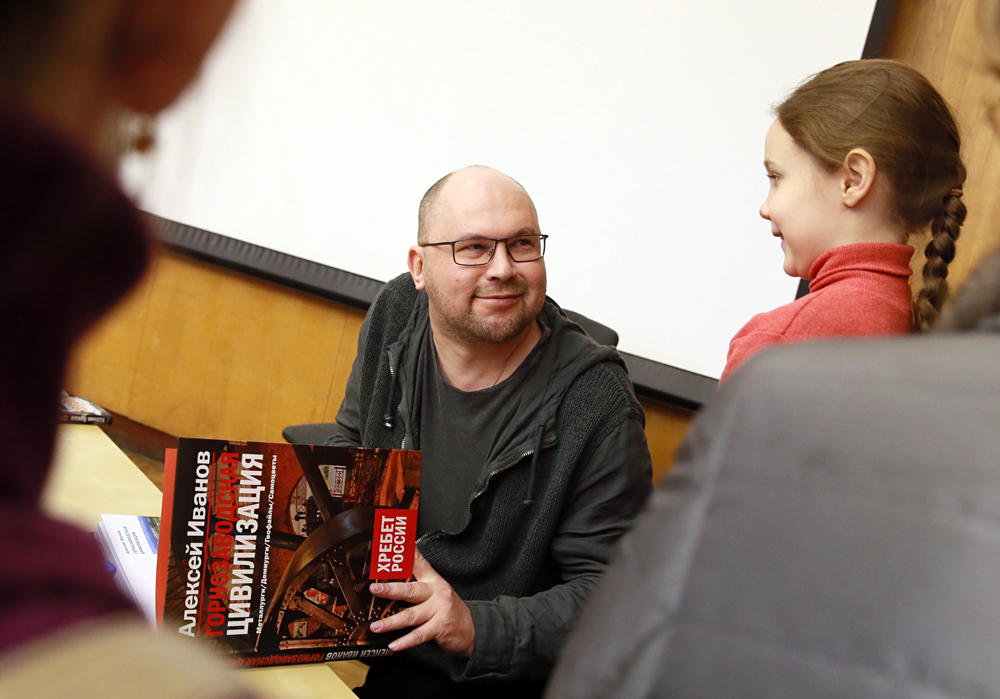 Alexey Ivanov. Source: Pavel Smertin / TASS
This prolific author counts a successful movie adaptation to his name, for The Geographer Drank His Globe Away. Ivanov writes in such varied styles for each novel that Olga Slavnikova – a fellow writer from the Urals who has, however, long moved to Moscow – described him as "a man with three cerebral hemispheres." In addition to fiction, he writes non-fiction about the Chusovaya River, his native Urals and its capital Yekaterinburg, where he recently moved, and has described the industrial Ural region as home to a "mining civilization."
2) Zakhar Prilepin (Nizhny Novgorod)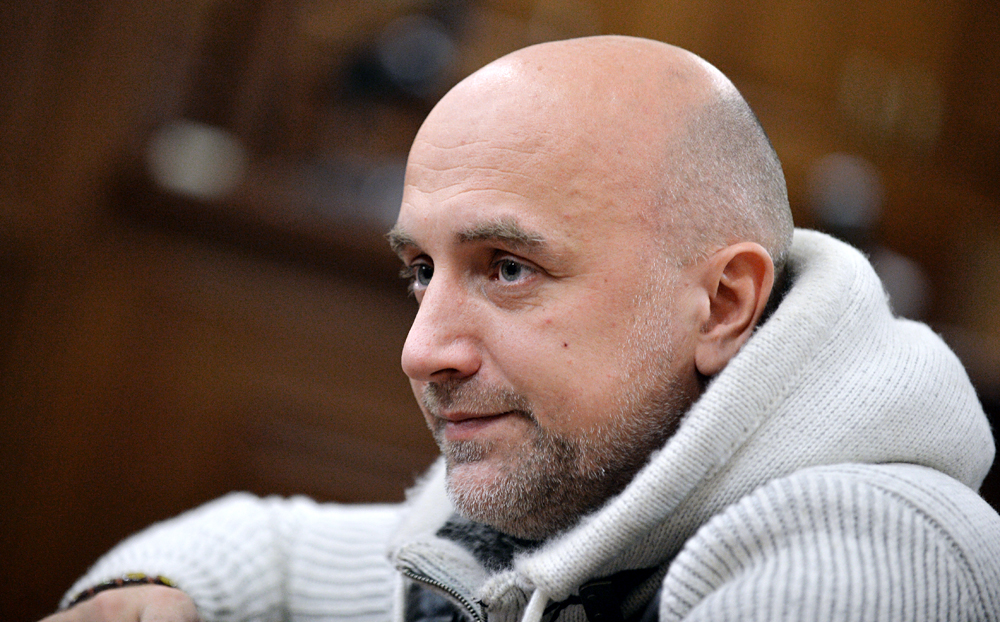 Zakhar Prilepin. Source: Vladimir Astapkovich/RIA Novosti
Prilepin is rather more peripatetic than Ivanov. He is from the Volga Region, and his latest novel, The Cloister, is set on the northern Solovki Islands. Prilepin's rise was meteoric: in the decade after turning 30 in 2005, he went from being an obscure, first-time author who was scathingly dubbed a "National Bolshevik" by Moscow literary critics into a bestselling novelist and intellectual with a political voice. In addition, he releases music, presents his own musical TV show and has even launched a fashion line.
3) Vasily Avchenko (Vladivostok)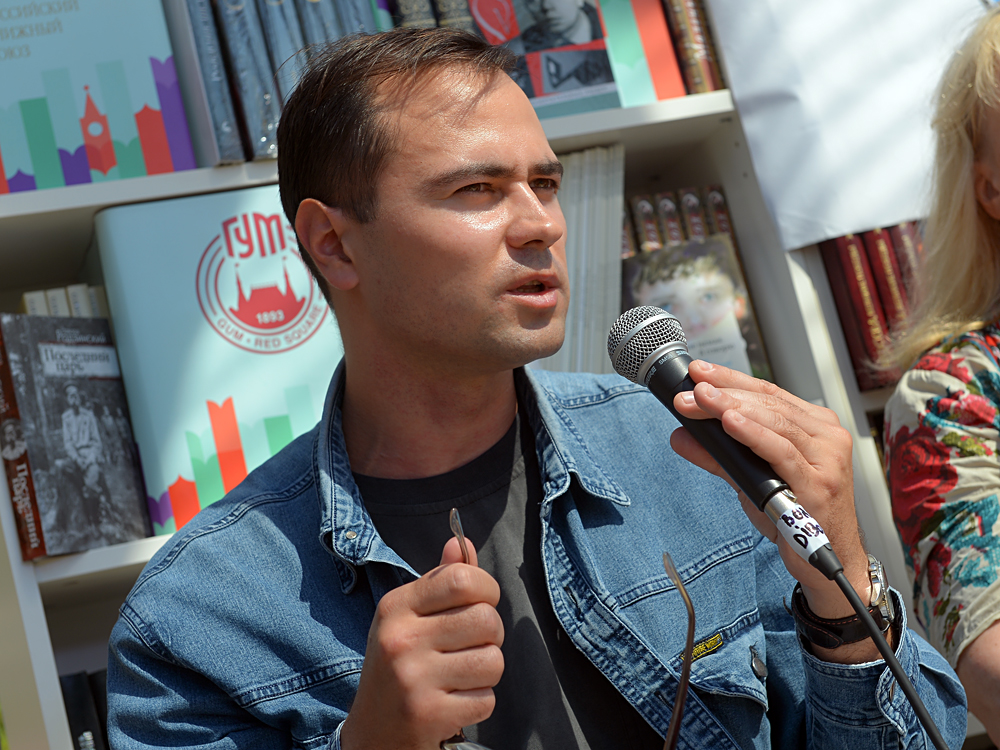 Vasily Avchenko. Source: Yevgenya Novozhenina/RIA Novosti
This 35-year-old journalist from the Russian Far East gained national recognition in 2009 when he released his non-fiction book Right Driving, which was not so much concerned with the right to own second-hand, left-hand drive cars from Japan, as the right to have a unique identity. In 2015, Avchenko published a far less political, more poetic work called Crystal in a Transparent Setting: Tales of Water and Stones, which describes the unique natural beauty of his home region.
4) Maxim Osipov (Tarusa)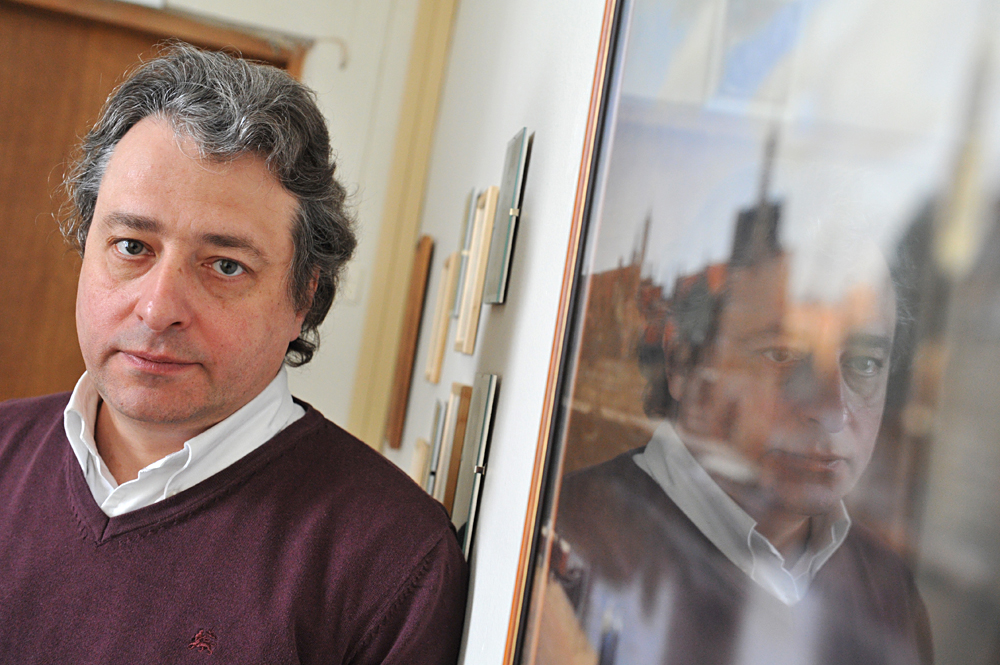 Maxim Osipov. Source: Alexander Utkin/RIA Novosti
Ospiov, 53, has taken quite an interesting path to literary achievement. He was born in Moscow and trained as a doctor, before emigrating to California in the early 1990s, where he spent two years. In 2005, he quit his successful medical practice and went to work as a cardiologist at a clinic in Tarusa, a small town in the Kaluga Region. Alongside his work as a provincial doctor, Osipov also writes plays, short stories and novels, which has won him the nickname "the new Chekhov." It is a neat comparison, but is perhaps not that accurate. His prose works include A Sin to Complain (2009) and In the Waves of the Sea (2014).
5) Roman Senchin (Tyva, Krasnoyarsk, Moscow)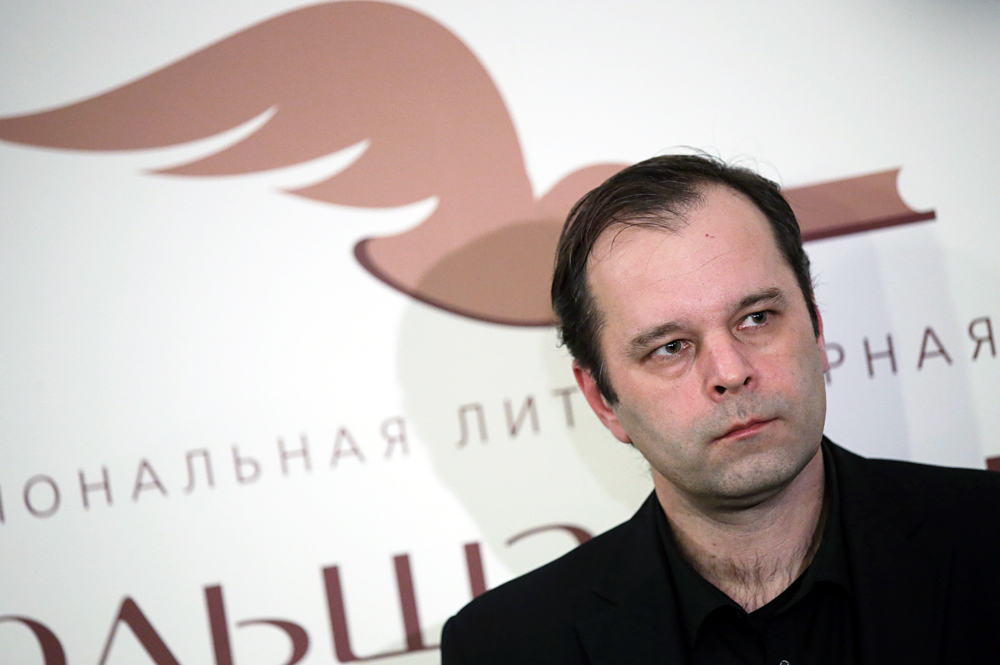 Roman Senchin. Source: Artyom Geodakyan/TASS
Senchin writes in a gritty, realist style that bears some of the hallmarks of classical Socialist Realism, and his early career was that of a traditional Soviet writer, including graduating from the Literary Institute and moving to Moscow. However, this path was interrupted with the break-up of the Soviet Union, when ethnic Russians started being marginalized in his native Tyva and the Senchin family moved to neighboring Krasnoyarsk Territory. There they attempted to go into farming, which Senchin later described with ruthless sincerity in his most famous novel The Yeltyshevs (2009). His latest novel, Flood Zone (2015) [Read an excerpt here], is also set in Krasnoyarsk Territory, and is a hard-hitting work examining the fortunes of a Siberian village that is displaced to make way for a new hydroelectric power plant.
All rights reserved by Rossiyskaya Gazeta.