Alexander Pushkin and Leo Tolstoy greatest Russian writers – poll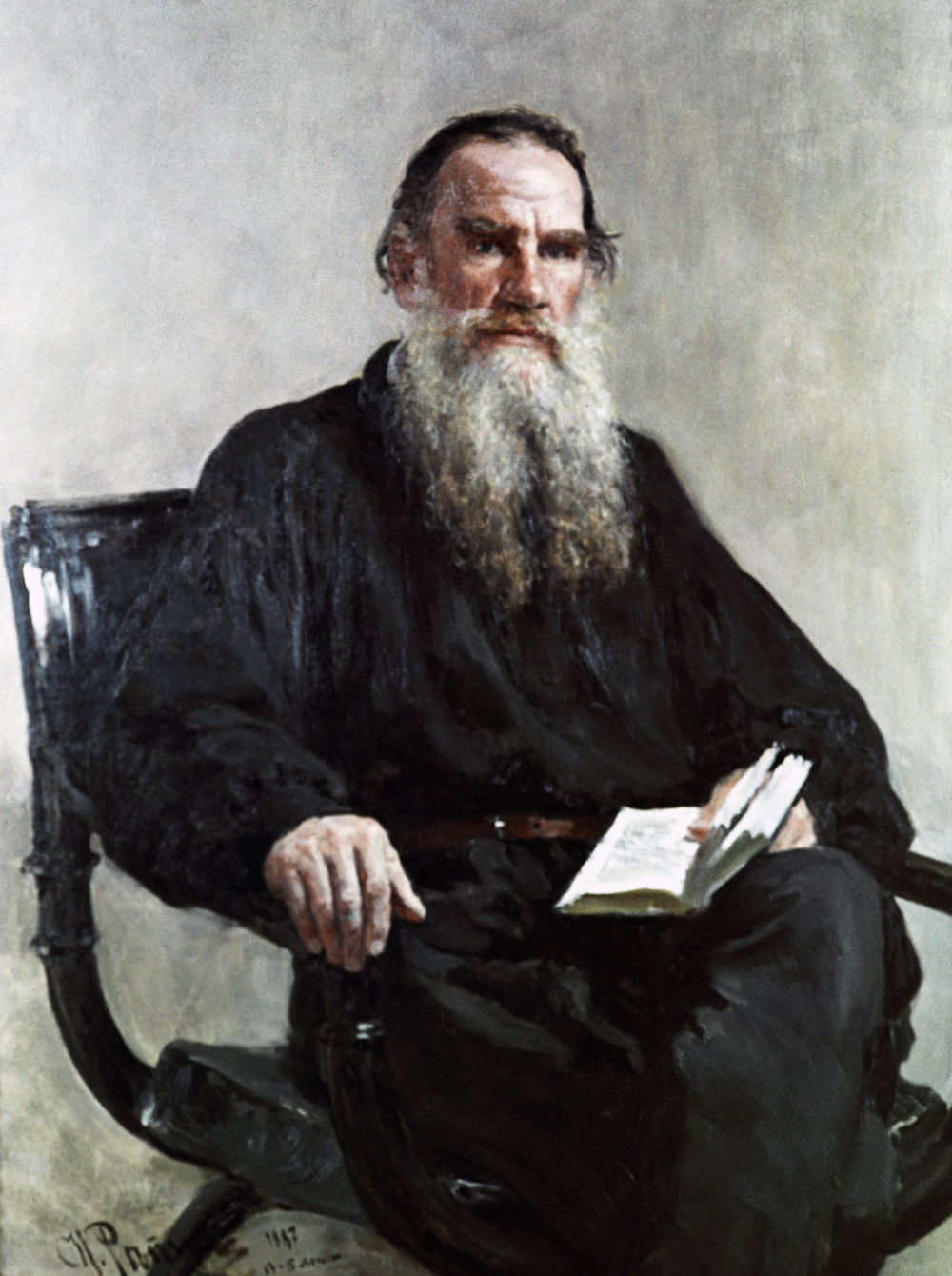 A copy of the portrait of Leo Tolstoy by Ilya Repin from the collection of the State Pushkin Fine Arts Museum.
RIA Novosti
A new poll has revealed the national writers and poets Russians consider to be the greatest – but not one of them is alive today.
A survey conducted by the Levada Center pollster among Russians over 18 has revealed the most popular writers and poets of all time in Russia.
The study was conducted through interviews among 1,600 people in 137 inhabited localities in 48 regions of the country.
In the writers category, Leo Tolstoy was named the greatest author. He "won" by a wide margin – his name was mentioned by 45 percent of the respondents.
Fyodor Dostoyevsky and Anton Chekhov were in second and third place.
There is not a single modern writer in the top 10.
In the poets category, 58 percent of respondents named Alexander Pushkin as the greatest author, followed by Sergei Yesenin and the author of A Hero of Our Time, Mikhail Lermontov.
None of Russia's living poets is on the top 10 list.
All rights reserved by Rossiyskaya Gazeta.