The Kukotsky Enigma: a sprawling philosophical epic with a Tolstoyan edge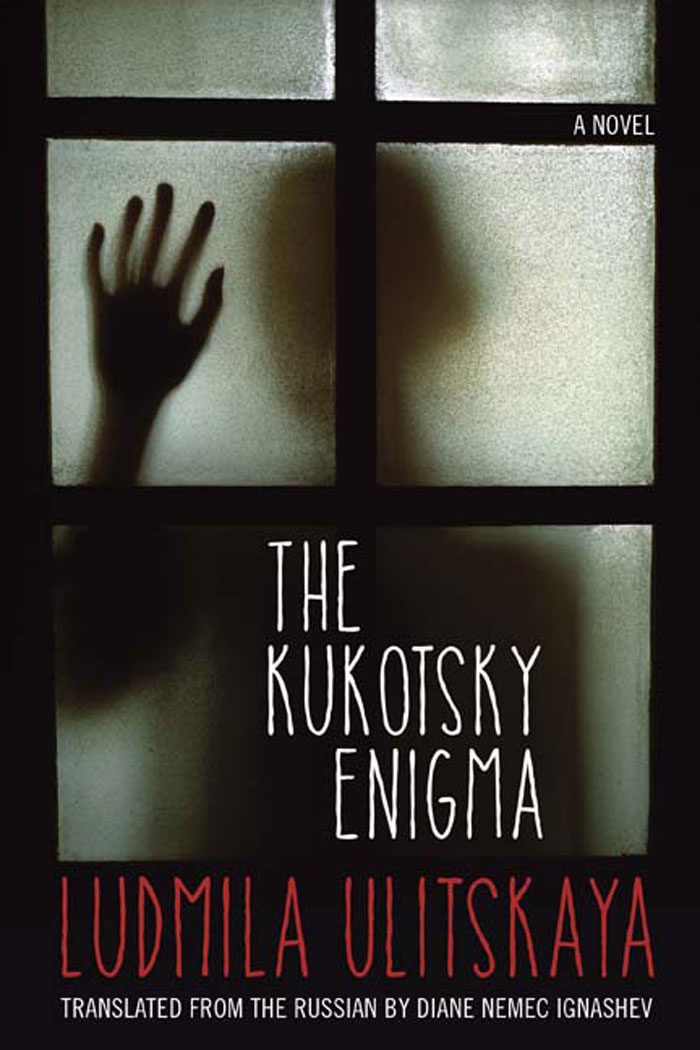 The Kukotsky Enigma by Ludmila Ulitskaya
Northwestern University Press
Leo Tolstoy, often an influence in Ulitskaya's work, pervades this novel about family life, science, music, memory and the power of love.
In 2001, novelist Ludmila Ulitskaya was the first woman to win Russia's prestigious Booker Prize. The winning book was her fourth novel, which became a popular Russian TV serial in 2005 and has now finally appeared in English as The Kukotsky Enigma.
True gates of eternity
Doctor Pavel Kukotsky devotes his life to improving contemporary obstetrics, seeing both the mundane and the mystical aspects of the female reproductive system: "the bottomless breach of the world … the true gates of eternity." Although officially illegal from 1936, Kukotsky performs safe abortions for women who – as we witness in the novel – might otherwise undergo fatal, botched operations. Like John Irving in his 1985 novel Cider House Rules, Ulitskaya explores the moral and existential paradoxes presented by the ability to interrupt pregnancies: "to step beyond the limits of biological law … Was this not where human choice, the right to freedom, ultimately was realized?" Kukotsky is also skilled in calculating the best chances of fertility, delivering thousands of babies for couples who thought conception impossible.
Before she became a writer, Ulitskaya worked as a geneticist, and her scientific background inspired several aspects of this novel, reiterating her own questions about the boundaries between health and sickness, life and death. Kukotsky falls in love with his future wife Elena as she lies dying of peritonitis on his table. He saves her life, and much of the ensuing narrative follows their daughter, Tanya, through her unconventional work and relationships. Tanya rejects her thriving scientific career as "foolish, insane, rotten" after finding herself casually and professionally prepared to experiment on a human fetus, an incident drawn from Ulitskaya's own autobiography.
Journeys to the Seventh Dimension
Kukotsky's gift of diagnostic x-ray vision is one of the sparkles of magic realism in this sprawling, multifaceted treasury of a book. The novel contains extracts from Elena's notebooks, written as her mind begins to falter with Alzheimer's-like symptoms, piecing together a deliberately fractured narrative. The crucial central section is a long, surreal dream that she experiences during her illness. In this section all the novel's major characters (including some that Elena never consciously meets) are transmuted into symbolic versions of themselves. They are travelling through a shifting, timeless desert: a purgatorial landscape with ancient, biblical, connotations, which also symbolizes the erasure of memory. One character looks back to see "his own tracks quickly swept over by light drifts of sand…"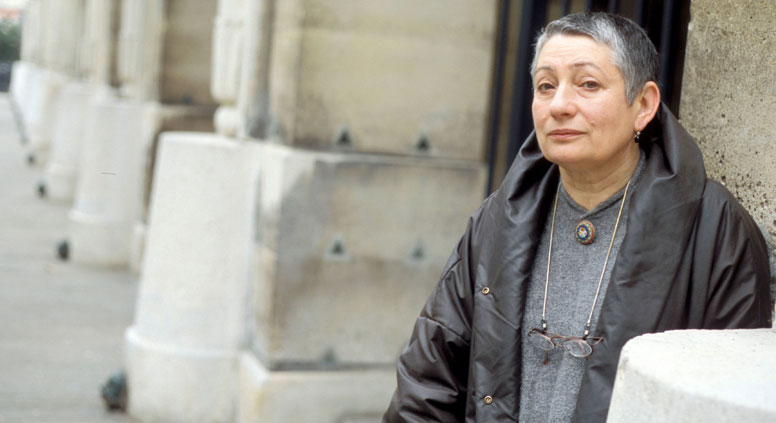 Ludmila Ulitskaya. Source: East News
In this bafflingly allegorical interlude, Ulitskaya revisits and prefigures the thematic obsessions of her other works: religion, later explored in Daniel Stein: Interpreter, while a network of extended families that transcends death becomes the title image of The Big Green Tent. In both scientific and supernatural senses, Ulitskaya probes the perpetual motion of the world, as Kukotsky sees it "charged by the pulsating movement of living to dead, and dead to living." An earlier version of the novel, published in Novy Mir magazine in 2000, was called Journeys to the Seventh Dimension before it became the more straightforward Case of Kukotsky. The underlying sense of mystery led translator Diane Ignashev to rebrand the title in her slightly formal English version.
Inexplicable call of the heart
Ulitskaya's strength is in her original style and compelling characters, rather than the coherence of her plots. She gives Kukotsky and Elena strange powers and then seems ignore them for pages at a time, but their realistically erratic trajectories have transcendent moments: erotic visions fuse with medical knowledge; human lives are skillfully dissected in all their painful complexity. One woman's biography is described as tagging behind her: "bitter, Soviet, and as ineluctable as an unburied corpse…"
The most evident literary influence, throughout the novel, is Leo Tolstoy, often present in Ulitskaya's philosophical family sagas. Elena grows up on an agricultural commune near Moscow, where Tolstoy's works are treated as gospel; several characters quote, reread or allude to him. The dream-version of Kukotsky actually meets Tolstoy, has a philosophical discussion with him, and praises the writer's 1905 short story "Alyosha the Pot", calling it "the best thing I ever read about love in my whole life."
The tale is bleakest in its metaphorical parallels with the horrors of Stalinism, but is illuminated by a wide-reaching compassion and a sense of the redemptive powers of family life, of friendship, of music and love. As he grows old, Kukotsky ponders the power of his bond with Tanya, who is not biologically his child, and realizes that he has found a force that defies science: "There's no blood, no parentage, nothing but the irrational, inexplicable, capricious, and good-for-nothing call of the heart…"
The Kukotsky Enigma was translated by Diane Nemec Ignashev and published by Northwestern University Press on August 30, 2016.
All rights reserved by Rossiyskaya Gazeta.