Top auto brands pull out of International Automobile Salon in Moscow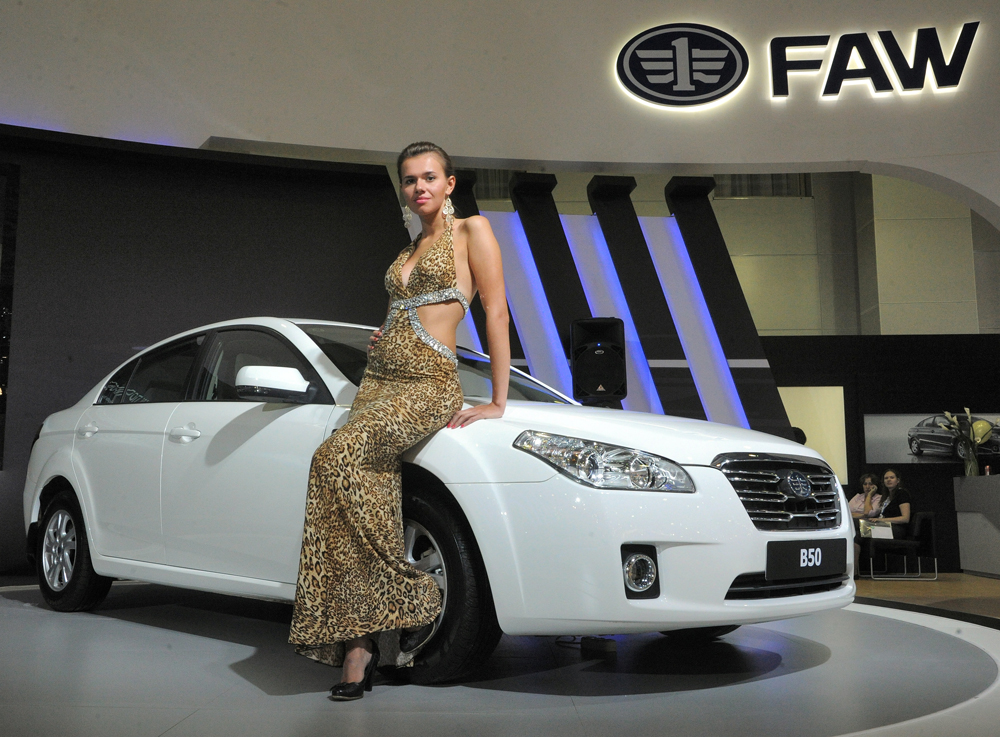 Moscow International Automobile Salon 2012.
Kommersant
Toyota, Audi, Lexus and Volkswagen will miss the event, among others.
Leading car brands have refused to participate in the International Automobile Salon, to be held in Moscow in August.
According to auto website Autonews.ru, Toyota, Lexus, Volkswagen, Skoda, BMW, Audi, Honda, Acura and Volvo, all of whom were on the list of participants, will ignore the event.
The refusal was officially confirmed by Toyota, Volkswagen group, Volvo and BMW. A representative for Toyota linked the company's decision not to attend the event with the unstable economic situation in Russia.
"All projects should be justified from the point of return on investment. Now our first priority is maintaining the loyalty of our customers at the traditionally high level, so marketing tasks lie in precisely this plane," said Toyota.
"Mass events featuring a lot of car brands have lost their relevance in Russia," said Yelena Smirnova, general director of BMW Group Russia.
The Russian car market is continuing to fall in 2015: According to the Automakers Committee of the Association of European businesses, sales of new cars fell by 35.7 percent, amounting to 1.6 million cars.
In January 81,849 cars were sold (a fall of 29.1 percent) – the lowest figures in the last six years.
First published in Russian in Kommersant
All rights reserved by Rossiyskaya Gazeta.