Renault Russia starts exporting Dusters to Vietnam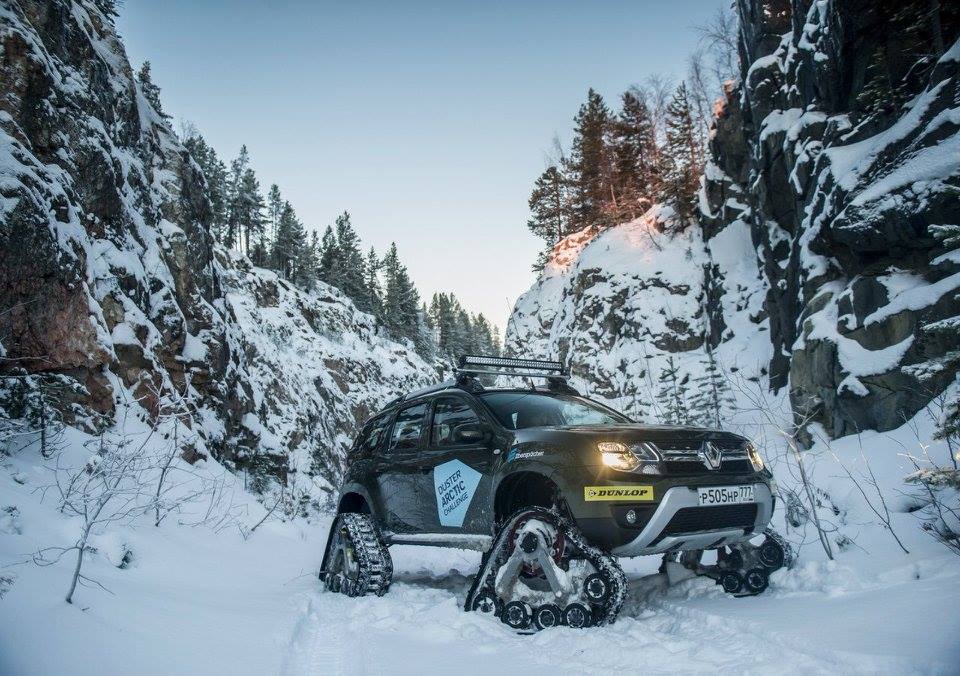 For the first time in history, cars manufactured in Russia are being exported to Vietnam. Experts say the move opens further opportunities for exporting Russian-made cars to ASEAN countries.
Renault Russia, the Russian division of the French automobile manufacturer, has begun exporting Renault cars produced in Russia to Vietnam.
The Southeast Asian country is importing the Renault Duster, which is made at the company's Moscow plant, as well as the Renault Logan and Sandero Stepway, which are assembled at AvtoVAZ in Togliatti. The production of the first series of cars for Vietnamese clients started in the beginning of February 2016.
"These are the first exports of light automobiles made in Russia to Vietnam," says Renault Russia General Director Andrei Pankov.
"This is a unique situation. It is the first time in Russia that highly localized assembled cars will be supplied to real foreign markets."
Renault had decided to export to Vietnam cars assembled in Russia, instead of automobiles made in Europe, primarily for economic reasons. The devaluation of the ruble had created greater opportunities for expanding exports. "Personnel costs in Russia are among the lowest in the world, and energy costs are also low," Andrei Toptun, Chief Analyst at the Avtostat analytical agency says.
Western automobile manufacturers also need to invest in the factories that they have built in Russia. "Foreign investors have made serious investments in Russian production facilities, assumed localization responsibilities, invited their suppliers to Russia," Toptun adds. "They believe the Russian auto market has significant potential. Therefore, the plants must be occupied and new markets must be found."
In terms of figures, the Vietnamese market is obviously small when compared to Russia. However, it still serves as support for the Russian car industry and the Russian economy in general, whose main aim in conditions of low oil prices is to increase non-energy exports. But most importantly, the establishment of cooperation with Vietnam, a member of ASEAN, will open great opportunities for duty-free supplies of Russian cars to larger ASEAN markets.
The opening of the ASEAN market
Renault Russia, which controls AvtoVAZ, is not the only is Russian automaker interested in the Vietnamese market. Russian car manufacturers such as KamAZ, the GAZ Group and Sollers (which owns UAZ) have also expressed interest.
This will not only benefit the growing Vietnamese market, but will also create more attractive conditions for exports from Russia and the Eurasian Economic Union (EAEU). Vietnam and the EAEU signed a free trade agreement in 2015.
One of the agreement's main points concerns the annulment of import duties on cars from Russia and other EAEU countries for the next 10 years. Currently, duties range from 17 percent on trucks to 30-40 percent on buses to 50-70 percent on light automobiles. Duties on car components are almost the same. These duties basically made it impossible to export cars from Russia to Vietnam.
First published in Russian by Vzglyad
All rights reserved by Rossiyskaya Gazeta.