Altai-based company looks to export Russian mead to China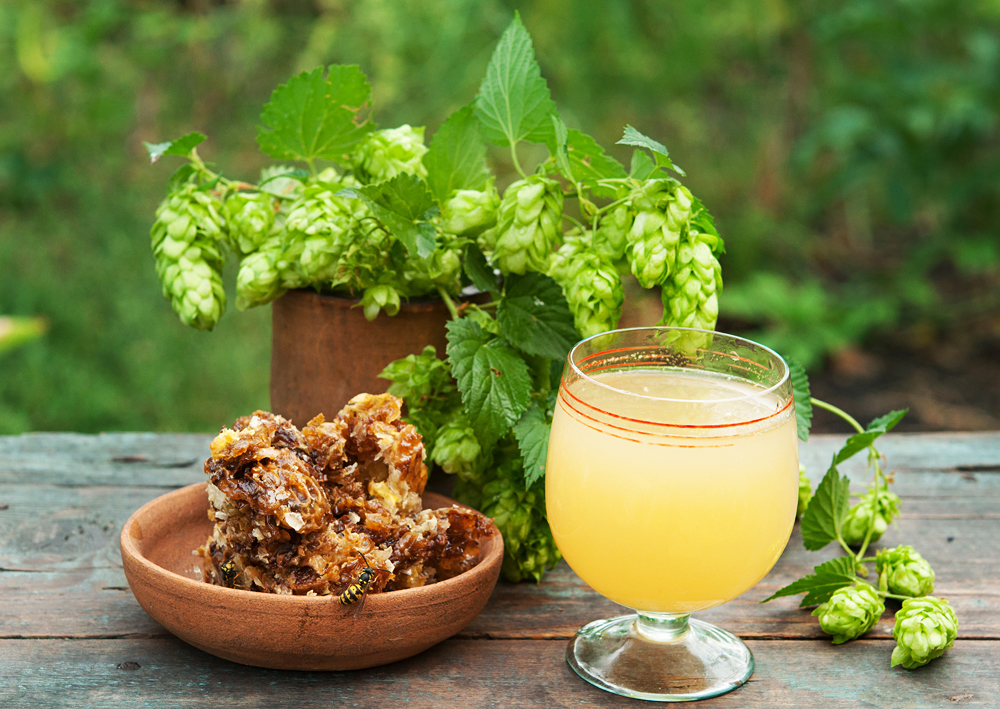 Chinese distributors take interest in honey-based alcoholic beverage.
Medovedov, an Altai-based company, is in talks with Chinese distributors to supply mead, a Russian honey-based alcoholic beverage.
"China is a limitless consumer market with a high demand for quality products," Medovedov Chief Executive Alexander Grebenyuk told Altapress.ru. He added that Chinese companies were pondering over how to market the beverage, which is not well known in China.
According to the International Trade Center, Russia's honey exports in 2014 stood at $3 million. China, Kazakhstan, UAE, and the U.S. are the main consumers of Russian honey.
All rights reserved by Rossiyskaya Gazeta.