Abe's 8-point plan: Russian minister pays unexpected visit to Tokyo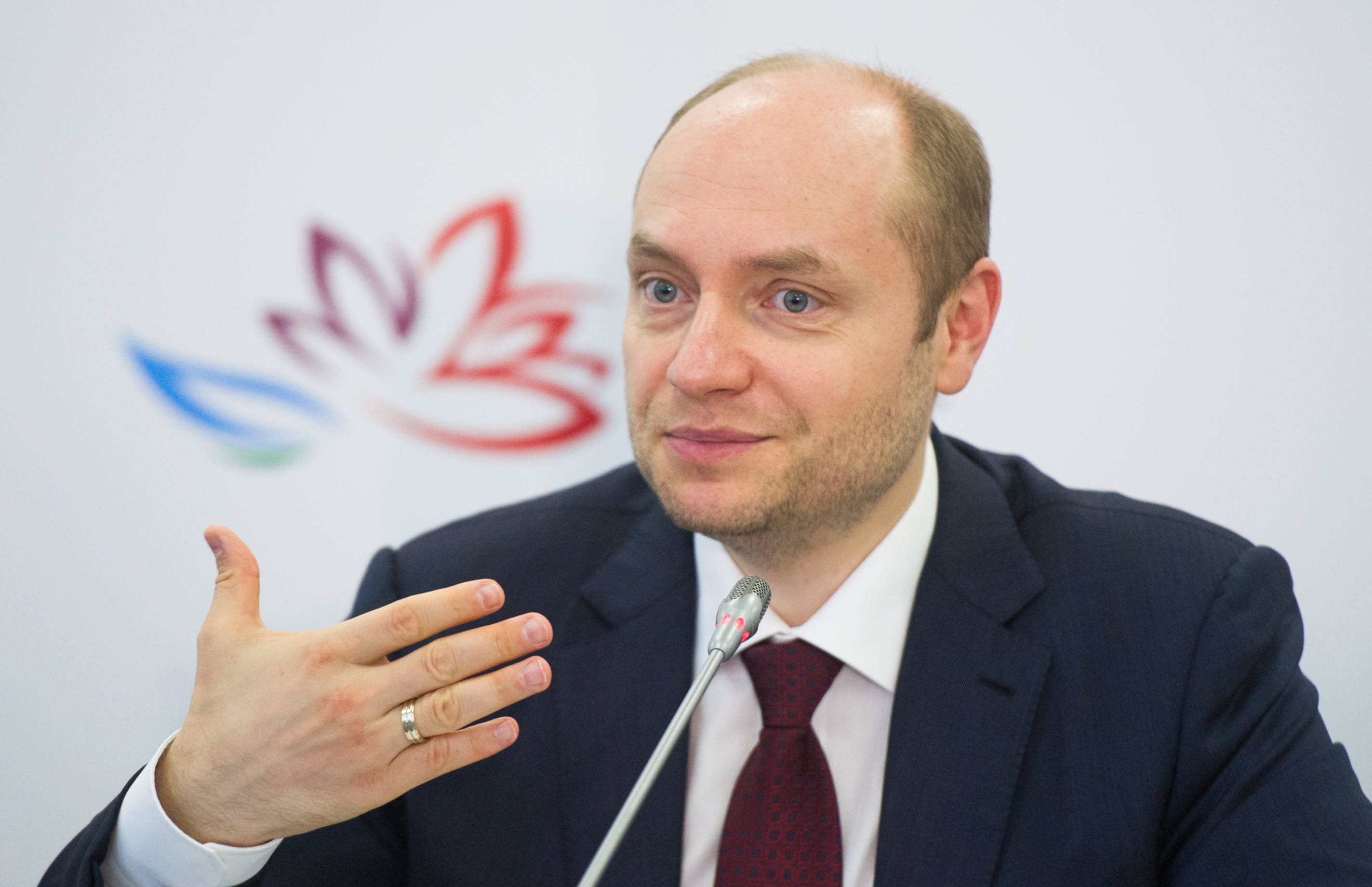 Minister for the Development of the Russian Far East, Alexander Galushka
Kuhmar Kirill/TASS
Russia and Japan review agreements signed at the Eastern Economic Forum and discuss further cooperation in infrastructure and energy projects in the Russian Far East.
A few days after Japanese Prime Minister Shinzo Abe led a large delegation to the Eastern Economic Forum (EEF) in Vladivostok, Alexander Galushka, Minister for the Development of the Russian Far East, paid an unexpected visit to Tokyo.
On Sept. 3, Abe reiterated his eight-point plan for the development of the Russian Far East. "Let's turn the Russian Far East into an export base for the entire Asia-Pacific region," Abe said at the EEF. Galushka's visit is being seen as a follow-up to the economic initiatives discussed between Abe and Russian President Vladimir Putin in Vladivostok.
Galushka held talks with Hiroshige Seko, Japan's Economic, Trade and Industry Minister, who was recently given the additional portfolio of development of economic relations with Russia.
During the talks they discussed 18 projects, some of which were finalized at the EEF. In Vladivostok, Russia and Japan signed 20 agreements worth about $1.3 billion.
Infrastructure in the Russian Far East
The projects under discussion were divided into five groups. The first group consists of projects that are already functioning or close to being ready. These include initiatives led by JGC, Hokkaido Corporation, and Iida Group Holdings.
Also coming under the first group are coal projects, the reconstruction of the Khabarovsk International Airport, as well as a factory to produce Mazda diesel engines in Vladivostok.
Joint investments
The ministers also discussed joint investment platforms. At the EEF an agreement was signed between JBIC bank and the Agency of the Far East to attract investment and support exports, Galushka said.
He added that Japan proposed to create a joint fund for the development of marine bio-resources, and a fund that looks at urban development.
Pharmaceuticals
Another group of projects is dedicated to the pharmaceutical industry. In this sector, Japanese companies face a number of challenges, including those related to Russian legislation.
Galuskha noted that the Territories of Accelerated Development (TADs) and the Vladivostok Free Port have special rules and regulations for foreign investors, which Japanese companies can take advantage of.
Energy bridge
Also on the agenda was the development of infrastructure links between Russia and Japan, and in particular the energy bridge project that connects Sakhalin with Hokkaido.
"We have invited Japanese participation in the development of the Northern Sea Route," Galushka said, noting that JBIC was interested in this project. Japan was also invited to participate in the development of an aerospace cluster near the new Vostochny Cosmodrome.
Galushka welcomed Abe's decision to appoint Seko as minister for the development of economic relations with Russia. The ministers agreed to meet in November to review the progress in the joint projects.
All rights reserved by Rossiyskaya Gazeta.