Russian accelerator to float assets in bid to attract investment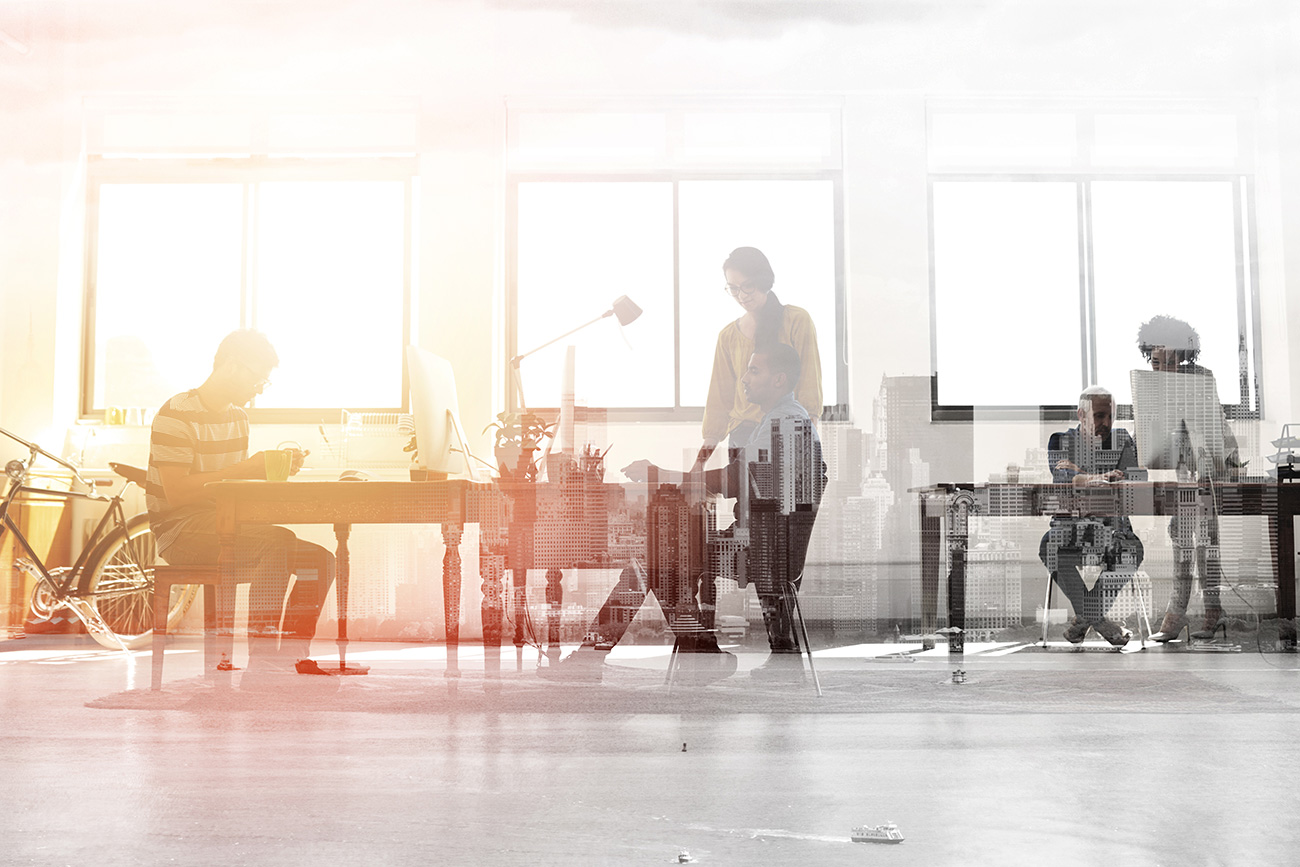 "The ICO is expected to take place in early June."
Getty Images
Starta Accelerator, a New York-based company with Russian links, is seeking 1.5 million dollars in early-June float.
Starta Accelerator, a New York-based company targeting post-Soviet startups, is looking to generate one million dollars through an Initial Coin Offering (ICO, the cyberspace equivalent of the IPO). RBTH learned the news from Alexey Girin, a managing partner at Starta Capital.
"The problem of post-Soviet startups is that there are not that many potential investors prepared to trust them with secondary investments," Girin says. "The ICO mechanism helps these start-ups survive the so-called valley of death, when you are in desperate need of development money but your company is not yet generating profit." This opens up a unique opportunity for investors, because the company will be floated at the nominal value of their assets, Girin explains.
The ICO is expected to take place in early June, when tokens will be issued, reads a report on the company's website. Tokens are smart contracts which will enable their holders to claim a portion of Starta Acelerator's profit by selling their share. Anyone will be able to purchase the company's tokens, thus investing in startups.
"Starta Accelerator is a quasi-endowment fund which accumulates the shares of 21 companies and holds 7 percent in each of them," Girin explains. "We are planning to float part of this asset via an ICO." The ICO will be performed by offshore company Cross Coin, which has bought 33 percent of Starta Accelerator's assets.
The final phase of Starta Accelerator's third batch took place in New York on May 17. Ten start-ups from Russia, Ukraine, and Belarus took part. Another 10 participated in the accelerator's second batch in December 2016. All these, and also one company which had participated in the first batch a year ago, will be involved in the ICO, Girin said.
If using any of Russia Beyond's content, partly or in full, always provide an active hyperlink to the original material.