Russia finishes third globally in fintech services penetration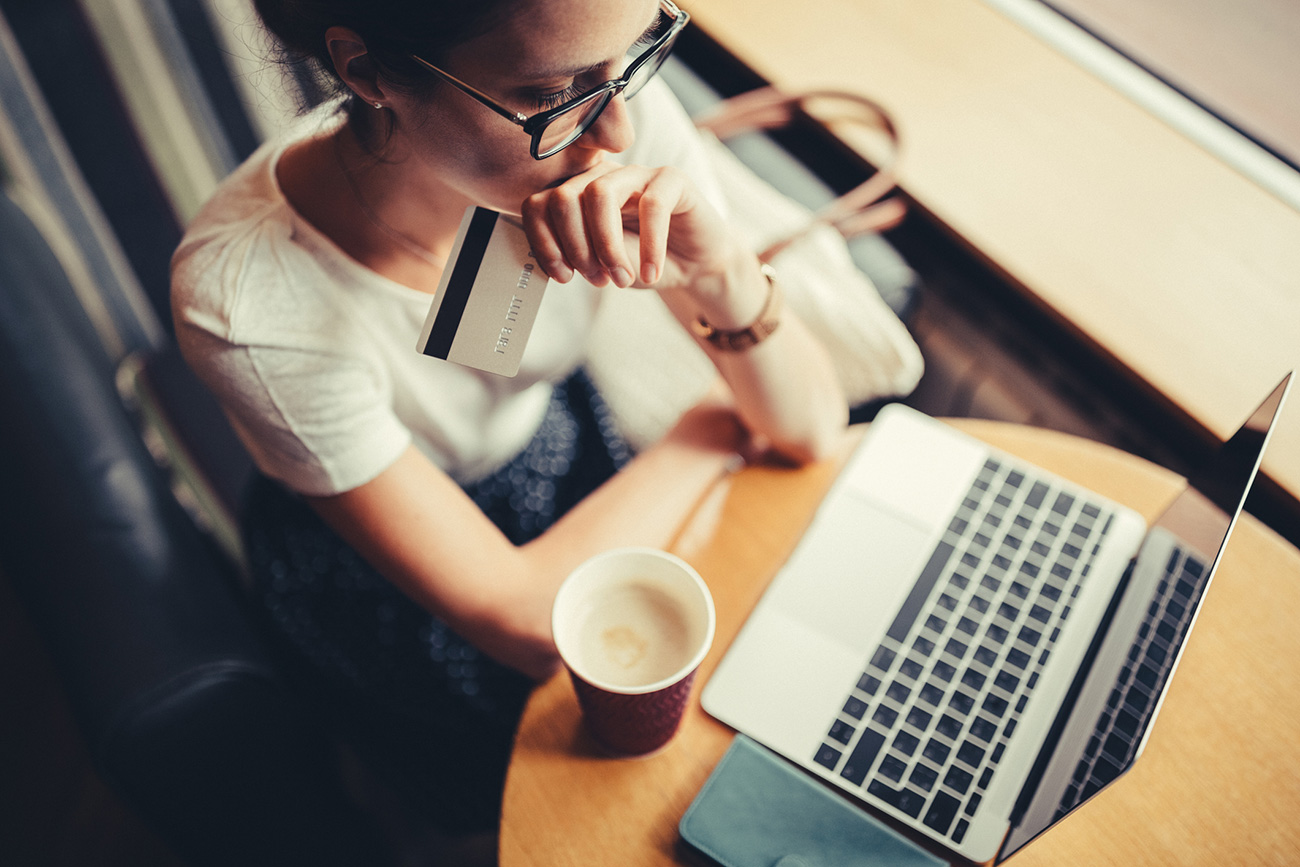 The relatively poor U.S. ranking is explained by its developed market for traditional financial services and formats.
Getty Images
Users in Russia, China and Inidia find fintech advances to be more efficient and helpful than users in some of the more developed capitalist countries.
Russia ranks third globally among the top 20 largest fintech (financial technologies) markets, RBK reported on June 28, citing research by EY (formerly known as Ernst & Young).
Why Russia is ahead of the U.S.
The fintech penetration index in Russian cities with a population of at least 1 million stands at 43 percent in 2017, EY reports. This is the third highest among the world's top 20 leading markets, yielding only to China (62 percent) and India (52 percent).
The top five also includes the U.K. (42 percent) and Brazil (40 percent). The U.S. and Hong Kong have a medium fintech penetration index with 33 percent and 32 percent, respectively. Below-average results are demonstrated by Singapore (23 percent), Canada (18 percent), and Japan (14 percent).
The relatively poor U.S. ranking is explained by its developed market for traditional financial services and formats. "U.S. consumers and institutions are fairly conservative, and they prefer not to fix what is not broken," said Alexander Starchenko, a partner at the investment company, First Imagine! Ventures. "Incidentally, they still use paper checks, which never became popular in Russia."
Fintech penetration is progressing faster in countries where traditional banking models either have not yet taken root or have proven to be inconvenient for clients. "For example, the segment of micro-payments with the use of ordinary mobile phones, rather than via mobile apps for smartphones, is growing at a fantastic rate in India," Starchenko explained. "Virtually every Indian has a primitive mobile phone."
"It was either China or India that pioneered large-scale development and promotion of online financial services," said Petr Pushkarev, chief analysts with the investment company TeleTrade, adding that there's a huge exchange for non-bank credits in Russia that serves individuals via the Webmoney settlement system, and the website vdolg.ru.
Banks brace for competition
EY believes that Russia's fintech ranking might grow in the near future because users are particularly interested in non-bank money transfers, mobile payments, and banking services that are only present online. This fintech activity might pose a threat to many Russian banks, believe experts polled by RBTH.
"Further development of the sector will transform the traditional offline banking services, and not just in Russia," Starchenko predicted. "The sector will certainly be preserved, but some banks will close and others will have to change." He also believes that competition pressure will increase from new market players such as telecom providers and network retailers.
"It's obvious that fintech services will not amount to even 25-30 percent of the traditional banking service any time soon, but traditional banks will have to fight for their place under the sun," said Pushkarev, adding that banks need to develop their subsidiary online services faster as clients want to use as many services on the Internet as possible, without having to call the nearest bank branch.
If using any of Russia Beyond's content, partly or in full, always provide an active hyperlink to the original material.