Marco Melpignano, a 28-year-old chef from the stunning Italian city of Florence, has always been interested in cheesemaking, but only as a hobby. To make ends meets he made pizzas and grilled meat at restaurants in his native Tuscany.
But after marrying Roksana, he moved to his wife's homeland four years ago – Russia's eastern Maritime Territory, not far from the coast of Japan – and things changed. Together, they revised their plans and decided to turn cheesemaking into a fulltime business. Less than a year ago they opened a small cheese dairy, La Fattoria Di Casa.
"I never studied to be a cheesemaker, but the process has always interested me," Marco says. "Like some of my acquaintances in Italy, I began making cheese at home. This was interesting to me because the restaurants I worked for served a lot of different cheese varieties. I gradually started reading up on cheesemaking, it was an experimental period for me. No one in my family has ever been a chef: My interest in cooking just grew from a young age. My aunt recalls that I would come into her kitchen and play with the cooking pots."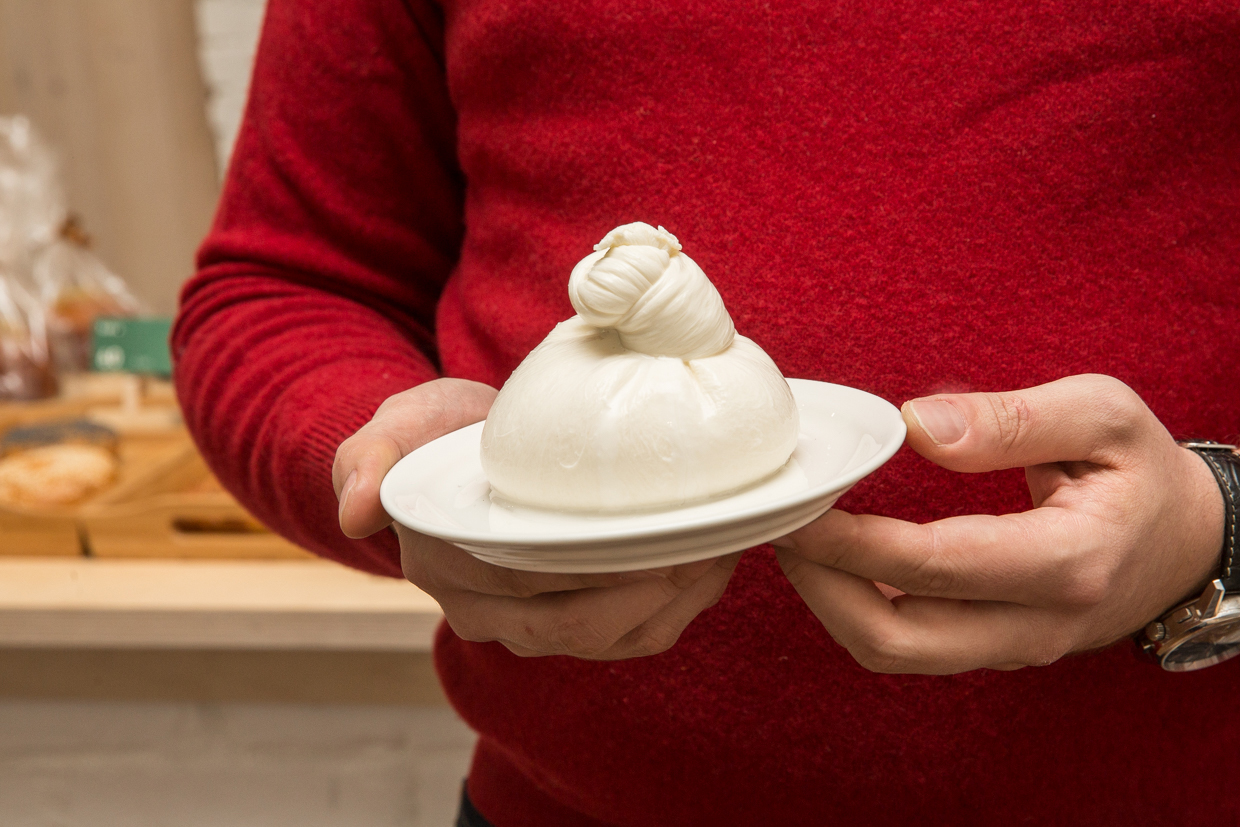 Marco's Burrata cheese. Source: Yulia Nikitina / PrimaMedia
From Tuscany to the Far East
Marco and Roksana's decision to make cheese had a pragmatic element. They compared employment opportunities in both Italy and Russia, and came to the conclusion that forging a successful career in the latter was more realistic.
"My parents are well aware of the current situation on the Italian labor market, so they are not upset I moved to Russia," Marco says. He now speaks basic Russian, but mainly talks to his wife in Italian, which she learned eight years ago while on a language course in Tuscany.
Looking for 'proper' milk
Initially, after settling down in the city of Vladivostok, Marco continued to work as a pizza maker. It wasn't until last September that he made the bold decision to create fine cheeses. A few months later in December, he and Roksana launched their own business, even though finding a suitable location for the dairy was a difficult task.
"During my work in a local restaurant I familiarized myself with Russian food products and realized that there were no local ingredients suitable for cooking real Italian food," Marco says. "The greatest problem was the absence of fresh cheese."
The couple bought the equipment and rennet in Italy because it was cheaper. So far they have invested over 75,000 euros and have not yet broken even. They're not entirely sure how much more money has been spent in the pursuit of great cheese but Marco and Roksana have now mastered their craft. One of the main obstacles they faced was finding quality milk. Eventually they found some from a dairy factory in the settlement of Knevichi in the Artem Municipal District, not far from Vladivostok.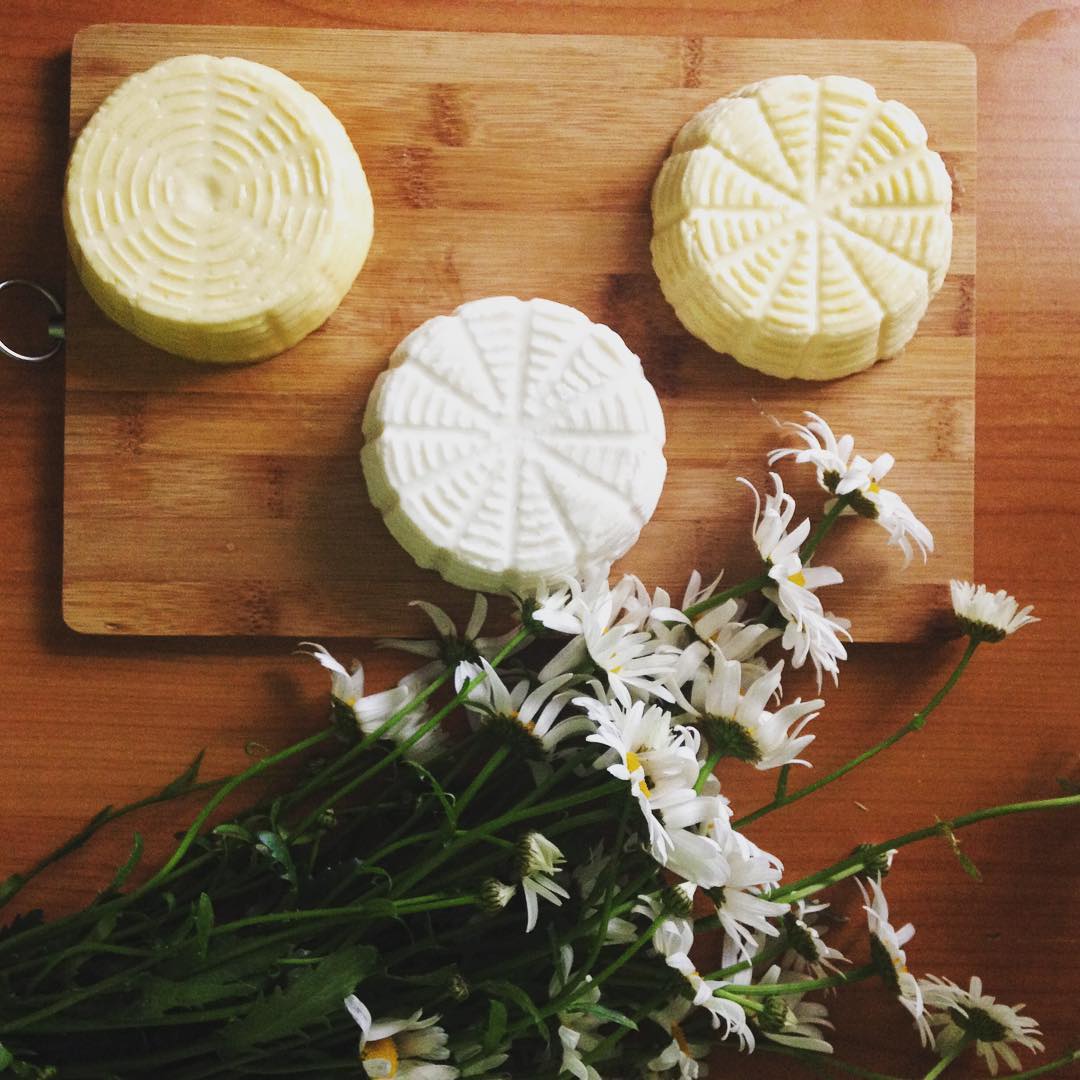 Marco's company and Instagram account calls 'Ferma domashnaya' (House farm) . Source: @ferma_domashnyaya
"It turned out the local farmers had no clear idea of what new milk means," Roksana says. "They would sell us milk that was 10 to 12 hours old – this kind of milk was useless to us, we threw most of away. Besides, in the Maritime Territory cows produce a different kind of milk because they mostly feed on hay instead of green grass."
Traditions of Southern Italy
Marco's desire to introduce Russia's Far East to true Italian cuisine is reflected in his cheesemaking business. However, the Italian chef's Tuscan roots are missing from the process: Florence is famed for its Pecorino cheese, which is made of sheep's milk, and sheep are not bred in the Vladivostok region.
Nevertheless, Marco's grandparents hail from Italian city of Apulia in the south of the country, known for
Mozzarella, Burrata, and Stracciatella, so he and Roksana take inspiration from this. They have no problems with Russia's sanitary standards, because they make artisan cheeses, and they use very few ingredients: Rennet, new milk, and salt. A 20-hour working shift produces around 60 kg of cheese, but a third of this will be lost as the product matures over several months, losing weight along the way.
Big plans
Marco and Roksana currently produce 12 varieties of cheese. These include young, mature, cream, and "stinky" cheeses. They have recently been experimenting with a coffee-flavored cheese. Their produce sells in some Vladivostok department stores and in several restaurants across the city: Syr i Vino [Cheese and wine], Selfie, Yeda kak yeda [food as food], Moloko&Mёd [mil and honey], Shokoladnitsa [chocolate maker], Ogonёk [light], and Cascade. All of these are medium to upscale restaurants, because homemade cheeses do not come cheap - but you get what you pay for: Quality.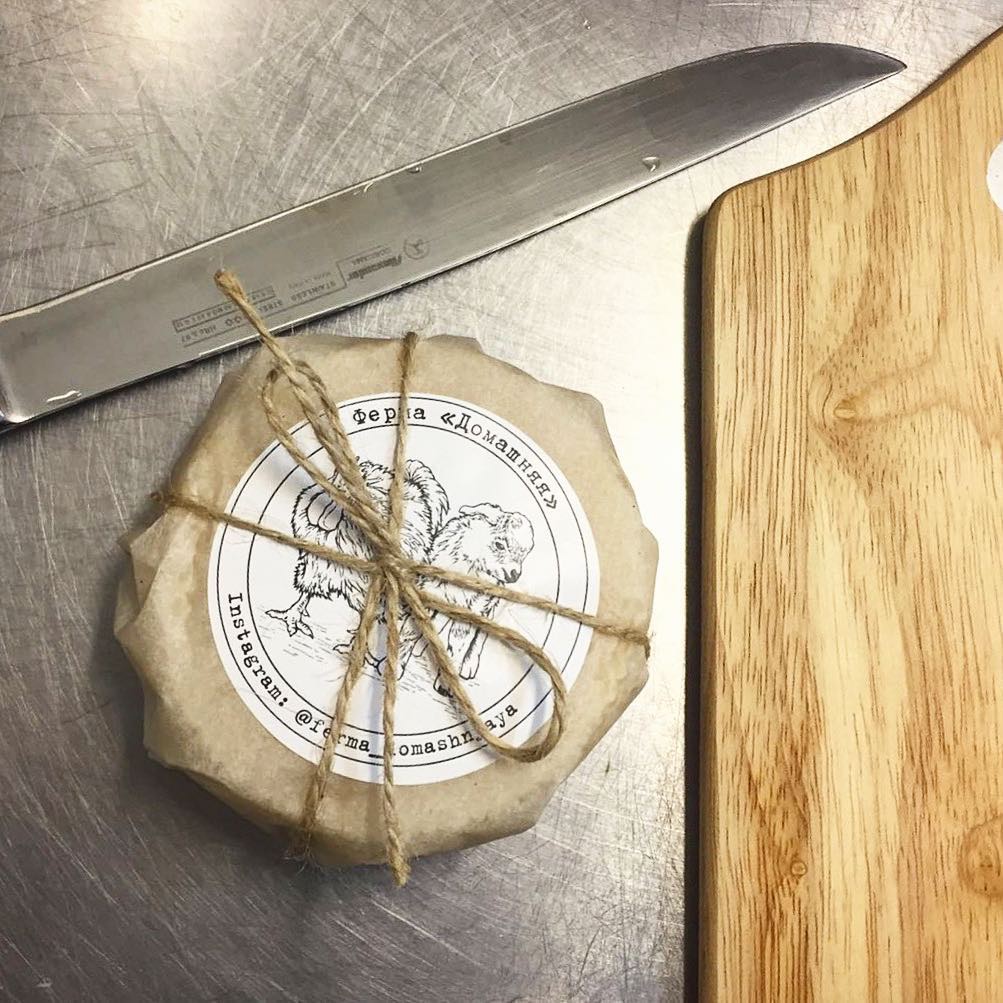 Marco suggests 12 varieties of cheese: from young and cream to "stinky" blue cheese. Source: @ferma_domashnyaya
The couple plan to open a shop and host cheese tasting sessions and presentations. A cheese dairy outside Vladivostok, complete with its own goats, is also in the pipeline, which will be able to produce at least 500 kg to one ton of cheese.
In the meantime, work continues as usual: By fall the first cheeses will have matured – so lots to look forward to.
If using any of Russia Beyond's content, partly or in full, always provide an active hyperlink to the original material.