How to buy an old Soviet tank for the price of a fancy car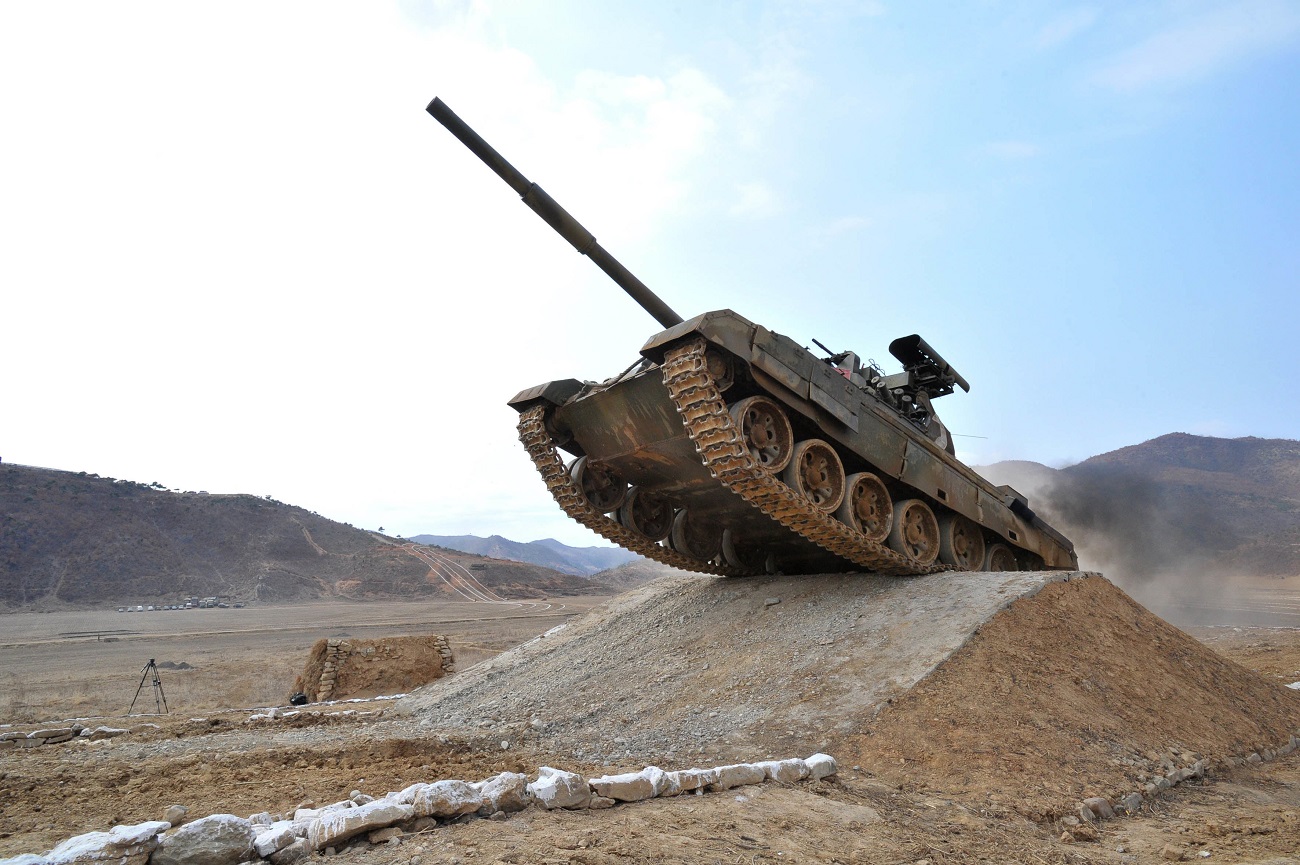 A decommissioned Soviet T-62 is being sold for $100,000 in Russia. Source: Xinhua/Global Look Press
Armored vehicles such as tanks and armored personal carriers can be purchased via companies that specialize in the sale of such military equipment. Some dealers even offer helicopters and ships. Buyers, however, need to be wary of import restrictions.
Whether it's a legendary T-34 or T-72 tank or infantry vehicles of the Airborne Troops, many decommissioned Soviet military vehicles are on sale in Russia, former Soviet republics and Eastern Europe.
Nick Mead, a British collector and owner of Tanks-A-Lot, a UK-based tank restoration business, recently made a surprisingly lucrative purchase.
On Ebay he acquired an ex-Iraqi army Type 69, a Chinese copy of the Soviet T-55 medium tank, but got much more than he bargained for. In one of the fuel compartments, Mead found five gold bars. Iraqi soldiers probably stole them from Kuwait during the invasion of the country in 1990.
Ebay has restrictions on selling military equipment and various weapons, but the website, in some cases, allows the sale of decommissioned military equipment.
Decommissioned vehicles for sale
Russia's Ministry of Defense is selling decommissioned equipment at its auctions and exhibitions, but armored vehicles are not a part of the offerings. Items on sale include transport vehicles, military jeeps, and even auxiliary ships.
Armored vehicles such as tanks and armored personal carriers (APC) can be purchased via companies that specialize in the sale of such military equipment. In Russia, the Association of All-Terrain Vehicles is one such dealer. It offers the T-72, the main tank of the Soviet army for about $400,000. The legendary T-34 may be bought for $230,000.
Another dealer offers the Soviet T-62 for $100,000, and even military jets, such as the Su-17 and the MiG-23.
To purchase Soviet military equipment in Russia, foreigners need to get a certificate that the decommissioned military equipment has no cultural value, a spokesperson for the Association of All-Terrain Vehicles told RBTH.
A large amount of decommissioned military equipment is on sale in former Soviet republics, such as Ukraine and Belarus.
Still the best place for an international buyer to acquire Soviet military equipment is the Czech Republic. Eastern European countries accumulated a lot of Soviet military units when they were members of the Warsaw Pact Organization.
The largest dealers are the Prague-based STV Group and Mortar Investments, which offer Soviet tanks, APCs, and attack helicopters. In addition to affordable prices (from $50,000 for the T-72), these dealers deliver to any country in the European Union. For shipping to the U.S., a buyer will have to pay another $30,000.
The buyers often have the option of acquiring decommissioned military equipment in poor condition, or paying to refurbish it. Such a refurbishment may cost half the price of the vehicle.
A buyer should not forget that tank maintenance is rather expensive. T-72, for example, consumes 300 to 450 liters of diesel per 100 km on a dry dirt road.
Limitations and restrictions
By purchasing military equipment, the buyer should know what limitations he or she will have to face.
The main condition of the sale of decommissioned military equipment is its demilitarization. Tanks, infantry fighting vehicles, military aircraft or helicopters should no longer be used for their erstwhile purposes. Therefore, the seller is obliged to get rid of all the military components of the machine.
Another limitation of the use of military equipment is a ban to use it on public roads. In addition, permission to use such vehicles away from public roads and places should be granted by the police.
In addition, the buyer should know the import obligations and paperwork required for the purchase of military equipment.
In the U.S., a buyer must fill in form DLA 1822 at dla.mil. Then he or she has to fill in form DRMS 1645, and submit the documents to the Trade Security Council and the Defense Reutilization and Marketing Service.
In Australia, if a buyer considers importing military equipment he or she should contact Military Vehicle Collectors Australia Incorporated.
If using any of Russia Beyond's content, partly or in full, always provide an active hyperlink to the original material.