Crimea looks to roll out red carpet for Indian tourists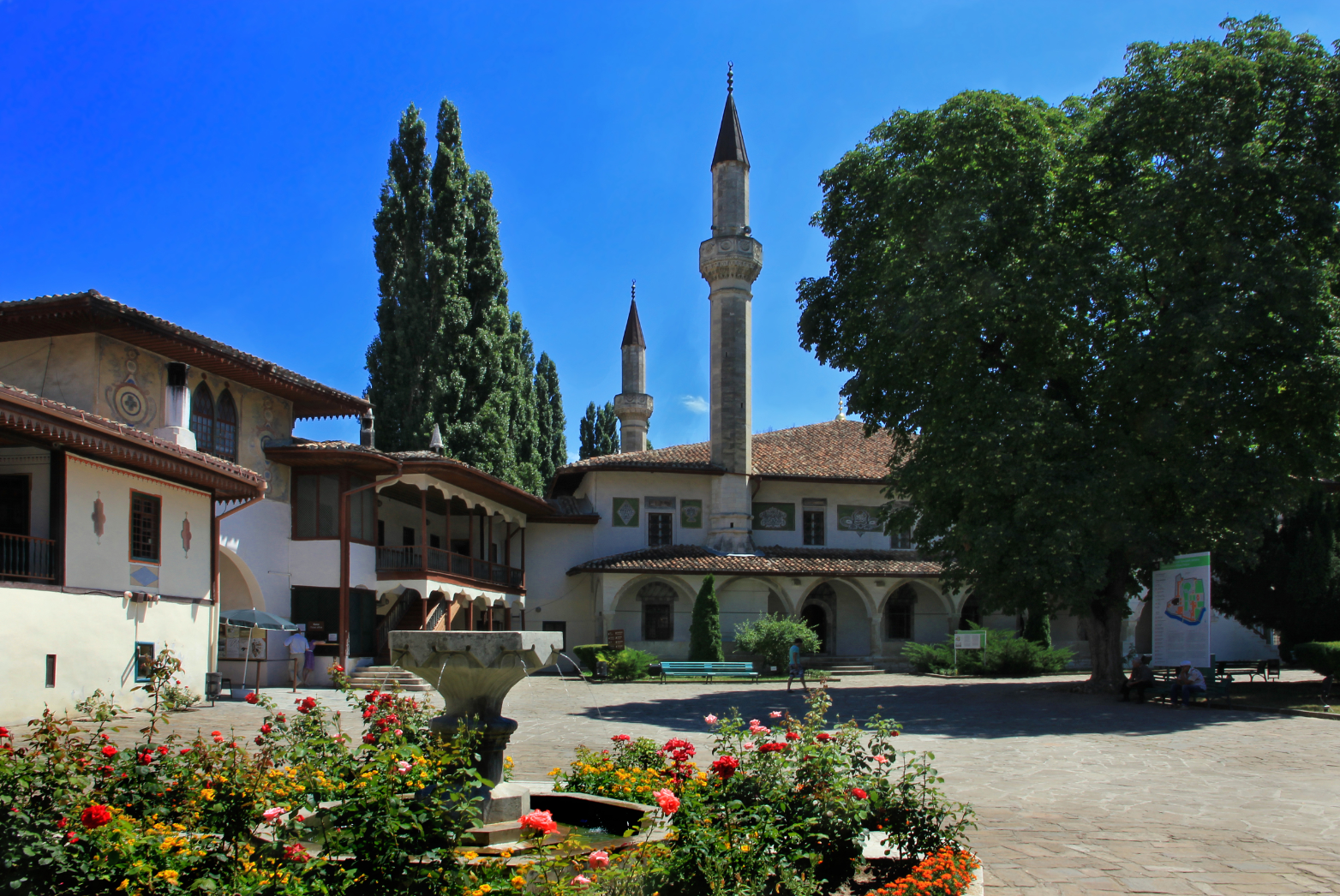 Crimea offers variety of attractions for Indian visitors. Source: Alexander Kaasik/wikipedia
A senior Crimean official says the republic is preparing hospitality industry operators to cater to the needs of Indian travellers. The republic is training English-speaking guides and looking to make vegetarian food widely available.
Crimea would like to welcome Indian tourists, a senior official from the Russian internal republic, said on Feb. 16 at the South Asia Travel and Trade Exhibition (SATTE) in New Delhi.
At a presentation titled, 'Crimea - The point of attraction,' Olga Burova, Deputy Minister of Resorts and Tourism of Crimea, said the republic is preparing for Indian tourist arrivals in the summer of 2017.
"Last year, we organized familiarization tours for Indian travel agents, under which 16 people visited Crimea," Burova said. "We are waiting for the first group of tourists from India this May."
She also underlined the need to prepare and train staff employed by tourism establishments to cater to the needs of Indian tourists.
"We have also conducted training seminars for hoteliers, restaurateurs and tourist personnel," Burova said. "We have realized that perhaps the availability of vegetarian food occupies first place among the needs of Indian travellers."
Burova added that the republic has 82 certified English-speaking guides and that more people were being trained at the moment.
The Ministry of Tourism of Crimea has created a special portal for foreign visitors, where they can get useful information about the Crimean peninsula.
Burova called Crimea a "hidden gem," where tourists can find different types of landscapes, from mountains and limestone plateaus to sandy beaches and hilly vineyards and a lot of historical spots from the Classical World, as well as spas.
The SATTE exhibition, which was held on Feb. 15-17, marked the first time that representatives from Crimea took part in a travel and tourism fair in India.
The Federal Agency for Tourism is developing the 'Russian Hospitality' project aimed at creating comfortable conditions for foreign tourists during their stay in the country.
The project calls for creating special menus for tourists from different countries and building more hotels that cater to special needs, as well as setting up information centres with employees who speak foreign languages.
Under this project, an 'India Friendly' policy is being implemented to cater to a growing number of Indian tourists. India is now one of the top 10 sources of foreign tourists to Russia. Over 100,000 Indian tourists visited Russia in 2016.
Plans are also on to simplify tourist visa procedures for Indian citizens and move towards a visa on arrival for those who come in authorized package tours to the country.
Visa fees for Indian citizens have recently been reduced across all categories.
If using any of Russia Beyond's content, partly or in full, always provide an active hyperlink to the original material.