Moscow, New Delhi bat for tie-ups between Russian and Indian media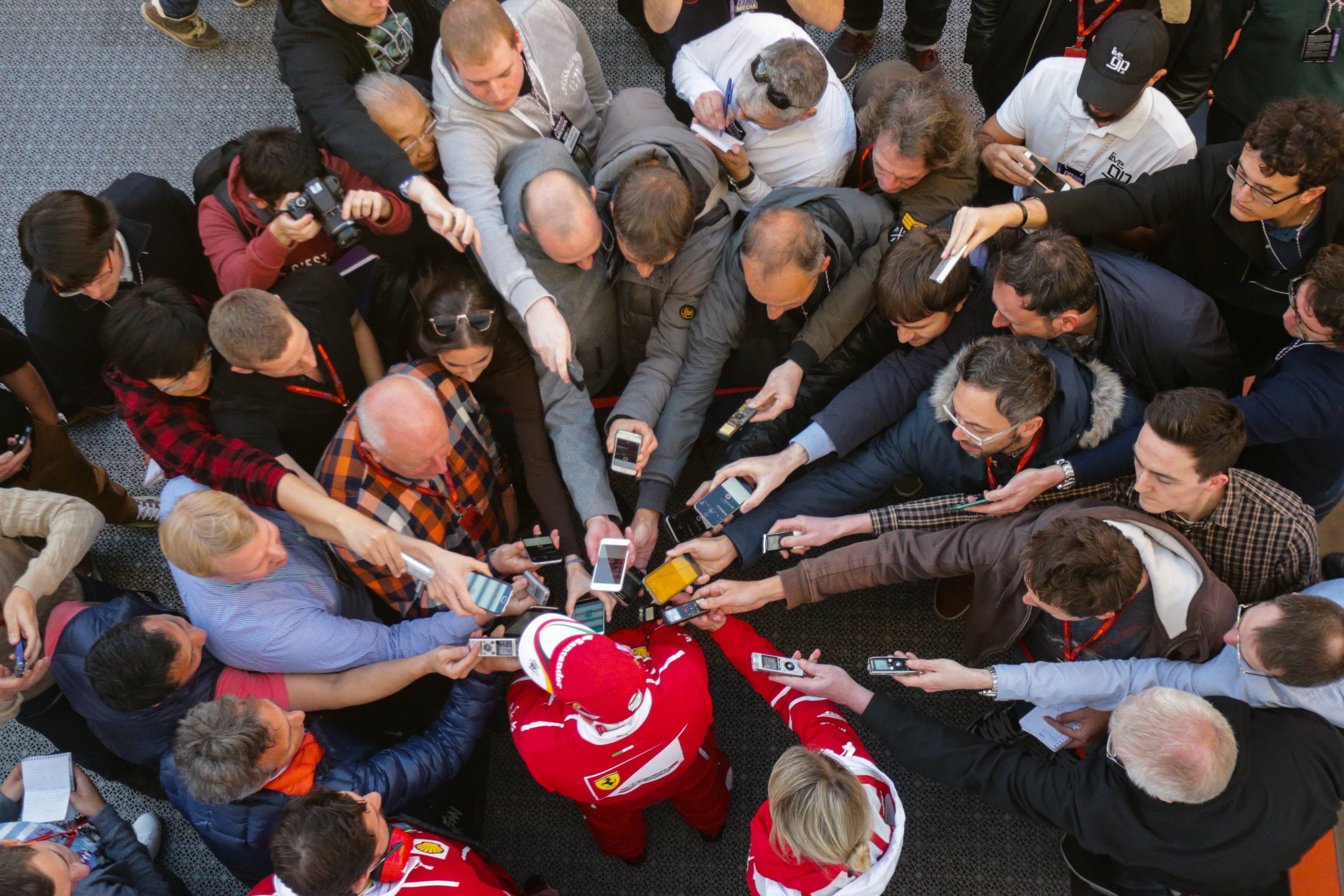 There are less than a handful of Russian correspondents in India. Source: Imago/Global Look Press
Alexey Volin, Russia's Deputy Minister of Telecom and Mass Communication, called India an important partner and suggested that the countries could jointly produce television programs and documentaries.
Senior Russian and Indian officials have called for greater interaction and collaboration between the media in the two countries.
On April 3 the countries held their first ever media roundtable in New Delhi. The Russian delegation to the programme, hosted by the Indian Ministry of External Affairs, was headed by Alexey Volin, Deputy Minister of Telecom and Mass Communication.
At the roundtable, senior officials said there was a need to address the issue of an information gap between the countries. There are less than a handful of Russian correspondents in India, while even less Indian journalists live in Russia. The sides lamented that India gets its information about Russia largely from Western media sources.
Volin called India an important partner and called for the setting up of a joint media council to boost bilateral ties.
"In the era of global digital communication and a technological shift, it is important that India and Russia directly communicate with each other," Volin said, adding that occassions like the media rountable helped such a cause.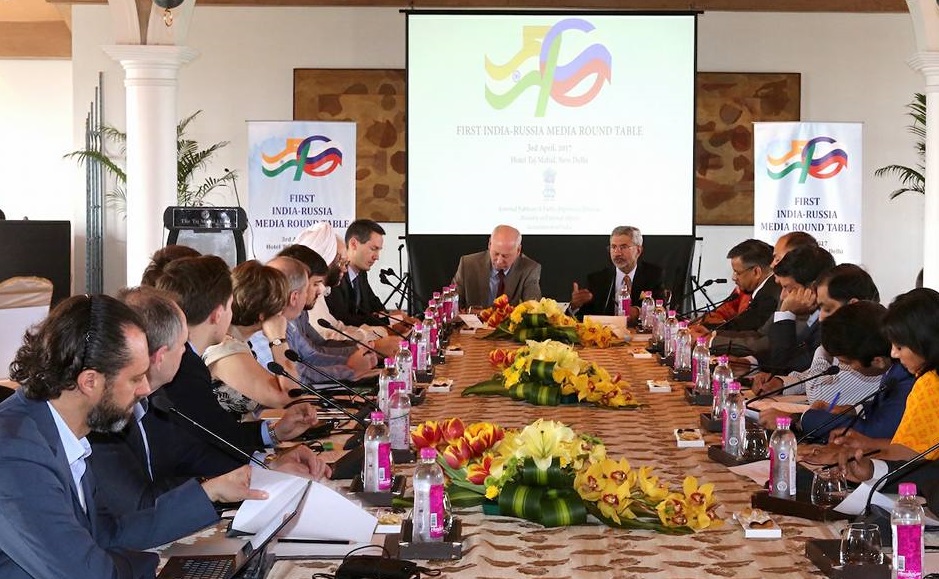 Participants of the roundtable. Source: Russian Embassy in New Delhi
The Russian deputy minister said the countries could jointly produce television programmes and documentaries. He also called for greater cooperation between media outlets in Russia and India. He added there was scope for the countries to cooperate in digital and new media.
The Indian side said it appreciated the efforts of RT, Rossiya Segodnya and Rossiyskaya Gazeta in India.
Indian officials also welcomed the entry of Russian films in India and highlighted that they were being translated into Hindi, Tamil and other Indian languages.
Bilateral trade target of $30 billion
The sides also spoke of ways to meet the bilateral trade target of $30 billion by 2025.
"One of the challenges we have faced is the economic cooperation. So, we have set ourselves a more ambitious target of $30 billion bilateral trade by 2025," Indian Foreign Secretary S. Jaishankar said. "At the same time, have tried to increase the cross-investment between India and Russia."
"We enjoy a special and privileged strategic partnership. These are words which have not been chosen lightly but bring about something really very distinctive about our relationship," Jaishankar added. "And, we have worked really very hard, especially in the last two years, to give this relationship more content."
Cooperation in cinema
During his trip to Delhi, Volin also met India's Minister of State for Information & Broadcasting, Rajyavardhan Rathore. The Indian minister invited Russian filmmakers to shoot in India.
Rathore apprised Volin about India's National Centre of Excellence for Animations, Visual Effects, Gaming and Comics (AVGC) to be set up in Mumbai. Volin and Rathore agreed to explore collaboration between Russia and India in animation, graphics and visual content.
If using any of Russia Beyond's content, partly or in full, always provide an active hyperlink to the original material.