Kudankulam first unit comes under total Indian management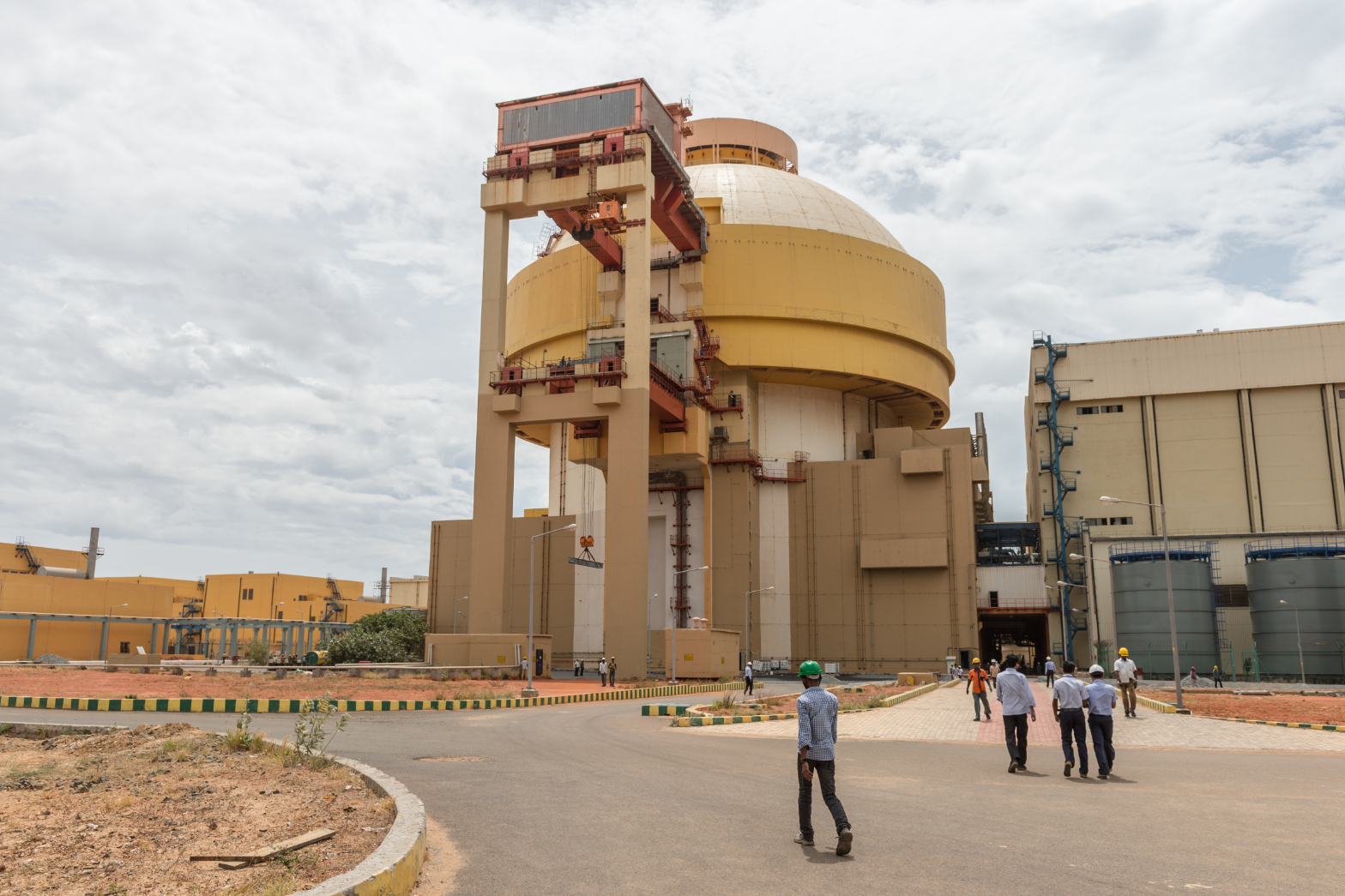 The KNPP will be a major source of power for South India. Source: Press Photo
The unit has been handed over to the Nuclear Power Corporation of India.
The first unit of the Kudankulam Nuclear Power Project (KNPP) is now completely under the management of the Nuclear Power Corporation of India (NPCIL), Russia's Rosatom State Atomic Energy Corporation said on April 6.
In a press note, Rosatom said representatives of its subsidiary ASE Group of Companies and NPCIL signed a joint statement on the final takeover of KNPP's first unit.
All the warranty requirements have been fulfilled, Rosatom said in a press release.
"The warranty period run showed reliable and safe operation of unit 1. Thus, the Indian side confirms that ASE Group of Companies, which is general contractor, has fulfilled all its tasks in full and accurately," Andrei Lebedev, Vice President of ASE for projects in South Asia, said. "Onwards, the operation of unit 1 is totally within the responsibility of the Indian side."
Rosatom constructed the first two units of KNPP. Along with two more units at KNPP, the Russian company is looking for a site in the state of Andhra Pradesh to construct six nuclear power units with a capacity of 1,200 MW each.
In December 2014, Russian President Vladimir Putin and Indian Prime Minister Narendra Modi signed the 'Strategic Vision' document, which envisages the construction of at least 12 more Russian-designed nuclear power units in India.
If using any of Russia Beyond's content, partly or in full, always provide an active hyperlink to the original material.