Rosneft to synergise processing raw materials from Venezuela in India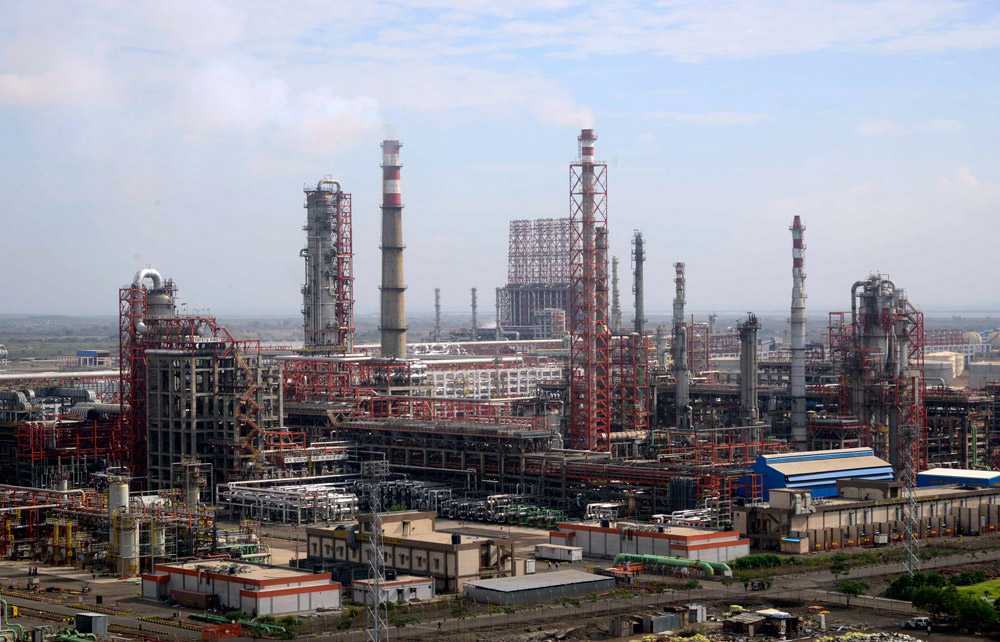 Essar Oil's Vadinar Refinery.
essaroil.co.in
Russia's largest oil company Rosneft hopes to gain significantly by synergizing the heavy hydrocarbon raw material it obtains from its Venezuelan oilfields with the processing facilities it has acquired from Essar Oil in Vadinar, in the western Indian state of Gujarat.
Rosneft is looking to gain significant synergies from the processing of heavy raw crude oil from Latin America in its plant in Vadinar, India, Igor Sechin, head of Russia's largest oil company, said in an article published in the Italian newspaper Corriere della Sera.
"With an active presence in the Venezuelan market, Rosneft will be able to obtain significant synergies from the processing of heavy raw materials from Latin America at the facilities of the Indian plant. In addition, a modern oil refinery, with integrated infrastructure, will create an energy hub in Vadinar, supplying the oil product markets of Southeast Asia and the Indian Ocean," Sechin told the newspaper.
"The Russian company has entered into the charter capital of India's leading refinery, located in Vadinar. An important factor that led to this choice is the high level of the technological equipment present at the plant (11.8 on the Nelson Index), allowing outstanding economic performance for this project (the average refining margin for the past six months has surpassed $10 per barrel)," he said.
Rosneft signed a number of agreements in July 2015, for the acquisition of a 49% share in Essar Oil Limited (EOL), which owns an oil refinery in the Indian city of Vadinar, and delivery to the enterprise of 10 million tons of oil each year for ten years. The processing capacity of the plant is 20 million tons of oil per year. The EOL business also includes a large network of 2,700 filling stations across India.
Rosneft signed the contract to purchase 49% of the shares of Essar Oil on Saturday, October 15, after the summit meeting between Russian President Vladimir Putin and Indian Prime Minister Narendra Modi. The Russian company expects that the acquisition price of this block of shares will amount to around $3.5 billion.
Another 49% of Essar Oil is being purchased by a consortium of investors, the shares of which are distributed as follows: European commodity trader Trafigura - 49%, the group of United Capital Partners (UCP) of Ilya Shcherbovich - 49%, Essar - 2%. Transactions are being concluded on the basis of evaluation of 100% of EOL's business – $12.9 billion.
First published in Russian by RIA Novosti.
All rights reserved by Rossiyskaya Gazeta.