EAEU, India to begin FTA talks in 2017- Russian trade representative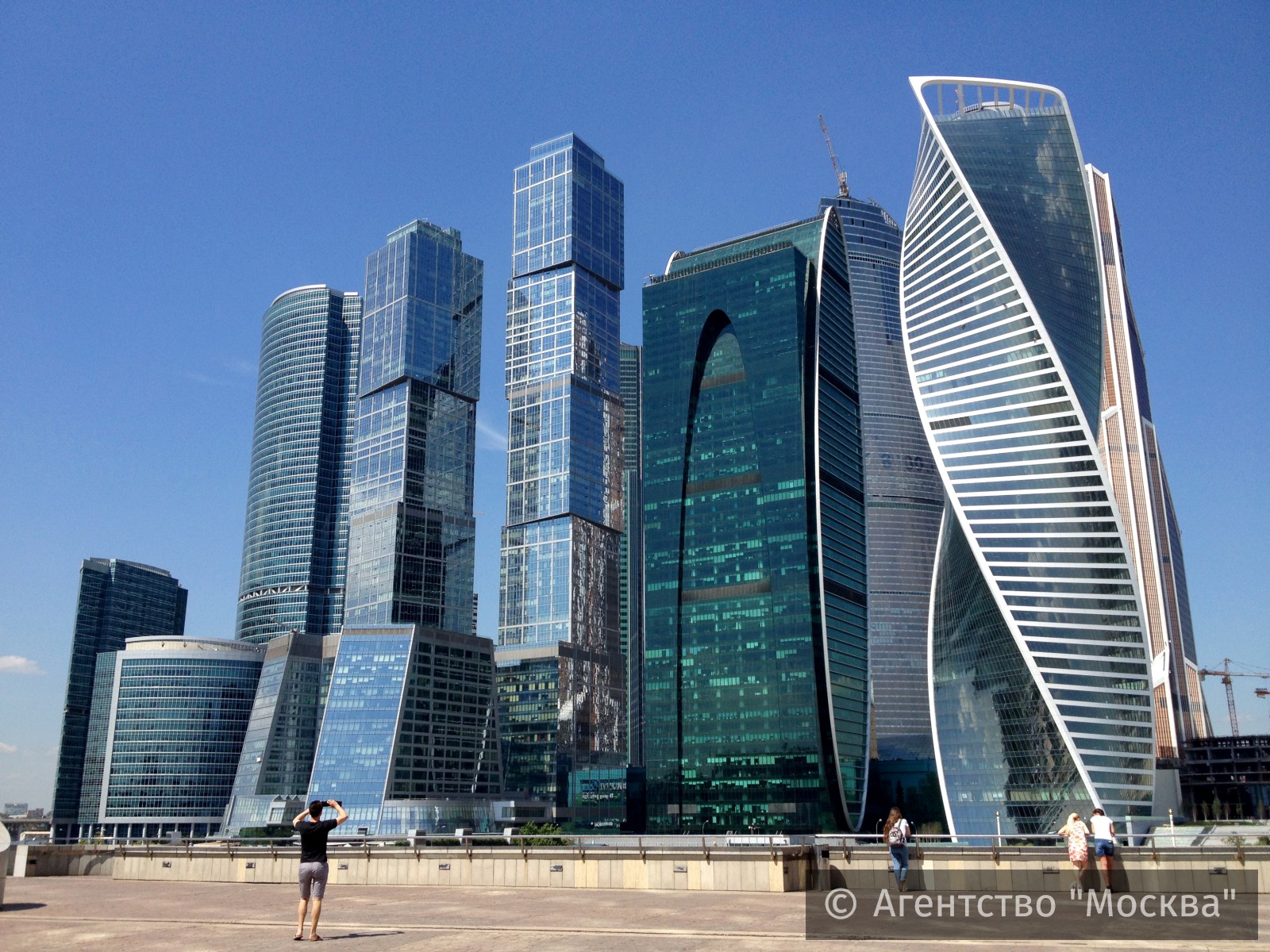 The Russian government is trying to make the country more business-friendly. Photo: Moscow City business center. Source: Moskva Agency
The presidents of Eurasian Economic Union (EAEU) members have welcomed a decision to launch formal negotiations on a free trade agreement (FTA) with India, according to Yaroslav Tarasyuk, the head of Russia's Trade Representation in India. The idea of a FTA was first mooted in 2013, but the sides have made slow progress.
Negotiations on a free trade agreement (FTA) between India and the Russia-led Eurasian Economic Union (EAEU) will begin in 2017, Yaroslav Tarasyuk, head of the Russian Trade Representation in India, said on Jan. 12 at the Russia-India Business Forum, which was held on the sidelines of the Vibrant Gujarat-2017 summit.
A FTA would help Russia-India bilateral trade reach $30 billion by 2025, Tarasyuk said. The decision to start negotiations on concluding an agreement between the EAEU and India was welcomed by the presidents of Russia, Kazakhstan, Kyrgyzstan and Armenia at a meeting held in St. Petersburg in December 2016, he added.
The idea of a FTA between the India and the EAEU was first mooted in February 2013 in Delhi by Viktor Khristenko, then Chairman of the Eurasian Economic Commission. Talks have moved at a snail's pace since then, initially over Kazakhstan's reservations and later with India's insistence that any deal cover the free movement of goods, investments and services.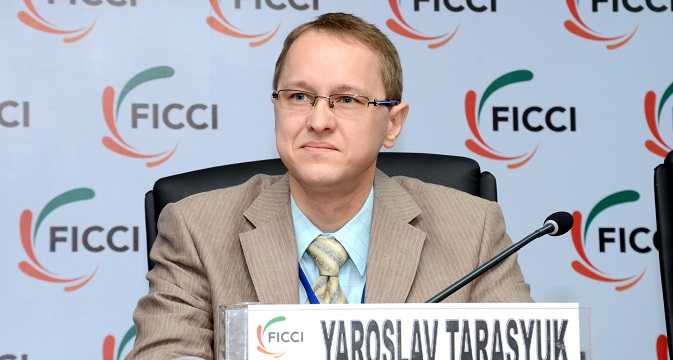 Yaroslav Tarasyuk. Source: Courtesy Trade Mission of Russian Federation in India
In October 2016, Pankaj Saran, the Indian Ambassador to Russia said New Delhi was ready to move to practical cooperation with the EAEU, and was waiting for a detailed review of the Joint Expert Group report.
"We have prepared a united study group report on a possible free trade agreement between India and the Eurasian Union. This is a very important step. At the moment, India and the Eurasian Economic Union are negotiating on the next steps after studying the report. It will also serve as a development of trade between our countries and other countries of the union," Saran said.
The EAEU signed a FTA with Vietnam in 2015. It is also in talks with Singapore, New Zealand and several ASEAN member states.
Diversified trade between Russia and India
Tarasyuk said economic ties between the countries were undergoing a transformation with trade being diversified. Both countries are focussed on improving their business environment, creating new opportunities for cooperation, he added.
Tarasyuk, however, cautioned that there were still problems that hamper trade and economic ties. He said the primary problem is in logistics, but added that the North-South corridor would address this issue.
The Russian trade representative called for the use of the rupee and ruble in trade settlements. He said Indian businesses should use the opportunities presented by VTB and Sberbank. Russia and China have partly implemented a mechanism for trade settlements in national currencies.
Another major issue is the lack of involvement of small and medium-sized enterprises in bilateral trade. To address this problem Russia plans to open a trading house in India, Tarasyuk added.
Bilateral trade between Russia and India, which peaked at $11.04 billion in 2012, stood at about $6 billion in 2016.
If using any of Russia Beyond's content, partly or in full, always provide an active hyperlink to the original material.