Indian Navy to replace Sea Harriers with Russian MiG-29K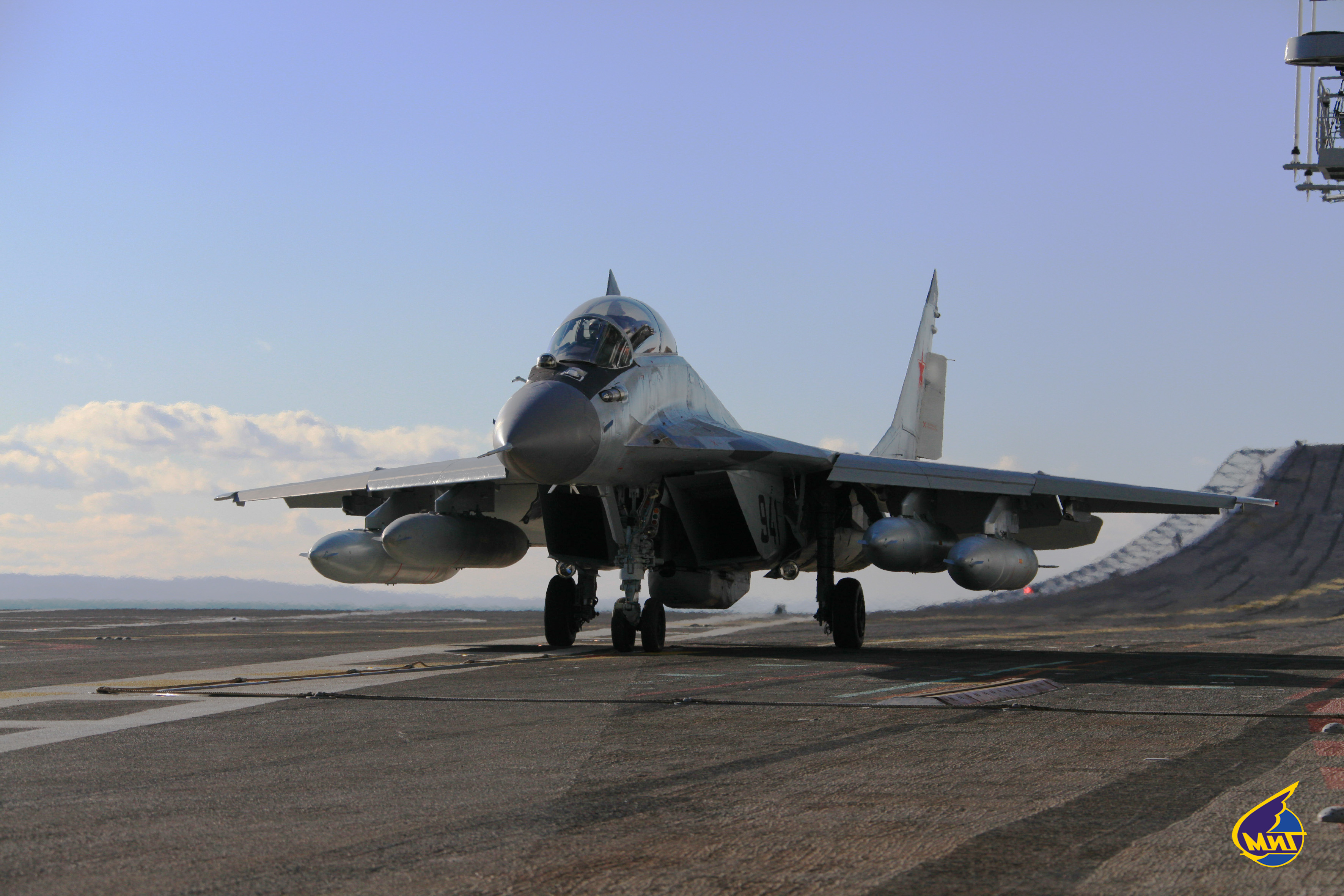 Obsolete British Sea Harriers have found a place in Indian museums as the Indian Navy prepares to replace them with the MiG-29K.
The Indian Navy will induct a new squadron of MiG-29Ks in a ceremony scheduled to take place on May 11 in the southern state of Goa. The Russian fighter aircraft is replacing the obsolete British Sea Harriers which served the Indian Navy since 1983, and were placed aboard the INS Viraat warship, which is also being decommissioned.
"With the scheduled decommissioning of INS Viraat and great difficulty in the maintenance of the ageing Sea Harrier fighters, they are scheduled to be de-inducted on May 11. The squadron will be operating the advanced MiG-29K fighters," the Indian Navy said in a statement.
The Sea Harriers were being operated by the White Tigers squadron, which is being trained to operate its first supersonic fighters in 30 MiG-29Ks — out of the 45 contracted from Russia for the INS Vikramaditya and the under-construction indigenous carrier INS Vikrant. The MiG-29K is expected to give the Indian Navy a four-fold capability jump over Sea Harriers.
Naval Commander Abhijit Singh told Sputnik, "The MiG-29Ks will operate from the INS Vikramaditya, an aircraft carrier which we have procured from Russia. We have already purchased one batch of MiG-29Ks from Russia but there is a request for additonal MiG-29s. Spare parts of Harriers were not available. Harriers were used on the old Viraat aircraft carrier. Now Viraat is also being decommissioned. We are now shifting on to a more sophisticated aircraft."
The Sea Harriers had an operational speed of 640 knots or 1,186 kmph, with a range of around 800 nautical miles, but, they fell short of exceeding the speed of sound at Mach 1 or 1,235 kmph. The state run Hindustan Aeronautics Limited conducted a limited upgrade a few years ago which included fitting on Israeli Elta EL/M-2032 multi-mode fire control radars and 'Derby' beyond visual range air-to-air missiles, but due to the unavailability of spare parts, further upgrades had become impossible.
India had planned to replace the Sea Harriers with the homemade Light Combat Aircraft (Naval) version but the program is more than 15 years behind schedule.
The Indian Navy bought 30 British-made Sea Harriers in 1983 but only 11 now remain. The retired aircraft will be stationed at different museums across the country as show pieces.
First published by Sputnik.
All rights reserved by Rossiyskaya Gazeta.