The future for Russian start-ups abroad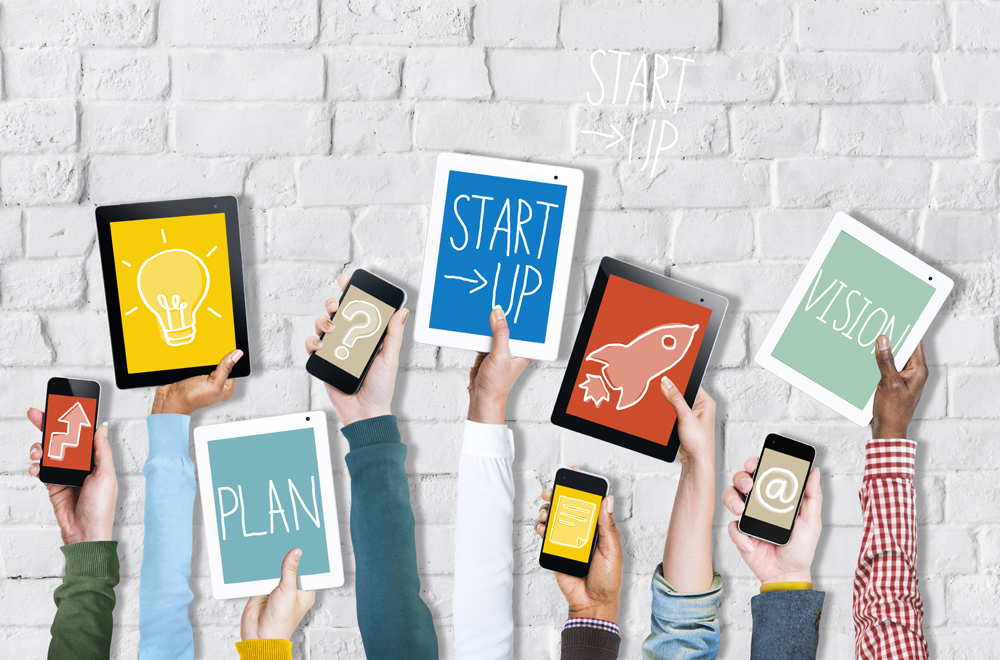 Recent international tensions have not impacted Russia's excellent reputation for tech talent.
Shutterstock/Legion Media
With the Russian economy shrinking and the ruble hitting new lows, the country's most exciting start-up companies are looking for access to international market, vying for foreign investors and consumers.
The money issue
Russian tech companies planning to expand abroad have greater chances to secure investment even within the country, opined Vasily Belov, senior vice president for innovations at the Skolkovo Foundation.
"Venture funds are keen to work with Russian start-ups that want to take their products and services to foreign markets," said Belov. Skolkovo supports the transfer of Russian technology to the international market. Many Skolkovo ventures are recognized abroad, such as 3D Bioprinting, and Optogard Nanotech.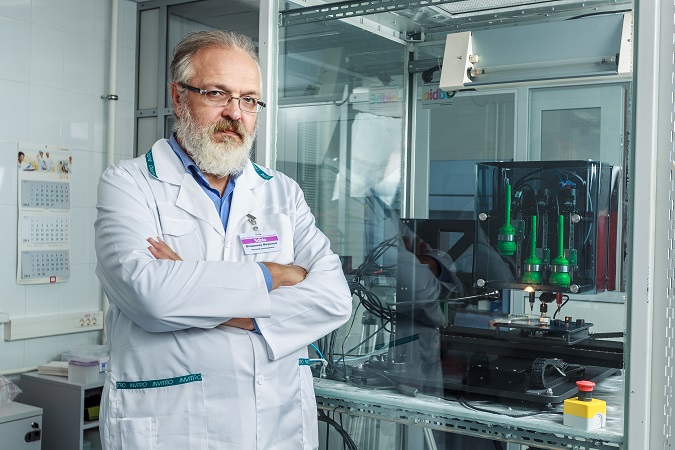 Vladimir Mironov, head of 3D Bioprinting Solutions. Source: Press photo
"There are those who already successfully operate abroad for several years, as well as companies that just started international expansion this year. The first group has already attracted the attention of international customers. Now they have to prove their potential to foreign investors," said Dmitry Kalaev, director of accelerator programs at the Russian Internet Initiatives Fund.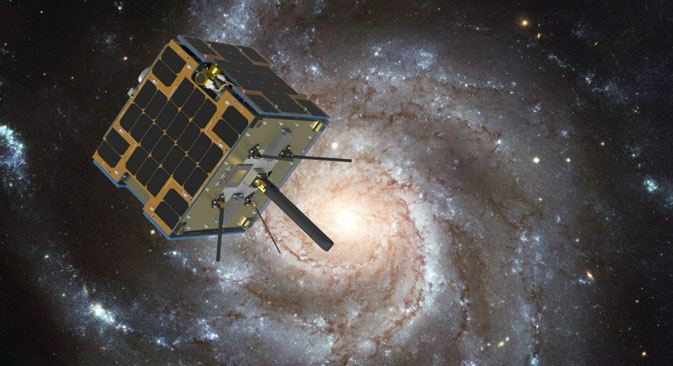 Dauria Aerospace. Source: Press photo
Space technology company Dauria Aerospace has attracted $70 million to develop and launch 10 satellites, to monitor life in some of the largest cities in the world.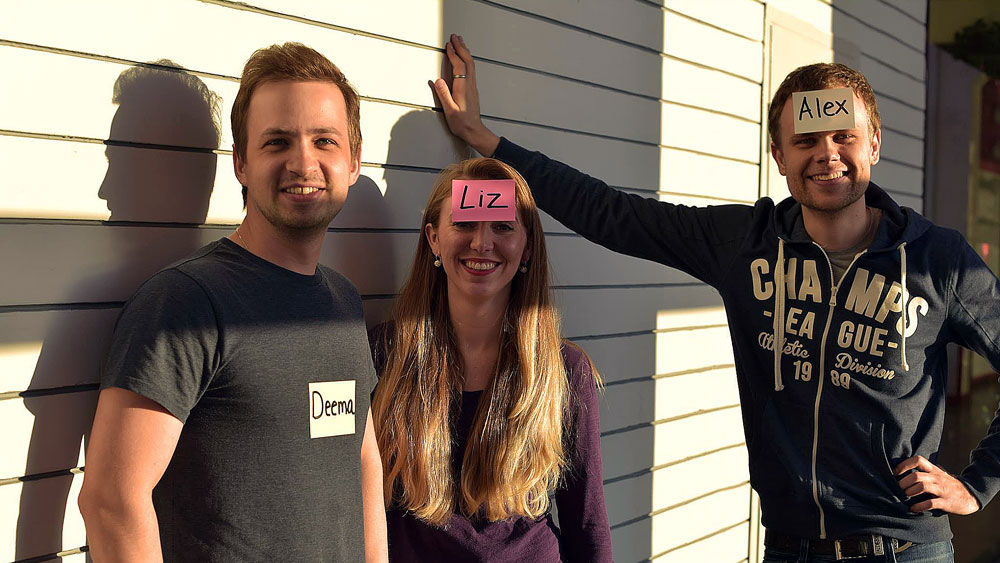 Tesla Amazing. Source: Press photo
Tesla Amazing, that developed Magnetic, an innovative sticky note, raised almost $250,000 via crowd-funding in 2015 and secured an exclusive distribution deal from the largest office supply retailer in the U.S. But there are many other Russian start-ups that have a long way to go to prove to foreign investors and customers that their ideas are working.
Looking for the "hacks"
How difficult is it for start-ups of Russian origin to take root and grow abroad?
Alex Romanenko, CEO and founder at 2for1, a Russian-Ukrainian start-up that aggregates the best sale deals of the most-visited online stores in the U.S. and Europe, told RIR that the strategy depends on the size of the market.
"In a smaller market you have to focus on grabbing the entire market; in a bigger one you have to differentiate from the competition," Romanenko said. "The main difficulty for Russian start-ups trying to succeed abroad is a lack of personal connections that local start-ups have built up for years. Also, we don't have the same knowledge of specific characteristics of the local market. Basically, we have to build everything from scratch."
High competition is another problem. "You are competing with tens of thousands of sites and apps, from multi-billion dollar corporations with marketing budgets of over $10 million per month, to highly aggressive start-ups with hungry and smart teams," said Romanenko.
How does 2for1 overcome these difficulties? "We are growing our business network and looking for "hacks," which help us grow with a limited budget," Romanenko explained. "We also found local advisors from large corporations who help us tackle the challenges."
Startups not impacted by politics
Several Russian tech start-ups were recognized internationally last year.
N-Tech.Lab was a leader in the global challenge in face recognition algorithms organized by the University of Washington, beating more than 100 other systems, including one created by Google. Astro Digital, a platform for accessing satellite data, took second place at Slush, one of the largest events for high-tech companies in Europe.
"Recent international tensions have not impacted Russia's excellent reputation for tech talent, and Russians still win international programming contests, and develop hi-tech products that sometimes are international hits," said Adrien Henni, chief editor at the East-West Digital News, the international media resource of and for Russian digital industries.
Start-up founders say they do not face discrimination for political reasons. "Our company is registered in the U.S., and our lawyers and bank are based there," said Daniel Pavliuchkov, CEO and founder at Mailburn, a new email technology service. "That our team is based in Russia doesn't bother anyone, especially the users. Some international investors told us that they'll give us the funding if we move, for example, to Greece, but we have found other funds and business angels that are investing outside of their countries."
All rights reserved by Rossiyskaya Gazeta.