Why a Thai bureaucrat is learning Russian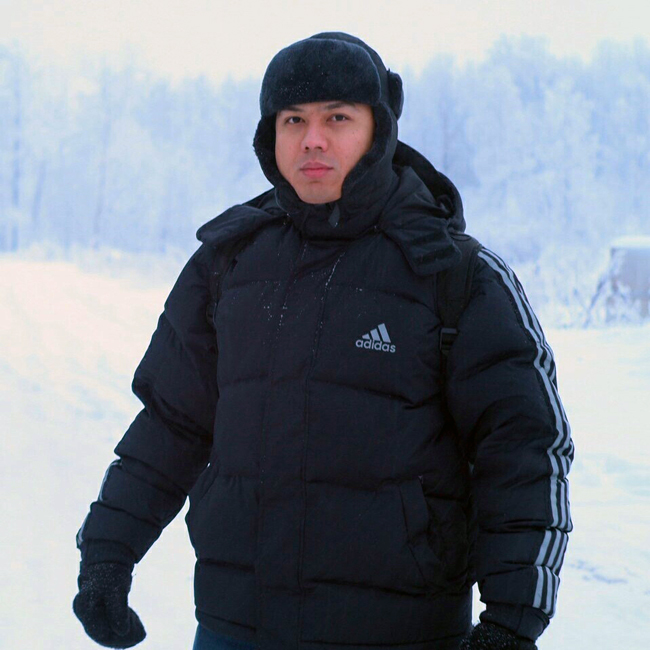 A student from Thailand tells RBTH about what he likes and dislikes about life in Russia.
Sorasak Sitthitheerakul, a Thai public servant dealing with Russian citizens, is currently studying conflict management at the St. Petersburg State University. He came to Russia's northern capital two and a half years ago to learn the language. The Thai bureaucrat shares his impressions of Russia with RBTH.
Suburbs of St. Petersburg
"I went to Peterhof and Pushkin, but most of all I liked Oranienbaum. I was there in the winter and in the summer. There are usually few people there, and the nature is very beautiful."
Siberia
"The most exciting journey in Russia for me was a trip to the city of Irkutsk. My friends and I spent five days on the train to get there – hard, but not too hard, because we were traveling in a coupe. I liked it very much. It was very beautiful, but cold. We were there in the winter. The temperature was minus 33 degrees.
I really wanted to see Lake Baikal and it was really impressive. And I really liked the people. They are good, smiling and always ready to help. They are more like Asians, not Russians. Here, in St. Petersburg, people are gloomier and rarely help.
Also, food products are very cheap in Irkutsk. And this is always a plus."
Food
"I don't think I like Russian cuisine. Usually, I make Thai soups from mixes that I brought from Thailand. They are similar to Maggi instant soups. I also like making chicken pilaf with Maggi seasonings. Sometimes I cook pasta. But when I do not have time to cook, I just add hot water to instant noodles."
People
"I wonder why (some) Russians rarely take a shower. In Thailand, people wash themselves twice a day. Here, it is not necessary to wash so often, because it's not hot, but still, some people that I encounter in the metro could use a shower."
All rights reserved by Rossiyskaya Gazeta.