St. Petersburg University's Research Park comprises of dozens of resource centers, with state-of-the-art scientific equipment worth more than $200 million. You provide free access not only for the staff and students, but also for scientists who are not connected with St. Petersburg State University. How does such openness benefit the university?
Those who use the Research Park's facilities for their research are required to acknowledge the St. Petersburg University when publishing their findings.
Just this?
There is also an economic rationale. Equipment becomes obsolete in three or five years. And even if it is used for one hour per day, you will still have to replace it after five years. Why? Because good magazines stop accepting articles if the experimental results were obtained using past-generation equipment.
Therefore, we must ensure that the equipment operates at its full capacity throughout its lifetime. We have equipment that is used on average for 16 hours a day. Other Russian universities have an average use of four hours.
But because it is technically difficult to make full use of this class of equipment for the university's research only, we opened it up for outside access. Half of our users now are not from the university.
Through this approach, we totally wear out the equipment within five years. This is understood by the equipment manufacturers who work with us. They, hence, begin to conclude contracts with St. Petersburg State University to supply us with samples of the experimental equipment. That is the equipment, which is not present at other universities.
Therefore, we also serve as an experimental platform for manufacturers.
Can you give us an example that could help us understand the level of resources that your university has compared to other research centers?
One well-known Russian defense equipment design bureaus has software that is similar to ours, but our computer center is two or three times bigger and used at 97 percent of its capacity. We also have the kind of software that they do not have, but could use. For example, Ansys, the software that Siemens and Airbus use for industrial calculations and engineering analysis for the design of aircraft, cars and trains.
Now, we are ready to offer all government organizations the opportunity to use our resources for free.
Who works at the Research Park?
About 300 engineers, each certified by equipment manufacturers. They attend training courses once every three years or even more frequently, because they must not only be able to use, but also to conduct complex research on the equipment.
Research is always being improved. And if somewhere in Tokyo, they have come up with something new on this equipment, our engineers go there and learn. Several times a year, there are cases when the equipment manufacturers are trying to recruit these professionals with unique competencies.
How does one get access to the Research Park's resources?
The rules on access are open and available on the website. The site also has the necessary information about the resource centers and equipment.
There is no way to get access to the Research Park's resources other than through the web site, which also exists in English. It does not matter if you are a university employee or not.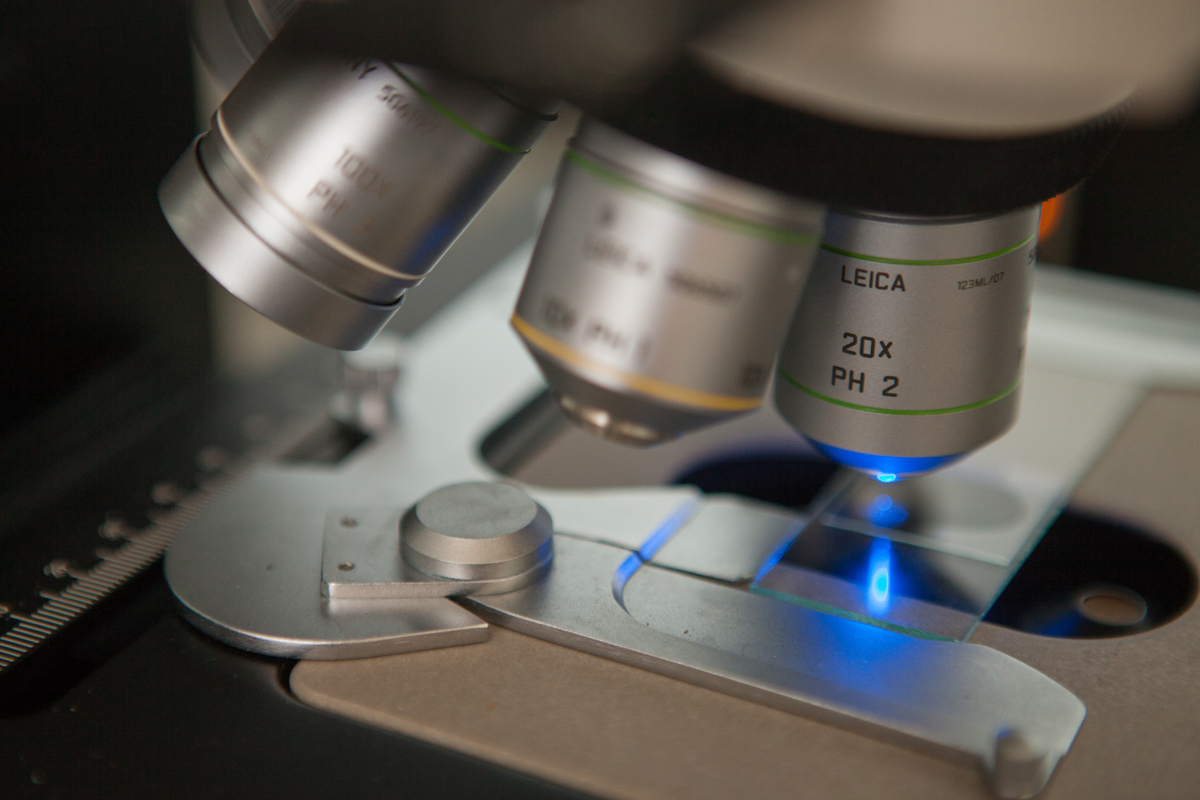 International students and teachers have full access to the Research Park. Source: Press Photo
There are only three limitations. Firstly, since we spend the resources allocated to us by the Russian government, the access for the Russian scientists to equipment is free, but foreigners have to pay.
Secondly, the research and experiments must meet the technical parameters of the equipment.
And thirdly, there is an electronic queue for the equipment. After registering online. you will get a number and be able to monitor the progress of your application online. From the information on the portal, each researcher can see in real time all the necessary information about the progress of the application such as the waiting time, and who is in front of you in the queue.
Can one access the park's facilities from outside St. Petersburg?
Yes, you can remotely set the task and send materials. Engineers will conduct experiments and send you the results.
Moscow State University has satellites. Do you work with space data?
We do not need satellites. To launch such a flying vehicle is very expensive. To operate the satellite at a minimum 50 percent of its capacity is a huge task.
Instead, we installed equipment that can receive information from satellites. We signed contracts with four international companies that own non-stationary satellites, and received an opportunity to send requests during the first launch of the satellite, and get the result during the second.
We spend 130,000 rubles (around $2000) a year on it instead of one billion, which we would have to spend to launch one satellite. At the moment we are working actively with six satellites. And let's not forget about the Roscosmos Geoportal, a public service providing satellite images.
All rights reserved by Rossiyskaya Gazeta.