Rare photos of Soviet leaders you've never seen before
Did you know that Khrushchev was Ukrainian, and Brezhnev almost lost his life while hunting? Check out these Soviet leaders' unusual photos, so far removed from official ceremonial ones.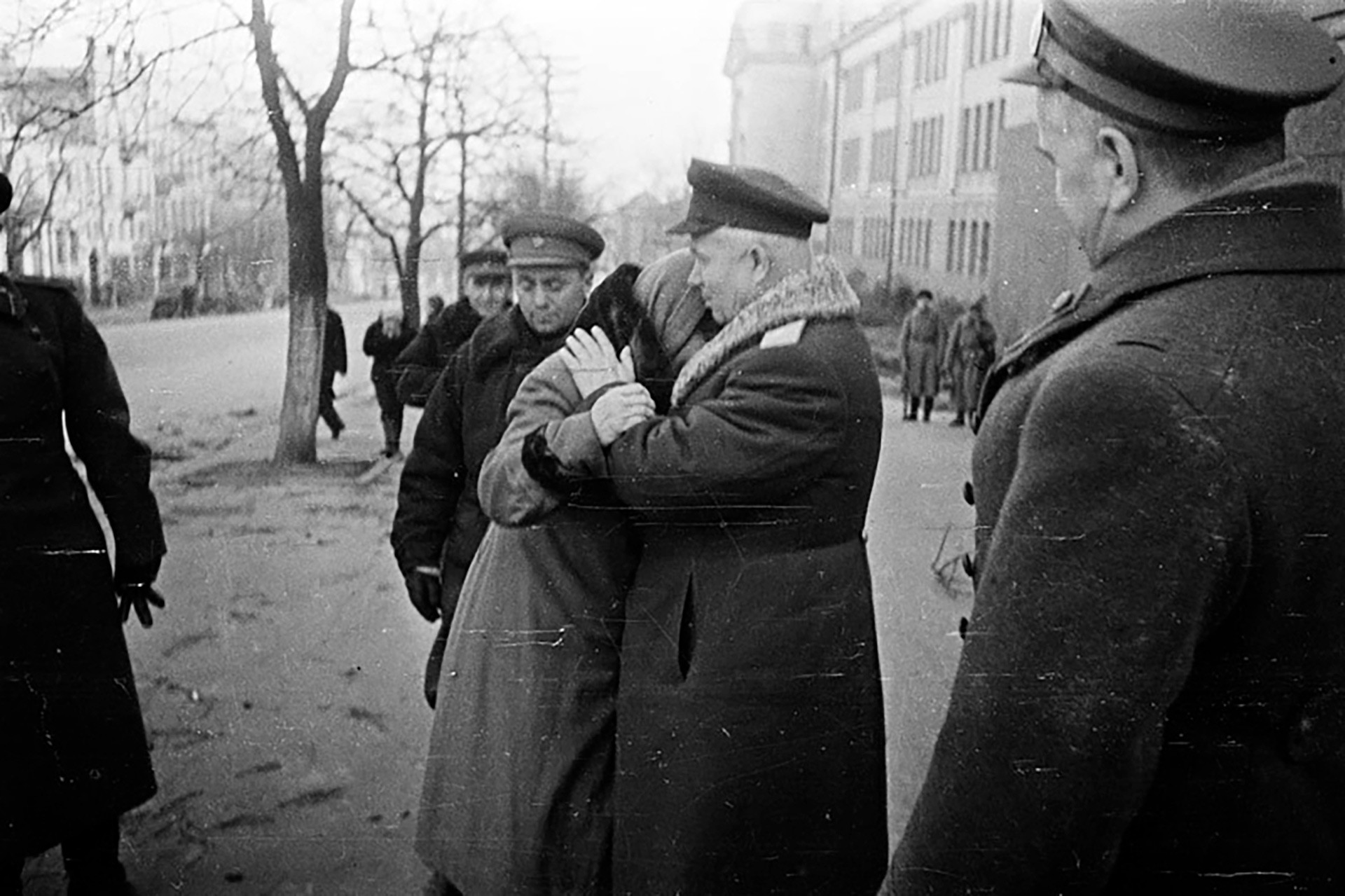 During the Great Patriotic War, future leader of the Soviet Union Nikita Khrushchev was First Secretary of the Communist Party of Ukraine. In the photo, he and Marshal Georgy Zhukov (R) are warmly greeted by citizens of newly liberated Kiev in November 1943.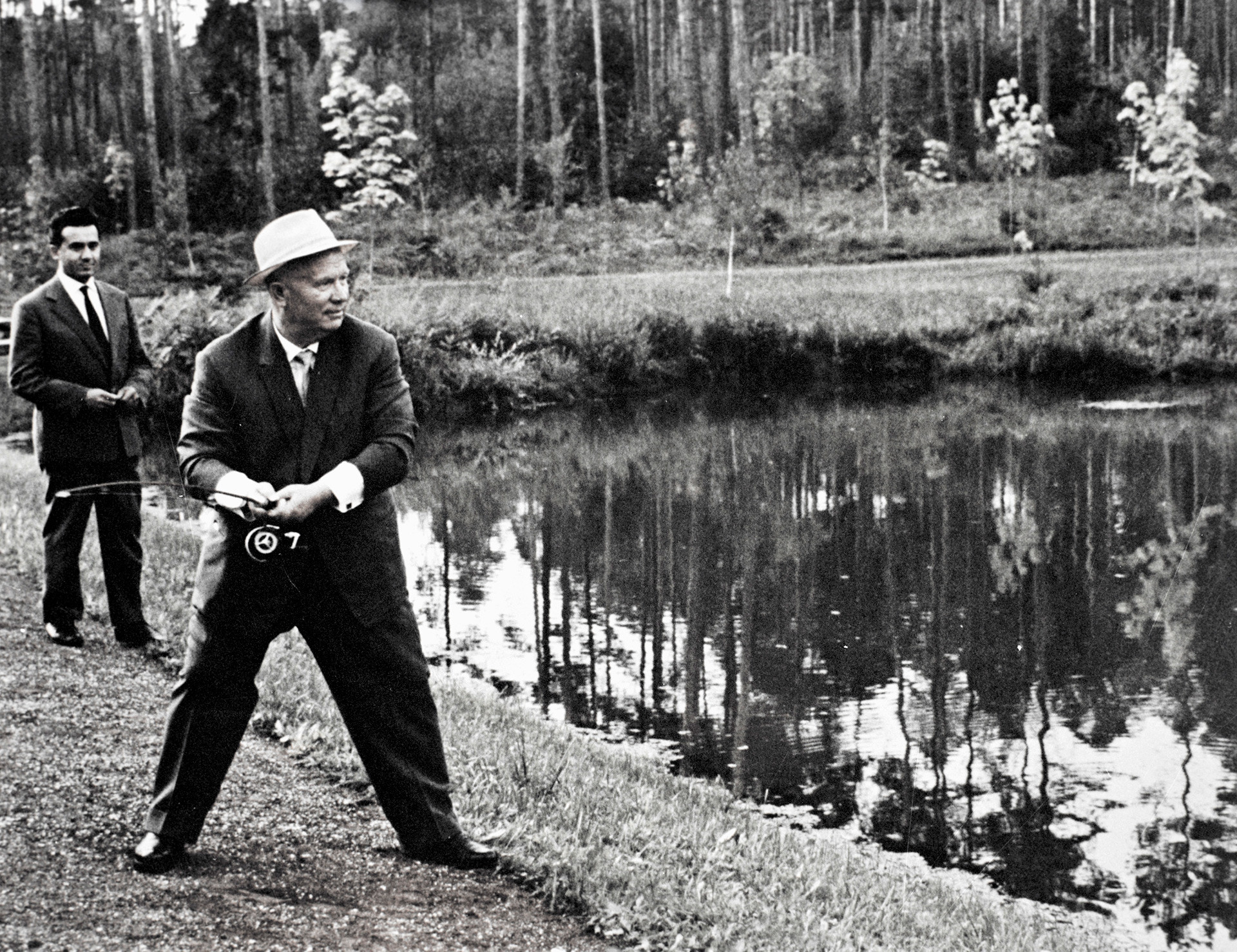 V. Lebedev/RIA Novosti
Nikita Khrushchev was a great fan of fishing. However, he adored hunting even more.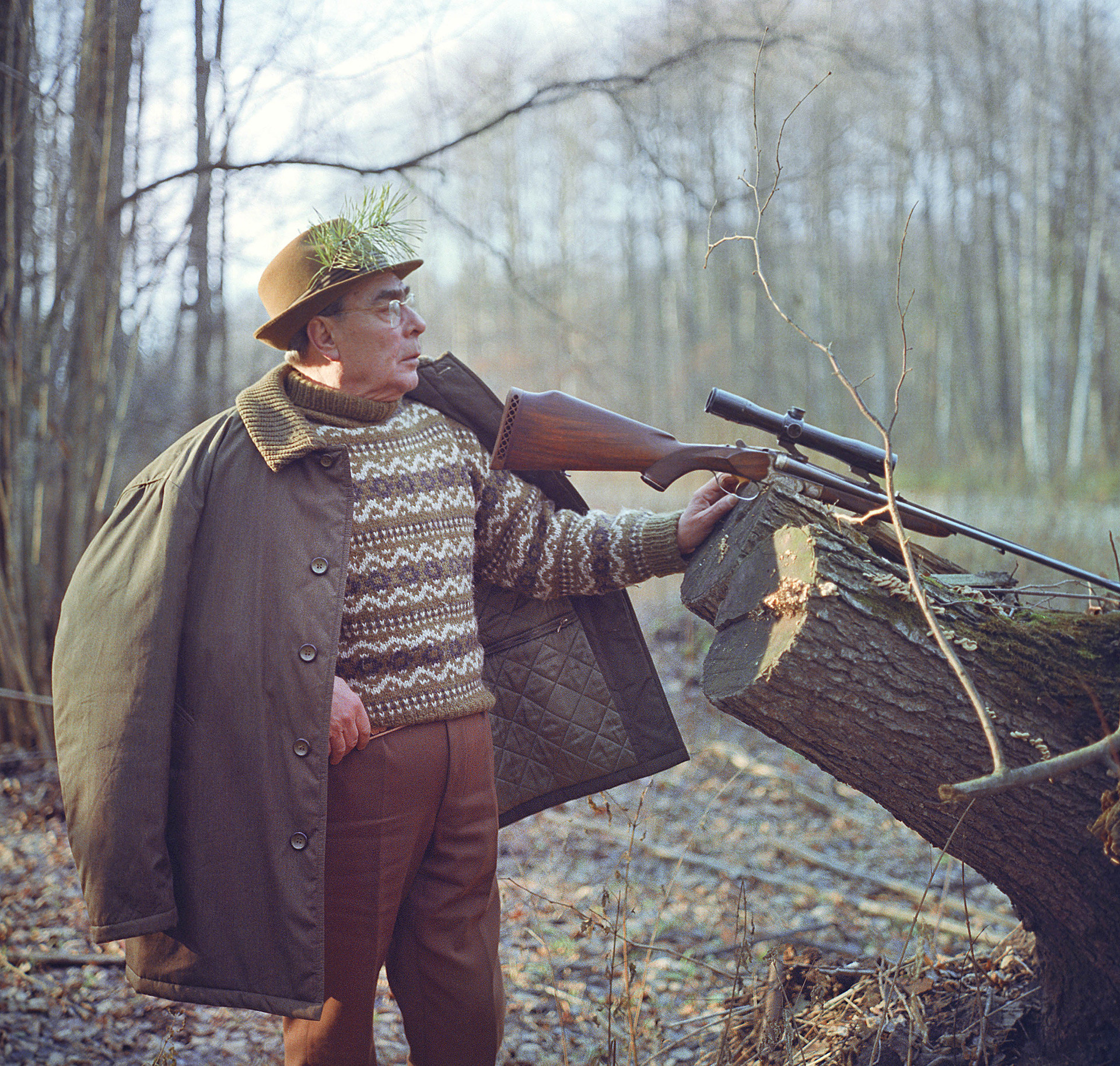 Vladimir Musaelyan/TASS
Another hunting-lover was his successor, Leonid Brezhnev. His passion almost cost him his life on one occasion. After shooting a boar, Brezhnev headed towards his prey. The animal, which happened to be just wounded, suddenly rushed at him. Two shots from a fellow huntsman saved the Soviet leader. They didn't finish off the animal, but forced it to run away.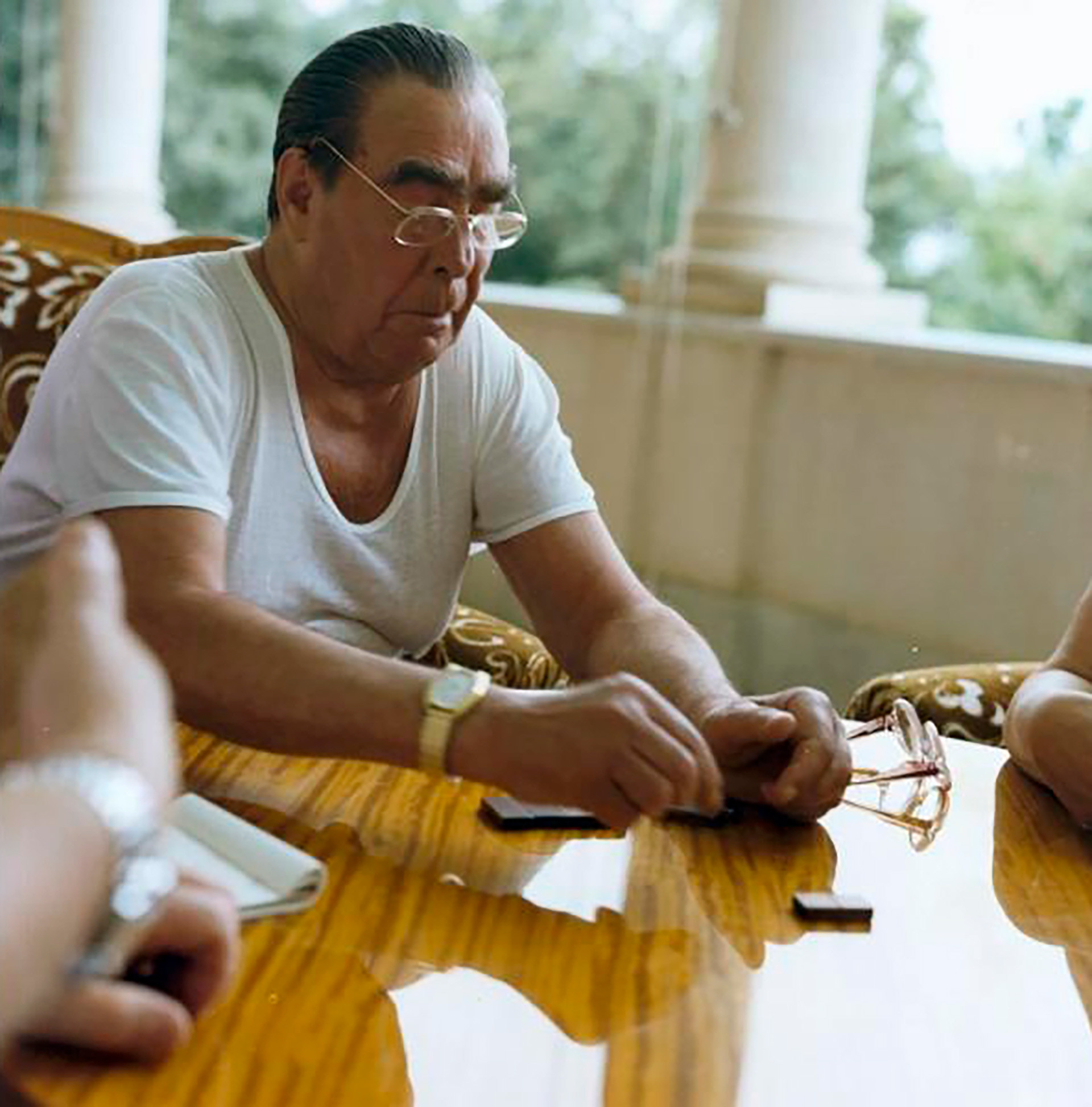 The General Secretary of the Communist Party of the Soviet Union loved more peaceful leisure activities as well. For instance, he was no stranger to dominoes – one of the favorite games of the Soviet people.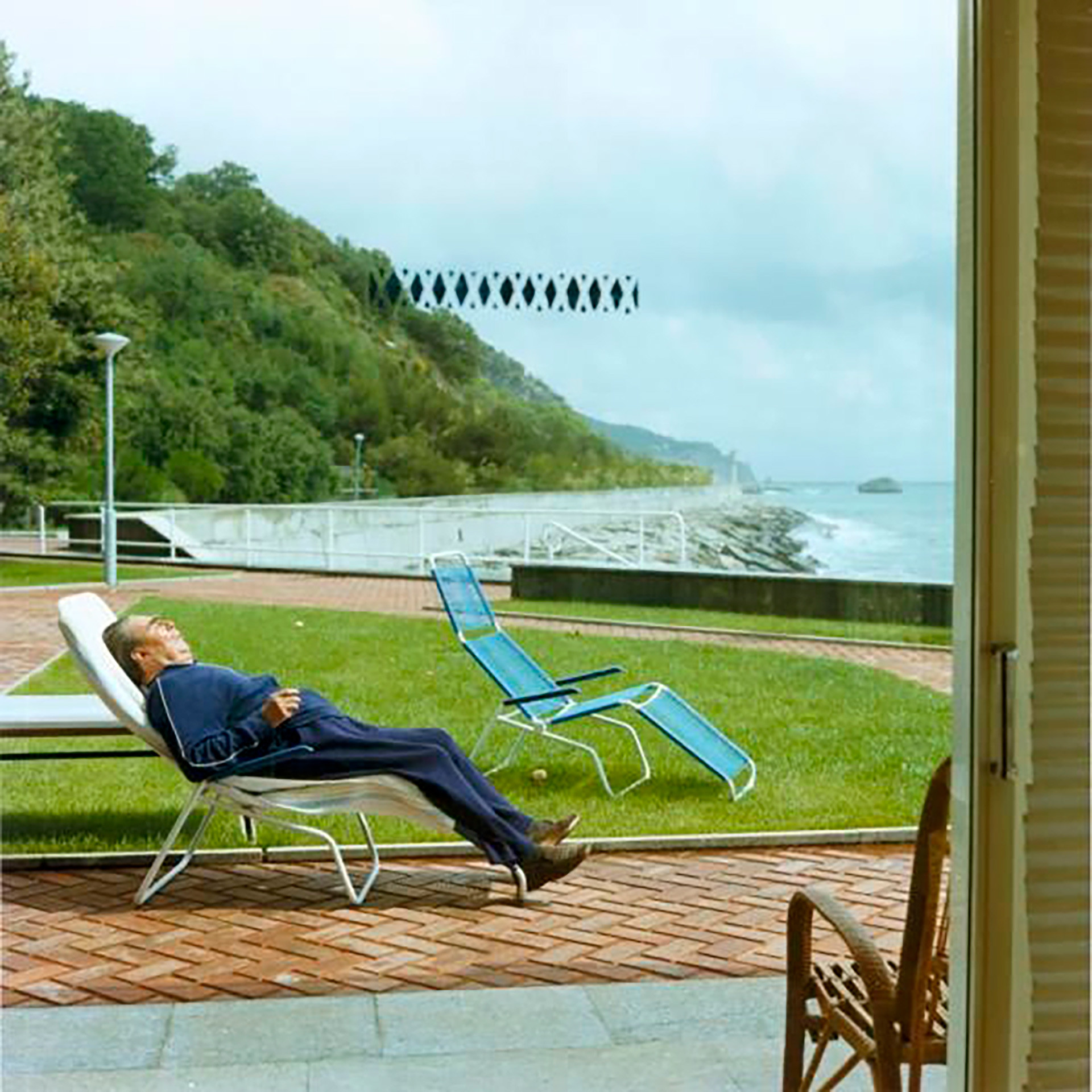 Brezhnev always preferred to vacation in Crimea. In the photo he can be seen relaxing at the Low Oreanda sanatorium near Yalta in 1982.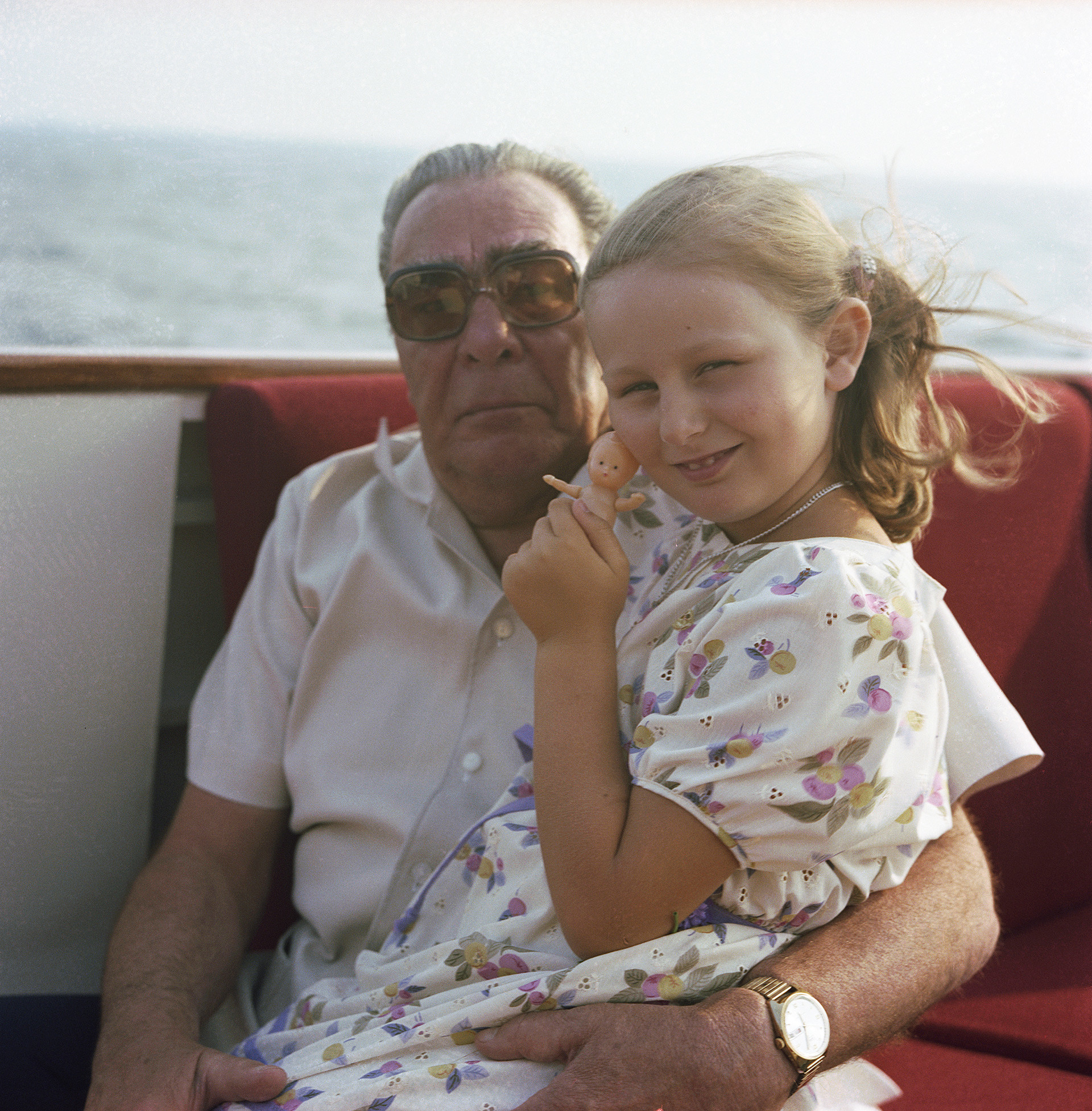 Vladimir Musaelyan/TASS
Leonid Brezhnev with his great-granddaughter Galina in Crimea.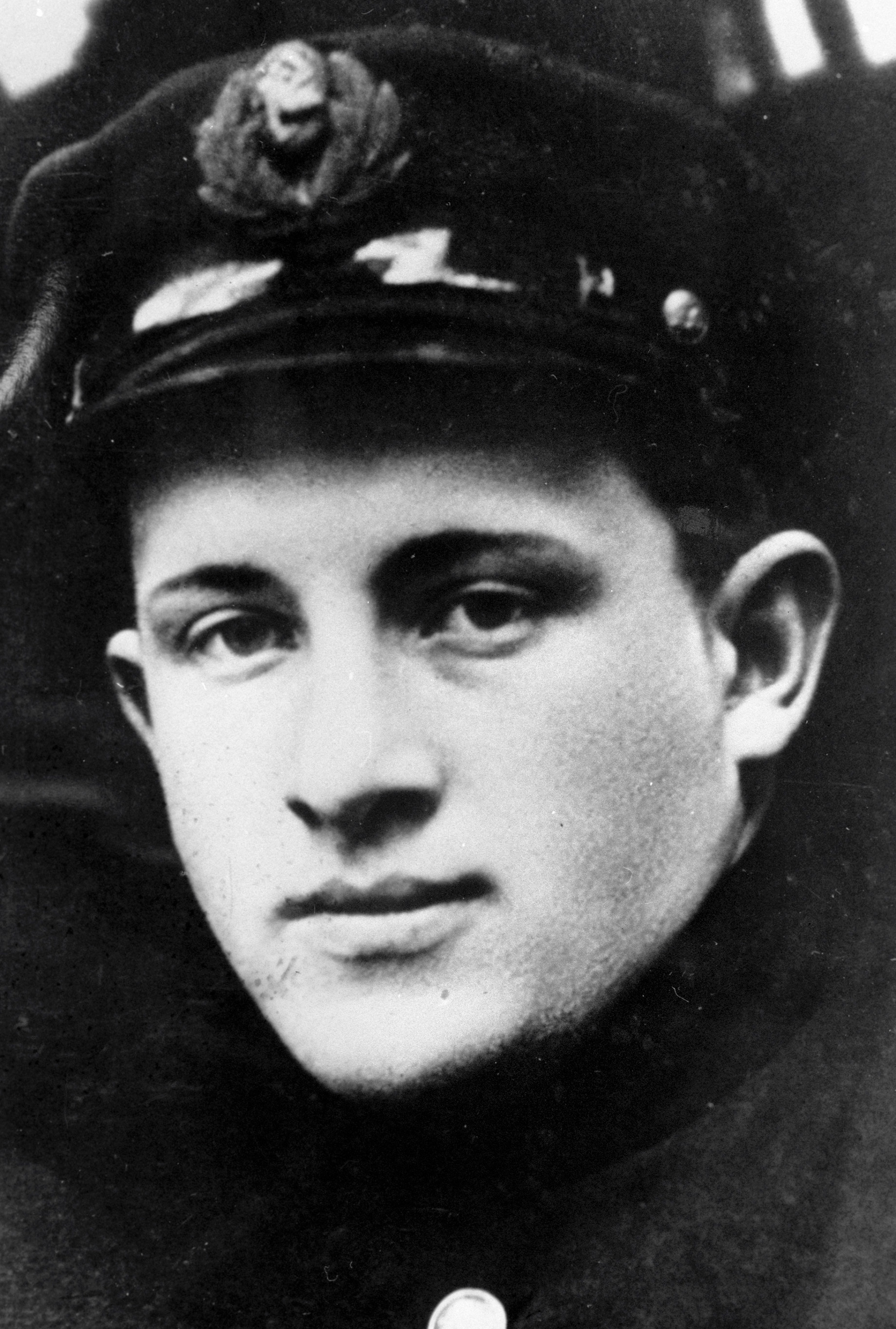 RIA Novosti
Before occupying the post of General Secretary, Yuri Andropov served as head of the KGB for 15 years. He succeeded Brezhnev on November 12, 1982, but died just a year and three months later. The photo depicts Andropov as a student at the Water Transport Technical School in Rybinsk in the Yaroslavl Region in 1936.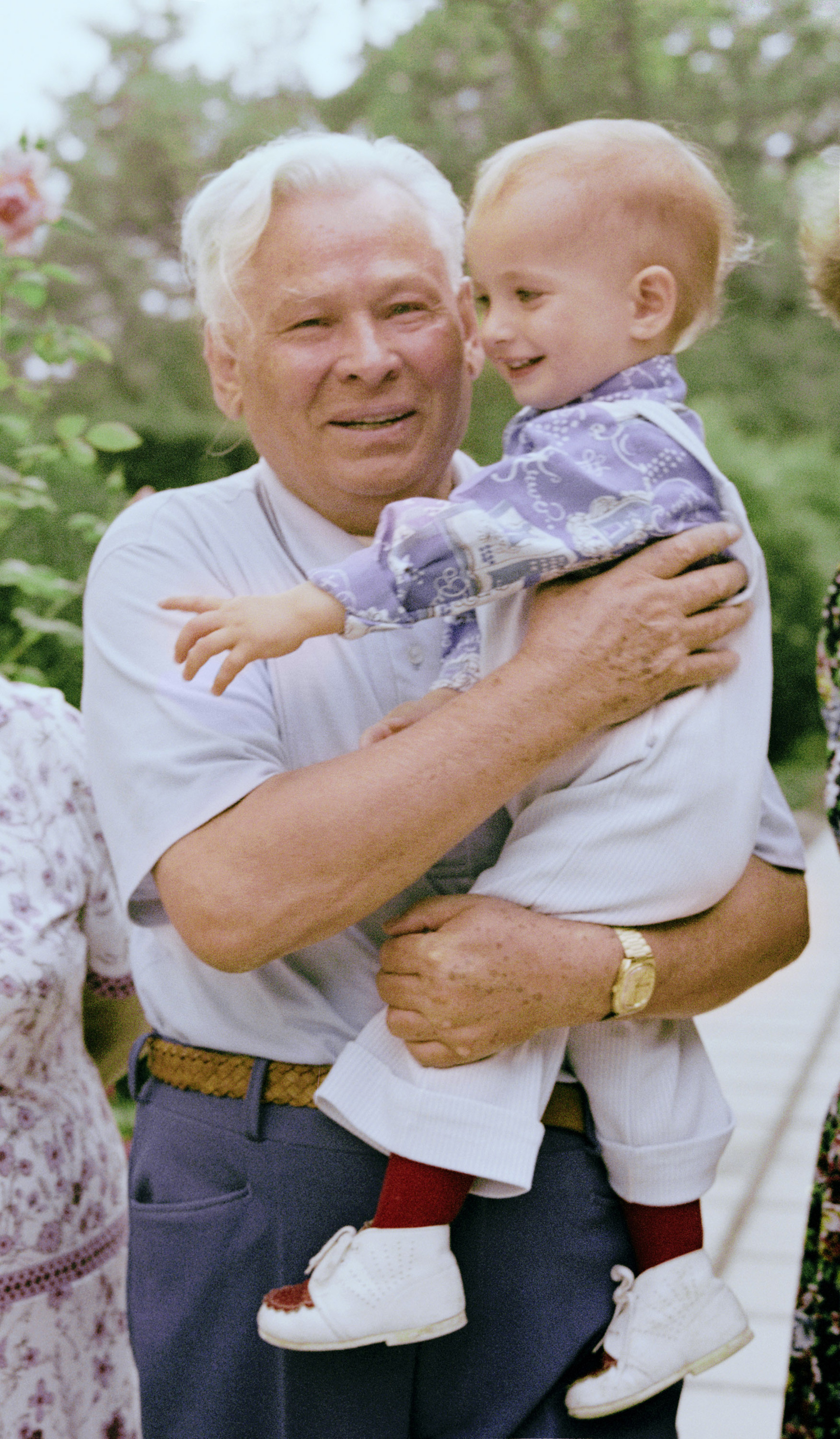 Vladimir Musaelyan/TASS
Konstantin Chernenko ran the country even less than Andropov – just over a year. In the photo Chernenko is with his grandson Mitya in Crimea.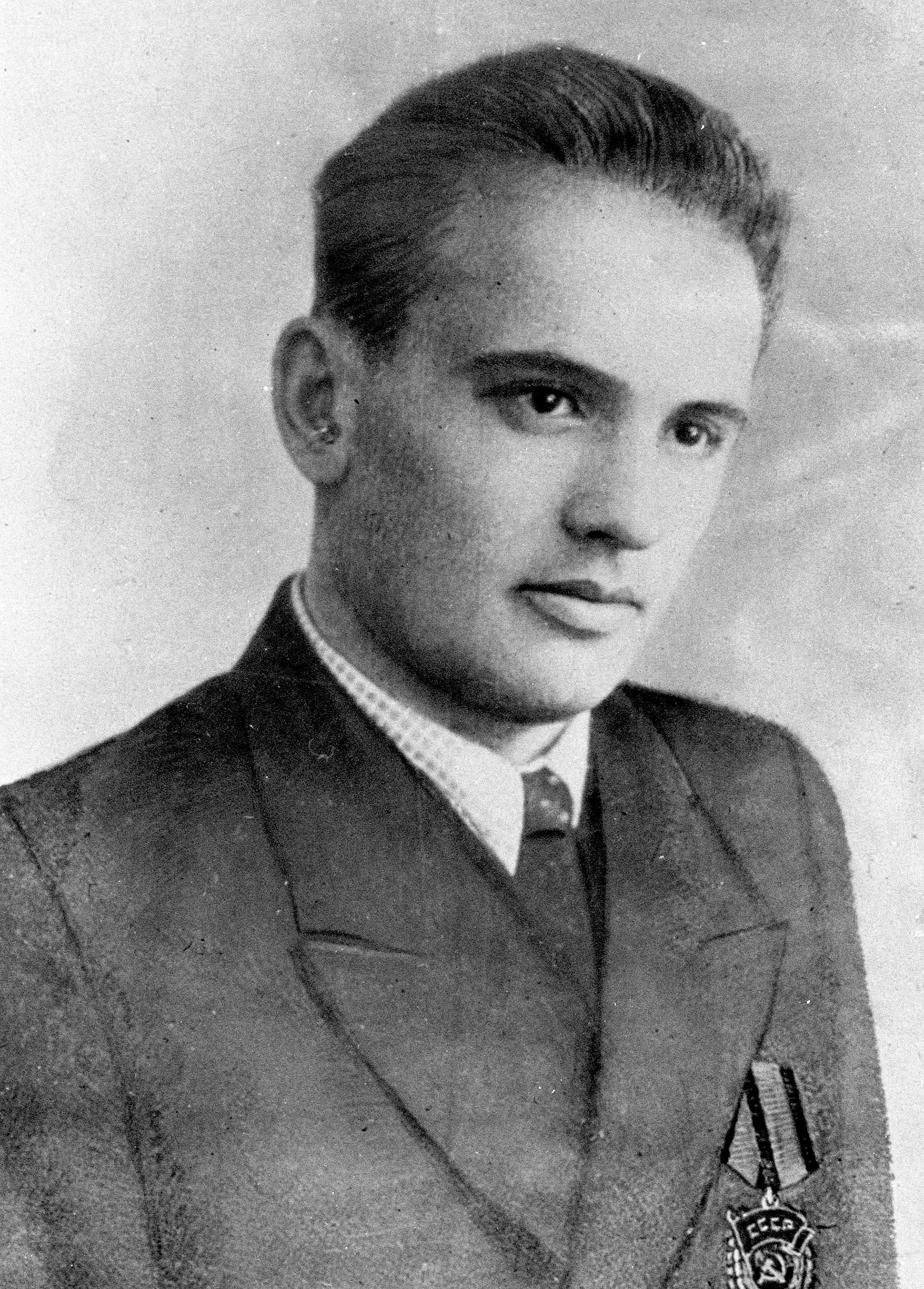 AP
Harvester Mikhail Gorbachev at the age of 19 in 1950, with the Red Banner of Labor that he was awarded in 1947 for grain-harvesting excellence.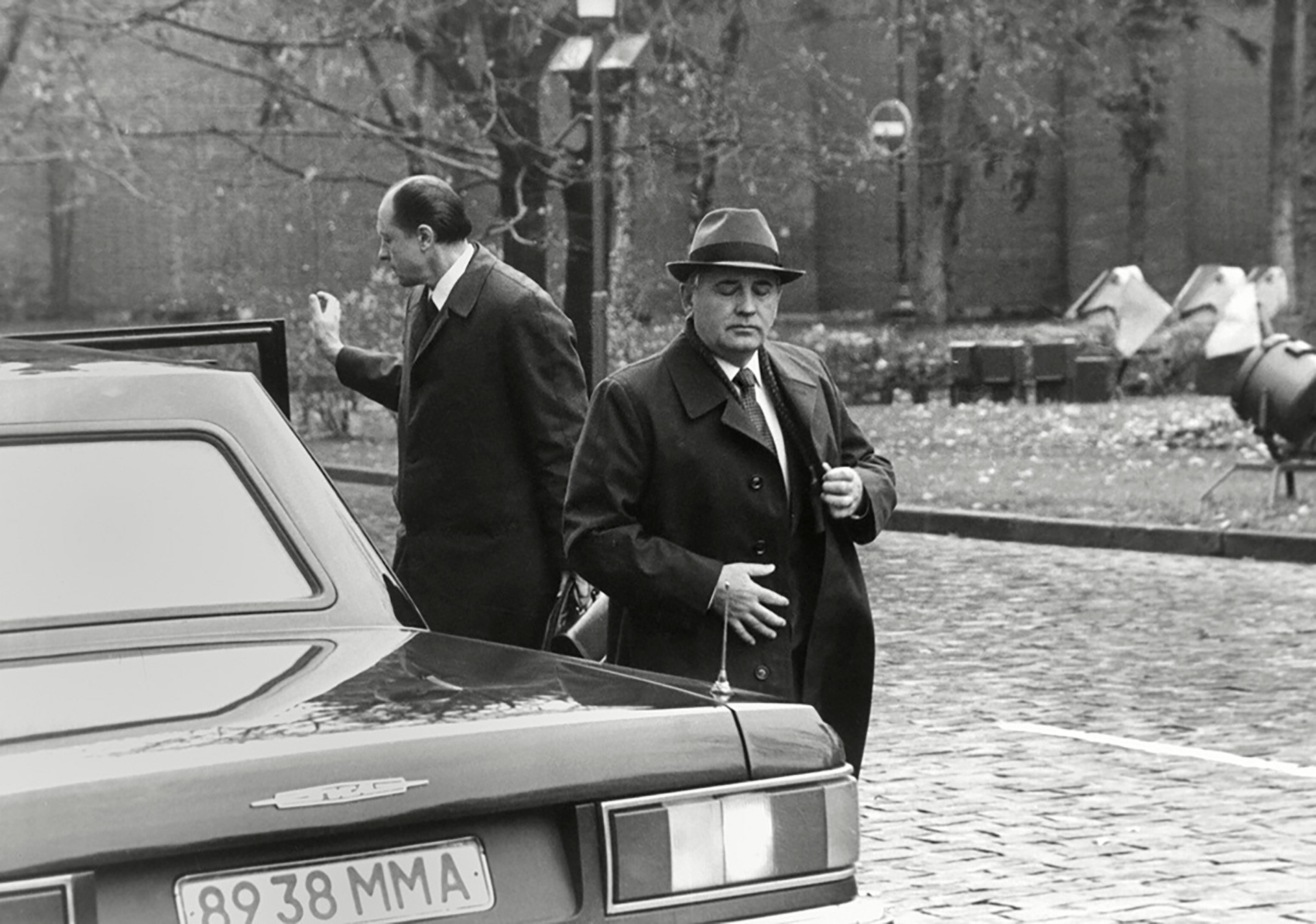 The end of an epoch. Mikhail Gorbachev on his last day as President of the Soviet Union on December 25, 1991.
If using any of Russia Beyond's content, partly or in full, always provide an active hyperlink to the original material.