No joint statements were made at the meeting between President Vladimir Putin and US President Donald Trump in Helsinki. However, the event did not pass without media noise over a soccer ball presented to Trump by Putin. After all, the thing could be bugged or poisoned.
"I would like to pass the ball to the president, all the more so because the US will host the World Cup in 2026," Putin said, as Trump was given the soccer ball used during the World Cup. The ball immediately left Trump's hands, making its way over to First Lady Melania Trump, with plans to present it to son Barron.
"I'm sure Trump's son will be ecstatic when mommy brings him the ball, especially one with Vladimir Vladimirovich's autograph!," exclaimed one Twitter user.
She was dead wrong about the receiving side's sentiments, as this tweet from NBC's Bill Neely confirmed.
But it was Senator Lindsey Graham, who really drove the point home.
The ball, it seems, was all but destined for a stealthy death at the hands of the Secret Service.
Lenin busts used to be in fashion
If you were to assume that there are no accidental gifts in the game of politics, you'd be entirely correct. The issue of gifting is one handled by a group of at least 10 people. Such is protocol, and it isn't too different between states.
The two sides discuss the fact of the gift, and nothing beyond that, according to the former USSR head of protocol under first president Boris Yeltsin, Vladimir Shevchenko. According to him, further details are ironed out without mutual consultation.
For example, in Nikita Khruschev's time, Lenin gifts were fashionable. Whenever Soviet officials packed for a foreign trip or to speak at communist party conferences and whatnot, they'd pack Vladimir Ilyich – a few of him, to be precise. Some would get larger busts, others, the less executive smaller versions.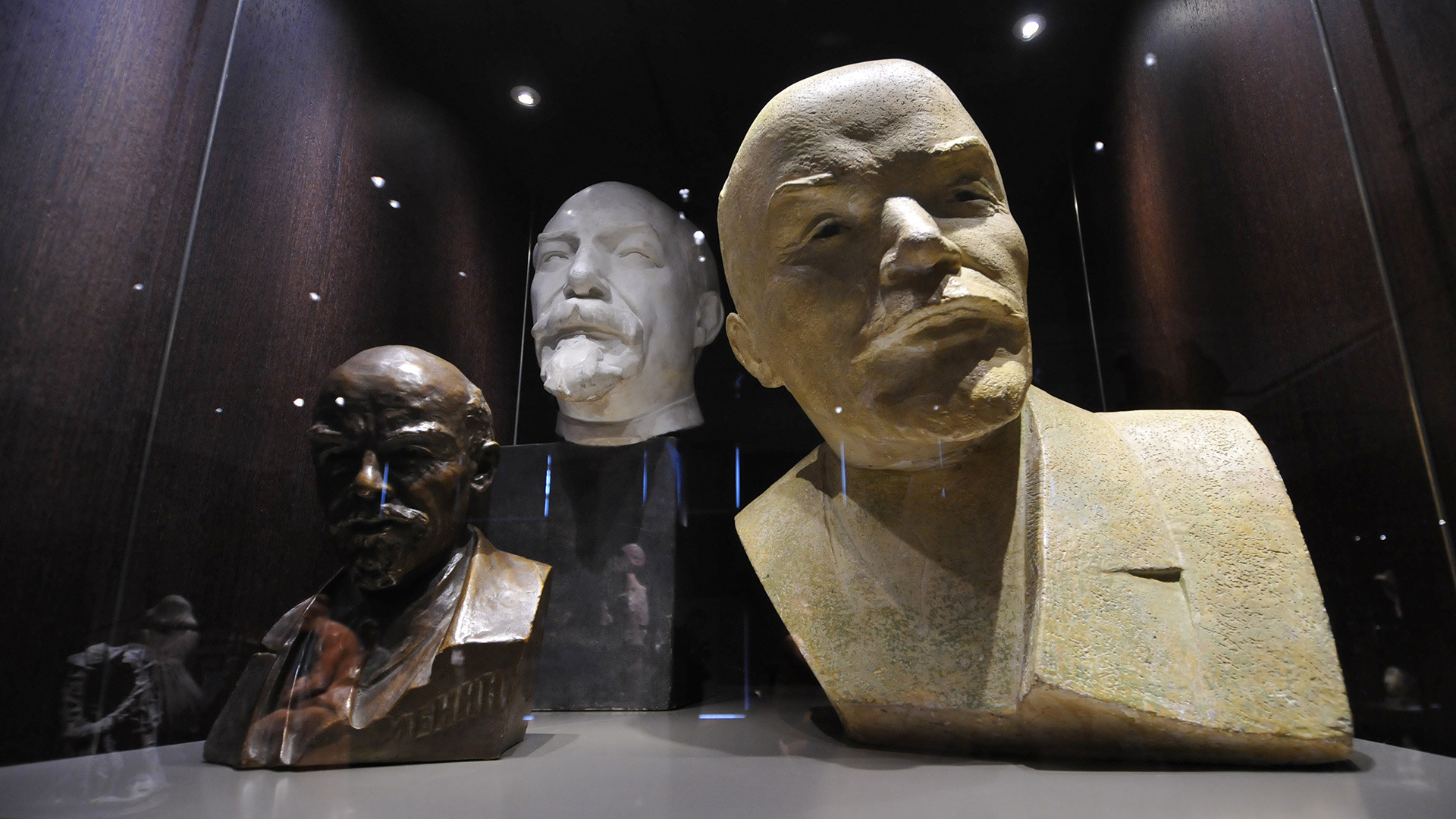 It's different today, Shevchenko says. "I would spend two-three years working out a single gift," he recalls. "Each time, before you present a person with a gift, you need to study them. When we first arrived to America for a meeting with Reagan, we knew he was into horseback riding. We ordered a Kirgiz saddle made – the Kirgiz had been our prime saddle-makers. They were always fashioned beautifully. But the main part was not the jewelry, but the actual bedding. In order to get it right, we had to know the exact weight of the President's horse."
There are times you look for a gift in a catalogue, or in exhibitions or antique shops. But most commonly, an RFT is submitted, and the gift would be custom-made. If it was a wristwatch, it would have to be a Russian-made one. "We have an agreement: these models are not for wide distribution," the protocol department says, adding that the price normally cannot exceed 6,000 rubles ($96 approx.) – though this is the lower end of the scale, for junior ministers – not presidents.
The President's gift shop
Diplomatic etiquette does not permit accepting things like real estate, cars or jewelry. In Mikhail Gorbachev's time, all gifts valued at more than $500 would be transferred to the federal treasury, and a part of them would end up in the Museum of the Revolution.
Nowadays, gifts are transferred to a special room next to the presidential library, in one of the Kremlin's wings. If they are valued at more than 40,000 rubles ($640), they become the property of the state. They can be bought back, if the need arises. Meanwhile, anything cheaper can be taken by the President. Putin, for example, kept the animals, an icon from the Patriarch (Archbishop), an Easter egg, a handmade image of the Virgin Mary from a woman in Latvia, a pair of mittens from a babushka in Cheboksary, and finally, a perfume collection from the Russian rock band, Lyube.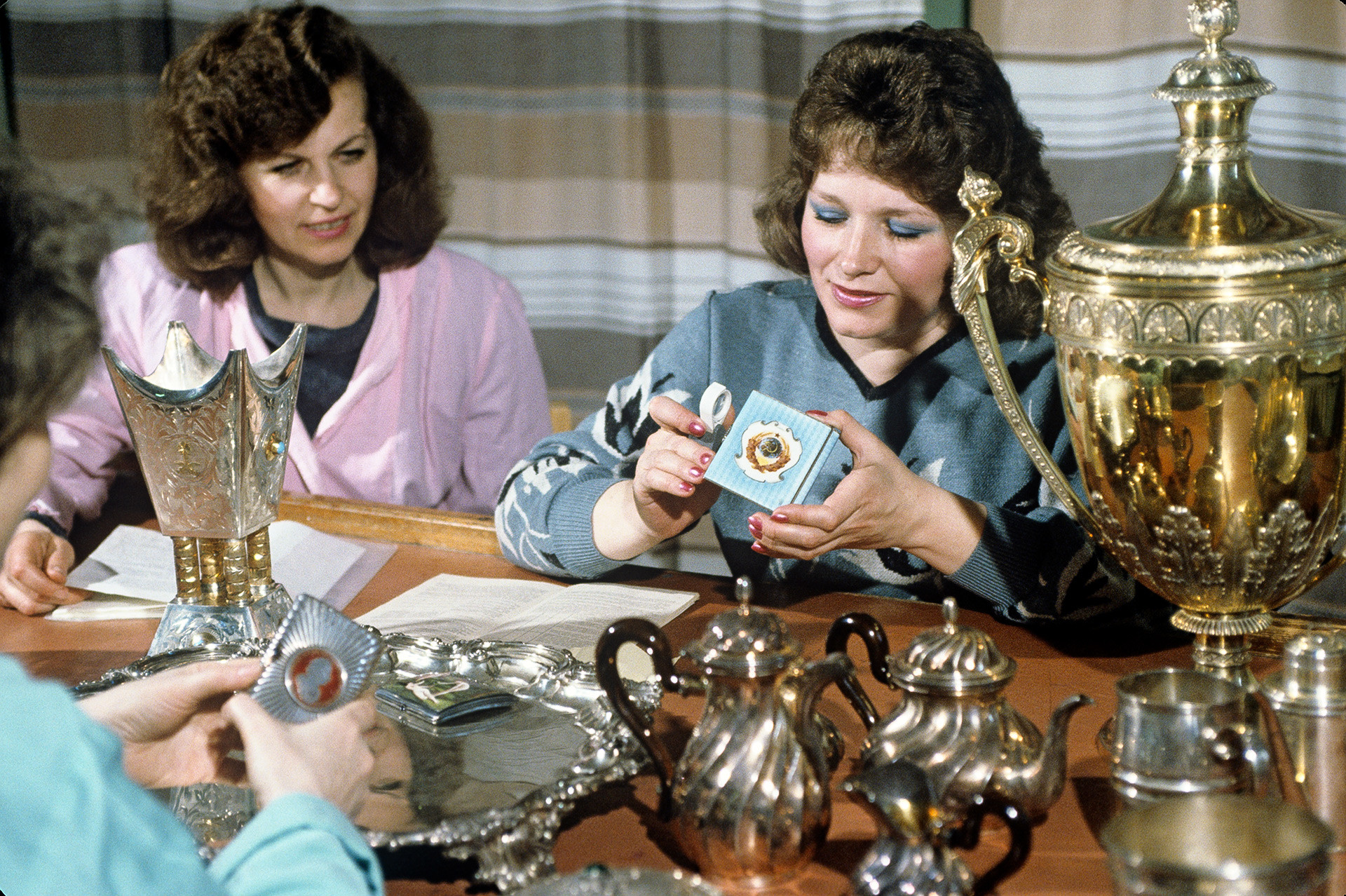 Federal treasury in 1993
Yuriy Somov/Sputnik
However, everything that eventually ends up with the president or in the Kremlin must also pass stringent checks, usually with tens of people involved. The gift is first filed by the protocol department, then looked over by the Federal Protective Service (FSO; an extremely secretive agency).
"We used to find sneaky bugs, listening devices," Andrey Kolyadin, a former member of the Presidential administration, says. "I won't say which present, or it will immediately become clear which country I'm talking about."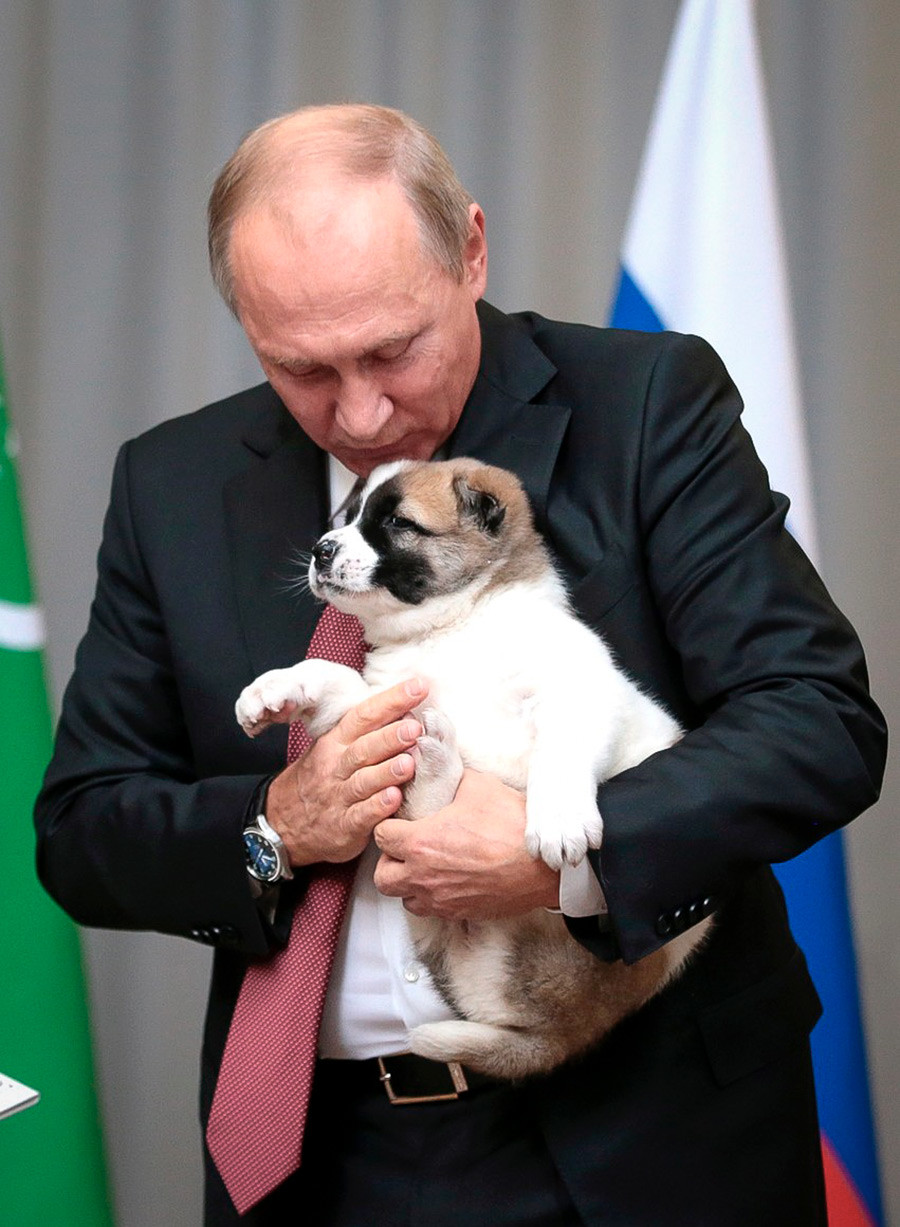 Kremlin.ru
There's a classical story dealing with precisely such a situation. In the 1940s a Soviet bug was installed in an American wooden plaque, gifted to US diplomats. It spent eight years just hanging in their Moscow embassy. The bug didn't show any signs of life or send any transmissions – all of which could have easily been picked up by a scanner. It was a passive device. The power block and wave-generating transmitter were both stationed in the building just next door from the Americans.
This leads us to wonder what exactly Trump's people might have thought when they were given the soccer ball by the Russians.
If using any of Russia Beyond's content, partly or in full, always provide an active hyperlink to the original material.