Asia-Pacific Digest: Russia-ASEAN ties and Vietnam's arms market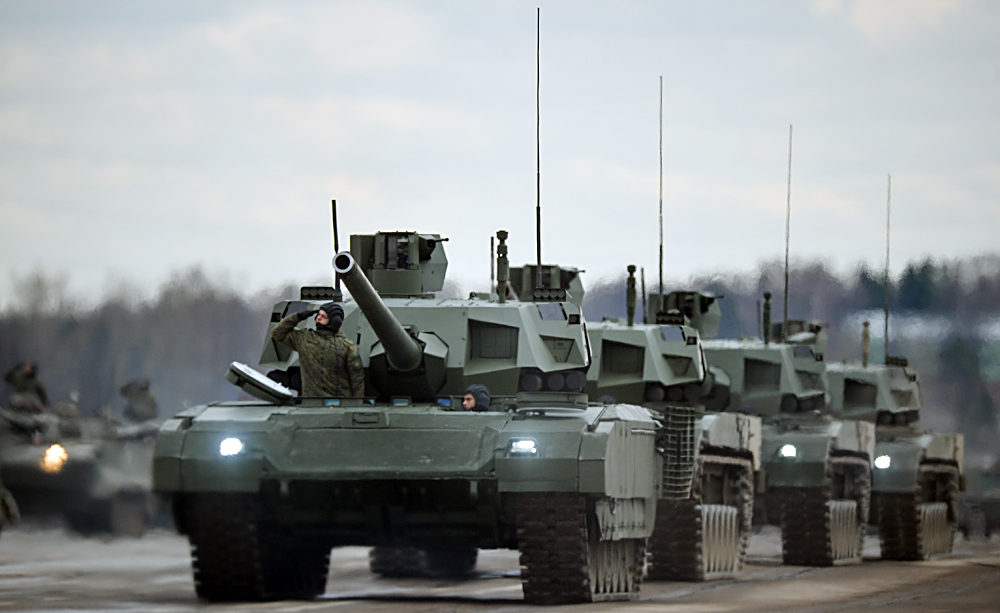 Tanks "Armata" of the mechanized columns of the Central Military District's Moscow Garrison during the rehearsal of the military parade to mark the 71st Anniversary of the Victory in the Great Patriotic War, at the Alabino training ground, Moscow Region.
Vladimir Astapkovich/RIA Novosti
Articles and features about Russia efforts to increase its economic engagement with Southeast Asia, the first direct contact between Russia and Thailand, and the battle for Vietnam's arms market were among the Asia-Pacific highlights on rbth.com.
As a follow up to the 3rd Russia-ASEAN summit held in Sochi in May, RBTH spoke to Ruslan Kostyuk, a professor at the St. Petersburg State University, about the road ahead for Russia and the Southeast Asian grouping.
Despite excellent political ties between Russia and China, bilateral trade stands at just $68 billion. This, obviously, makes both countries look for new sources of growth. A Skolkovo analyst shares her views on how Moscow and Beijing can fulfill their trade potential.
Russian apparel makers such as Sportmaster, SELA and Concept Group are eyeing the lucrative markets of China, India and ASEAN.
In 1863, two Russian warships on a Southeast Asian expedition entered the Chao Phra River near Bangkok. The warm reception they received from the Siamese authorities set the foundation for the friendship between the two countries.

The end of a U.S. embargo on arms sales to Vietnam could be a game changer.
All rights reserved by Rossiyskaya Gazeta.