Asia-Pacific Digest: Russian aid to Bangladesh and Eid al-Fitr in Moscow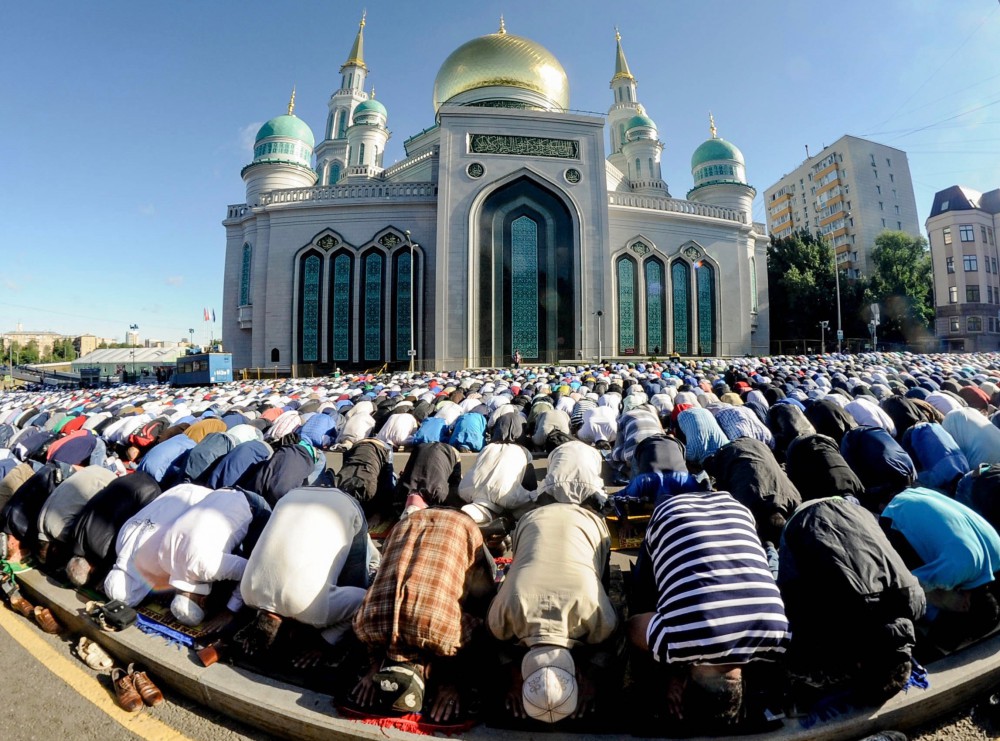 Russian Muslims celebrate Eid al-Fitr.
Ermakov Dmitry/ Moscow agency
An interview of the Indonesian ambassador in Moscow and articles and features about Moscow's first Chinese bookstore and Spanish Special Forces training Iraqi soldiers to use Russian rifles were among the Asia-Pacific highlights on rbth.com.

In an interview with RBTH, Indonesian Ambassador to Russia Wahid Supriyadi says bilateral trade and defense ties between the countries are growing, but called on Moscow to ease visa restrictions on Indonesian citizens to help boost people-to-people contact.
Chinese distributors take interest in honey-based alcoholic beverage.
From demining the Chittagong port to awarding scholarships for university students and constructing power plants that still provide a quarter of the country's total output, Russia played a major role in helping Bangladesh find its feet after the South Asian country became independent.
On July 5 Russian Muslims celebrate one of their major religious holidays, Eid al-Fitr, which also means the end of the holy month of Ramadan, which started at midnight on June 6 this year.
By Daria Strelávina, RBTH
The Iraqi army has Russian Orsis T-5000 high-precision sniper rifles.
The shop, located on Arbat, has more than 5000 titles.
All rights reserved by Rossiyskaya Gazeta.