Asia-Pacific Digest: Russian security cooperation with East Asia and TPP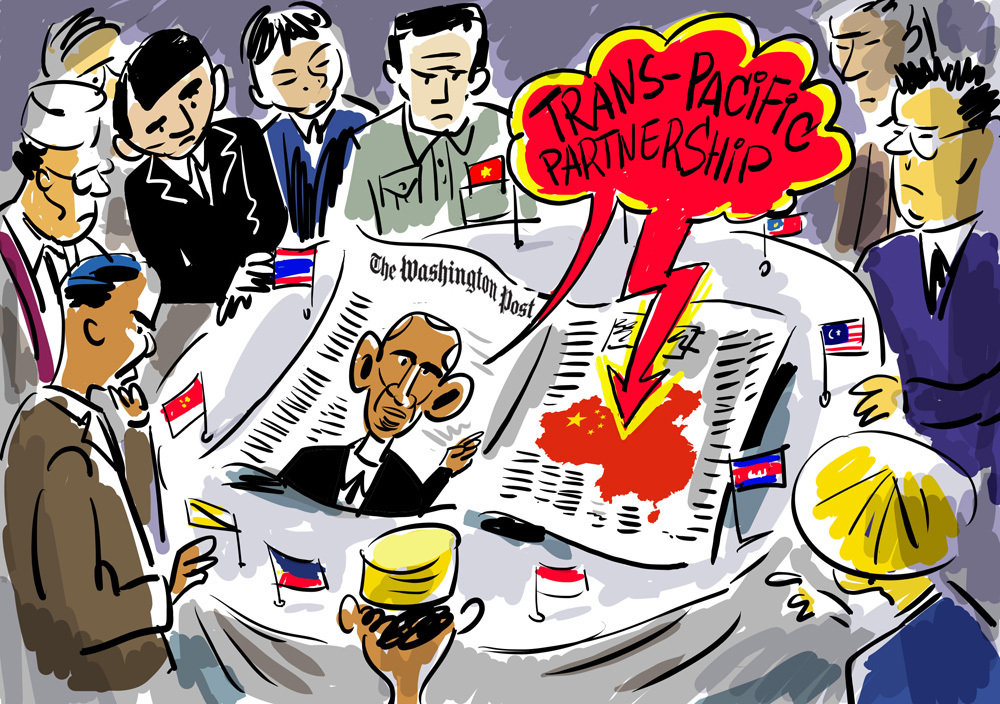 Trans-Pacific Partnership Obama Natalia Stapran
Iorsh
Articles and features about Chinese manufacturing units in the Russian Far East, Rosneft's Indonesia operations, and Russia's offer to deliver Altai fresh water to Xinjiang were among the Asia-Pacific highlights on rbth.com.

Russia's leading expert on Asia-Pacific trade shares her views on Barack Obama's opinion piece about the Trans-Pacific Partnership published in the Washington Post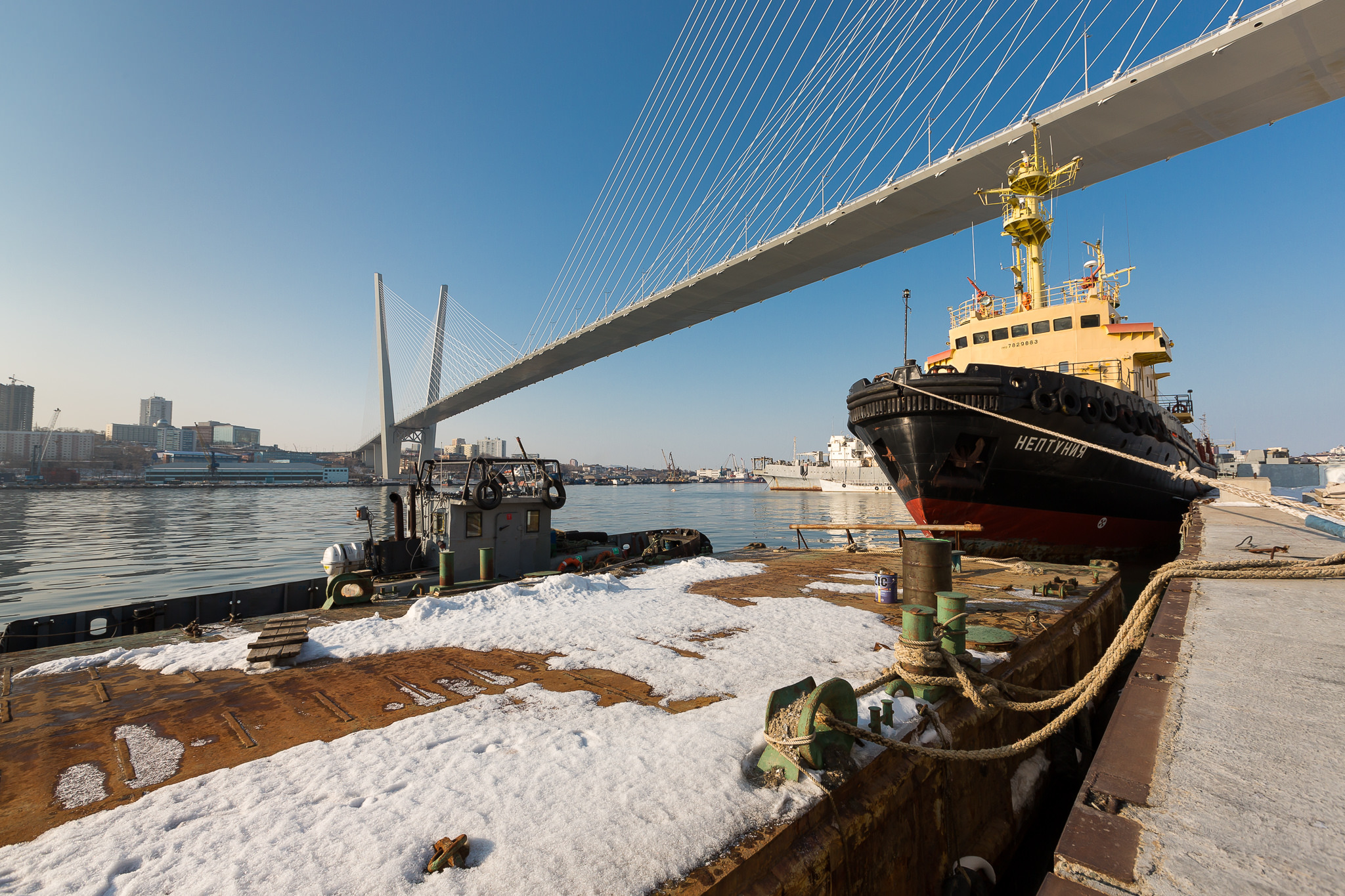 China has proposed to move some manufacturing units to the Russian Far East. RBTH discusses the prospects of Sino-Russian cooperation in their border areas with experts.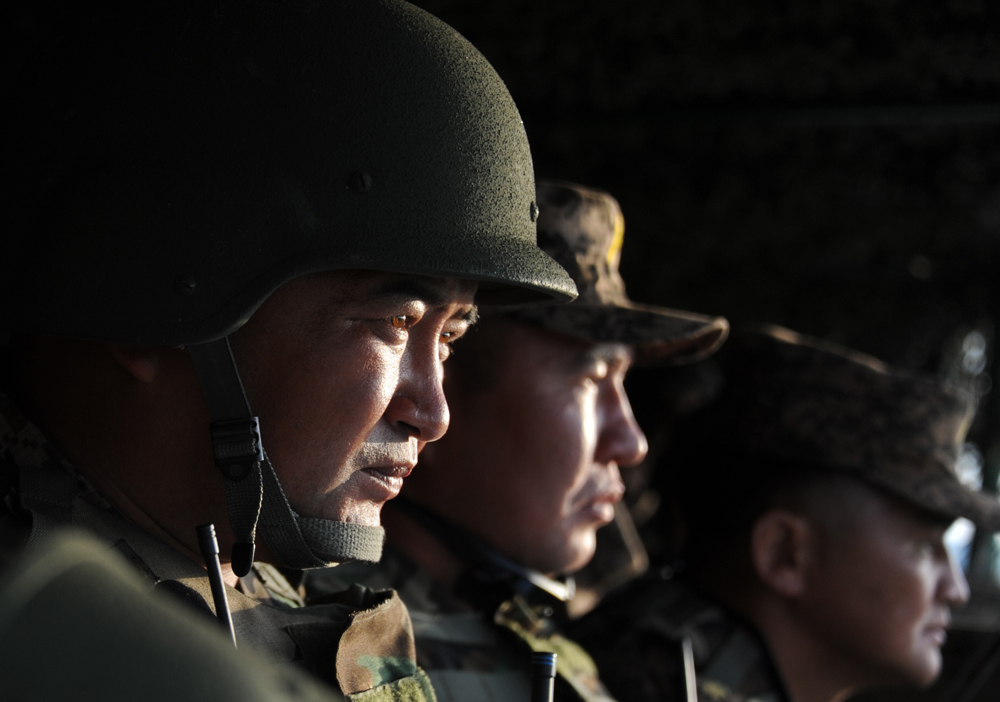 After years of defense collaboration with various international partners, the Mongolian government said it wants to establish an official policy of neutrality. Russia will be following the developments closely.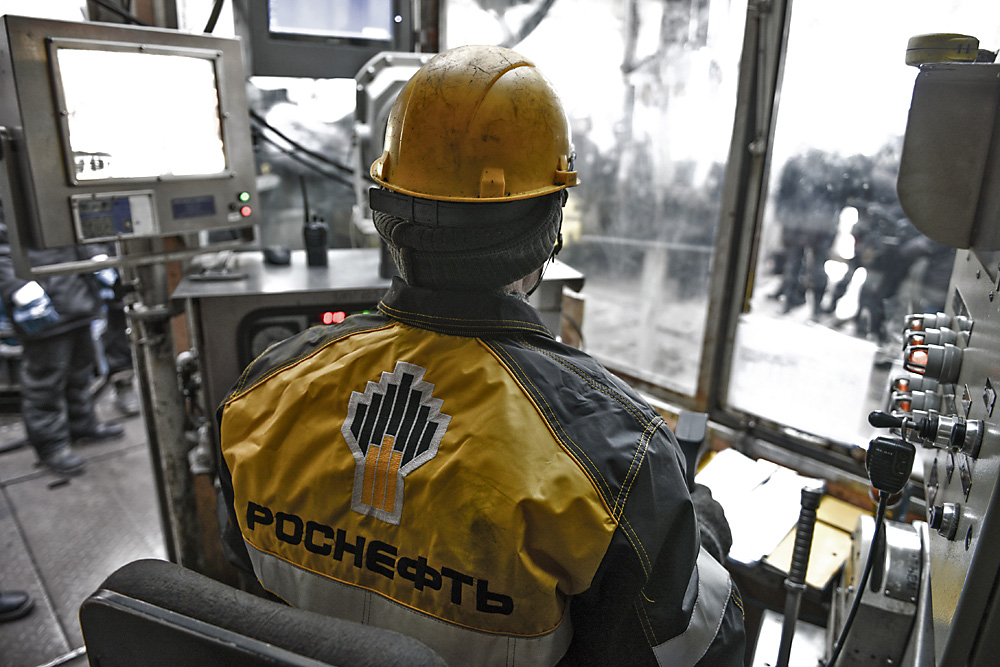 Rosneft, which will develop Pertamina's refinery in Tuban, is inviting Indonesian companies to invest in oil exploration projects in Russia. An analyst says the overtures to Indonesia are a tactic to push Indian companies to accelerate negotiations for projects in Eastern Siberia.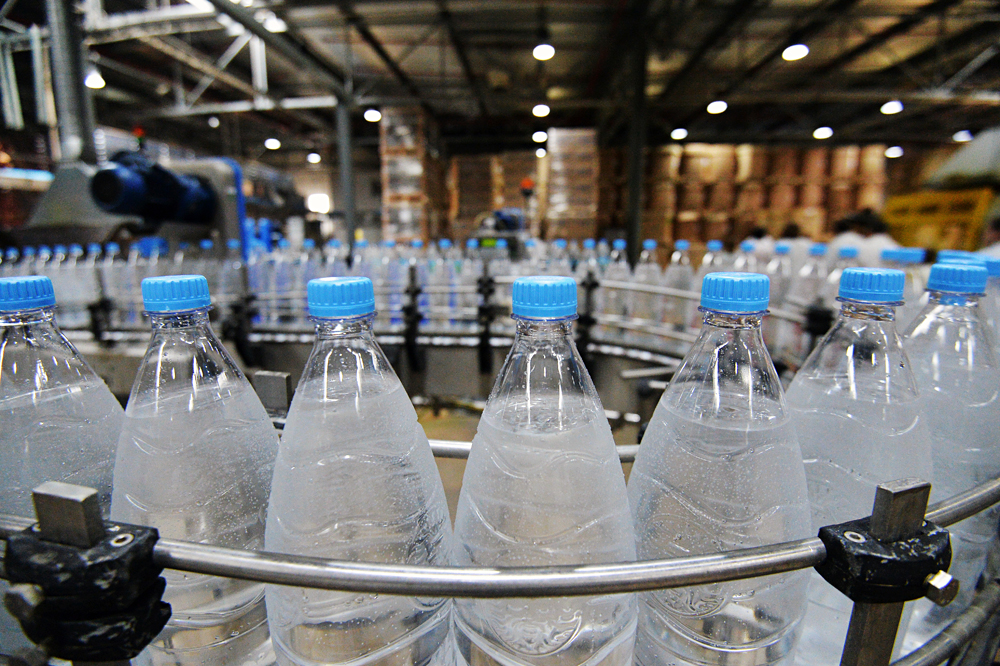 All rights reserved by Rossiyskaya Gazeta.