Asia-Pacific Digest: Russia's Asian pivot and Sukhois for Malaysia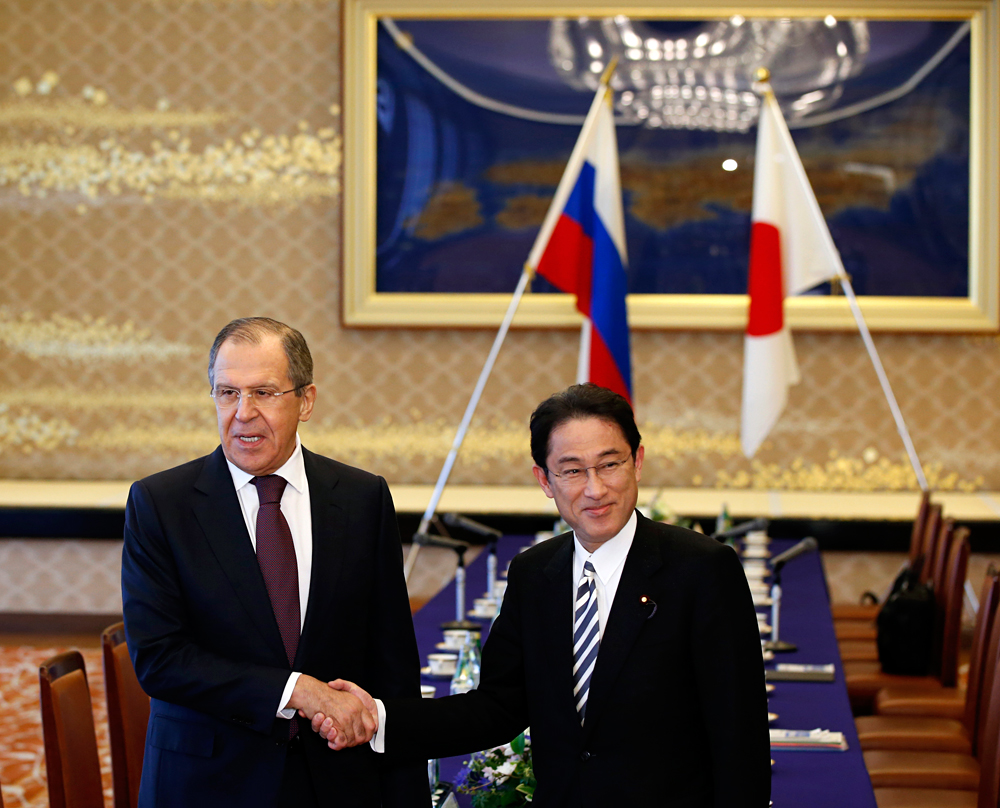 Russia's Foreign Minister Sergey Lavrov, left, and his Japanese counterpart Fumio Kishida shake hands during their meeting at the foreign ministry's Iikura guest house in Tokyo, Japan, Friday, April 15, 2016
AP
Articles and features about Malaysia's aircraft requirements, a potential agreement to sell the S-400 Triumph system to India, and Russian expatriates in Bali were among the Asia-Pacific highlights on rbth.com.

Moscow's outreach to ASEAN also helped the grouping improve ties with Vietnam, Laos and Cambodia, eventually accepting them as members.

Malaysia wants to save money by leasing Sweden's Gripen jet fighter, but Russian Sukhois offer better value, more firepower and geopolitical spinoffs that Sweden can't match.
Russian Foreign Minister Sergey Lavrov recently visited Mongolia and Japan. His goal was to initiate a real "Eastern turn" in Russian foreign policy.
The deal value is estimated to be $6 billion.
Anatoly Antonov says Sino-Russian military cooperation is growing.
The Indonesian island has some sort of magnetism that draws the bulk of Russia's creative people.
All rights reserved by Rossiyskaya Gazeta.