Asia-Pacific Digest: Burma's independence struggle and Sino-Russian ties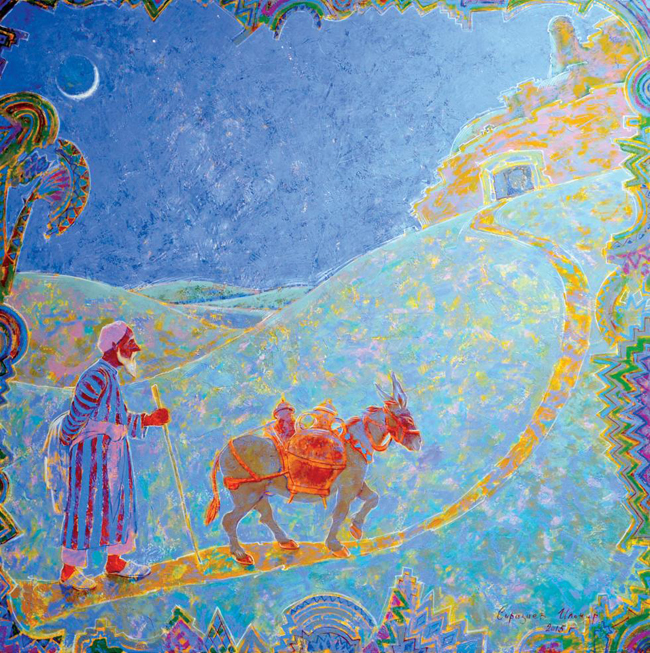 The 'Silk Road' exhibition is a joint project of 43 artists from nine countries: Russia, China, India, Kazakhstan, Kyrgyzstan, Tajikistan, Uzbekistan, Turkmenistan and Turkey.
ILNUR SIRAZIYEV
Articles and features about the delivery of the S-300 system to Iran, Kamaz's operations in India, and Russian coal exports to the Asia-Pacific were among the Asia-Pacific highlights on rbth.com.
Moscow provided both moral support and financial assistance to Burmese revolutionaries, who were fighting against British colonization. Aung San's writings revealed an intellectual debt to Soviet leaders.
Tehran had ordered five battalion sets of S-300 systems in 2007.
The automaker has a factory in Tamil Nadu.
Moscow, Manila to cooperate in fighting agricultural pests.
Asian demand could match that from Europe by 2030, the Russian PM said
Beijing suggests relocating enterprises in 12 key sectors of the economy.
Beijing agreed to purchase the surface air-to-missile system in 2014
'Silk Road,' an international art exhibition is being held at the Russian Art Gallery in Beijing.
All rights reserved by Rossiyskaya Gazeta.