Asia-Pacific Digest: Soviet aid to Vietnam and Russia's original black gold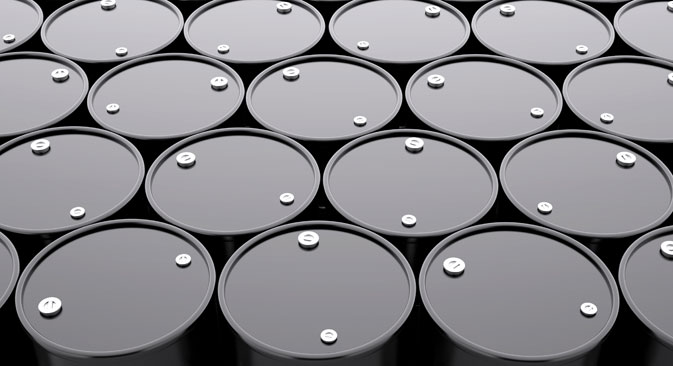 Articles and features about Russian investments in Asia, a new Russian-Malaysia business council, and security cooperation between Russia and Singapore were among the Asia-Pacific highlights on rbth.com.
From 1978 to the mid 1980s, the Soviet Union provided $1 billion in aid to Vietnam annually. The aid comprised of loans, trade credits, technical training, project assistance and price subsidies.
Russia exports 550,000 barrels a day to its southern neighbour.
March 17, 2016 DARIA STRELÁVINA, RBTH
Black caviar was known in Russia long before oil, and may just be more deserving of the term 'black gold.' The history of black caviar is intertwined with wars, religion, commerce and environmental issues. RBTH looks at the history of the delicacy.
Despite the fact that Moscow declared its "turn towards Asia" in 2014, during the last year and a half, Russian companies have not been noticeably investing in the continent. Two analysts from the Eurasian Development Bank explain why.
Moscow sees convergence of economic interests with the city-state.
Council aims to boost trade and cultural ties.
Security Council chief Nikolai Patrushev is visiting the city on March 14.
All rights reserved by Rossiyskaya Gazeta.