Asia-Pacific Digest: Abe's Russia visit and the EAEU-Vietnam FTA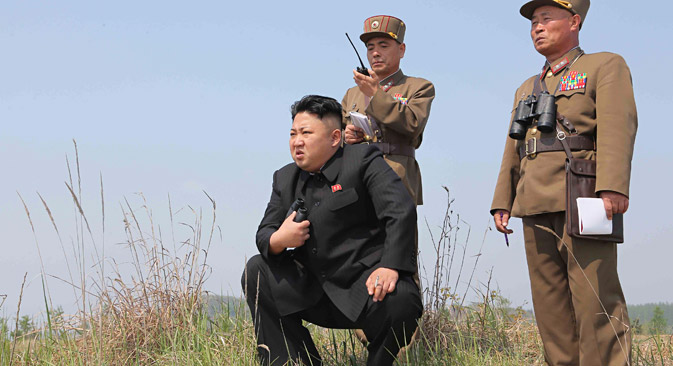 North Korean leader Kim Jong Un (C) guides the multiple-rocket launching drill of women's sub-units under KPA Unit 851, in this undated photo released by North Korea's Korean Central News Agency (KCNA).
Reuters
Articles and features about Surgutneftegaz becoming the world's most profitable oil company, the capabilities of North Korea's remote sensing satellite, and the benefits of the free trade agreement between the Eurasian Economic Union and Vietnam were among the Asia-Pacific highlights on rbth.com.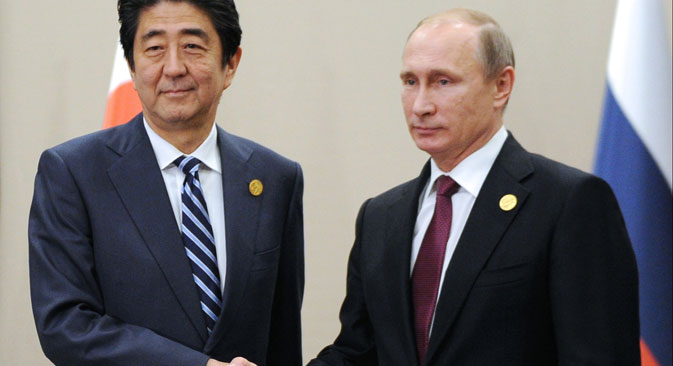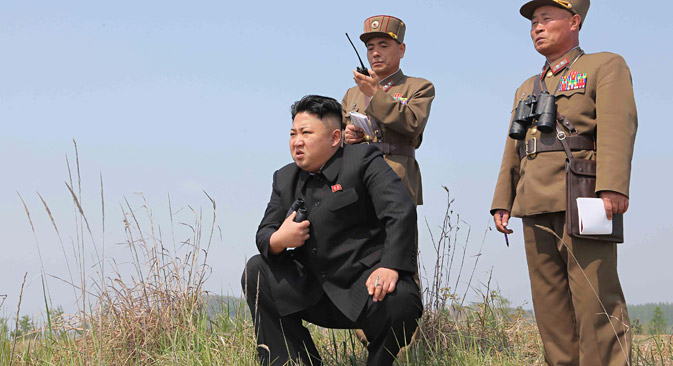 February 25, 2016Vladislav Gordeev, RBC daily
According to the latest Gallup survey, 16 percent of Americans name North Korea the United States' "greatest enemy," with Russia in second place. In 2015, Russia topped the list.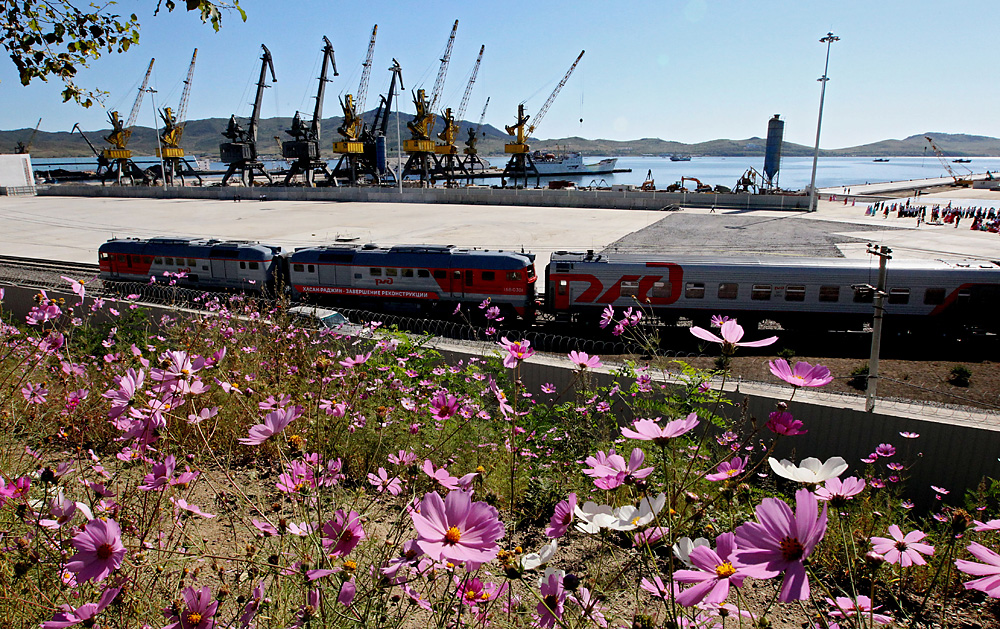 February 24, 2016Gleb Fedorov, RBTH
South Korea is unlikely to immediately rejoin a trilateral logistics project with North Korea and Russia, which could have reduced the cost of two-way trade between Seoul and its European partners.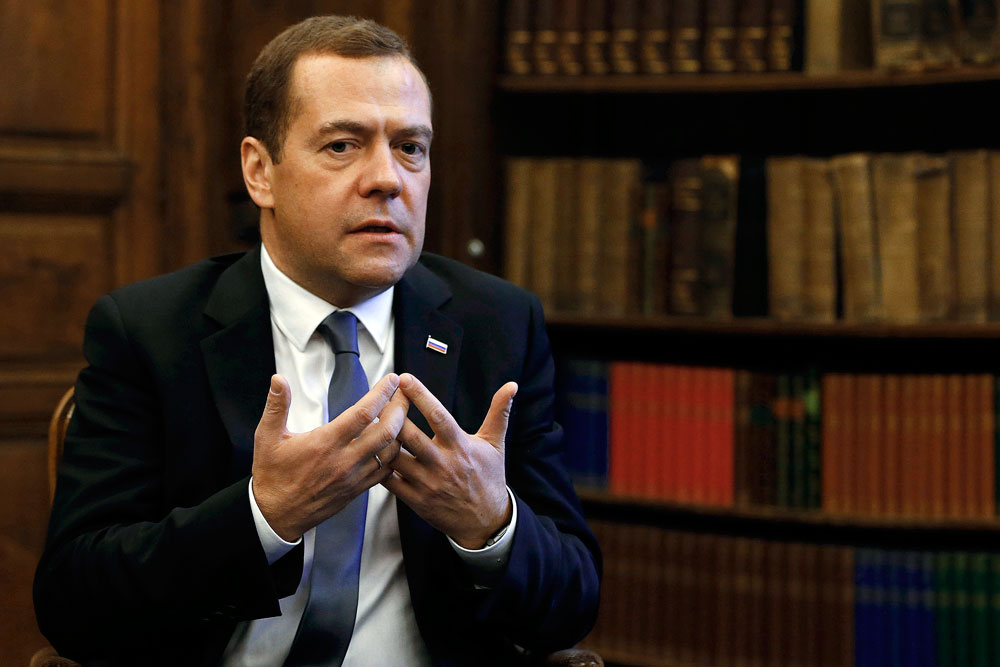 February 26, 2016Alexander Korablinov, RBTH
Removal of barriers will boost cooperation, according to the Russian PM.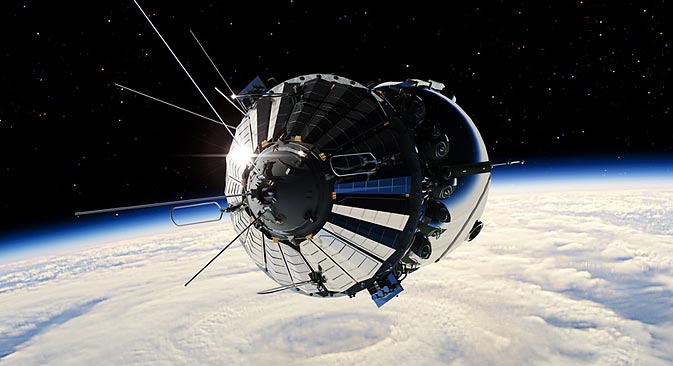 February 24, 2016Interfax, RBTH
Moscow believes that the spacecraft is a remote sensing vehicle.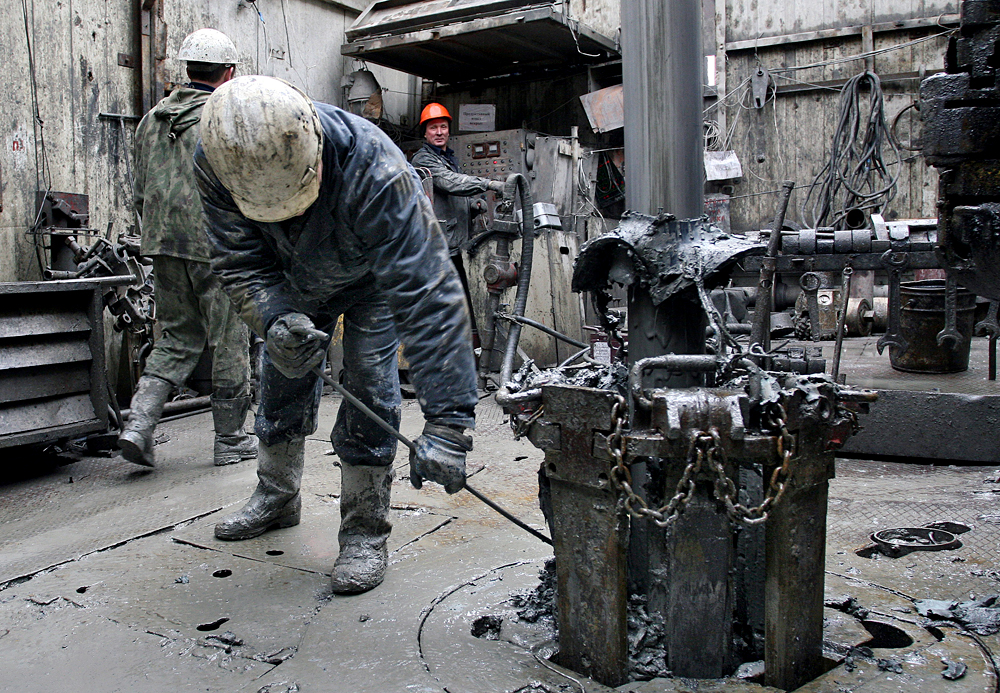 February 24, 2016Marina Karpova, RBTH
Russia's Surgutneftegaz is now more profitable than ExxonMobil and Royal Dutch Shell, and is continuing to generate income for investors, despite low oil prices.
All rights reserved by Rossiyskaya Gazeta.