Asia-Pacific Digest: Russian power in the Pacific and Iran as a SCO member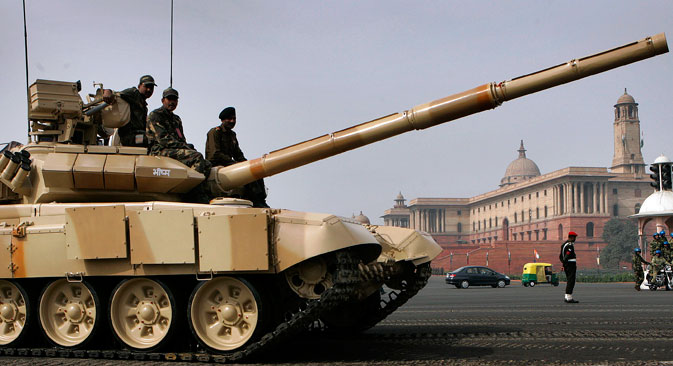 Articles and features about the key benefits of Iran's accession to the SCO, potential access for Russia to Islamic capital markets and Russia's objections to the U.S. missile defense system in South Korea were among the Asia-Pacific highlights on rbth.com.

February 4, 2016 Rakesh Krishnan Simha, special to RBTH
Russia's power projection in the Pacific is in sync with its growing assertiveness globally, but it doesn't necessarily threaten the U.S.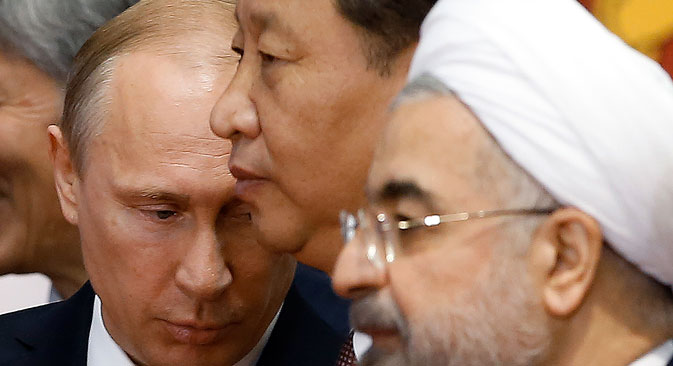 February 5, 2016Oleg Egórov, RBTH
With the lifting of international sanctions against Iran, there are no legal barriers to the country joining the Shanghai Cooperation Organization (SCO). Russian experts believe that Tehran's accession to the grouping would provide additional security guarantees for Iran and existing SCO members.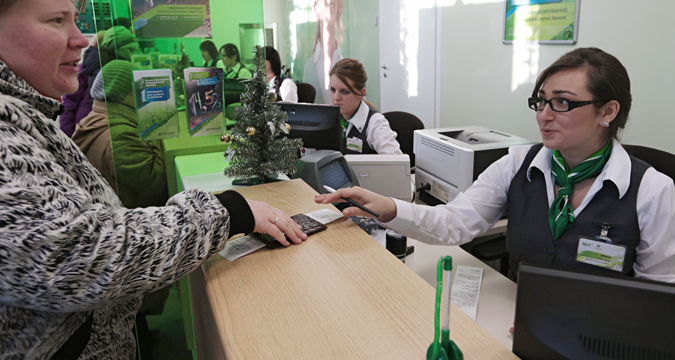 February 2, 2016Anton Chablin, vz.ru
Moscow is considering the establishment of special bank accounts that allow investment only into Shariah-approved assets. A draft law on Islamic banking has already been submitted to the State Duma.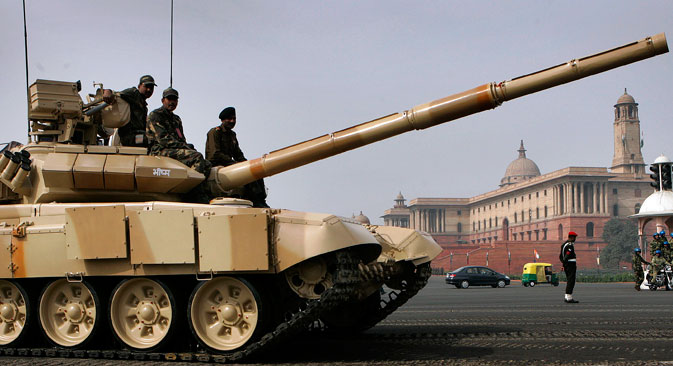 February 3, 2016Alexander Korablinov, RBTH
Thai deputy defense minister rules out purchase of T-14s and T-90s for now.
February 3, 2016Alexander Korablinov, RBTH
Washington is seeking to deploy the THAAD to South Korea.
All rights reserved by Rossiyskaya Gazeta.